Buying a whey protein supplement can be a hard decision, especially if you're buying it for the first time. It can get a little intimidating since there are so many supplements present on the market with fancy names.
If you ask around in your gym, chances are most people would be taking a different protein supplement. These people will go the extra mile to prove to you how their protein supplement is better than every other powder on the market.
We take the bro science and the BS out in our product reviews. This time around we are reviewing the Body Fortress Super Advanced whey protein powder. A lot has been said about this supplement and this is all you need to know about it.
Body Fortress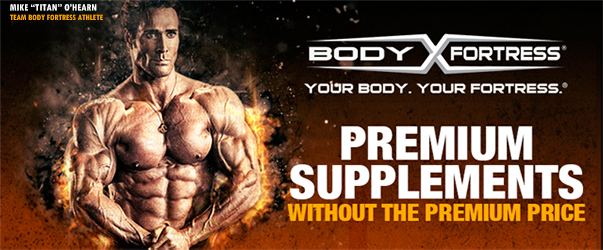 BF is a New York based company which manufactures a range of products. It has everything from whey proteins, glutamine, creatine, pre-workout and amino acids in its product catalog. 'Premium products without the premium price' is the brand tagline.
This is true for its products. None of Body Fortress' products are overpriced. While they have moderately priced products, they don't compromise on the quality of its ingredients. Some of the products are so ingredient packed, you'll wonder how they are selling it for so cheap.
Body Fortress Super Advanced Whey Protein Review
The name says a lot about the product. It's not just any whey protein. It's a 'super advanced whey protein'. If you're wondering, this isn't any marketing gimmick. This supplement is full of useful ingredients — wait until you see the supplement label.
Before that, let's talk about the taste. This supplement comes in seven delicious flavors. You can have your super advanced whey protein in milk or water. Feel free to go crazy and make some exotic smoothies and shakes. This protein powder won't let you down.
How it mixes: Body Fortress super advanced whey protein shake mixes well in milk and water. Although you will need a shaker bottle for it. You can't expect it to dissolve in a glass of water with a spoon. For smoothies, use a blender to mix the powder and ingredients evenly.
Ingredients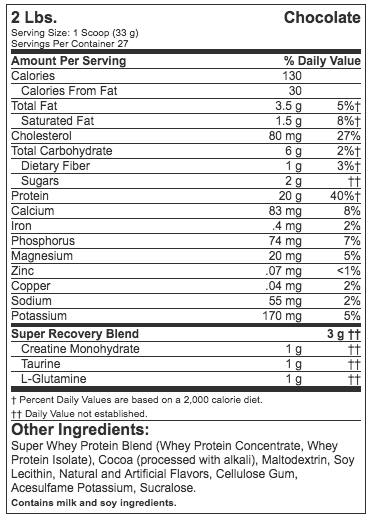 BF Super Advanced Whey Protein is a supplement which has a host of ingredients. Apart from the usual calories, protein and sugars, it has some useful essential micronutrients like zinc, copper, magnesium, etc. This supplement also has a small amount of unnecessary cholesterol.
It also has a small dosage of creatine monohydrate, taurine, and L-Glutamine which helps in the recovery and development of muscles tissues. Regular use of these ingredients can help you in gaining a significant amount of muscle mass.
One serving of this supplement is 33 grams which has 20 grams of protein — 40% of the total nutritional value of the supplement. This protein supplement is made from a blend of concentrate and isolate whey proteins.
Benefits Of Using Body Fortress Whey Protein
1. Muscle Gain
This is what you're taking your protein for. BF super advanced whey protein doesn't disappoint when it comes to delivering results. It packs a solid 20 grams of protein in a 33-gram serving. Two scoops a day of this supplement are enough for you to meet your muscle building goals.
2. Full of Micronutrients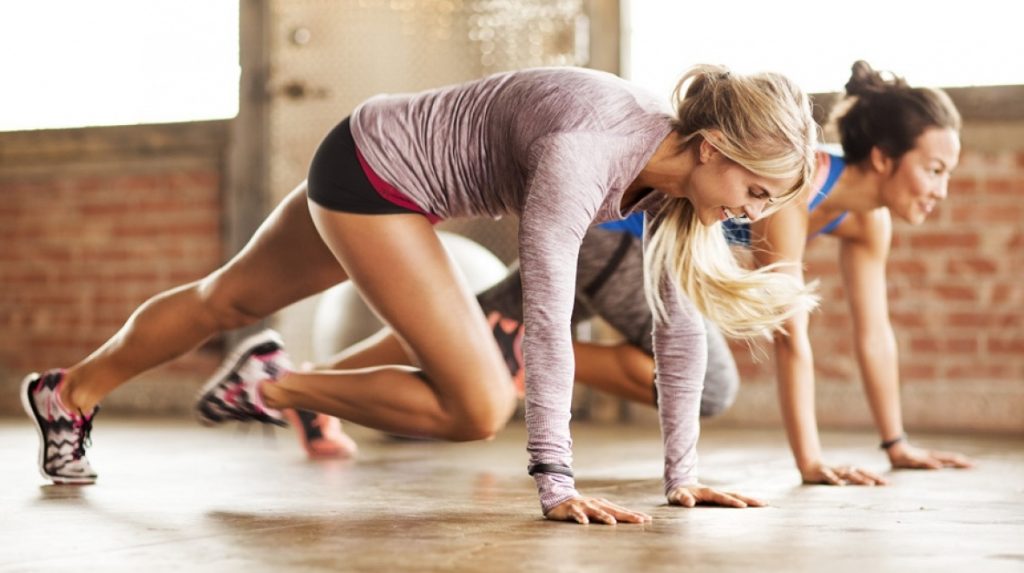 What we love about this supplements is the fact it is much more than just a protein powder. BF whey protein also helps you meet your other micronutrient needs like zinc, copper, sodium, potassium, etc. This is one way of ensuring you meet your daily requirements for these micronutrients without a hiccup.
3. Has Other Helpful Muscle Building Ingredients
You are getting way much more for your money with this supplement. Remember the 'super advanced' in the supplements name? It's there for a reason. This supplement has other muscle building supplements like creatine, taurine, and L-glutamine. This supplement gives you the creatine and amino acids so you don't have to invest in stand-alone variants of these supplements.
4. Price
If you're out looking for a whey protein supplement you probably might know by now that these things don't come cheap. Body Fortress super advanced whey protein is a relatively cheaper supplement which packs other muscle building ingredients which most of the other supplements on the market don't.
Cons of Body Fortress Super Advanced Whey Protein
1. High Cholesterol Content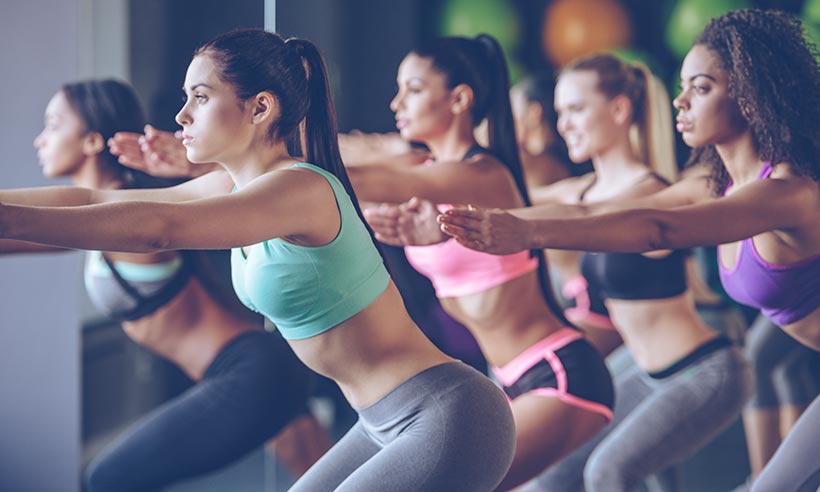 As compared to other whey protein supplements, BF super advanced whey protein has a higher cholesterol content. If you are already struggling with high cholesterol levels, this supplement is not for you.
2. Artificial Sweeteners
Although almost all protein supplements have added artificial sweeteners, this protein powder is one of the sweetest on the market. This could be a bad thing or a good thing, depending on your preference. If you're trying to lose weight, this product might not be the right choice for you.
3. Effect on Kidneys
While there are no proven studies showing there are any side effects of this supplement on the kidneys, this is a generic side effect of protein supplements. An excess of protein powder can damage your kidneys in the long run.
How To Take It?
1. Post Workout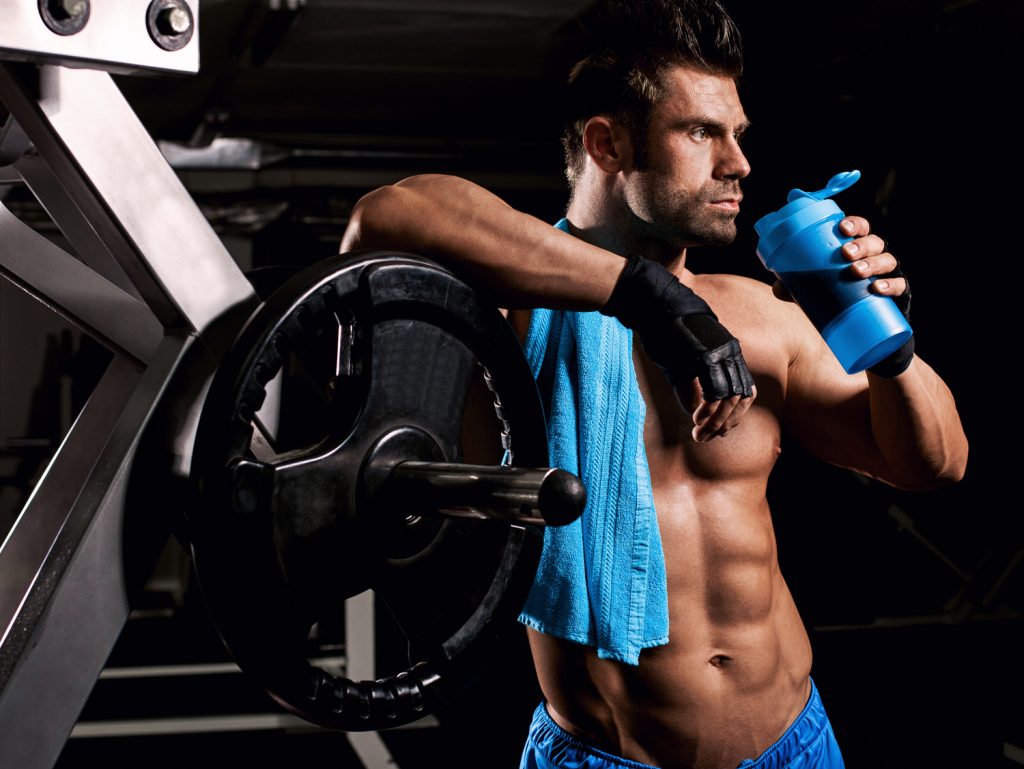 The most optimal time of taking this supplement is after a workout. This is when your muscles are broken down and are in need of protein. When you drink a protein shake after your workout, your body soaks it up like a sponge.
2. Intra Workout
This is also a stage which many people don't utilize. Drinking a protein supplement during your workouts can help your muscles repair while they are breaking down during your workouts. This makes sure your muscles aren't overly damaged.
3. Throughout The Day
Since this is a protein supplement, you can take it throughout the day based on your daily protein requirement. You can take it upon waking up or anytime during the day. Feel free to make a delicious smoothie using this whey protein powder.
Price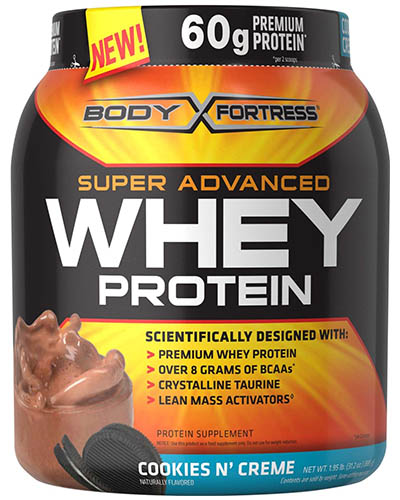 Conclusion
This is one the cheapest and yet the most effective protein supplement on the market. You can't go wrong with this supplement if you're trying to bulk up. Though if you're trying yo lose weight or have a high cholesterol level, you should consult a nutritionist or a doctor before taking this supplement.
You may also be interested in: