While exercises like squats and deadlifts are considered to be the most important exercises for building big legs, we have to agree that these two exercises aren't enough to build the same legs as famous bodybuilders have.
Exercises like Bulgarian squats, walking lunges, lying leg curls, and other effective movements should be at least tried by every lifter. One more exercise that you can use to strengthen and grow bigger legs are leg presses.
The good thing about this exercise is that you can easily change your foot positioning without making it uncomfortable or dangerous to perform this exercise. This results in making it effective for targeting specific areas of your legs.
So, if there are some weak spots in your legs that you would like to eliminate by targeting them specifically, then performing leg presses might the exact thing that may help you.
High vs Low Positioning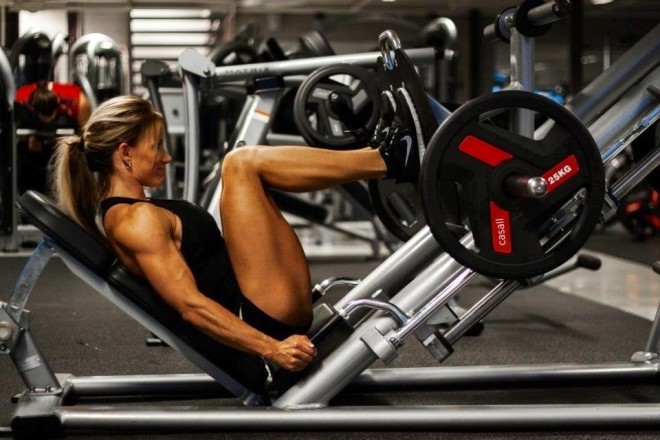 By placing your feet a bit higher than usual, you'll focus on your upper hamstrings and glutes. This works because it creates the increased degree of hip extension, flexion, and the reduced range of motion around the knees.
While positioning your feet lower will give more work to your quads because this position reduces the degree of hip extension and flexion.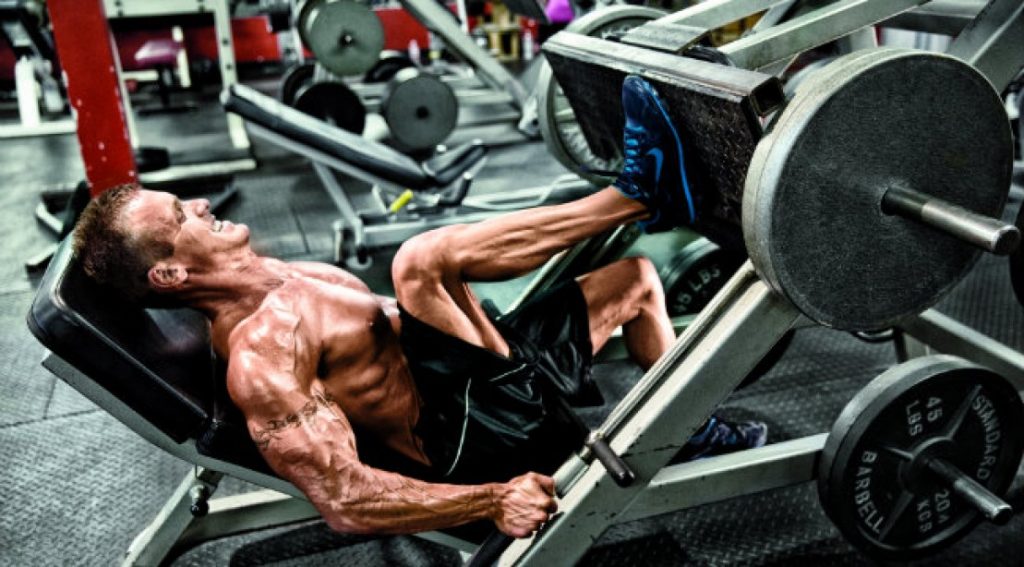 At the same time, it increases the range of motion around the knees. This results in giving less attention to your hamstrings and glutes. So, if you aren't in need of growing these muscles, then placing your feet a bit higher can help you to train your weaker muscles.
Also, you can try placing the balls of your feet on the bottom while keeping your heels in the air as it shifts the work on your gastrocnemius (calf muscles). But it also gives more stress to your knees so be careful if you try this position for the first time.
Wide vs Narrow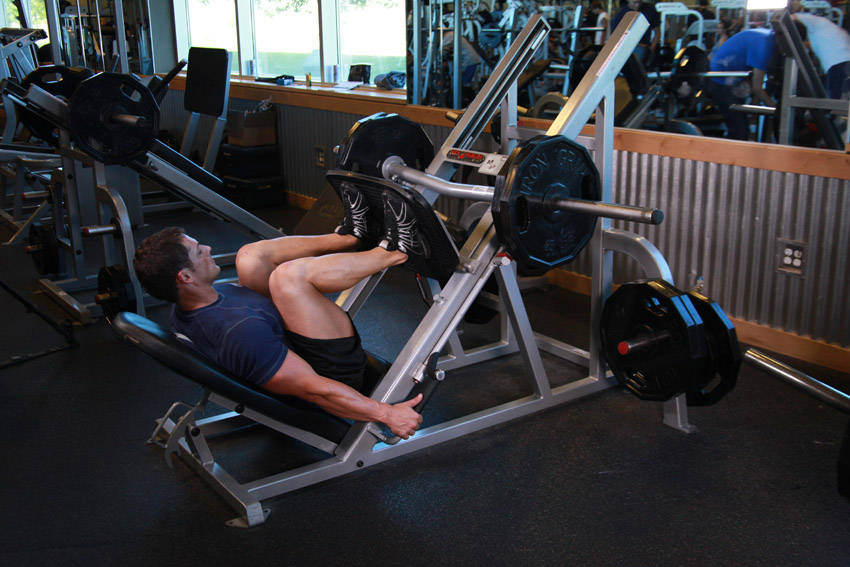 By keeping your feet close while doing leg presses, you can strengthen your outer quad muscles. If you think this muscle isn't exactly what you should spend much time on, then you can move your feet further way apart and hit your inner quads.
Furthermore, it'll greatly shock your adductor magnus. The more wider apart you position your feet, the better you'll target inner quads and adductor magnus.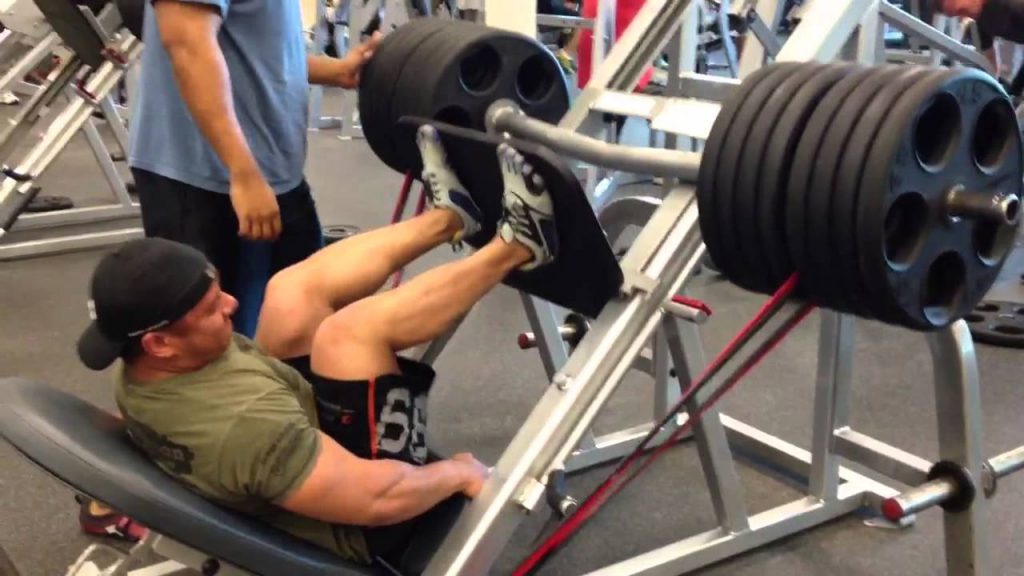 As you can see, there are plenty of ways to target different muscles just by performing one and the same exercise. If this isn't enough, you can improve your workout by changing the amount of weight you use on this exercise as well as regulate your sets and reps range.
You can also make your leg training more rewarding by doing different types of squats.
See squat variations on the next page…
1. Overhead Squats
This type of squat is highly effective when you want to increase your arm strength and improve your balance and mobility. Everything you need to do to perform them is the same as with regular squats. The only difference is that you need to hold the barbell overhead while you squatting.
2. Hack Squats
If you're looking for something that would concentrate more on your thighs and quadriceps without causing too much spinal compression, then try hack squats.
Take the barbell into your arms while holding it behind your back and keeping your chest straight and back arched. Squat down, raise yourself again and then repeat the same thing again.
3. Zercher Squats
Use this squat variation to strengthen your torso, core, hamstrings, and glutes. Perform it by hooking the elbows under the bar and move it upwards. Squat down and till your elbows are below your knees and then raise up.
Like this? Then you'll also enjoy: