Sexually suggestive workout equipment has really carved out its own category since the advent of the world famous Shake Weight. As all bodybuilding and fitness enthusiasts know, the more a product demonstration looks like a vulgar sex act, the more effective it is.
Shake Weight inventor Johann Verheem claims that the company didn't intend for the devices use to resemble buttering your corn: "We never intended for the women's device ad to have innuendo," he says. "We had a bunch of people here from the industry, and a lot of women on the set, and they didn't make many comments. But it depends how you shake it as well. If you do it based on the three exercises that we have laid out, it's not that suggestive."
1. Korean Horse Riding Fitness Ace Power
Resembles: Enthusiastic Asian cock riding in the cow girl position.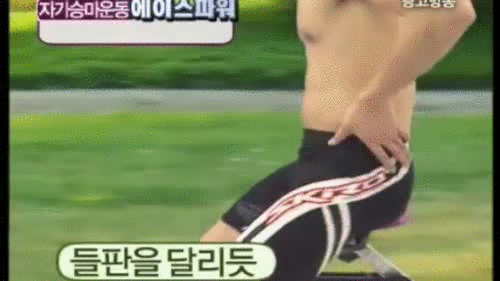 2. Shake Weight
Resembles: An aggressive 2 handed masturbation technique with potential for facial.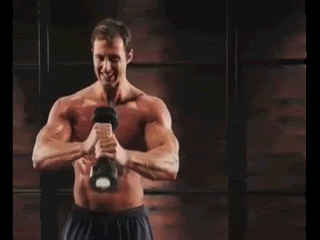 3. Free Flexor ™
Resembles: Wild swinging pickle paddling with a light touch of ball play.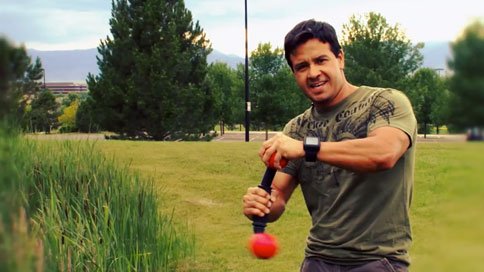 4. The Tug Toner
Resembles: OK, OK. This one is just for fun.