Patrick Bateman's favorite music for a light workout, jog in the park, or cocaine/murder session.
My name is Patrick Bateman. I'm 27 years old. I believe in taking care of myself and a balanced diet and rigorous exercise routine. In the morning if my face is a little puffy I'll put on an ice pack while doing stomach crunches. I can do 1000 now.
Did you know actor Christian Bale was suspected of using steroids in preparation for his movie roles?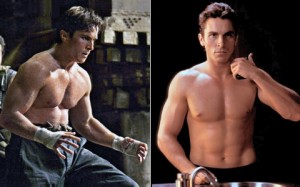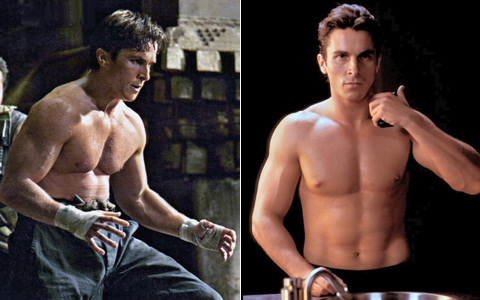 I have all the characteristics of a human being: blood, flesh, skin, hair; but not a single, clear, identifiable emotion, except for greed and disgust. Something horrible is happening inside of me and I don't know why. My nightly bloodlust has overflown into my days. I feel lethal, on the verge of frenzy. I think my mask of sanity is about to slip.