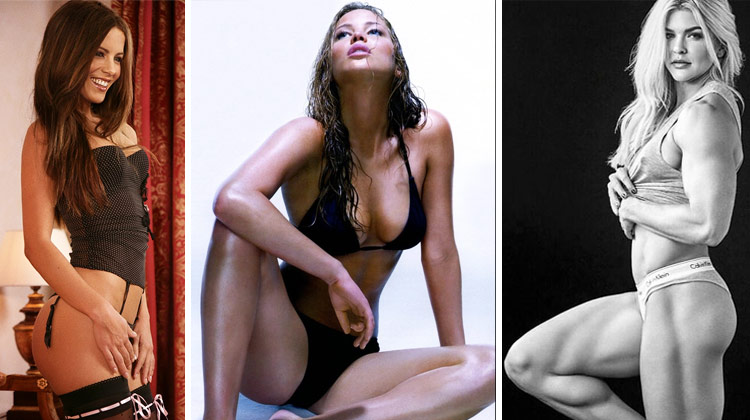 Hollywood doesn't disappoint when it comes to producing new female talent for movies. We've seen the likes of Gal Gadot recently shine as Wonder Woman, while Angelina Jolie appeared in the Tomb Raider films in the early 2000's.
Now, there's another star-in-the-making with hot Swedish female actress, Alicia Vikander being cast as Lara Croft for the new Tomb Raider film.
As a result, we wanted to celebrate both the new and old hot pieces of ass that we've seen grace the big screen.
Check out our top choices:
Top 10 Hottest Female Action Stars
1. Jennifer Lawrence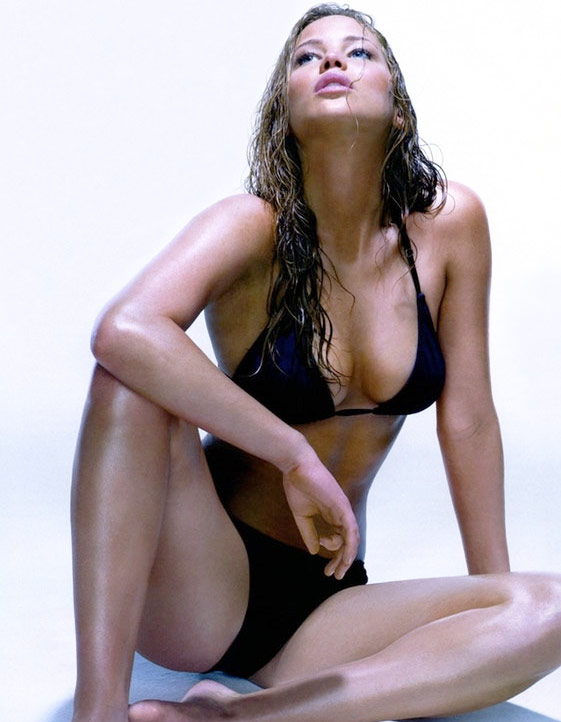 The Fappening wouldn't have been as delightful to bro's around the world without Jennifer Lawrence. And neither would the Hunger Game films.
While her role as Katniss Everdeen was arguably her first big job in Hollywood, she's since become known as one of the hottest actresses in the world.
Here at SpotMeBro, we're aboard the Jennifer express as she's helping to put curves back-in-style in Hollywood. Choo Choo.
For this reason, it's a no-brainer for us to place her as the #1 hottest female action star on our list.
2. Gal Gadot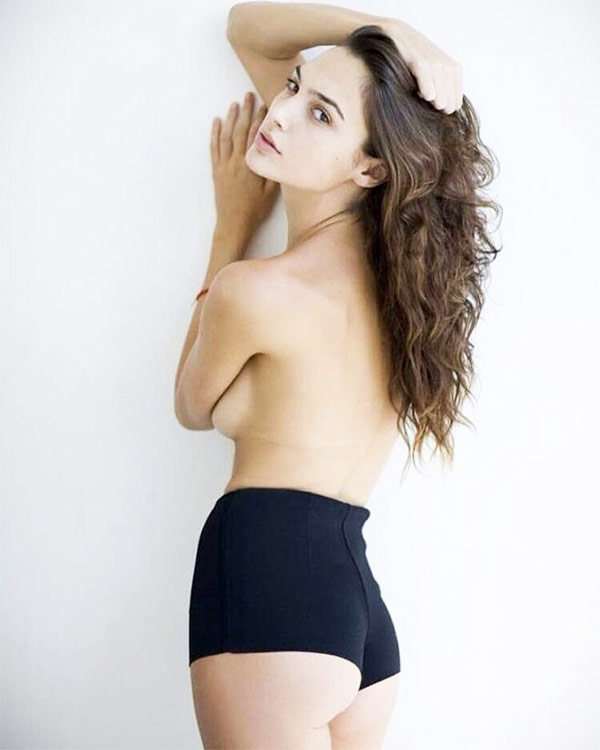 We first noticed how hot Gal Gadot was in the Fast & Furious, and we were pretty pissed off when the franchise killed her off.
But then she reappeared in the skimpy outfit of Wonder Woman and the world was a better place again.
Although Wonder Woman might not have been the greatest superhero film we've seen, one thing is for sure – Gal Gadot is a fierce, sexy woman that everyone want's a piece of.
3. Angelina Jolie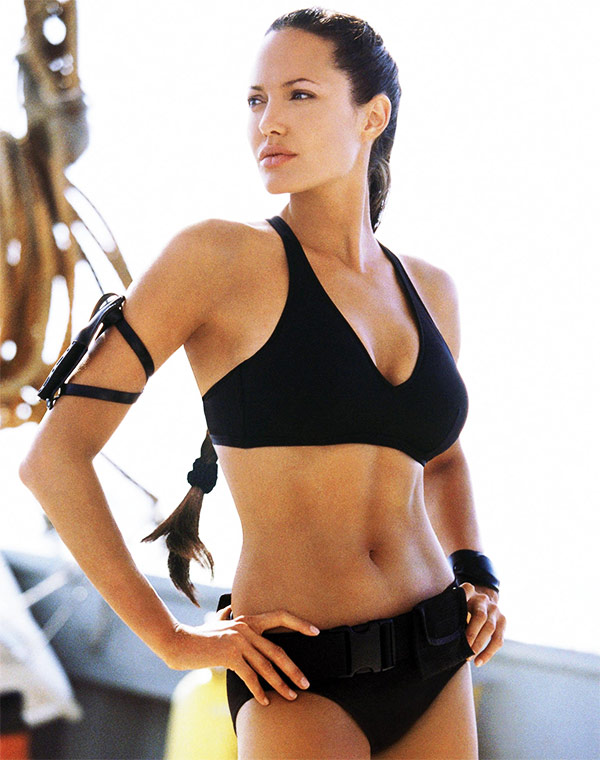 The recent break-up with Brad Pitt has been pretty hairy, but don't pretend like you didn't fantasise about Angelina Jolie as Lara Croft.
Her performance has become kind-of legendary, with cosplayers everywhere using Angelina as the inspiration for their own versions.
In fact, Angelina Jolie was probably one of the first female all-out 'action' stars. So for that, she's in the top 3 here.
4. Kate Beckinsale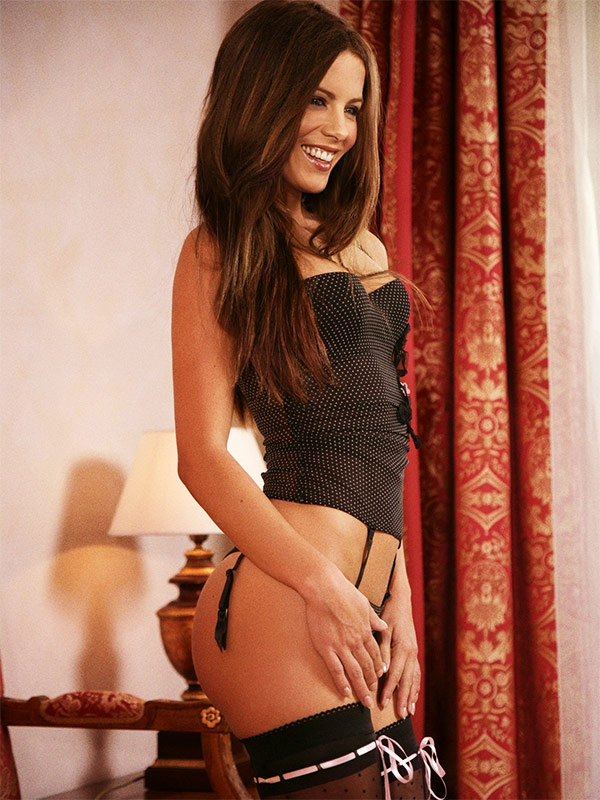 If you're into latex on women, then your favorite films are probably the Underworld series.
Kate Beckinsale competes with Angelina Jolie for the best 'gun-wielding' hot female actress, and we felt she definitely deserved a place here too.
5. Gina Carano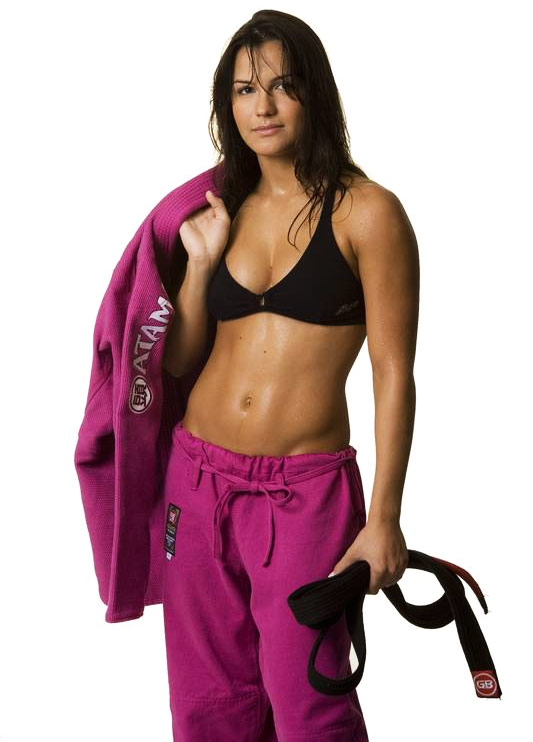 Gina is probably the only girl on this list that would beat the sh*t out of you. That's because she's a competitive MMA fighter, as well as actress, which makes her even more sexy.
So why is she on this list? Well, she appeared in Fast & Furious 6, Blood & Bone, Kickboxer: Vengeance and Deadpool. So we think this is enough to justify her entry here.
6. Gemma Arterton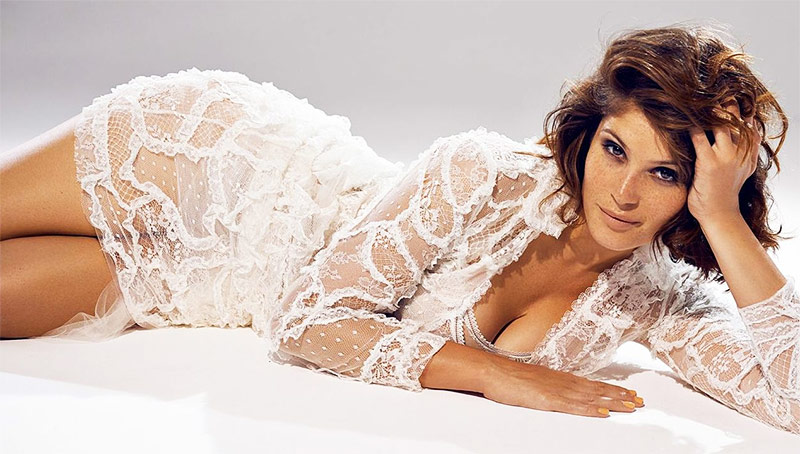 Gemma Arterton might be the least well-known female on this list.
She was a 'Bond Girl' in probably the worst James Bond movie of all time (Quantum of Solace), and was actually the only redeeming factor about it.
She's also been in another terrible film, Prince of Persia: Sands of Time, but we can all agree that she's hot. So number 6 is Gemma, stop being a c*nt brah.
7. Brooke Holladay Ence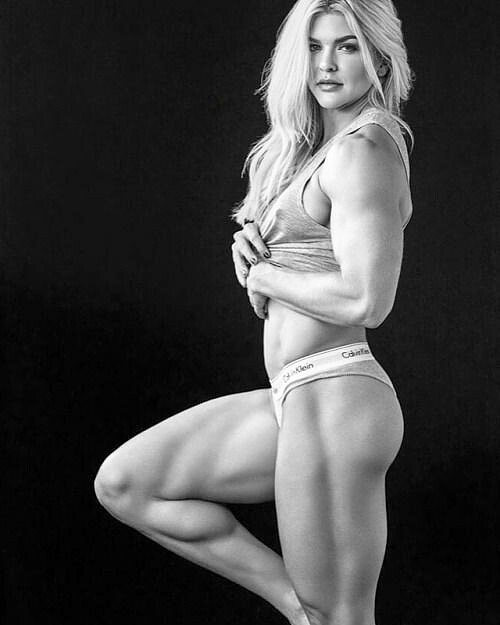 We would have placed Brooke first, but she's not really an 'action star'. The only way we're justifying her entry here, is because she was involved with Wonder Woman as an amazonian warrior (even if she was only in the background of the film).
As fans of fitness women, we had to have at least one girl with muscles on this list. The only bro's that won't agree with us, are the ones that feel emasculated.
8. Megan Fox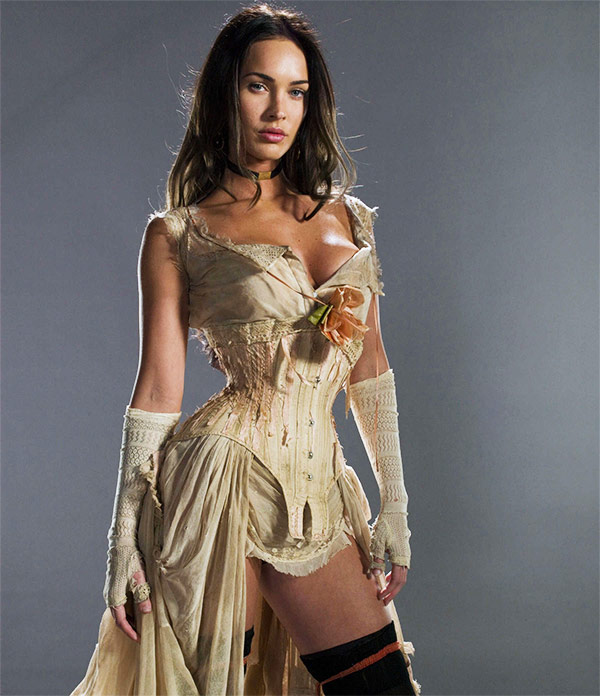 This is definitely a controversial addition to this list. Many will hate and say the 'Megan Fox' hype was b*llshit, but don't deny you've probably jizzed over a picture of her, brah.
In fact, she's one of the few actresses that found fame, even though she's a terrible actress (in our honest opinion). So someone that became one of the most wanted stars in Hollywood just by being hot deserves to be on this list.
9. Alicia Vikander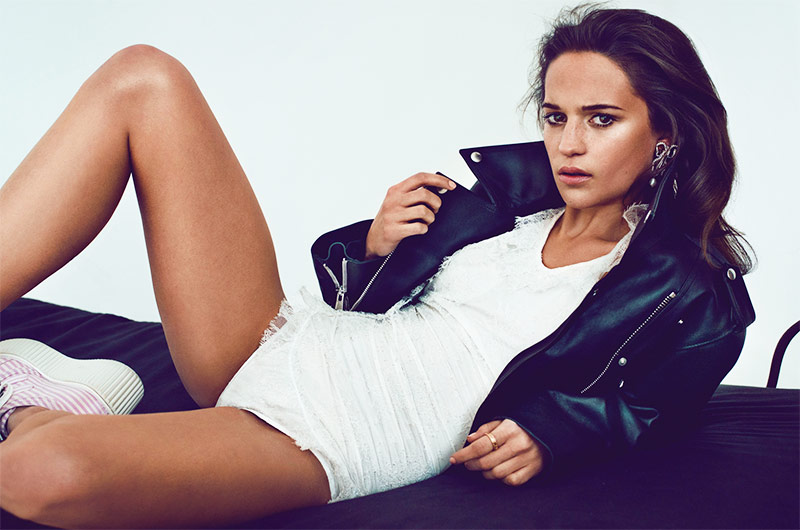 Set to become the new 'Angelina Jolie' as Lara Croft, Alicia Vikander has a lot to live up to. But even from her first photos as the character, it's clear she's not going to be as 'rough-and-tough' as Angelina.
It'll be interesting to see whether the new Tomb Raider will be a success. But we have a feeling Alicia Vikander will enter some bro's fantasies afterwards.
10. Rachel Nichols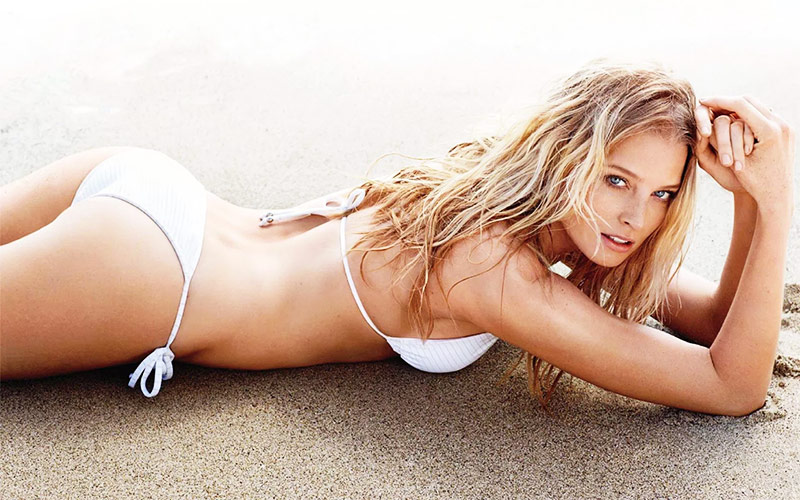 Another actress that was involved in a terrible film (G.I Joe: The Rise of Cobra), Rachel Nichols might not have won any oscars for her role. But she's secured her spot in something more important – our hottest female action stars list.
There's also tons of revealing Rachel photoshoots in underwear, which always helps, doesn't it bro?
Who's Your Favorite?
We've ranked our personal favorite hottest female action stars, but now it's time for you to decide your own.
Let us know whether we've missed anyone out, or if we've got it wrong in the comments section below!