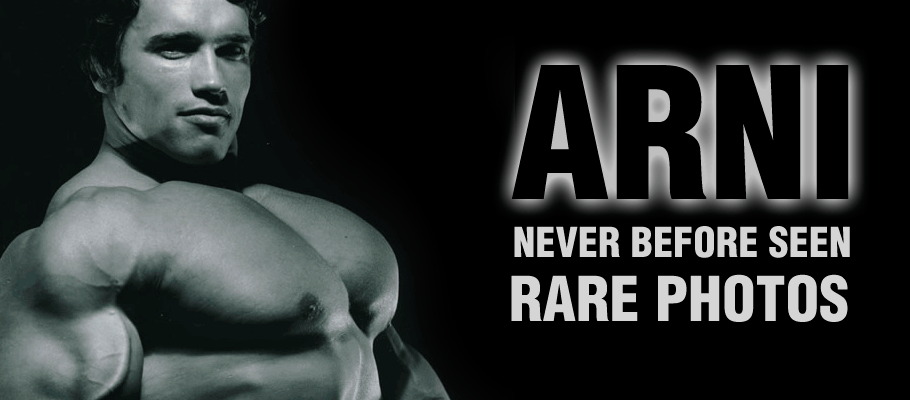 In the 1970's Australian bodybuilder Robert Nailon was in the habit of sending his photographs to England to promote the Australian bodybuilding scene. As his photos proliferated, Arnold and Robert began frequently popping up next to eachother in various bodybuilding magazines. Arnold learned of Robert when he asked who this other bodybuilder was that kept on popping up next to him. He was told that Robert was a guy who drove fast cars around the beaches of Australia.
When Arnold came to Australia in 1972, he saw Robert taking photographs and welcomed him by name, the start of a friendship between the two. These photos obtained exclusively by SpotMeBro.com, were taken by Robert Nailon in Australia between 1972 and 1975. In these photos Arnold was in exhibition state and his body weight was around 235 -240 lbs.
Hall Of Mirrors:
This photo was taken in Sydney, Australia inside the Luna Park hall of mirrors exhibit at approximately 9 AM on a cold day in the spring of 1974.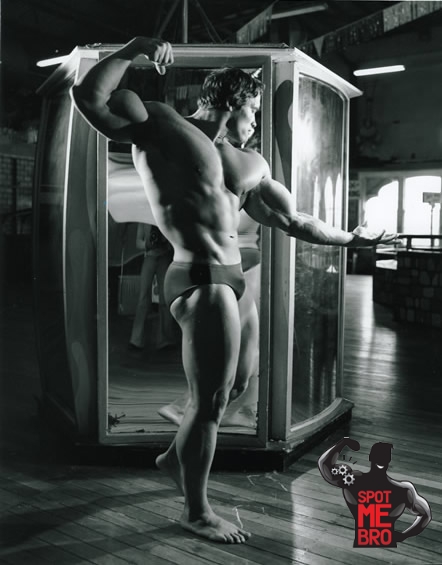 Robert drove Arnold around Sydney in his Corvette to go shopping for his girlfriend at the time. This photo was taken in front of Channel 10 just before Arnold was interviewed on the Mike Walsh show.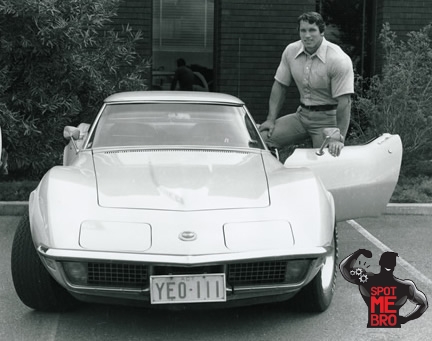 Arnold being interviewed on the Mike Walsh show.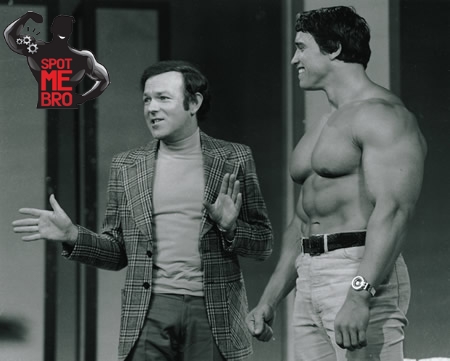 Arnold making a couple of his trademark funny faces.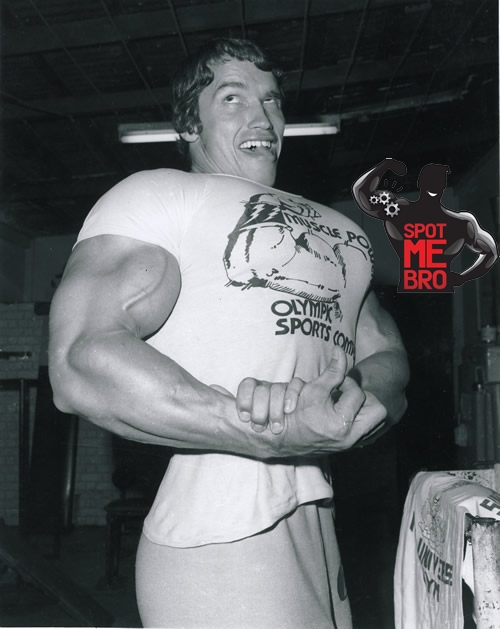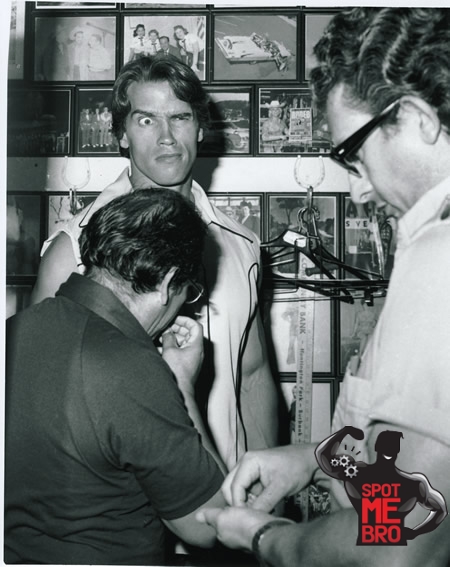 Arnold guest posing in the recording hall of the Sydney Operahouse, 1974. It was his second exhibition in Australia, the first was in 1972 in Surfers Paradise.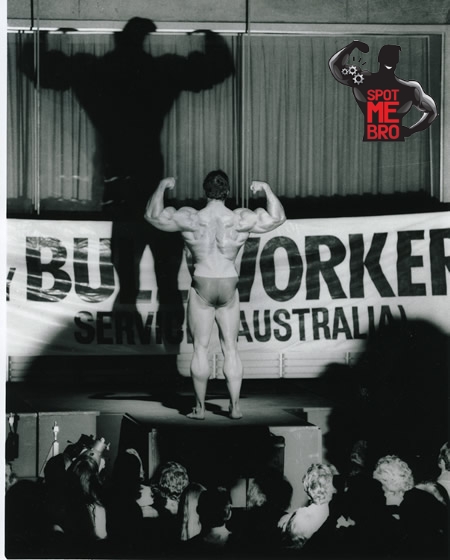 Mr. New South Wales 1975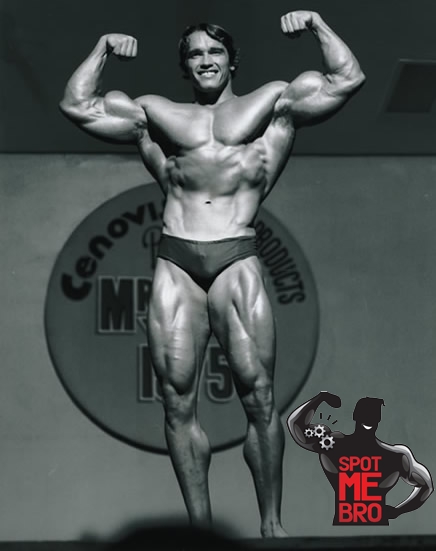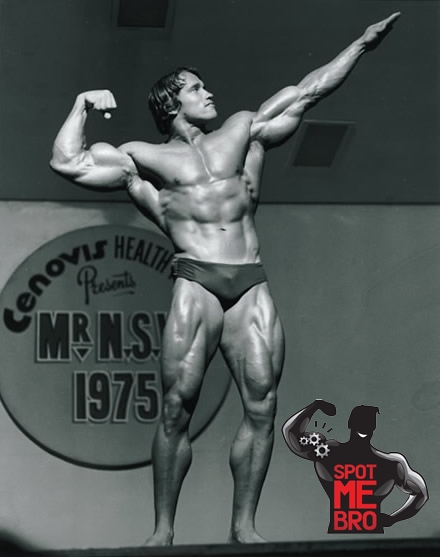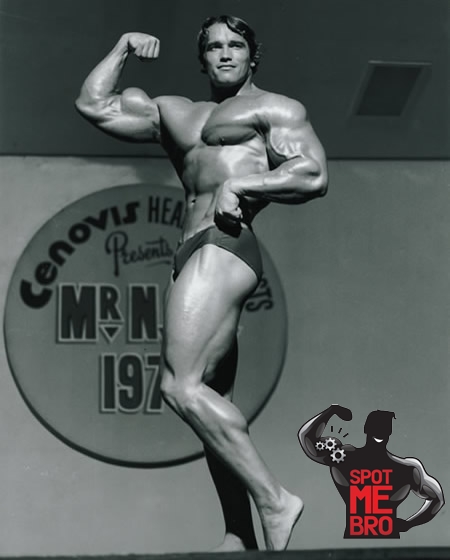 Arnold Shadow Series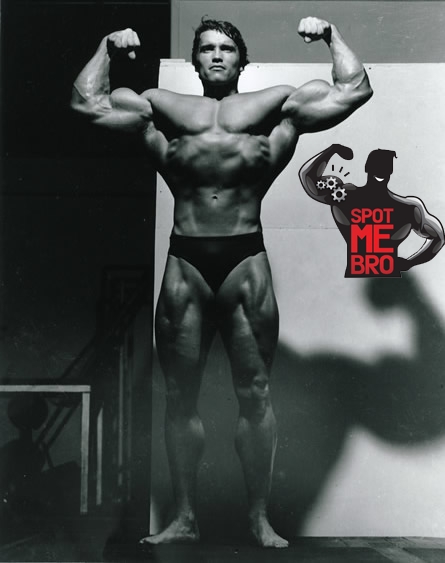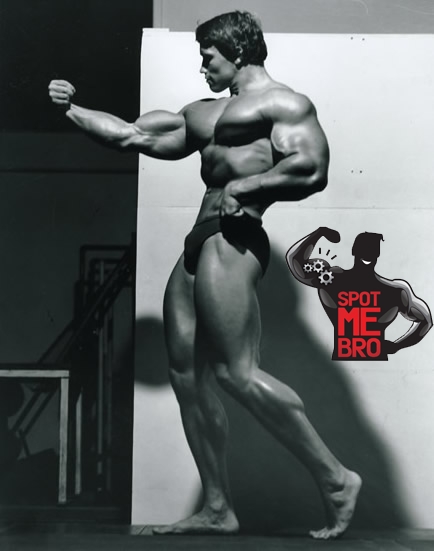 About the photographer: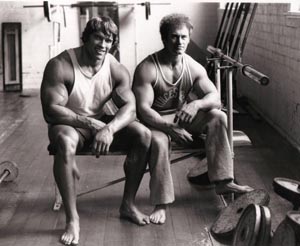 Rober Nailon is one of the forefathers of Australian bodybuilding, avid photographer, artist, and gym owner. Having entered his first competition in 1963, he later went on to train with legends of bodybuilding such as Arnold Schwarzenegger, Frank Zane, Reg Park, Dave Draper, and Larry Scott.
Source: theArnoldcollection.com
---
If you like this post, also check these other posts out: