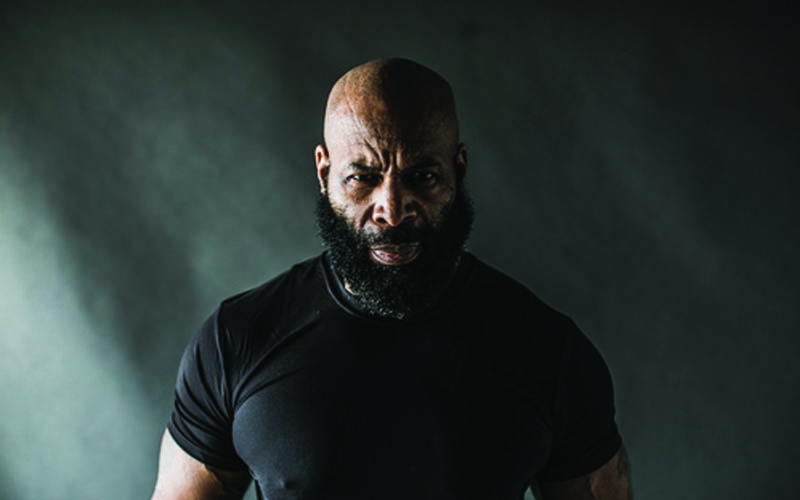 We're not going to patronize you with "new you" tactics and first of the year life changes. You're reading SpotMeBro, so there's no chance you're a half-assed resolutioner.
Resolutions are for every morning of every day, after all, what's special about January? Time is a man-made concept.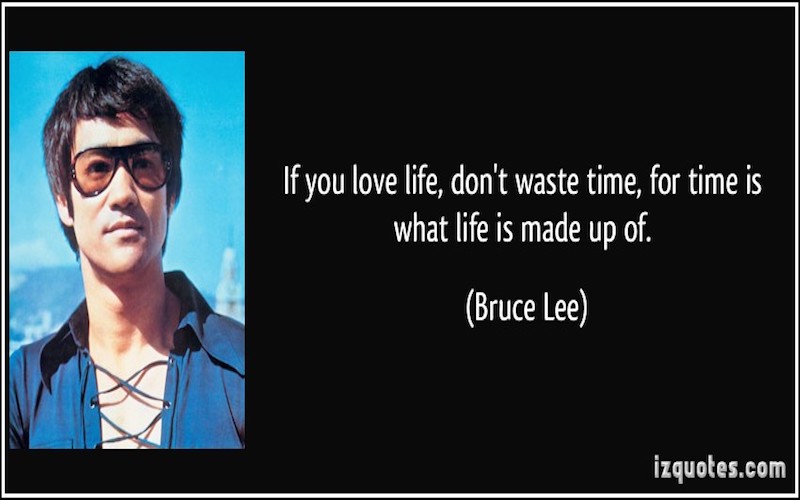 We've compiled an expansive list of fitness blogs/groups of educated individuals, which can legitimately advance your progress in the next year (or years). Bodybuilding, powerlifting, bodyweight exercise, and even Crossfit are represented. Keep an open mind and dive in.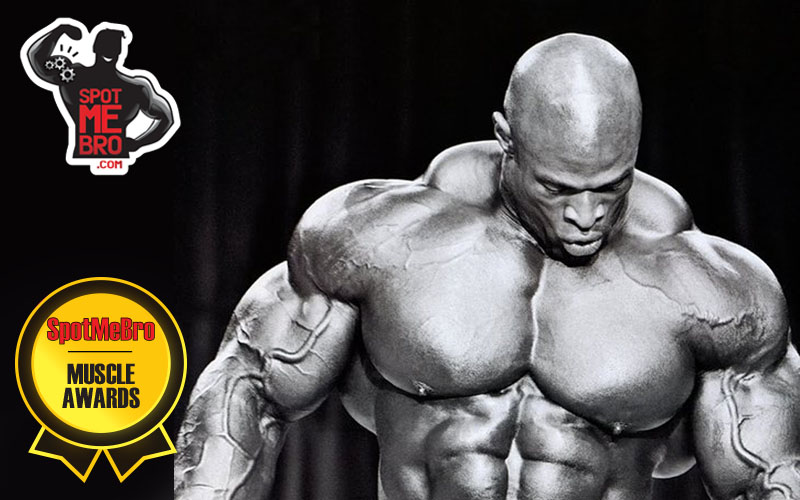 Spotmebro Best Blog | Muscle Awards
Barbell Shrugged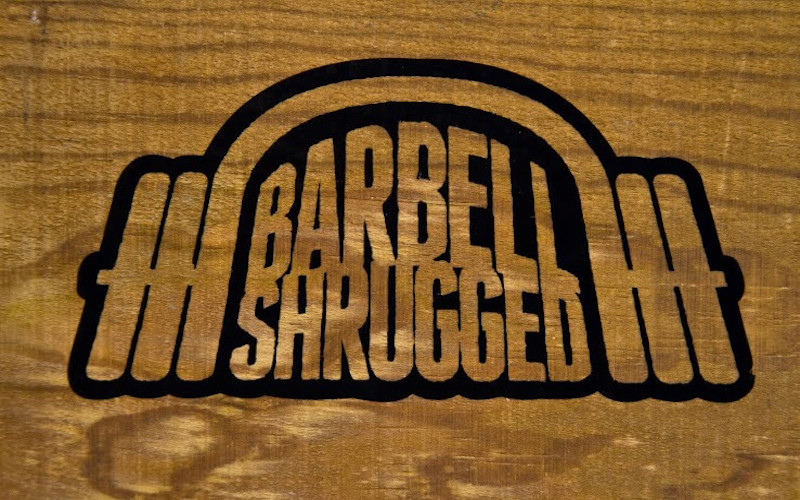 Hear us out, it's primarily Crossfit. However, the wisdom to be learned here regarding Olympic lifting form and mobility is second to none. Mostly video articles, this blog is focused on performance and the lifting of heavy-ass weight correctly. We would recommend taking the time to sift through their stretches and mobility drills — a commonly neglected practice by most.
According to the staff at Barbell Shrugged – "Every Wednesday we post a new show!  Featuring commentary, tips, unique uncut and uncensored interviews with coaches, athletes, owners and more."
Get after it.
Gym Junkies
This is strictly bodybuilding. A source with a deep bench as far articles go, Gym Junkies also produces supplements (albeit on the hormonal side), clothing, and other such trinkets. With topics ranging from supplement reviews to proper pump achieving techniques, Gym Junkies seems to be a meathead playground.
Here's a classic chest-building article found on Gym Junkies, be sure to do it on Monday you basic b*tches.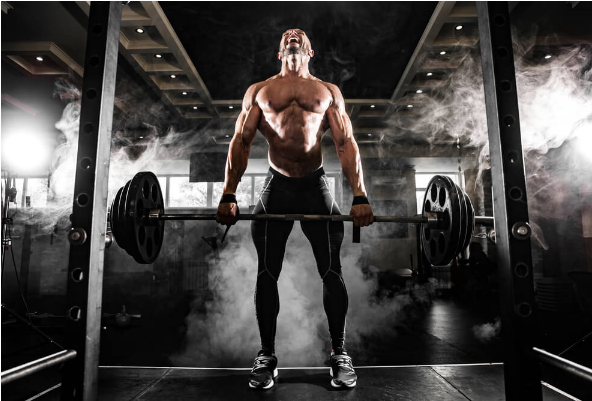 Breaking Muscle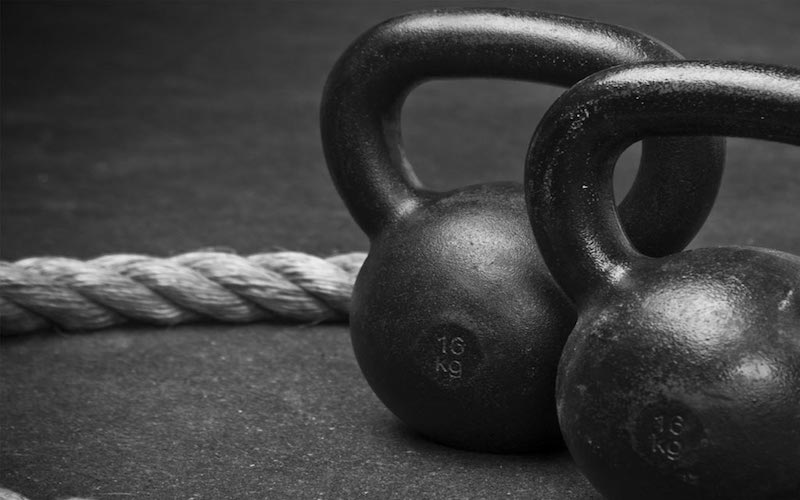 It doesn't get much better than science-based strength gains. Breaking Muscle is a personal favorite here for it's comprehensive, measured approach to all things fitness. Articles ranging from form adjustments with the big three, yoga, mental practices for success, and master crafted kettlebell complexes, this blog is one to bookmark.
Get educated with complex techniques for 2017.
Born Fitness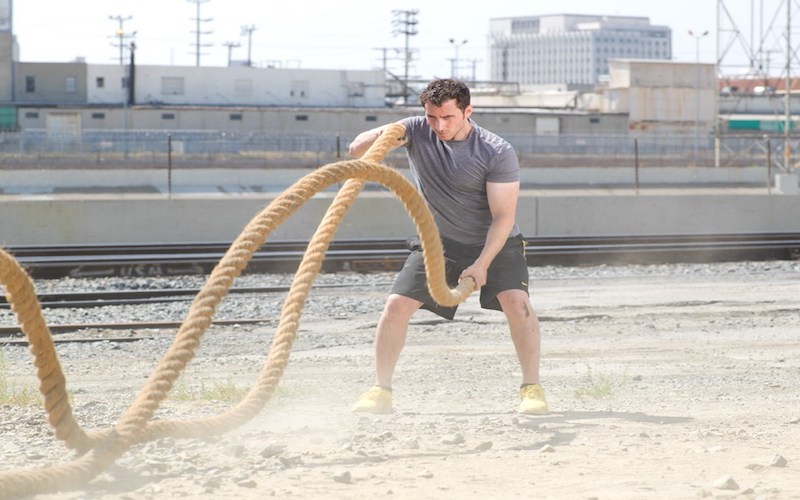 "Born Fitness is one of the most inspiring sources in all of health and fitness." – Huffington Post.
You may be taken aback by how well supported Adam Bornstein is by the media, celebrities, and subscribers alike. He's simply one of the best in the field. Born Fitness is aimed at dispelling the filler and misleading content that's crept into the fitness community, replacing it with motivating, simplified information. You may as well just see for yourself, there's enough content to keep you busy between training sessions.
Looking to step up your game? Dive into this article and see what Born Fitness has to offer.
Nerd Fitness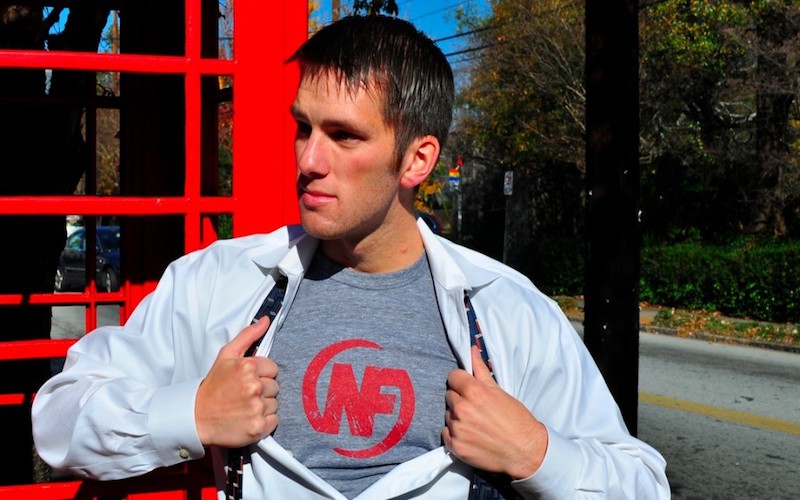 If your mind conjures images of Deadpool, or Kratos the God of War when the topic of physical fitness arises, then you should bookmark Nerd Fitness. Another group of individuals who were disillusioned by modern fitness/bodybuilding bullsh*t—and rightfully so—have summoned all of Nerddom for a physical revolution. Even if you're a regular gym rat who happens to use video games to recover from Leg Day, this unique fitness source can be a welcome break to the monotony of "normal" routines.
This start-up page will get you knee-deep in the cyber gains.
Roman Fitness Systems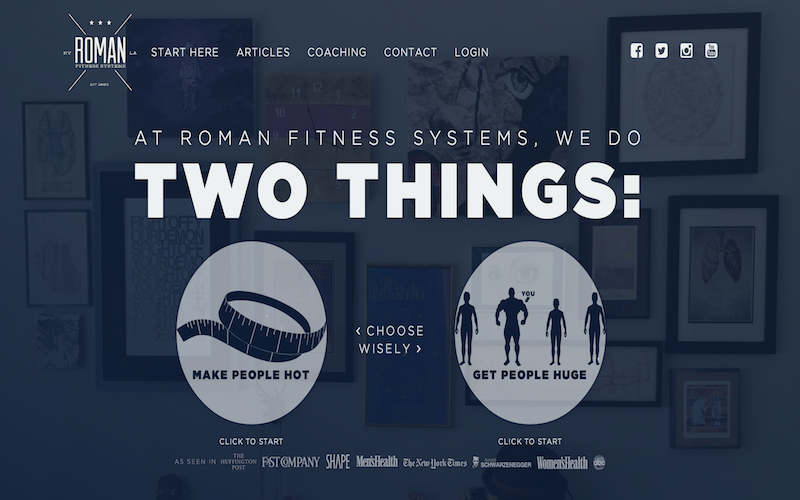 No, this isn't a literal Roman fitness program where they'll crucify you for missing your PR's, the host's name is simply "Roman". Nevertheless, It's a great name for one of the most interesting fitness blogs yet. Using language akin to the site you're reading now, Roman Fitness Systems will give you the no-filler straight talk that most iron addicts love and need.
"Let other sites 'stick to fitness.' Let other sites have the same bland, boring content as anyone else. Those who aspire to mediocrity will find no place here." – RFS
You heard the man, leave your normalcy with your sweat on the floor.
Tabata Times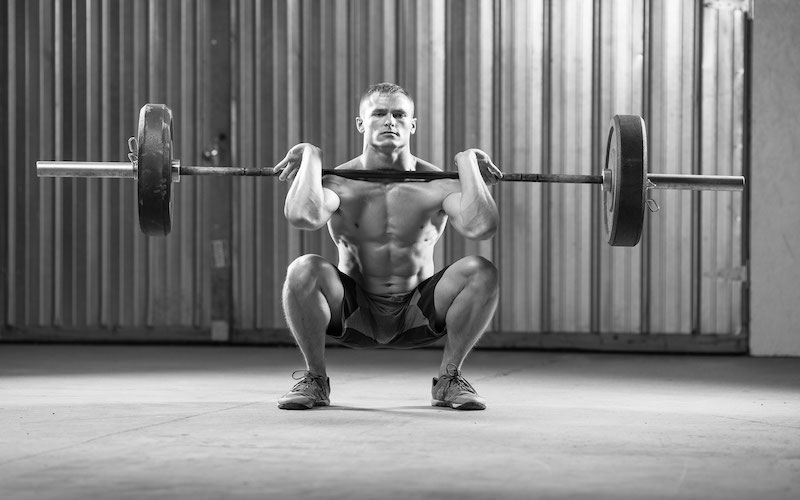 Quite specifically, Crossfit. However, Tabata Times can be surprisingly useful for anyone looking to step up their cardio/cuts game. Many that don't necessarily subscribe to kipping pull-ups and swimming right after deadlifts have seen savage results from incorporating high-intensity circuit aspects to their training. Don't be so proud to think you can't learn something from everything.
Do you want to stop being such a mediocre sprinter? Read this.
Tony Gentilcore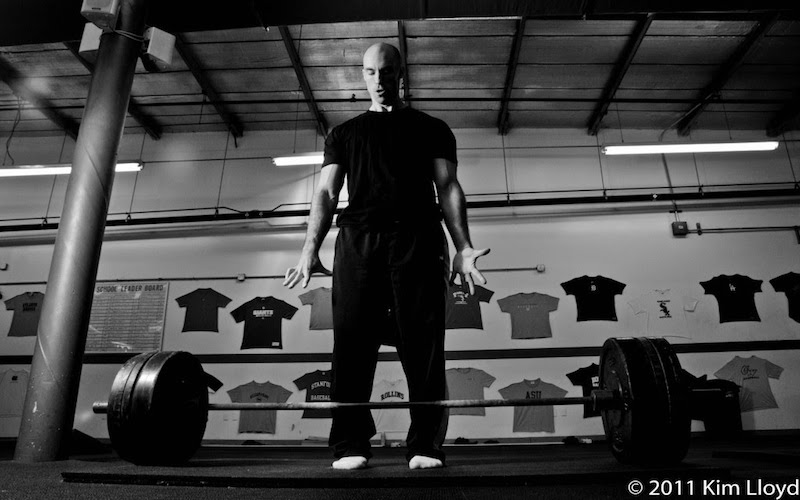 "Because heavy things won't lift themselves" – tonygentilcore.com.
The above statement being the proper response to anyone who questions where you're going. Tony Gentilcore is speaking our language, which we hope is your language too, due to the fact it's the right one. This fitness guru has been featured on countless websites such as Bodybuilding.com, T-Nation, Men's Health, and a handful more; therefore, it's safe to say he knows a few things.
This blog, in particular, is an excellent resource for no-nonsense tactics by one who's been around the fitness block.
Remodel Fitness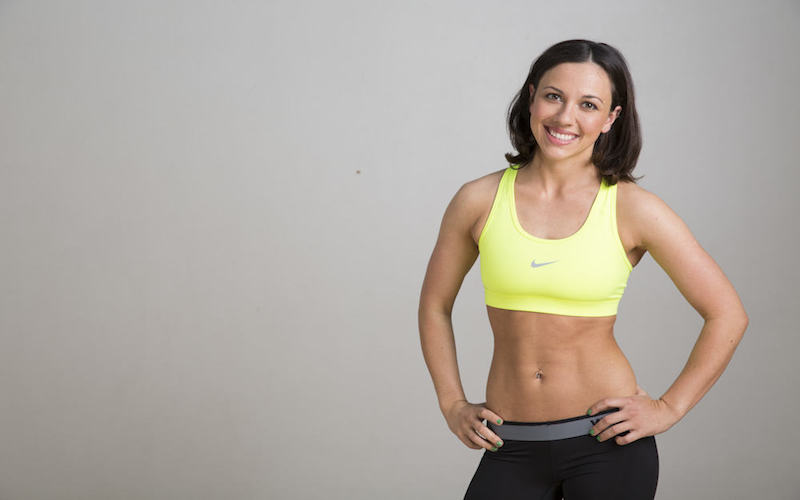 If you're debating how to get your girl to lift without inadvertently ending the relationship, here is your out. Pass the job off to Jessi Kneeland, who pioneered Remodel Fitness. This fitness blog/coaching site is a hell of a way to inspire women to squat (and maybe train some upper body too).
Here's a fascinating article called, The Surprising Reason I'm Always Mostly Naked. Maybe it'll start a trend, (fingers crossed).
Ross Training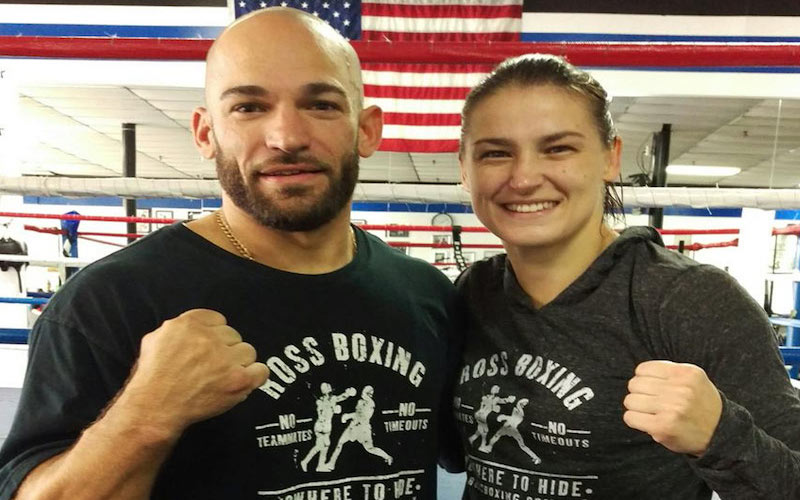 Here's a unique departure from some of the previous muscle-head URL's. The proprietor, Ross Enamait has been in the training game for 15 years, is a published author, and not to mention a hard-ass boxing coach.
"To put it bluntly, I only write about topics that I'm experienced in and believe in. I don't write for the sake or writing." – Ross Enamait.
We can appreciate that. In a fitness community that's saturated with Instagram nutritionists and self-proclaimed experts, a high-level trainer like Ross could be a valuable resource for high intensity and sport specific training.
Step up your core training game with his article on rollouts.
Dai Manuel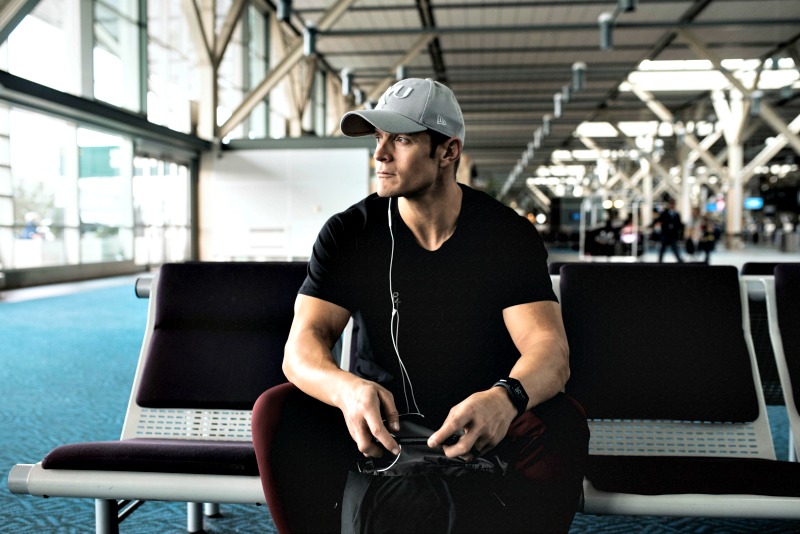 Let's all get zen for a moment and embrace the lifestyle of health. This blog isn't just about curls, cardio, or even calories — it's about the balance of them all. Manuel lays out his five pillars to the reader: Fitness, Family, Finances, Faith, and Fun. It may sound ridiculous to the common gym bro, but hey, even we need some zen to come down from all that semi-legal pre-workout.
To be perfectly honest, this site will probably help you live a bit longer, if not better, and it's suitable for just about any demographic. Impress the fit chicks by showing them you can do more than count by 45's. This How To Cook A Perfect Oven Roast Like A Boss article looks life changing.
Catalyst Athletics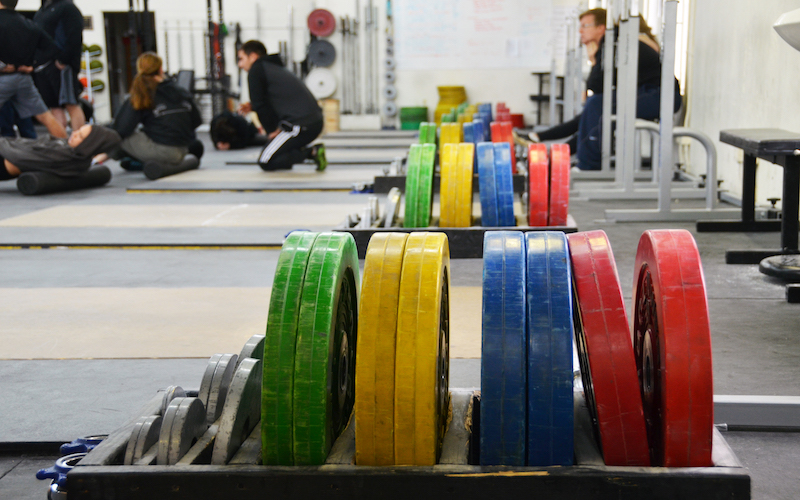 Are you into Olympic Lifting? Good, because Greg Everett is too, and he's done nothing short of creating the penultimate guide to crushing your PR's. Catalyst Athletics is everything Olympic Lifting, but also much more — nutrition, motivation, tips, and even guide books on mastering the several primary lifts. Complete with a podcast, discussion board, online store, and articles, Everett's online lifter's paradise gets casual and fairly dense with the quality of information.
This quick tips page is one way to get knee deep in the Olympic Lifting game.
Lift Like A Girl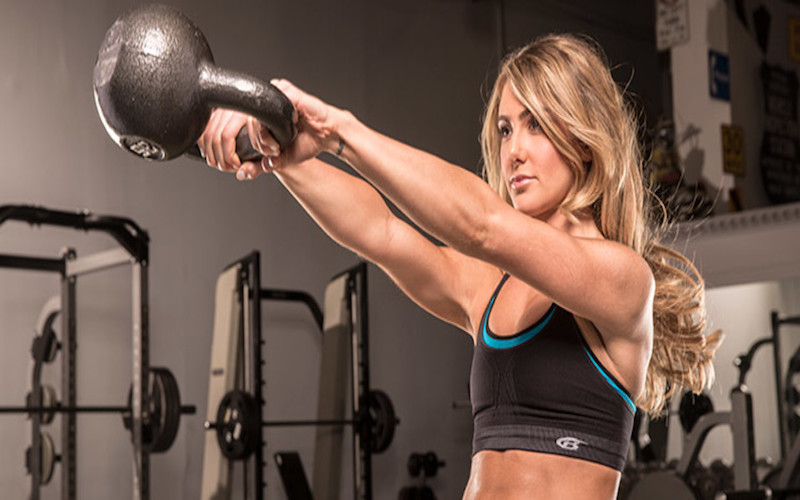 Here's another for the women in your life. Nia Shanks is quite the philanthropist, encouraging the fairer sex near and far to get down with some barbells — ipso facto, more fit chicks.
Lift Like A Girl is most definitely a unique facet of the internet. You don't see many women hoisting loaded bars wrapped in chains very often, and least of all in the midst of motivation and nutrition articles. Stop by Nia's online gain center, after all, lifting form is the same for men and women.
Mark's Daily Apple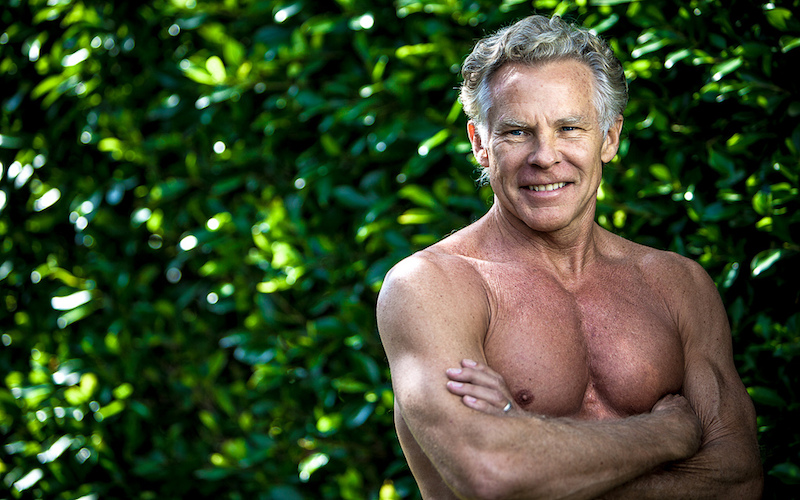 This is a truly interesting corner of the internet. Mark Sisson, you may have heard the name before, is the man behind those "primal" ideas floating around fitness circles. Promoting the practice of "ancestral eating" (consuming foods in line with what your ancestors ate), paleo diet structures, and overall sound health techniques, Sisson has without a doubt made his mark on health and fitness.
For a guy in his 60's, Mark looks damn great (maybe all those avocados and lettuce wraps are a good idea). At the very least, spend some time perusing his diet and nutrition articles. They could help detox the Saturday nights out of you.
Stronglifts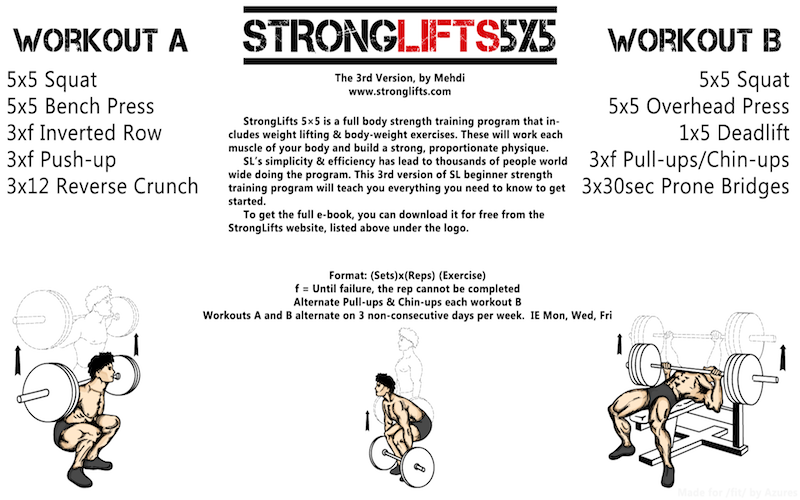 Stronglifts may be the simplest, yet perfect link we've placed here. No, it won't give you 15 different articles on the benefits of Deer Antler Spray, discuss the science behind knee wraps, or give you a different approach to Hammer Curls, but it will be effective. The key is in its simplicity.
Promoting the 5×5 lifting program, the author Mehdi explains his personal success with one of the most tried and true modalities in all of fitness. If you're a seasoned gym bro this may seem elementary, however, going back to the basics of Squats, Bench, and Deadlifts always brings the gains. Respect to Stronglifts for taking the bullsh*t out of training.
Let The Gains Begin
Do yourself a favor this year and pick at least one. Even take a step further and choose one that's far removed from your comfort zone – discomfort leads to growth.
You may also be interested in