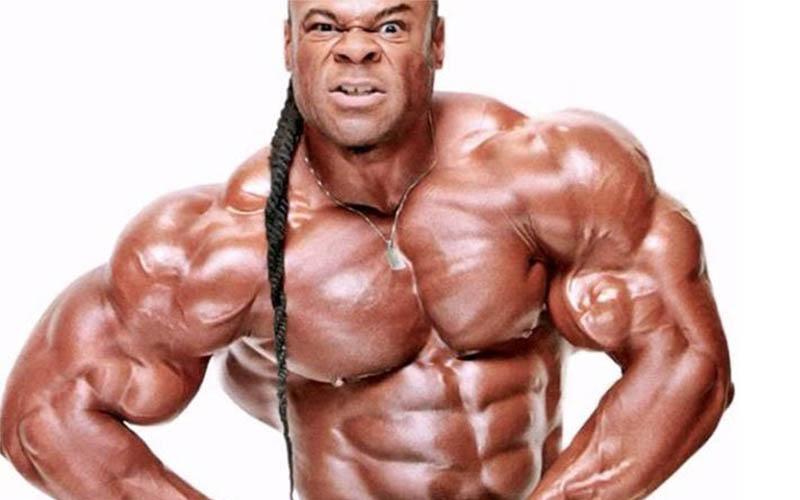 A few months ago, Kai Greene was extended a special invite to compete at this year's Olympia showdown.
Since then, a few former elite pros expressed their thoughts and said that Kai should accept the invite and take part of the 2017 Mr. Olympia.
This would be a great treat for all those who are fans of Kai and of the sport of bodybuilding. Having Kai go head to head with the current Mr. Olympia Phil Heath would prove to be a showdown of note.
The rivalry between Heath and Greene can be traced a few years back. Many began to refer to the Mr. Olympia as the "Phil Heath and Kai Greene Show." This seemed to upset a few of the other competitors, and rightfully so.
In 2015, Kai made a video on which he basically 'retired' from setting foot on the Olympia stage ever again. This shocked the entire world of bodybuilding as no one had ever saw it coming. Although Kai gave up the Olympia stage, he still went on to compete at various Arnold Classics.
However, we think that Kai has to potential to shake the ground beneath Phil if he chooses to compete at the Olympia. After all, he was the only to really stand toe to toe with the current reigning champ.
Kai recently shared a photo on his Instagram account, showing off his massive physique.
Going by this photo, Kai would definitely place in the top 2 had he decided to make a comeback to the stage.