SMB Writer, Don Quon, had the opportunity to sit down and talk with IFBB Pro and posing sensation Fred Biggie Smalls.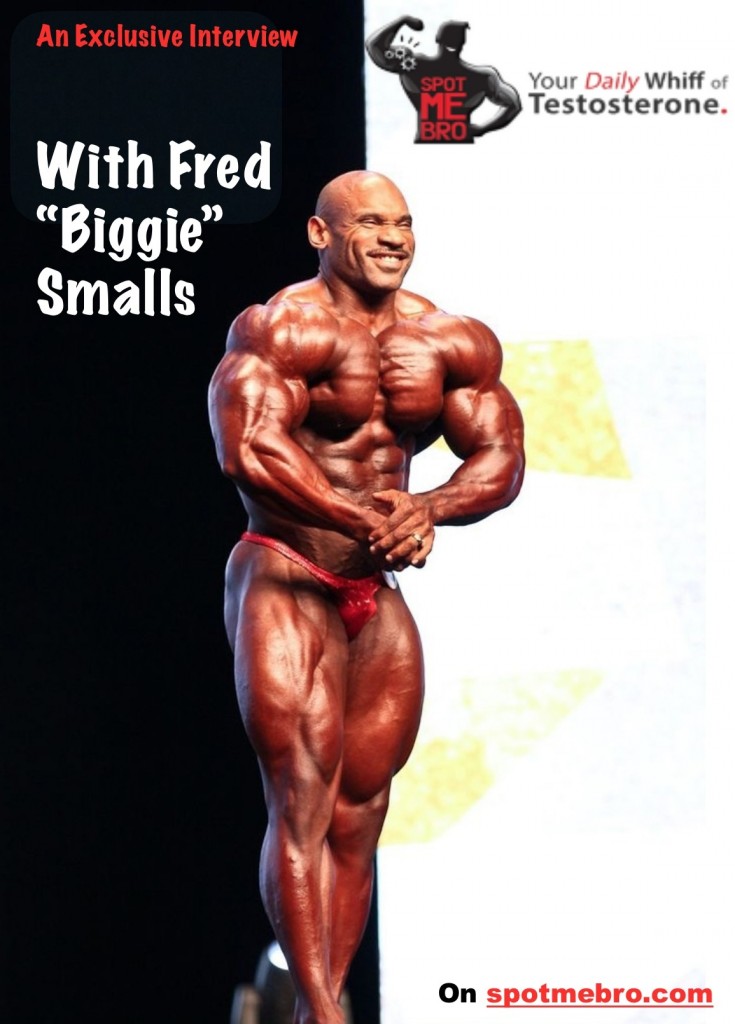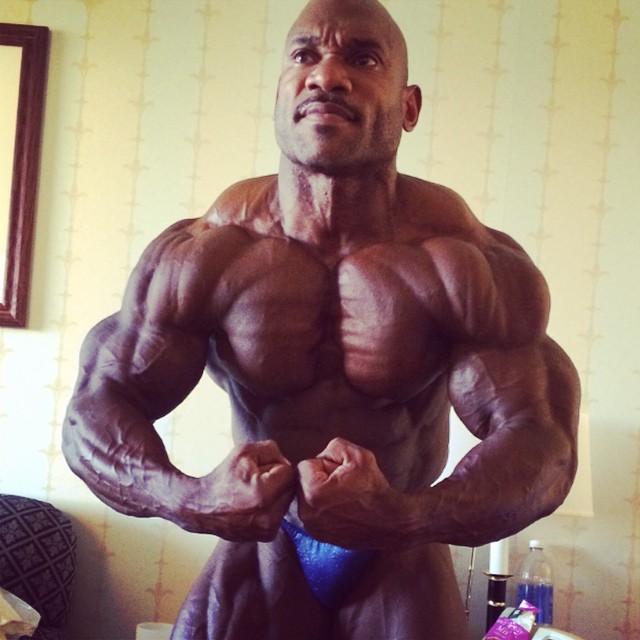 The Interview includes how Fred first got into the sport, information on his personal training business, his workout routine for gaining muscle, why some bodybuilders have large stomachs, and the background to his awesome posing skills!
Listen to the interview here to learn what it takes to reach your bodybuilding goals and become a Pro!
Turn the volume all the way up! (it gets louder at the 18 minute mark)
See the video of Fred's amazing posing on the next page…
Here's a video of his dance posing:
If you like this interview, check out these similar articles: