Page 1 of 3
Swooning females and male admirers alike collapsed in their throngs this week after images surfaced of an ill-looking Chris Hemsworth, who's gone from Asgardian god to boney bod in the space of just a few months.
The actor best known for his portrayal of God of Thunder Thor in the Marvel franchise films has shed a boatload of mass in order to fit the role in new flick Lost At Sea, leading lifters around the world to pour some whey on the curb in memory of those lost gains.
But it could all come to be very worth it as the Australian actor joins a very dedicated club of Hollywood figures who have gone above and beyond in their careers, dropping huge sums of weight in order to play certain parts as realistically as possible.
1. Chris Hemsworth: Lost At Sea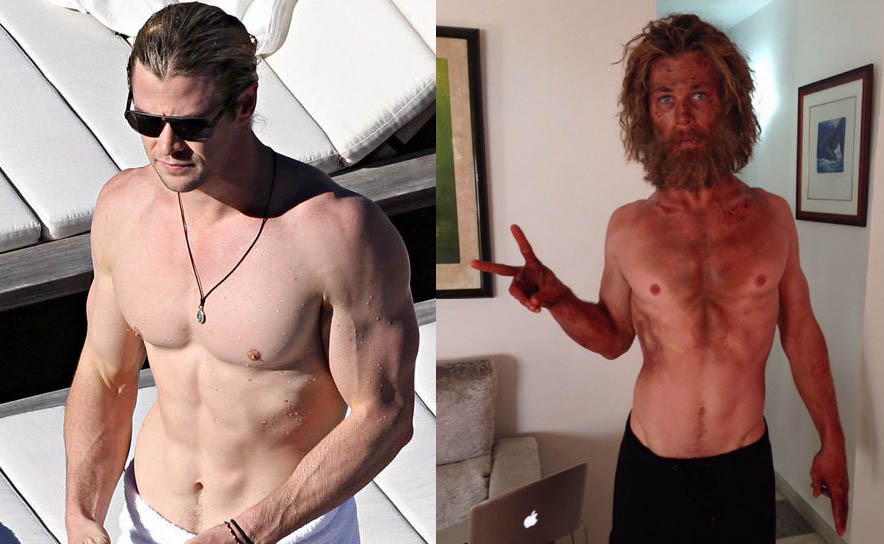 Hemsworth shocked the masses earlier this week after posting an image to his Instagram account of a caveman-esque figure that was a shell of his former self, where the caption read: "Just tried a new diet/training program called 'Lost at Sea.' Wouldn't recommend it."
It's bewildering to believe Hemsworth only dropped 15 pounds for his role as stranded sailor Owen Chase, meaning he's far from the biggest example of weight loss on our list, but a diet down to "5, 6, 700 calories a day," as he told the NY Daily News, is nevertheless staggering.
2. 50 Cent (Curtis Jackson): Things Fall Apart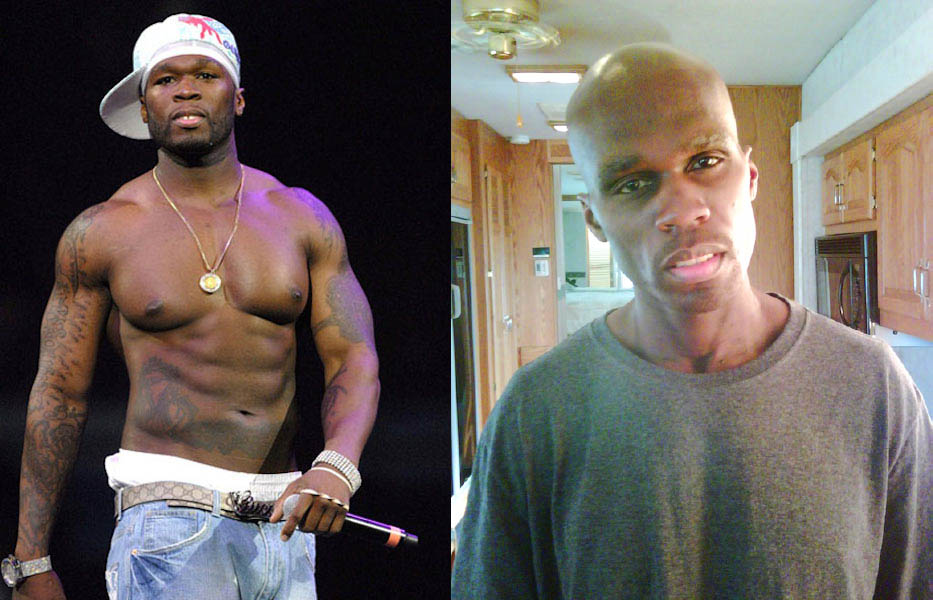 We're used to seeing Curtis "50 Cent" Jackson looking buff, beefy and sometimes coated in a bulletproof vest, but when he took on the part of a cancer-stricken football player in Things Fall Apart, we saw another side of the rapper's creative process.
It was reported that Fiddy endured a liquid-only diet for the role—that doesn't include blended steak, we checked—and was on the treadmill for up to three hours a day as he dropped a whopping 54 pounds.
What perhaps hurt the most is the fact Things Fall Apart received largely unfavorable reviews, meaning the jury might still be out as to whether Jackson truly deemed the sacrifice as being worth it.
3. Jake Gyllenhaal: Nightcrawler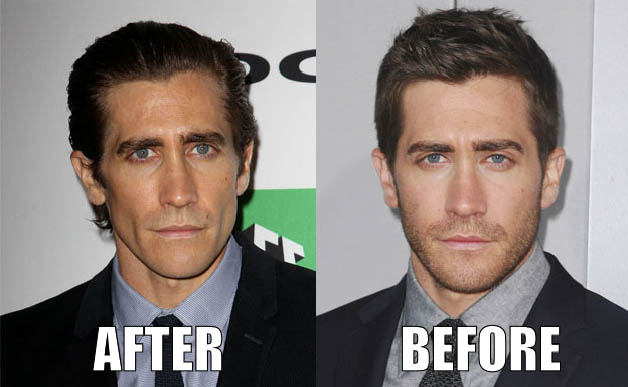 Jake Gyllenhaal isn't necessarily a bruiser at the best of times, but he (literally) put the hard yards in to lose the 30 pounds he needed to properly portray Lou Bloom, the creepy accident-driven reporter who headlines 2015's Nightcrawler.
Writer and director of the film Dan Gilroy did his part to detail exactly how dedicated his starring man was to the cause during filming, telling IndieWire: "every frame that you watch Jake Gyllenhaal in this film, he's literally starving."
We're sure any monetary and scholarly benefits Gyllenhaal reaped from Nightcrawler were reward enough, but being paid to "literally" starve may make me question my Hollywood dream.
4. Liam Neeson: Silence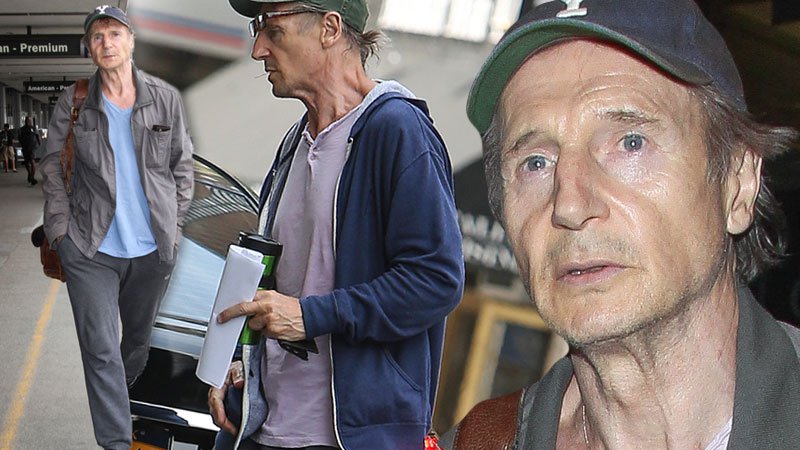 People were left questioning whether Liam Neeson had been hit by a serious illness in November after pictures surfaced of the Taken actor looking severely underweight, but we've since learned his drastic cut was for a new Martin Scorsese film called Silence.
Scorsese tends to demand the utmost of his headliners, but at 63 years of age, the 20 pounds Neeson lost—and quite so suddenly—may be a step ever so slightly too far (Liam, if you're reading this, we're not babying you; please don't find us).
Thankfully, the Northern Irishman has since been seen looking less gaunt and more grand. A bit like this.
5. Matthew McConaughey and Jared Leto: Dallas Buyers Club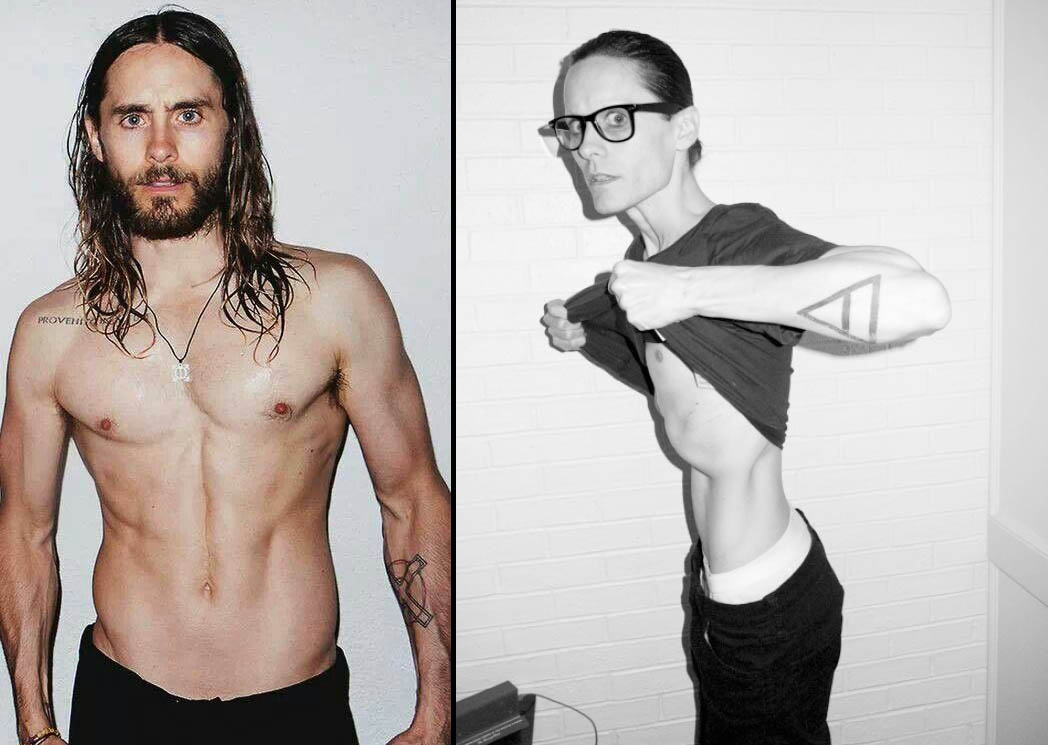 Dallas Buyers Club sets itself apart from the rest in our countdown considering it stars not one, but two actors who plummeted down the weighing scale for their roles in a 2013 blockbuster that's won no fewer than 63 awards from a massive 99 nominations, including three Oscars.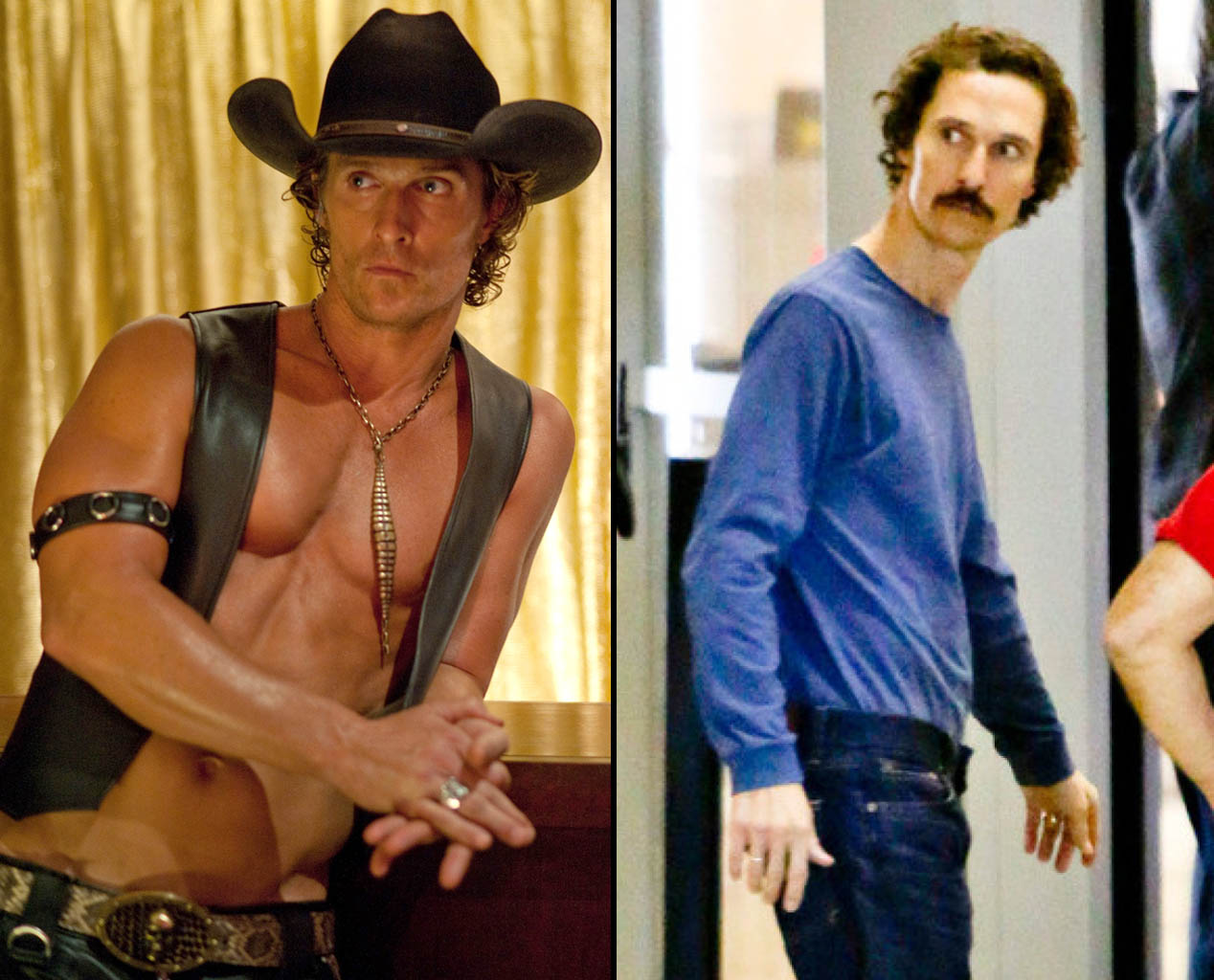 Matthew McConaughey (Best Actor) and Jared Leto (Best Supporting Actor) are responsible for two of those accolades, and it's little wonder after the duo lost 47 pounds and 40 pounds, respectively, to play a sexually ambiguous pair caught in America's AIDS treatment scandal.
The film was a major hit and so were the performances of McConaughey and Leto, who must have been extremely irritable on set. The binge-eating after wrapping this one must have been the stuff of legends.
6. Christian Bale: The Machinist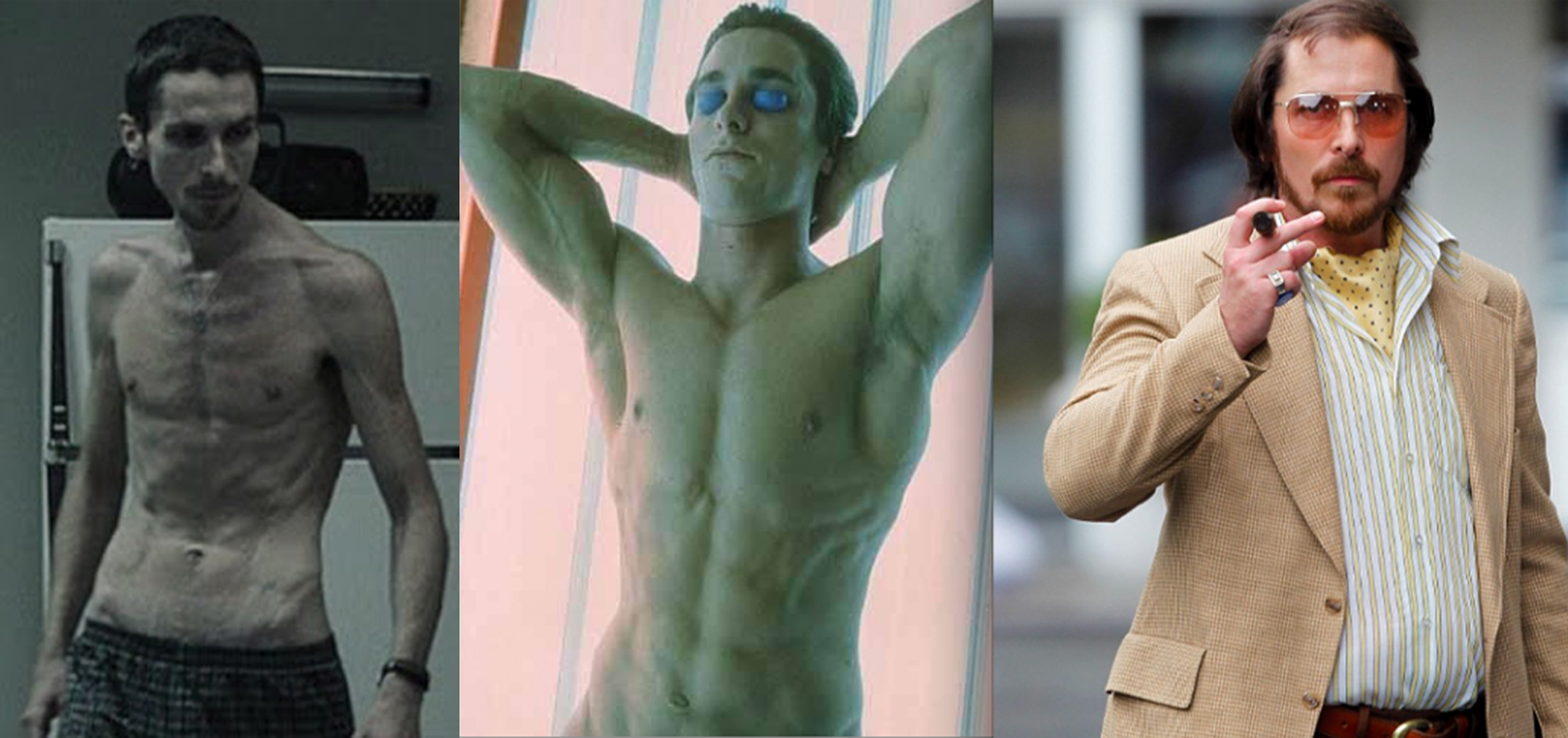 The heavyweight champ—or perhaps flyweight is more apt in this instance—of all self-inflicted weight-loss journeys for a role still belongs to Christian Bale, who shed a third of his bodyweight for The Machinist in 2004, a total of 64 pounds.
His co-star in that film, Michael Ironside, told the Huffington Post's Ricky Camilleri that it was actually a mistake Bale ever got down to 121 pounds, revealing that figure was intended for a 5'6″ actor. Bale intervened before it could be changed and insisted: "No, don't change the weights. I want to see if I make them."
What's also amazing is that Bale packed on 100 pounds to play the Dark Knight in Batman Begins just five months later, making him the unequivocal super-freak of dieting in these rankings.
Fancied this article? Here are some more for your reading pleasure: