Put down the weights, cancel your gym membership and grab a couple burgers on your way home because a new survey says that 75% of women prefer guys with big fat bellies over men with six packs. These women said they would take love handles over a guy who's in great shape…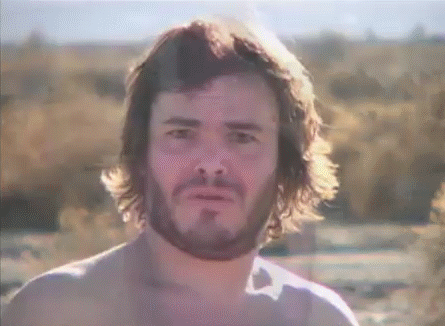 This isn't exactly the most scientific of studies, it's actually a big joke of a survey that was carried out as part of the DVD launch of the movie Bad Neighbors, which features a big-bellied Seth Rogan squaring off against a ripped Zac Efron.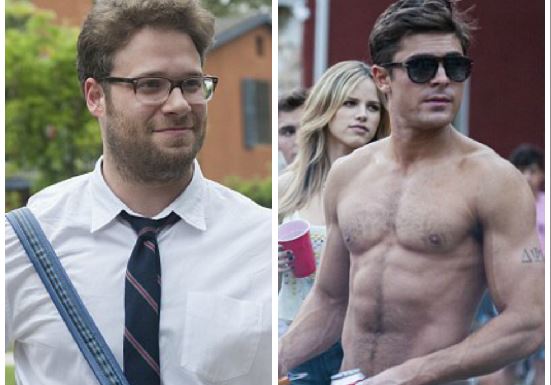 Nearly 100% of women who were surveyed also said that men with big bellies almost universally have better personalities than guys with six packs. The perception is that a guy who's always at the gym working on improving himself won't have time for her, or will take himself too seriously, or will have too cocky of an attitude. Who agrees with this? Anyone?
These surprising survey results also likely have a lot to do with the women that were surveyed. Maybe they're not in the best shape themselves? Maybe they're a little jelly, in more ways than one? So can we do our own poll?
Ladies, chime in below and let us know with a comment…
Do guys with fat stomachs have better personalities, and
Would you rather be with a guy that has a sixpack or a beer belly?
We've actually provided our own in depth answer to this question here: Do Girls Really Give a Shit About Muscles?
---
If you prefer Zac's shredded physique than Seth's nerdy look, check out our curated list of best testosterone booster supplements on the market to help you achieve your goal!
---