The growing craze of fitness is transforming from a cult into a lifestyle. Who knew after religion, fitness—of all things—could turn into a cult? People who were once dismissed as being dumb and incompetent of tying their own shoelaces are now considered among one of the biggest communities in the world today.
It took a lot of effort and dedication, both in and out of the training rooms, to achieve this status. Some people see this in a negative light, while others enjoy being called members of a cult. After all, being called a member of a community that's focused on self and peer-improvement isn't so bad.
While there are many reasons why fitness can be a cult sometimes; these are the few which contribute the most to this statement:
1. Growing Number of Athlete Celebrities
The boom in social media has given a head start to many people in the fitness industry. There are many celebrities who have come from social and in a short time have reached the same platform as people who have been in the industry for a long time.
The aspiration of being a celebrity is yet another reason which motivates people to follow fitness and show their support and dedication to their respective sport through platforms like Instagram, Facebook, Snapchat and YouTube.
Although there is a tough competition when it comes to getting the top spot on the most followed celebrity list, there is hardly any dissing involved among the athletes. Athletes motivate people to come up, join the community – cult – and change their lives forever.
2. Social Pressure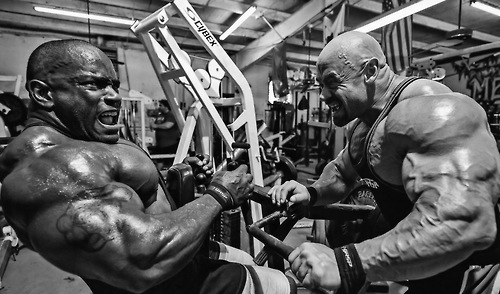 If you train with a partner or have hired a personal trainer, you would understand this. There is certain social pressure involved when it comes to showing up for your workouts. You know someone will be waiting for you when you arrive at the gym.
The thought of disappointing your partner or trainer doesn't let you skip your workouts. This doesn't end with the people at your gym; you are accountable to your family and friends when it comes to your fitness schedule.
Social media has just added to this pressure. If you enjoy tracking your workouts and sharing them with your friends, you're putting yourself under peer pressure without even knowing it. This is when fitness turns from a lifestyle into a competition, which then turns into a cult.
3. Big Cheques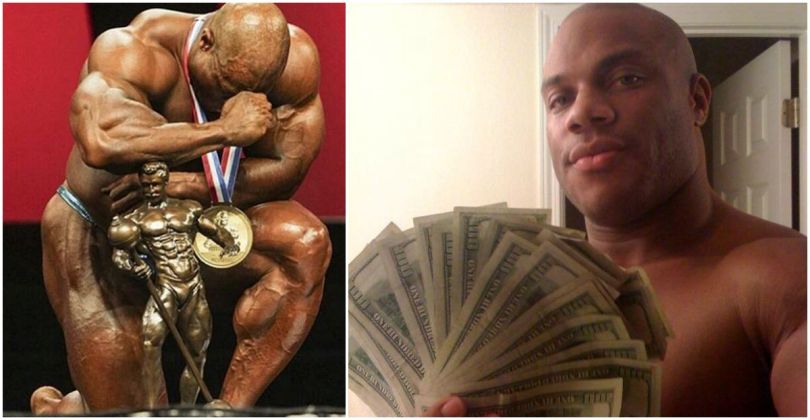 It's crazy how much athletes are earning in their respective sports. Fitness is where you can cash in your talent and hard work, and it pays to be on the top of the list in any sport. In the recently concluded 2016 Mr. Olympia contest, Phil Heath took home a whopping $400,000.
Heck, you don't even have to play or be number one at any sport to get big cheques. Athletes are paid hefty amounts to sponsor products and services on their social media accounts. This deadly combo of passion and money is a major factor for many people to become a part of the cult.
Big money has always drawn big crowds. Big cheques can be a bonus to be a part of a cult for people who are in need of money. The combined support of money and the members of a cult can be a great help for people who are in any kind of trouble.
4. The Need of Belonging
According to Maslow's Hierarchy of Needs, the need of belonging has the third highest value for a human being. With the increasing number of fitness celebrities coming up, you are sure to resonate with at least one on a personal level.
A celebrity usually has similar kind of people as his followers. This tribe slowly but surely turns into a cult. Every cult needs a leader to carry out its operations and keep the community together, the fitness celebrity fills this spot.
A cult is where people are completely honest with each other and share things they might not share with strangers otherwise. The entire idea of a cult revolves around making people comfortable and feel at home.
5. Events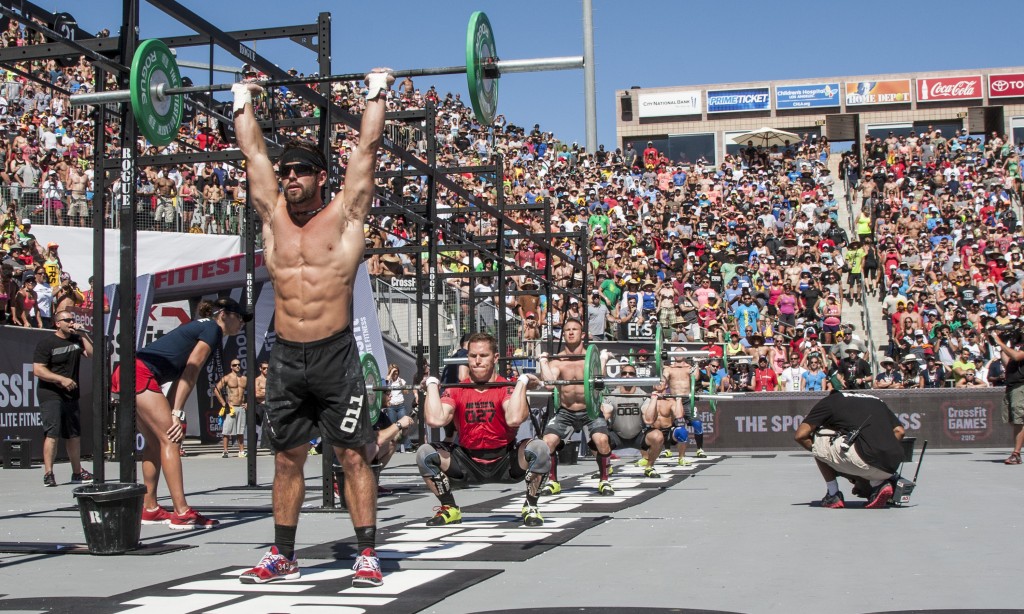 The true power of fitness as a cult can be seen at events. Expos at bodybuilding shows are one such example. Fans from around the world form queues to meet and greet and grab selfies with their favourite athletes.
Events aren't just limited to bodybuilding. Marathons, Ironmans, CrossFit, etc. illustrate how fitness can be a cult. Fitness thrives on participation, and the total attendance at such events determines the success of a sport – or cult.
May we also suggest: