Bodybuilding industry shocked as news of 26-year-old IFBB Pro from Tennessee, USA, death emerges.
SpotMeBro has just received news of the passing of Dallas McCarver. The news hits fans and athletes in the fitness industry hard, with RXMuscle in particular offering a great tribute to this bodybuilder.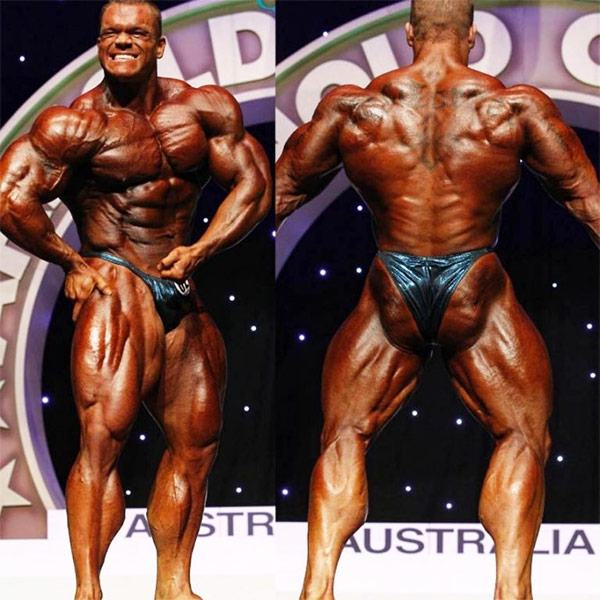 Dallas McCarver Biography
Born and raised in Jackson, Tennessee (USA), Dallas grew up with a passion for sports and fitness. He excelled at football during high school and eventually went on to represent Bethel University at the sport.
However, after falling in-love with weight lifting & bodybuilding; at the age of 20, Dallas made the big decision to step on stage at the 2011 NPC Hub City Fitness Quest.
Although he was inexperienced, the youngster beat all expectations and was crowned as the winner in the junior heavyweight category (as well as taking home the overall trophy).
This was the dream start that pushed Dallas onto achieving great things in the industry – earning the nickname "Big Country", as well as his Pro Card at the age of 21 (which made him the youngest pro bodybuilder in the world).
SpotMeBro would like to pass on our support to Dallas' family members and anyone close to him.
RXMuscle has paid tribute to the IFBB Pro in a video below: