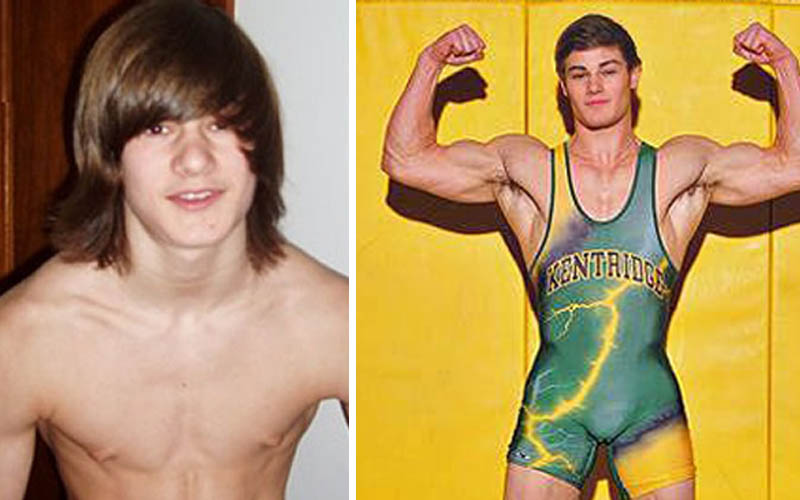 It's no surprise that many folks in the bodybuilding and fitness scene have a history of playing sports, be it high school, collegiate, or on a professional level — after all, you hit the gym to improve on your strength and agility back then, right? Well, for most this might ring true, anyways.
And the rest of the story could go something like this "I loved the way that my body was transforming — I became addicted." Honestly, if I could run the 100m sprint in under 10 seconds flat, I would still be friggen running, regardless of how my body transforms in the weight room — those guys make money! Lol joke. I think I'll keep my gains and make money in another way. Catch ya later, Usain.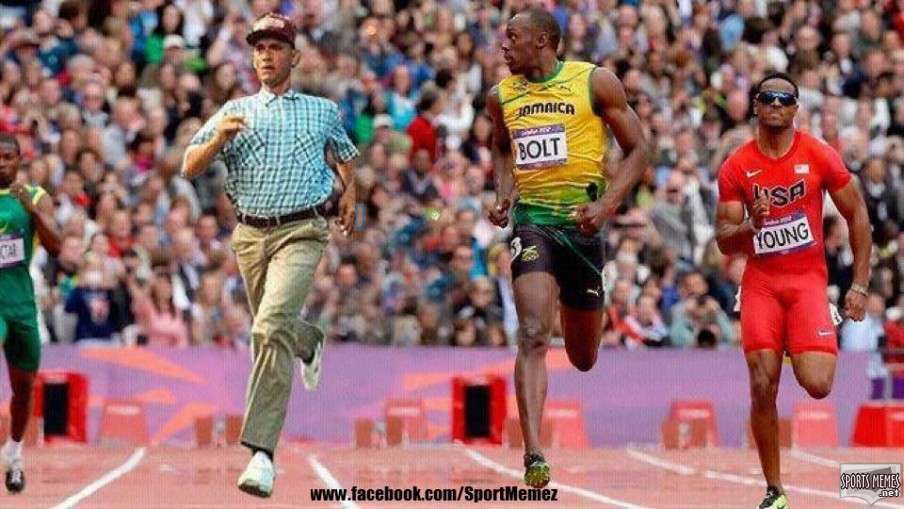 But these famous bodybuilders made the wise decision to turn to a life of dedicated weight lifting, and we commend them on their choices. But you can help to wonder if they would've been superstars had they continued on in their respective field of sports. One thing's for sure, we won't know unless Marty McFly and Doc Brown come riding dirty in that time-machine DeLorean leaving us an opportunity to "borrow" it for a while. All fantasy, though.
Without delaying any further, here's the list of noteworthy bodybuilders who could've been professionals at their respective sports.
Shawn Ray – High School Football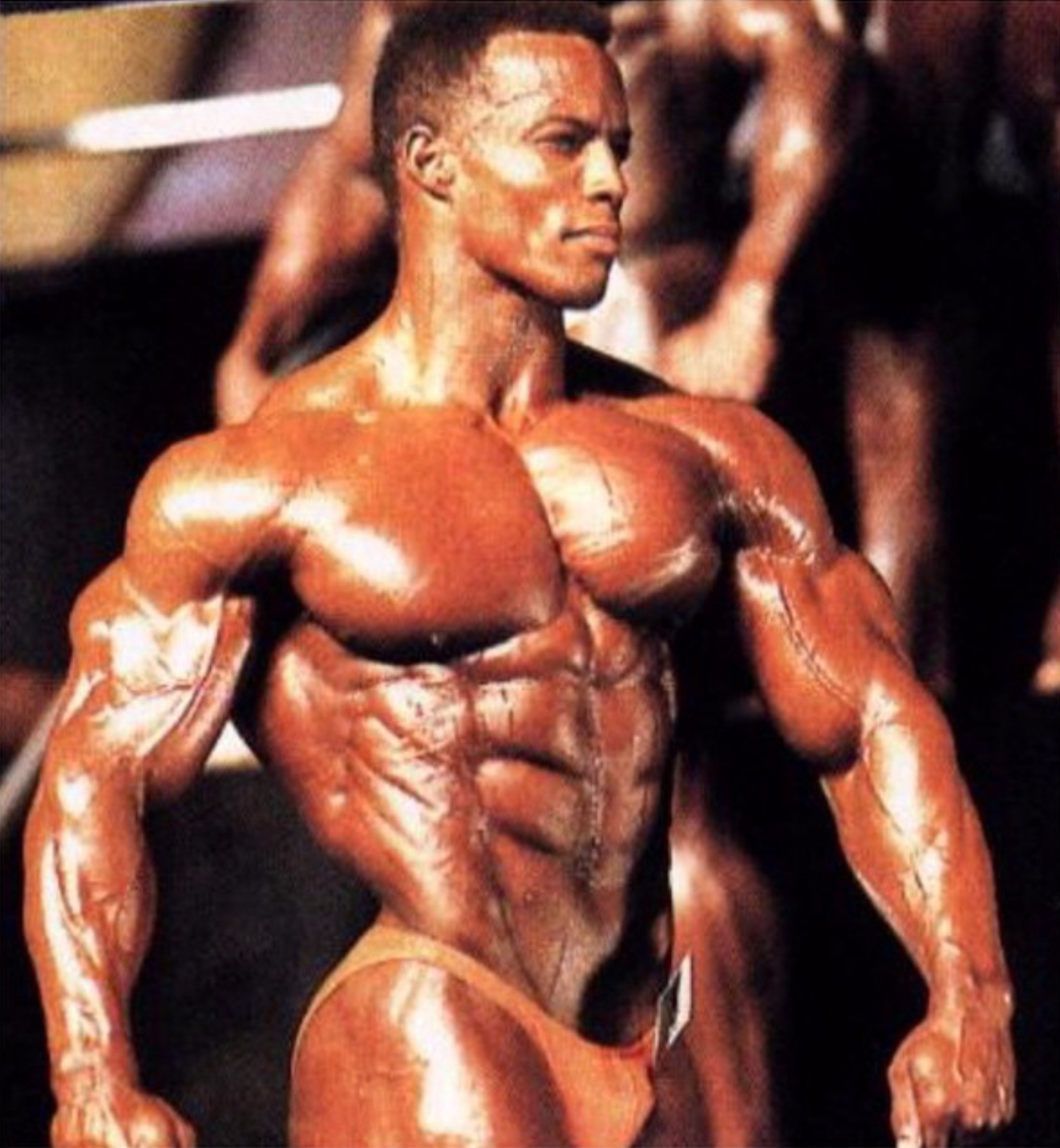 Shawn Ray is on my list of inspirational physiques — this guy had an upper body so well-proportioned, that Michelangelo's statues were re-sculpted in baggy sweaters. Unfortunately, his personality wasn't as outstanding as his body. Many have called him an arrogant asshole, to which he responded "Yeah, I'm an asshole." — No joke.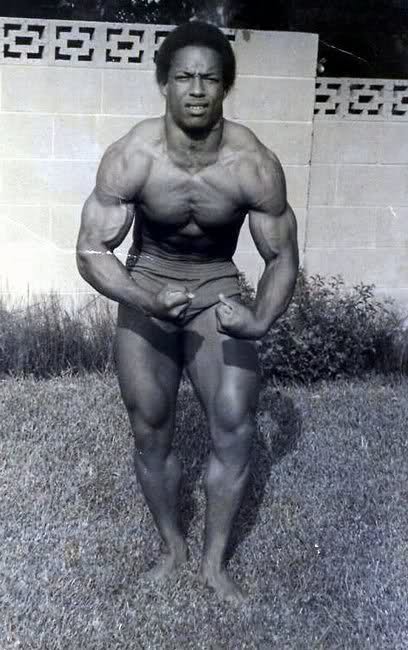 Before Shawn came into bodybuilding, he was a star football player at El Dorado High School. In 1983, Shawn set the school's all-time Rushing record and record for Longest Run from Scrimmage (98 yrds), both of which still stand to this day. His football jersey and the number "1" have both been retired and never worn again by an El Dorado Hawk.
Ronnie Coleman – College Football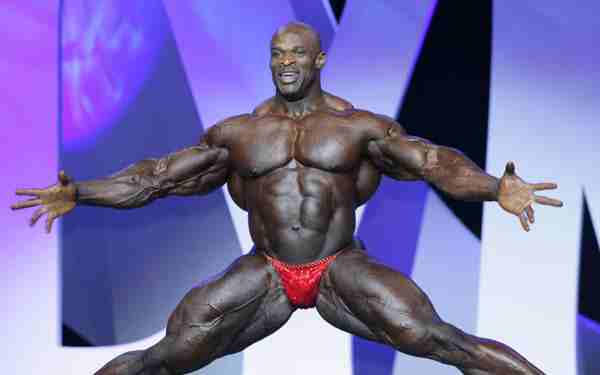 8-time Mr. Olympia played sports, who would have thought? This really shouldn't be a surprise considering the genetics that flow through him. There isn't much info on Ronnie's football days other than this crappy picture and the fact that he went to Grambling State University.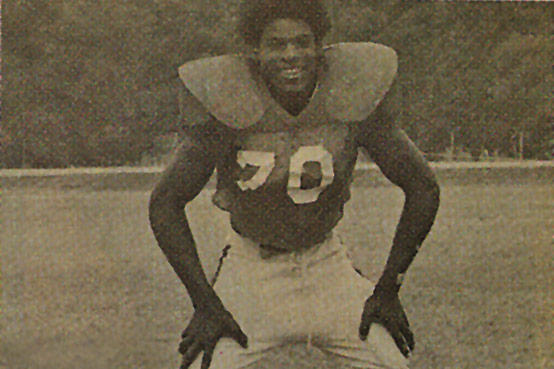 But what's not to say that he couldn't have gone pro? If he could win the most prestigious bodybuilding contest eight-times in a row, surely he could've been great at football?
Jeff Seid – All-State Wrestling
Although Jeff has experienced some serious hating while on his climb to the top of the fitness models of Insta & YouTube list, he managed to do so by displaying charisma (mostly arrogant dickness) and a physique, that in my opinion, is somewhat overrated.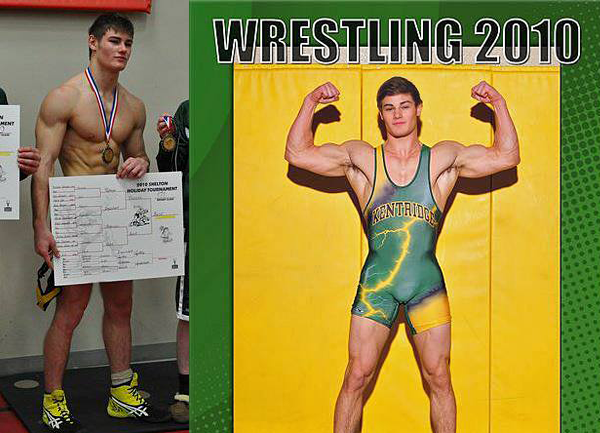 If he hadn't gone over to fitness, Jeff might have made a half-decent mma fighter. Why? He was an All-State wrestler, and an All-State football player with full-scholarships waiting for him after high school. Unfortunately he tore his ACL in his first football game in his senior year.
Franco Columbu – Featherweight Boxing Champion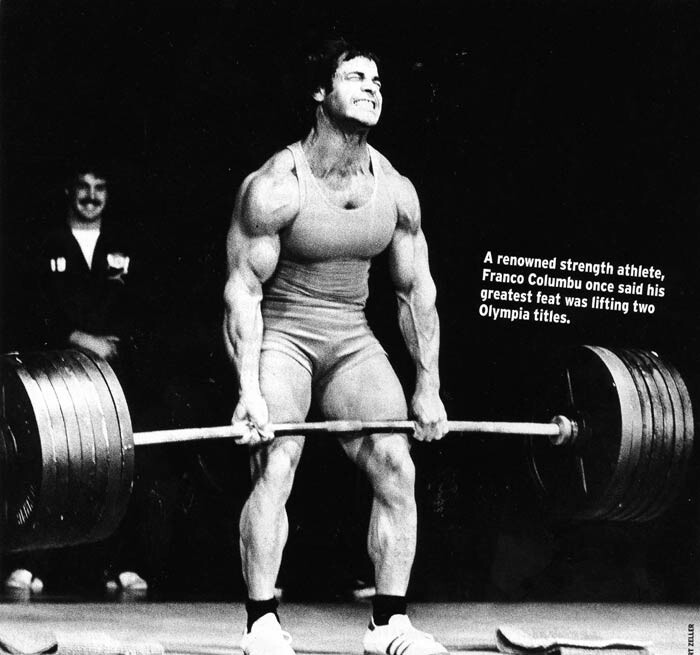 This 2-time Mr. Olympia isn't just renowned for his ahead-of-time muscularity that he possessed during the 70's. Most of us are familiar with the fact that Franco liked to do deadlifts on a regular basis. But what most of us don't know is that he was the powerlifting champion of Italy, Germany, and Europe, with his best lifts being: Bench – 525 Lbs / 238.35 kg, Squat – 655 Lbs / 297 kg, Deadlift – 750 Lbs / 340.5 kg — all at a body weight of less than 190 lbs.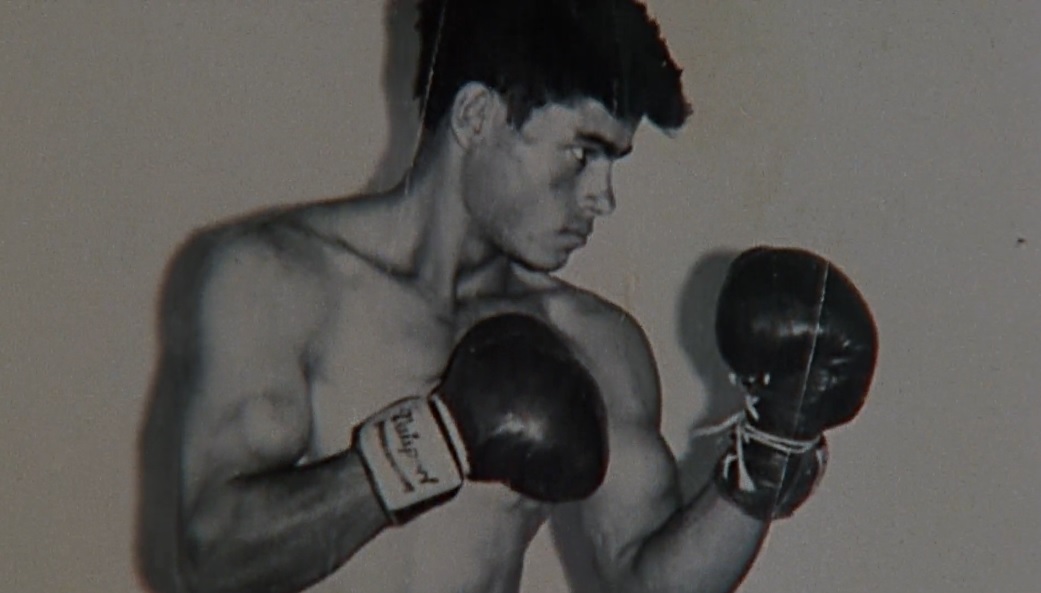 But what even fewer might know, is that Franco was the amateur featherweight Boxing Champion of Italy before his days as a bodybuilder.
Steve Cook – College Football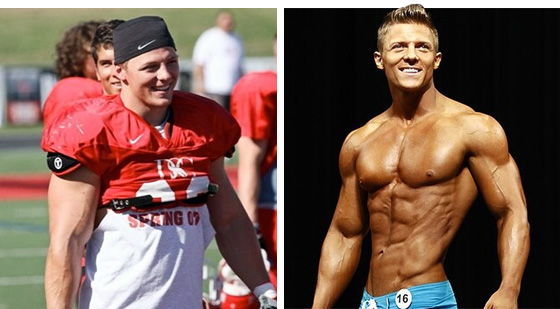 Everyone who takes fitness and bodybuilding seriously has heard of Steve Cook by now. This swoldier basically marketed the crap out of himself (and Optimum Nutrition) to help push his image to where it is today. Props.
Steve, just like the Ronnie, played collegiate-level football, and excelled at it — playing for Dixie State University as a linebacker and as the captain. Surprised? This guy was probably swimming in the females back then. But I have my doubts after seeing this pic: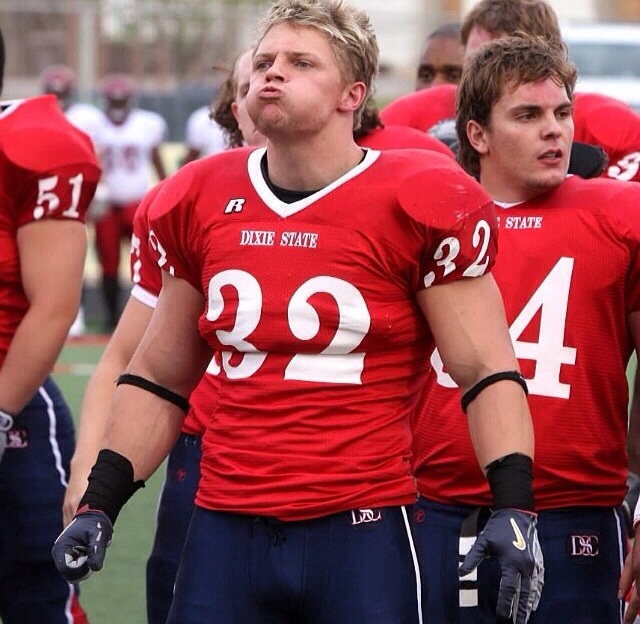 Mike Katz – Professional Football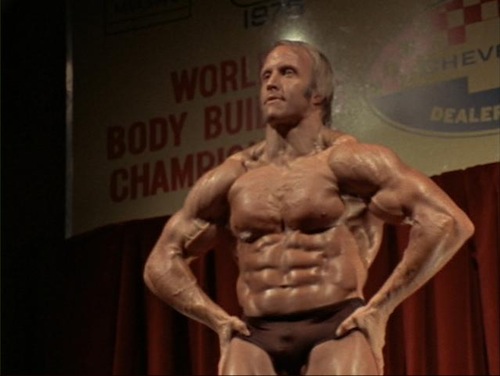 Mike Katz, bodybuilding star from the 70's and featured in George Butler's Pumping Iron alongside Arnold. Even though Mike's genetics in bodybuilding could only take him so far—never winning a national-level show—his genetics could well have taken him to football stardom. When Mike got into high school, he made All-State and All-American football as a fullback.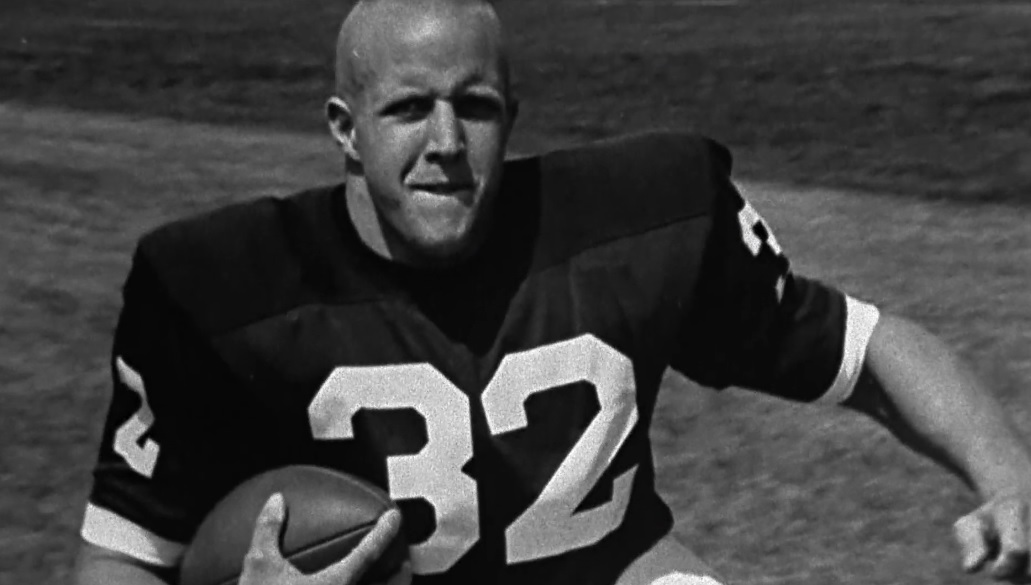 As a senior at Souhtern Conneticut State College, he signed a contract and played professionally for the New York Jets. Things had gone really well for Mike up until he got injured. Ain't injury a bitch?
Bev Francis – Athletics and Powerlifting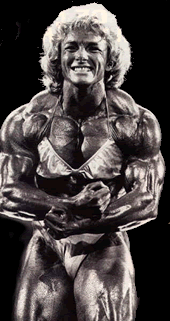 Known for role as the antagonist in George Butler's Pumping Iron 2: The Women, Bev left an impression that would go on to transform women's bodybuilding forever. Before Bev, female bodybuilders liked to maintain a sense of femininity — and I wholly agree. But before she left Australia to leave her mark on the industry, she was quite the athletic one — breaking the Australian shot put record as well as becoming an established track & field, and powerlifting athlete.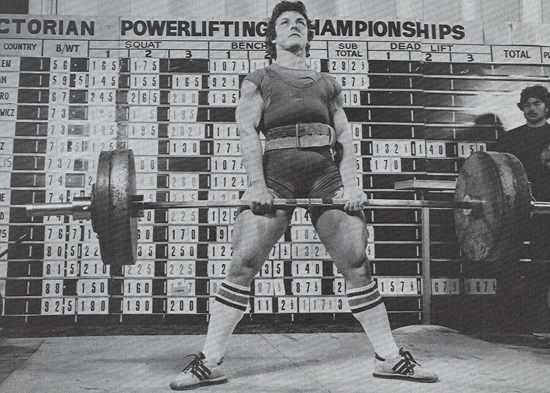 She was also the first woman to bench press 300 lbs and squat 500 lbs as well as being able to deadlift 500 lbs. That's mind-blowing.
Flex Lewis – Rugby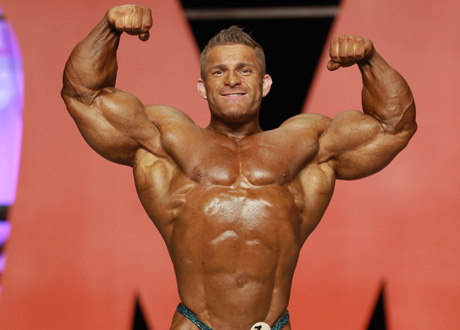 The 212 Mr. Olympia started his weight lifting journey at the age of 15 that's when Flex stepped into a gym for the very first time. Unless you follow him on Instagram you would know that he had played Rugby at a high school level. Back then his size wasn't at all impressive and needed to gain some size for the sport. Which led to his bodybuilding career.
Mike O'Hearn – Martial Arts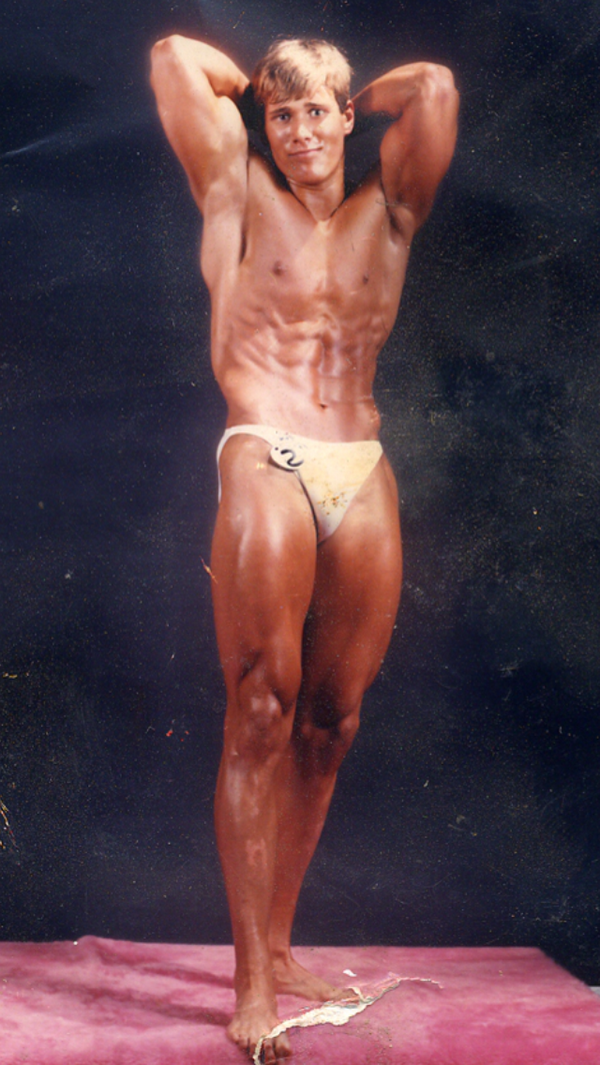 At the age of 13, Mike began his journey on the path of physical sculpting by competing in bodybuilding, power lifting, and martial arts. By the time he was 15 he had already won Teenage Washington State competitions in all three sports.
Mike also has a neat party trick, which features him running through panes of glass. I'd pay to see that, actually. Watch it in the video below.
Bonus Entry: Dwayne "The Rock" Johnson – College Football
We know, we know… Dwayne was never formally a bodybuilder, although he did play one mean ass role as one in Michael Bay's Pain and Gain.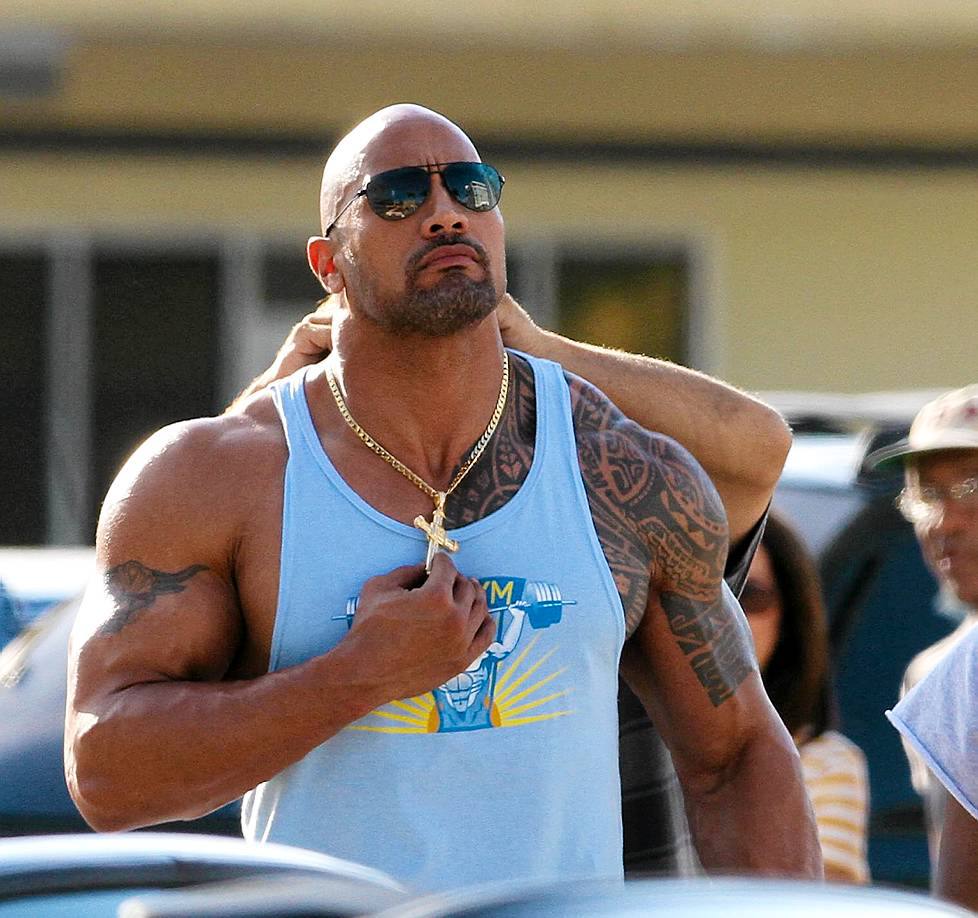 This Hollywood superstar and WWE Champion is more than just a charming smile and gargantuan physique; he played some intense collegiate-level football for the University of Miami, winning the national championship on the 1991 Miami Hurricanes team.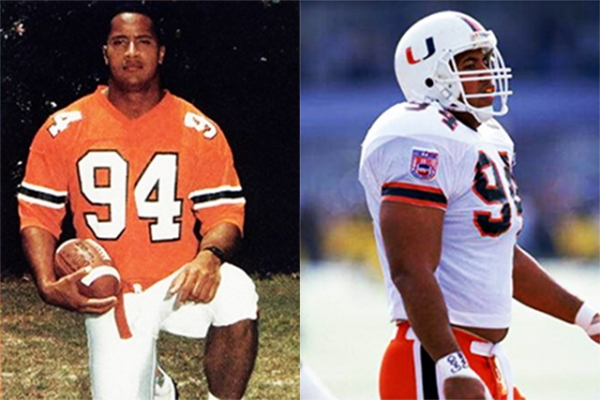 In 1995 Johnson played for the Calgary Stampeders, a Canadian team, after which he was let go just two months after joining the team.