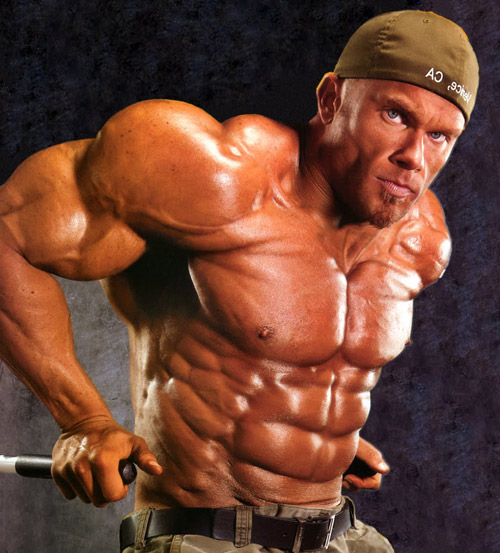 Ever had those questions that you wanted answered by a pro bodybuilder? I'm not talking about the Instagram fitness model with 100k followers, eats clen & trens hard, and always wears track pants — even at the beach. I'm talking about someone who's stood on the most prestigious stage in the sport. Who's been in the game longer than you've been alive. Well, today's the day that your questions are answered.
Introducing Ben Pakulski, aka Pac-Man — a Canadian IFBB Pro bodybuilder and well-renowned for his intelligence and scientific approach to training and nutrition. He is 5ft 10in and comes in at 280 pounds when stage ready. His bodybuilding victories include the 2008 Mr. Canada, 2nd place in the 2013 Arnold Classic and 11th place at the 2012 Mr.Olympia.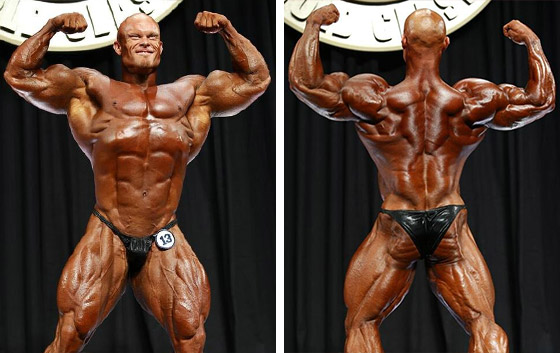 In his early days, Pakulski received coaching from both Charles Glass and Charles Poliquin — both of whom are world renowned for their training expertise. Pakulski was first sponsored by the supplement company Muscletech at the age of 18 (that has to say something about the potential he possessed as a teenager). He graduated with honors from the University of Western Ontario with a B.S. in Kinesiology, so he's something of an intelligent and well-educated lifter. Now, with all the above in-mind, it's time for answers — answers to questions you might have had for your entire lifting life. Enjoy.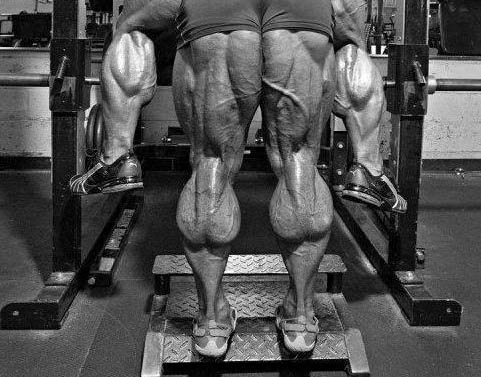 Continue To The Next Page For The Video…
Feel the Wisdom of a Pro
Enjoyed this article? Then check these out: