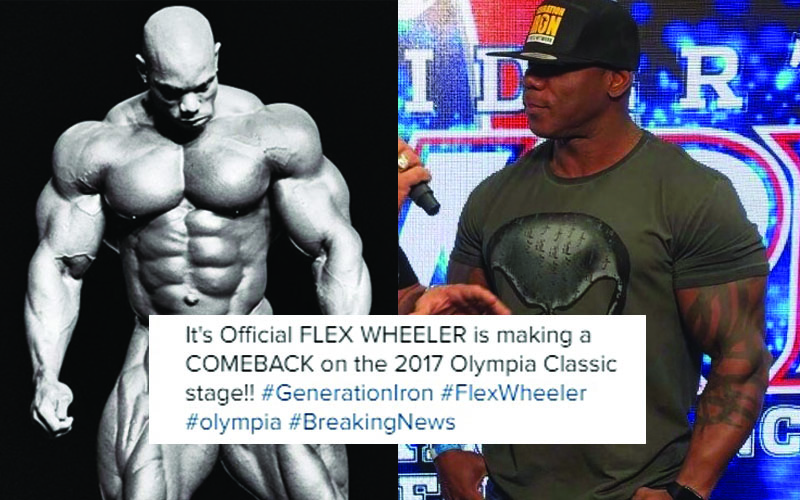 A legend in the world of bodybuilding, Flex Wheeler has made an official announcement that he'll be returning to the Olympia stage once more.
We all know who Flex is, he's the Sultan of Symmetry, the uncrowned Mr. Olympia, the most aesthetic heavyweight bodybuilder to ever set foot on a bodybuilding stage. Some might even say that Wheeler was the best bodybuilder to have ever lived, in terms of symmetry, size, and proportions.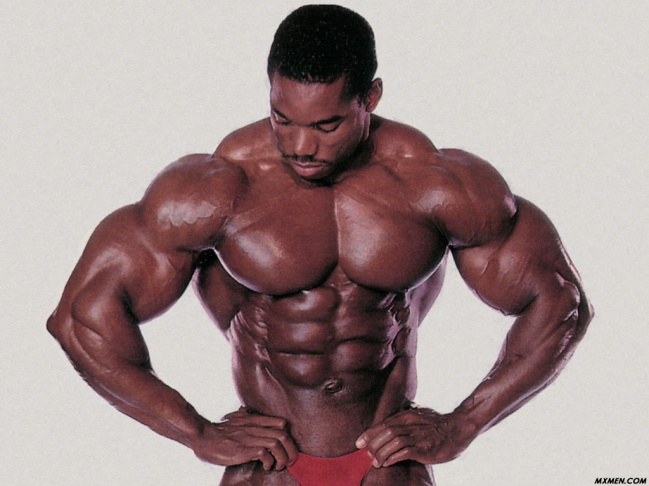 The 90s was undoubtedly the most competitive era of bodybuilding. There has never been a modern day lineup that could even come close to the bodybuilding greats of yesteryear. The 90s were blessed with the talents of Shawn Ray, Lee Labrada, Kevin Levrone, Nasser El Sonbaty, Paul Dillet, Dennis James — just to name a few. Dorian Yates aside, the top dog of the 90s was, without any question, Flex Wheeler.
Throughout his career, his has suffered a few setbacks, but none which were actually able to keep him back. In 1994, Wheeler was involved in a near-fatal car accident, which could have left him paralyzed. Fortunately, it didn't. In 1999, Flex found out that he had a kidney disease, which he says is hereditary. In 2000, Wheeler announced that he would retire from bodybuilding, but instead still competed until 2002.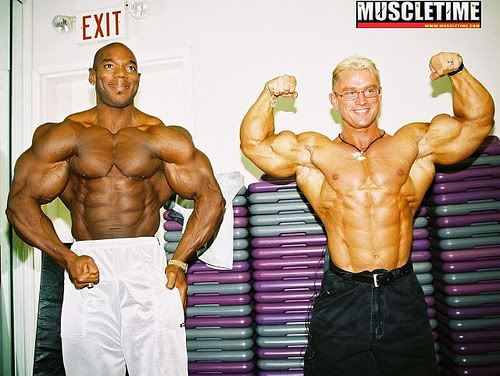 So, what beckoned Wheeler to come out of retirement to take on the young bulls of today? Whether it be the inspiration that Levrone brought after last year's Olympia or not, we know this: If Flex can do the same thing that Levrone did, he should stand a decent chance of looking good on stage.
In a video (see on the next page) with Generation Iron, Wheeler says that he thinks that the new Classic division will suit his body perfectly. Who are we to argue? After, he was the king of symmetry.
I should also add, I think it's a wise decision for Wheeler to take on the Classic division, especially now that he's not the young spring chicken he once used to be. Not that I'm saying he couldn't pull off such mass gains in a few months, it's just a safer move for his health sake.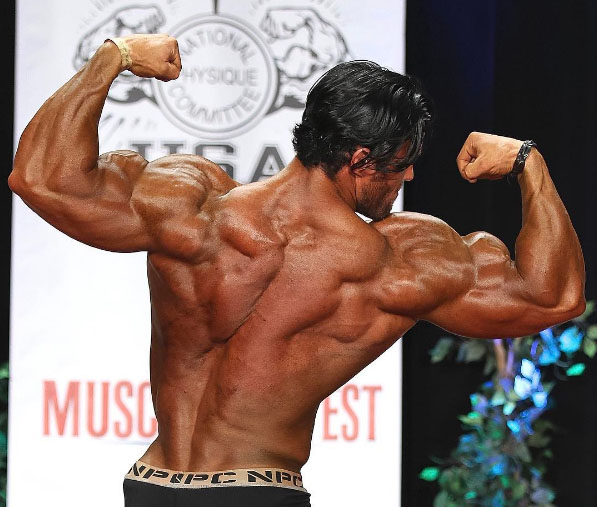 However, it won't be a cakewalk, as Calum von Moger also has his eyes set on the Mr. Olympia Classic title this year, and we all know what happens when he brings his A game — he wins. Sorry, Sadik, you're quite screwed this year.
See the video on the next page…
May we also suggest: