We are in the golden era of ass my friends, never before has there been such abundant imagery of great asses readily accessible at your fingertips. Your great grandfather couldn't have even imagined the amazing times we're living in. Now when we made this list, we were looking for a very particular type of ass. We're not looking for the giant freak show asses, that's a different category entirely, you can save that for WorldStar. We are connoisseurs of ass aesthetics and conducted a detailed analysis delving into factors of plumpness, separation, symmetry, firmness, shape, waist to hip ratio, and even imagined booty smell. We didn't specifically choose fitness models but I think it's pretty clear that all these girls know their way around a squat rack. Allow us to be your internet tour guide to tooshy.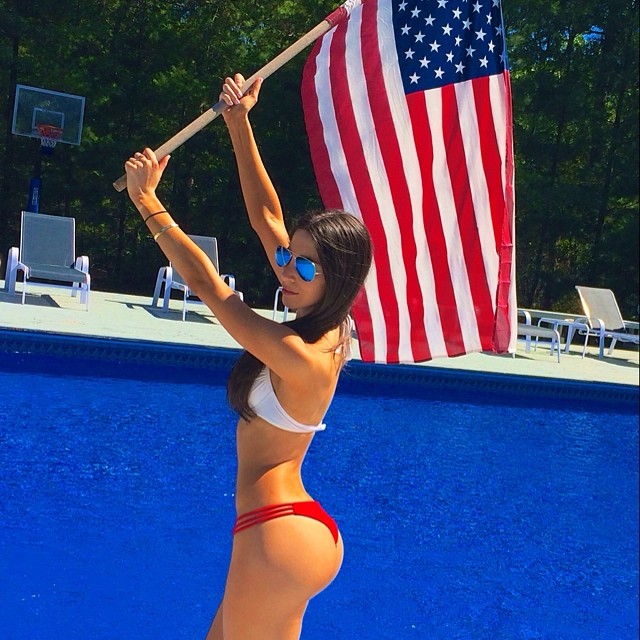 We spotted Jen Selter early on at about 25k followers when she first started getting popular on instagram and I was just like damn, that's a sensational ass, this is big news. Let's start the show…
Bruna Lima
This Florida resident and native of Brazil was born in 1996 and has very special glutes. I'd like to call for extra attention to the fullness and separation of the buns.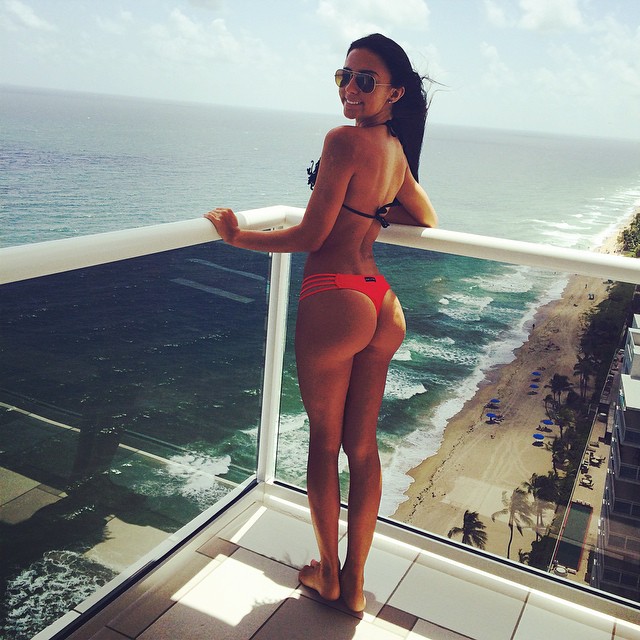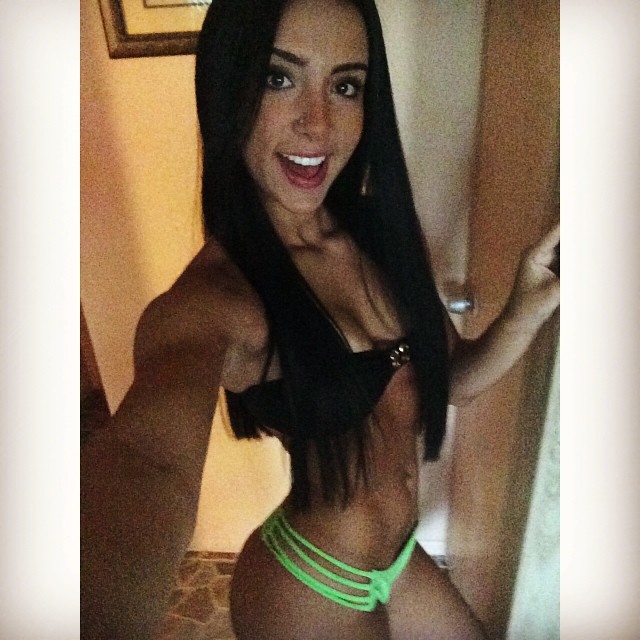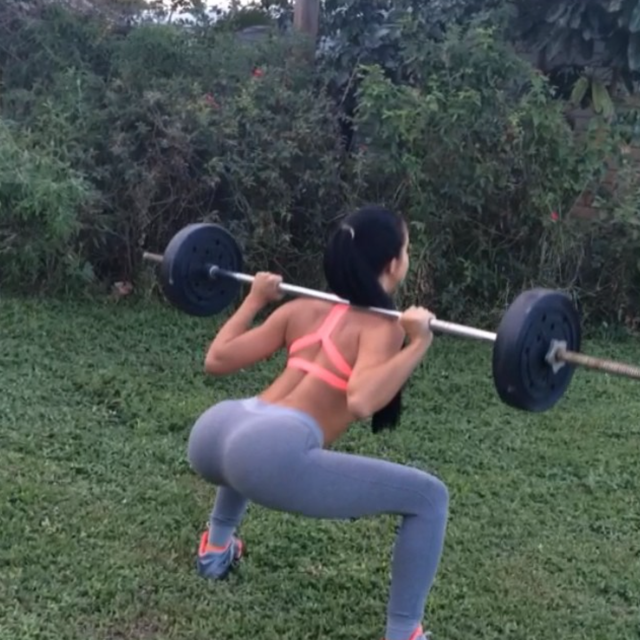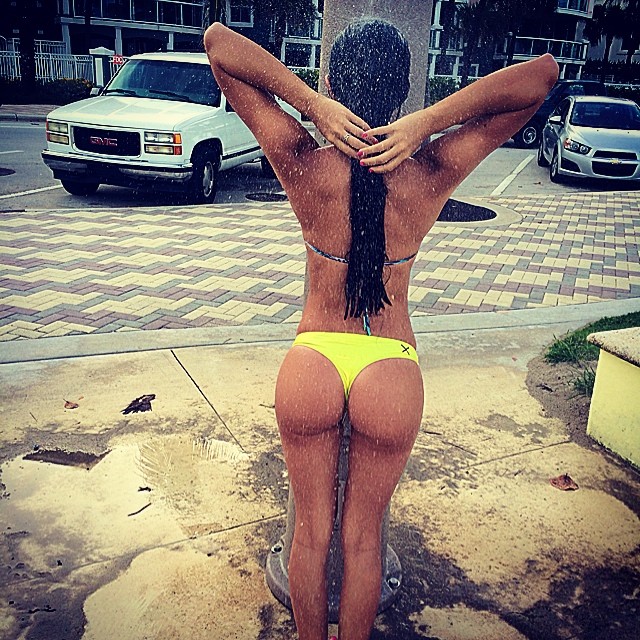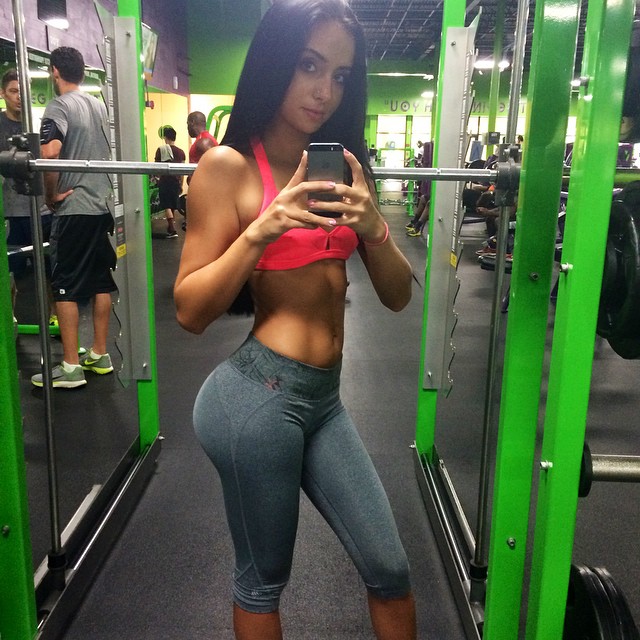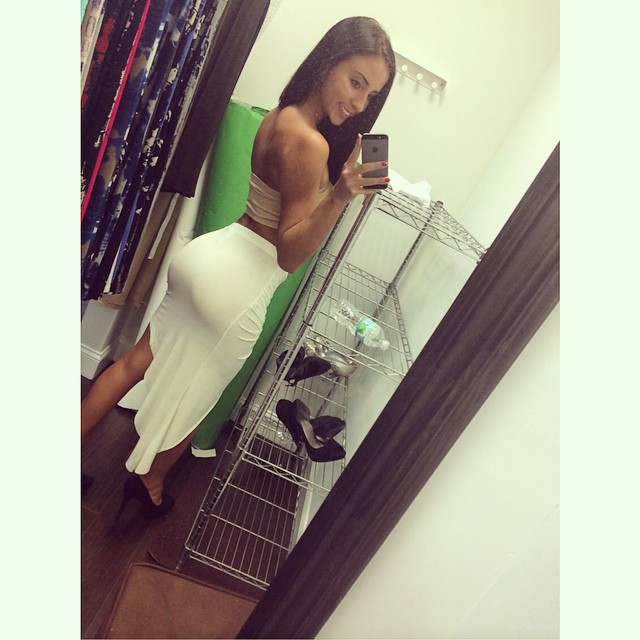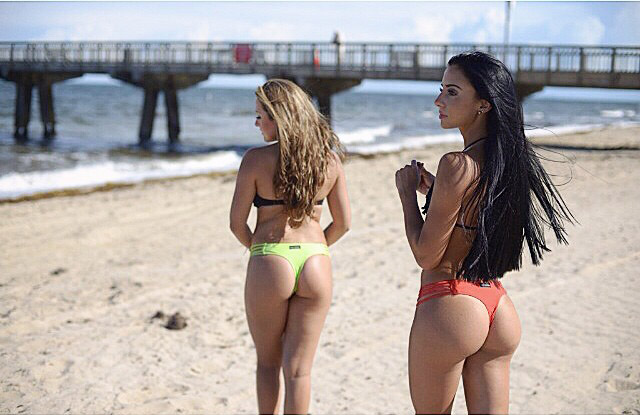 Insta
Sunamys Villalba
Take a look at this hidden treasure. This fashion killa has a perfect little fat ass with excellent symmetry and roundness, big things to come in the future from this chick, mark my words.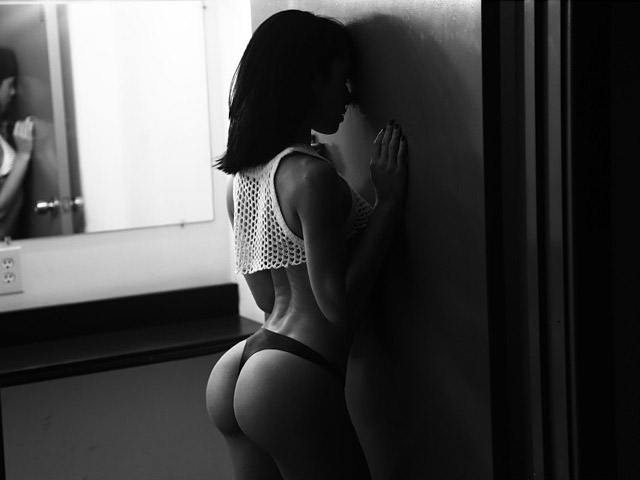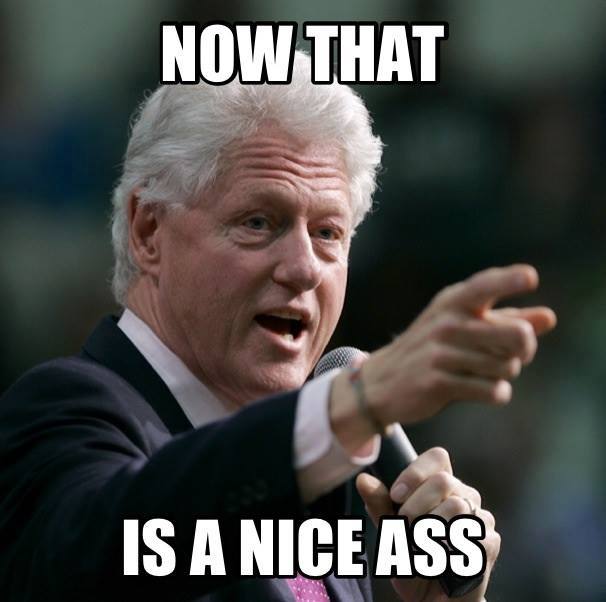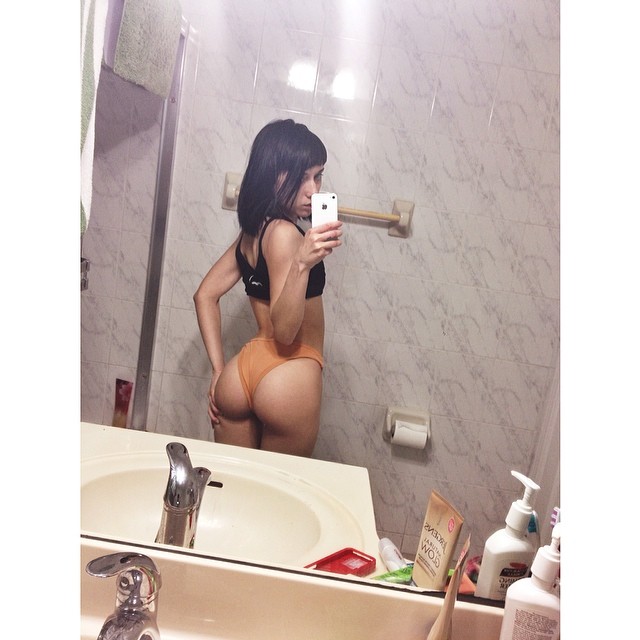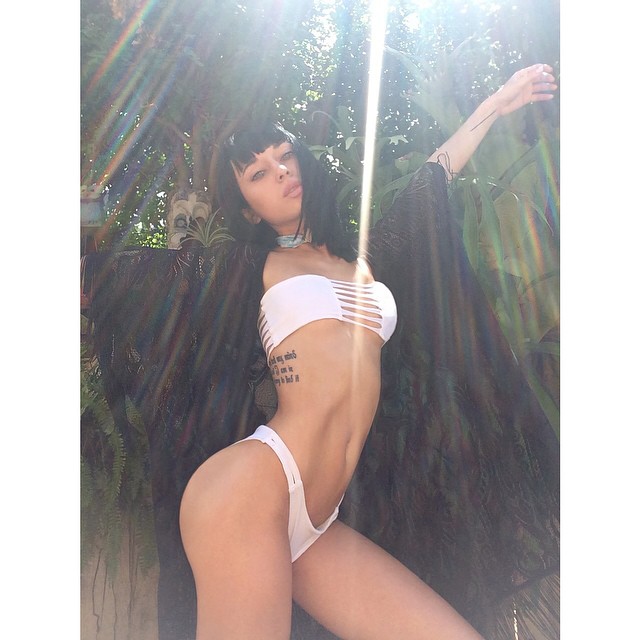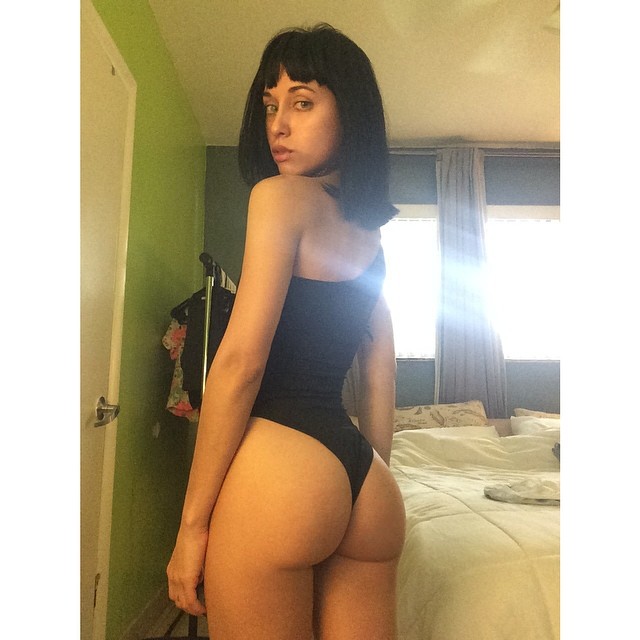 Insta – Twitter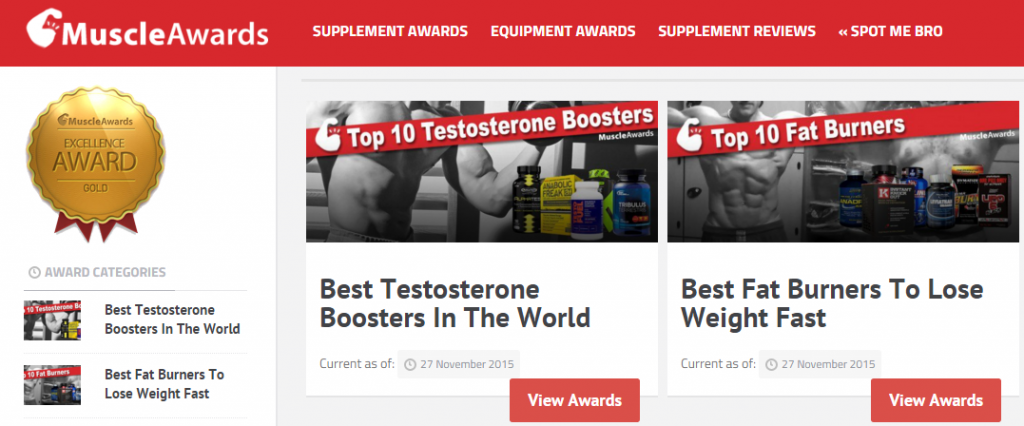 Yovanna Ventura
Justin Bieber's main squeeze has a succulent and juicy rump that might literally knock the wind out of your lungs. All the pop and separation of Selter but a bit more size and a pretty face to boot.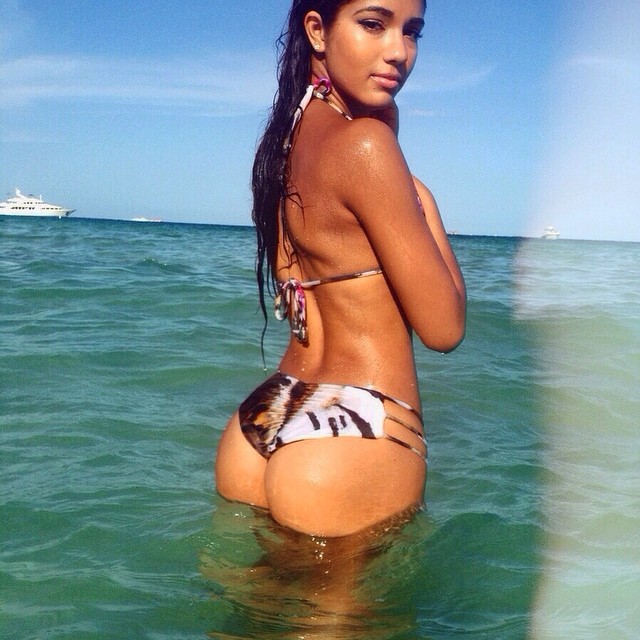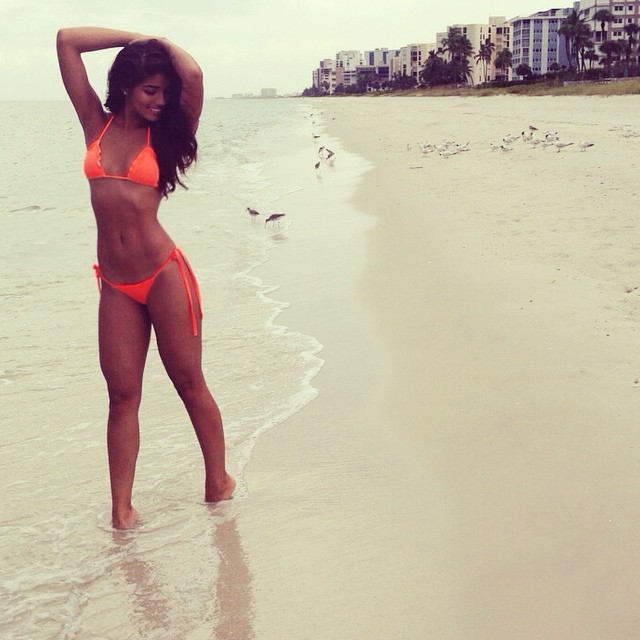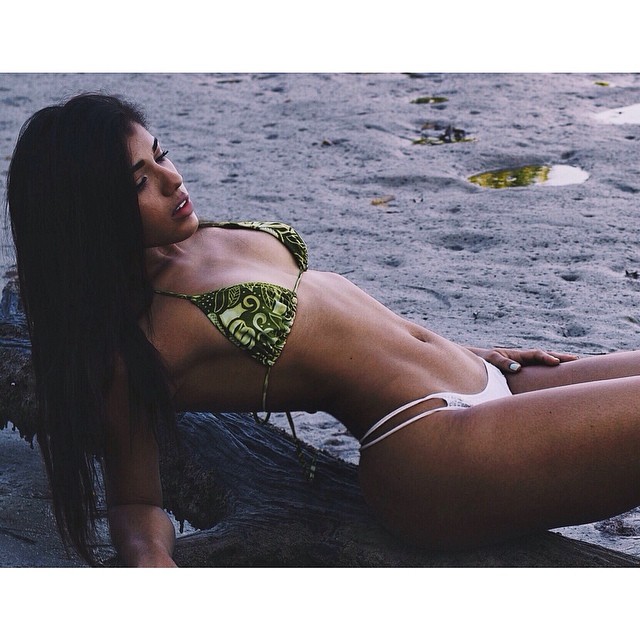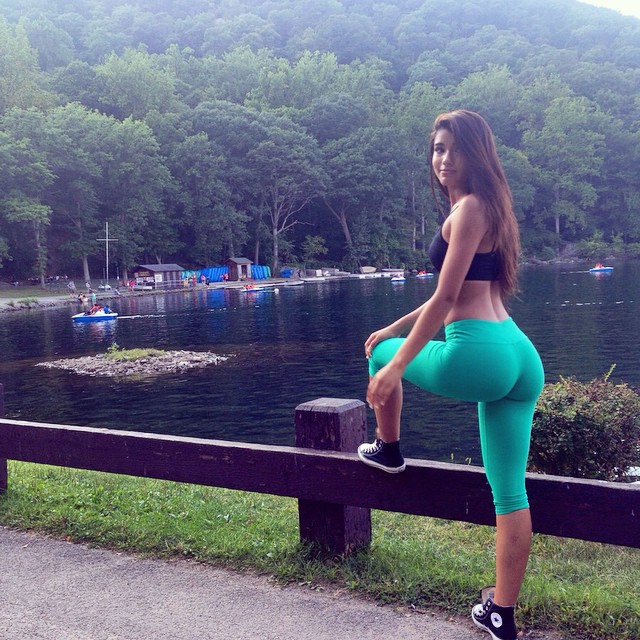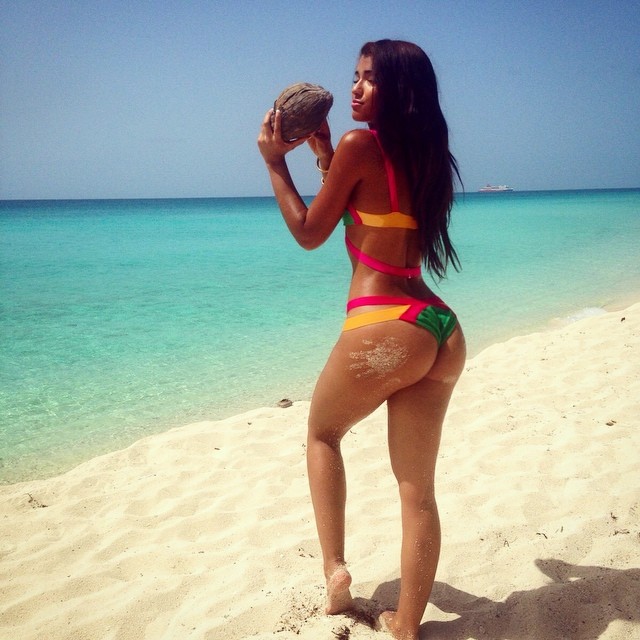 Insta Don't miss the fattest butt on our list up next!
Speaking of fat, you can save some dough at BB.com even if your pocket's aren't obese. Check out some great supps for under $100.

Hafii Amira
The fattest derrière on our list, seriously just a super human ass with mind blowing dimensions.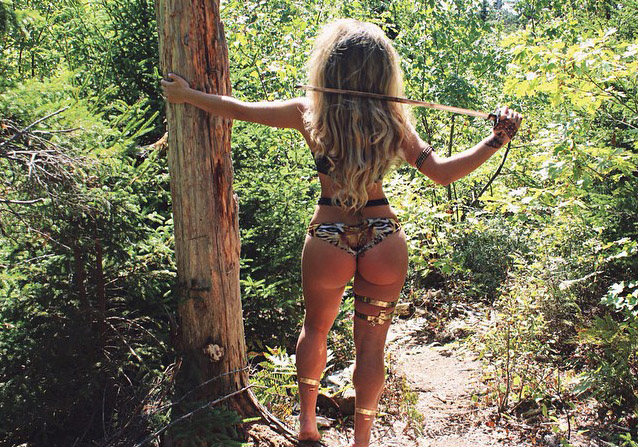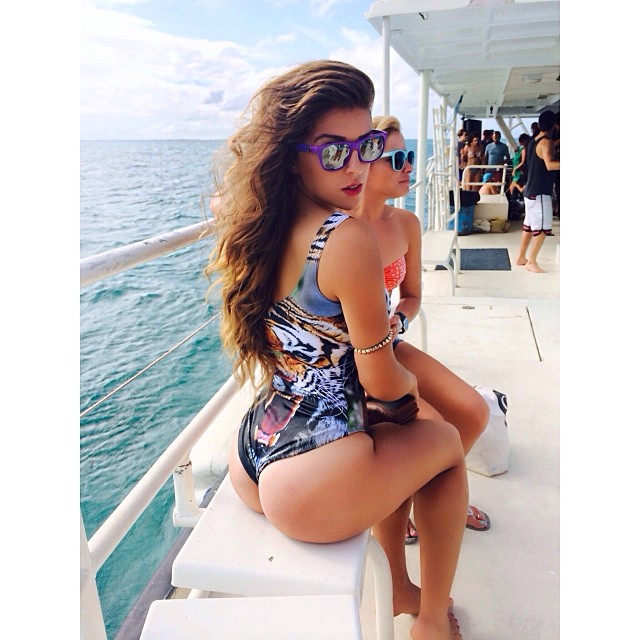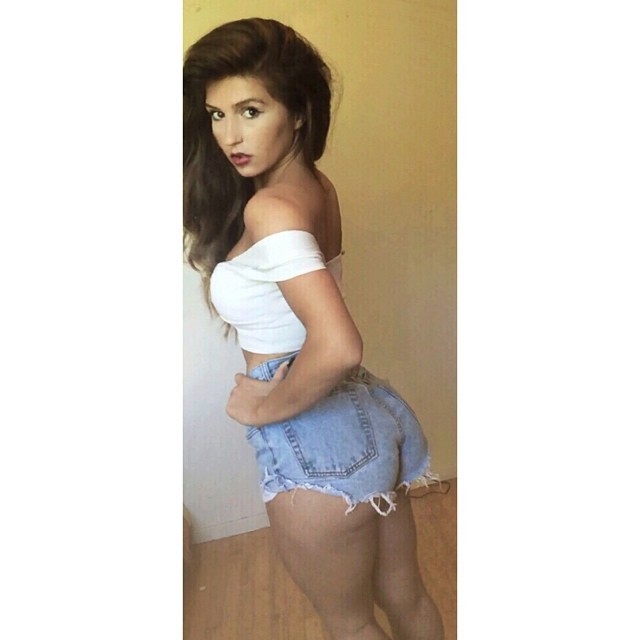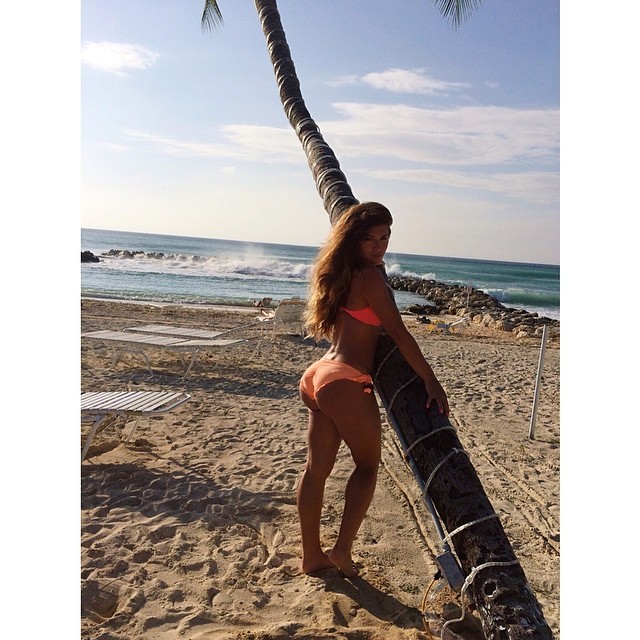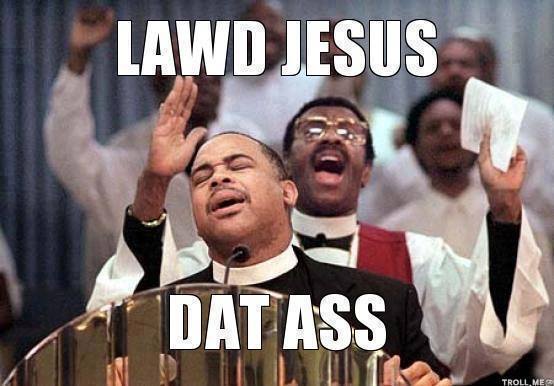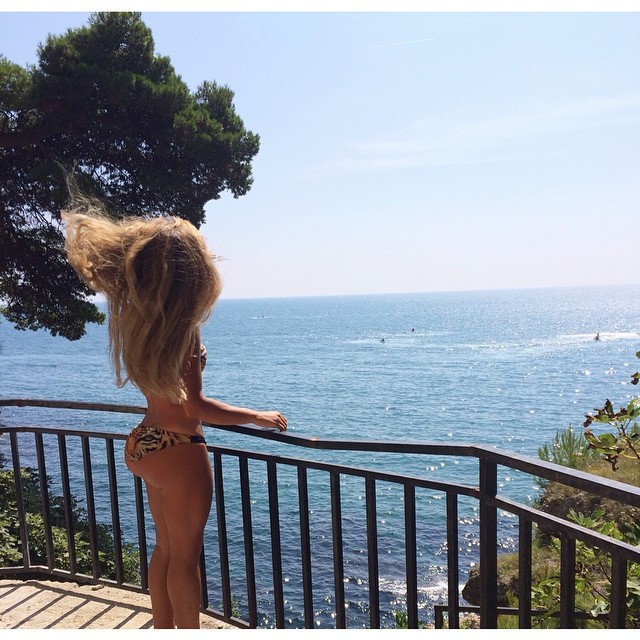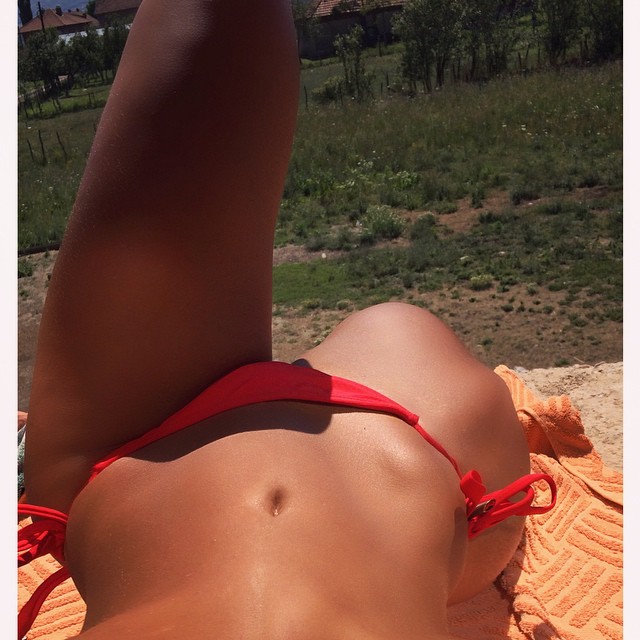 For the Best Testosterone Booster Check Out A Gentlemen's Guide to Natural Testosterone Boosters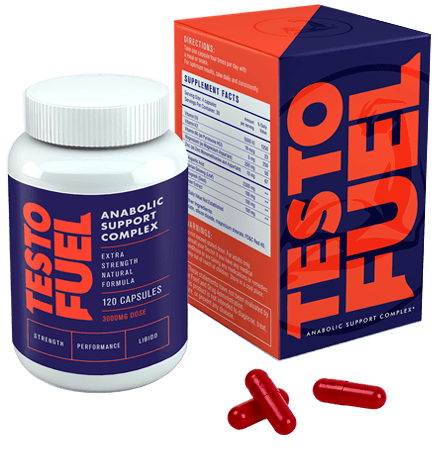 Ashley Martelle
A member of "Taz's Angels" Some sort of exclusive ass super group who's members smoke blunts and call each other bad bitches and shit. Their slogan is BBLU "Bad Bitches Link Up" This group has an incredible eye for talent, as two members of this elite ass club are included on our list.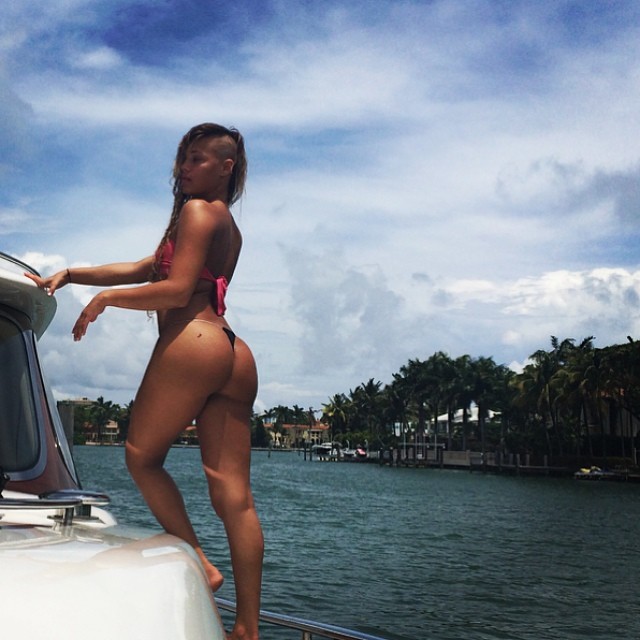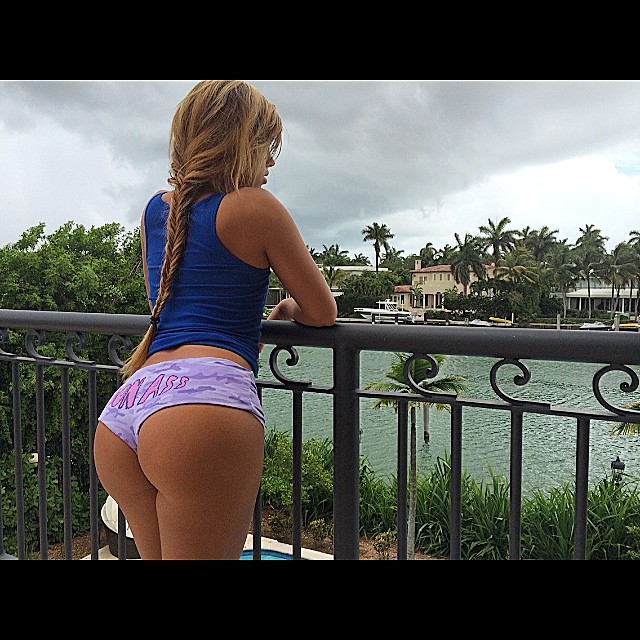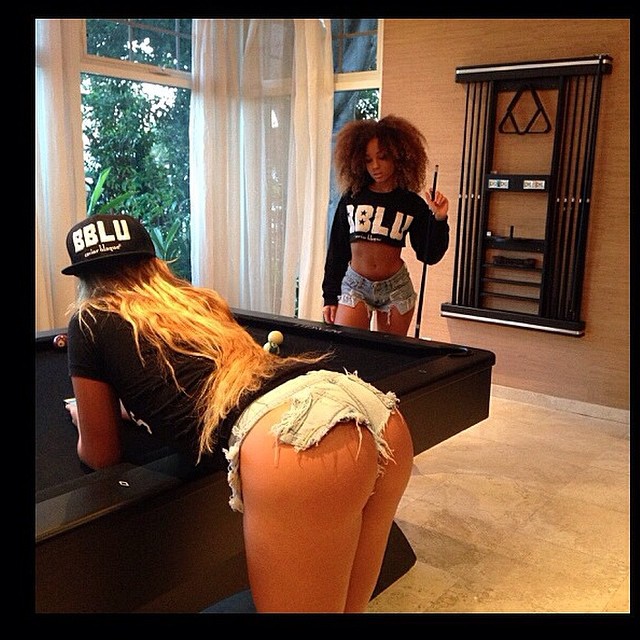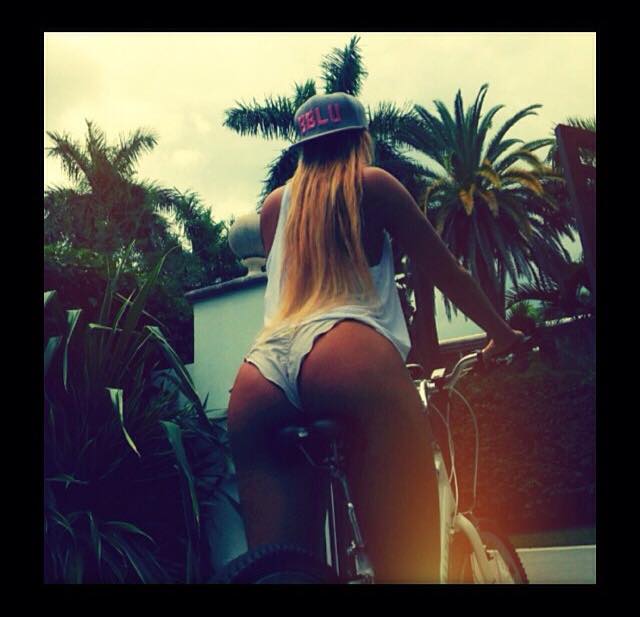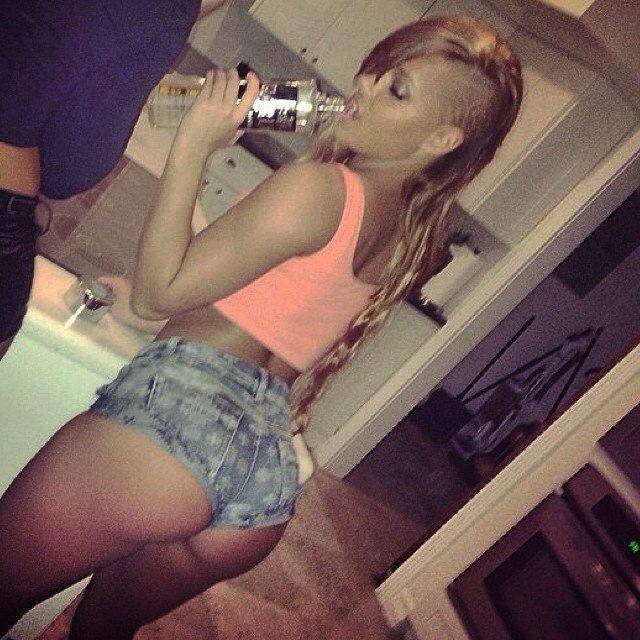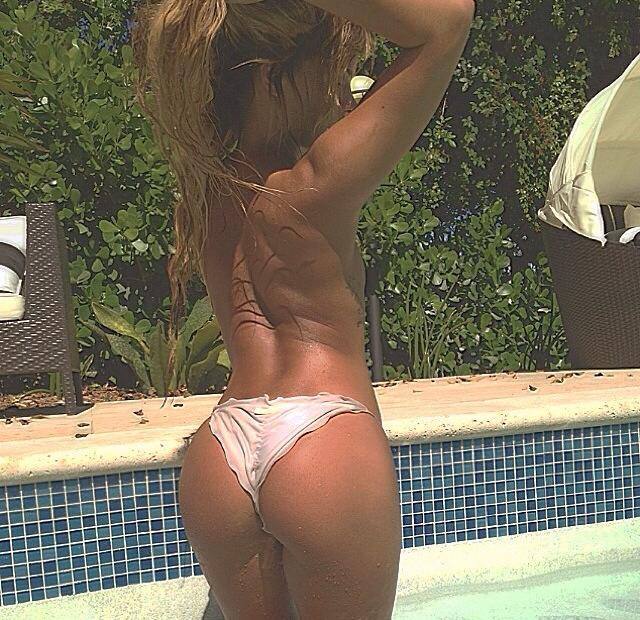 Insta
Ruby Sayed
Another member of "Taz's Angels" This page might take an extra few seconds to load because we included a GIF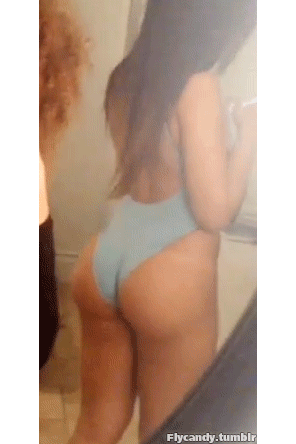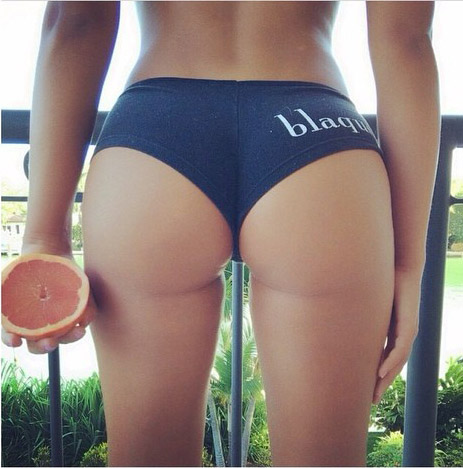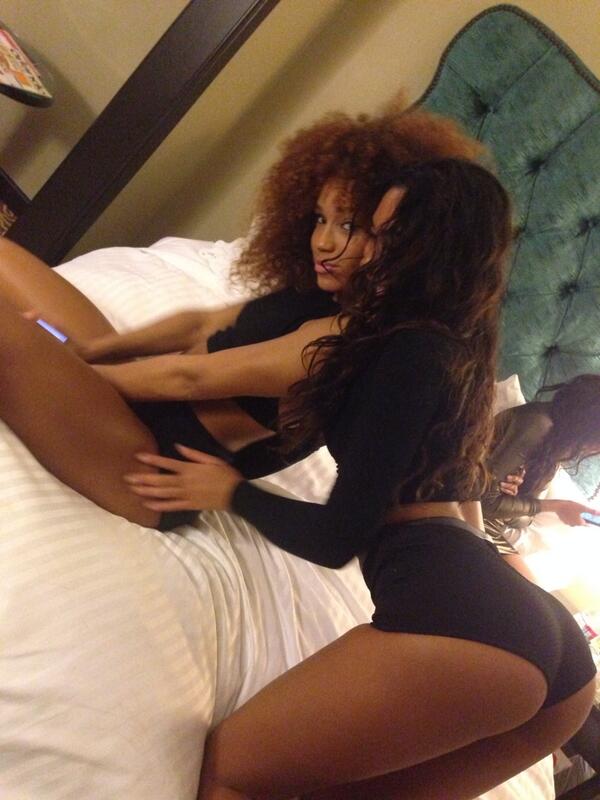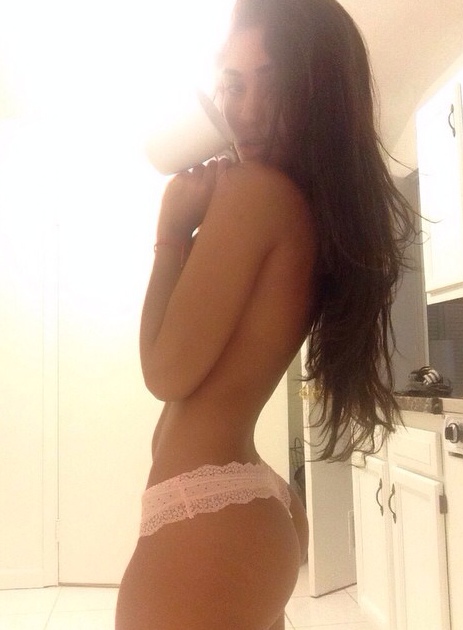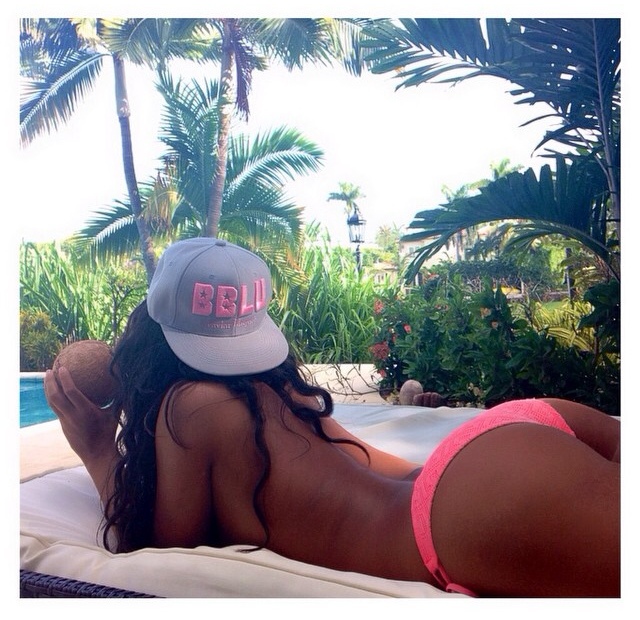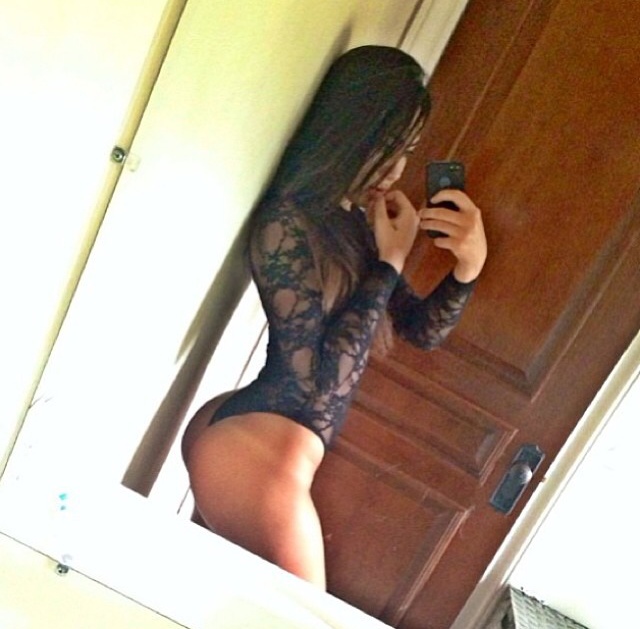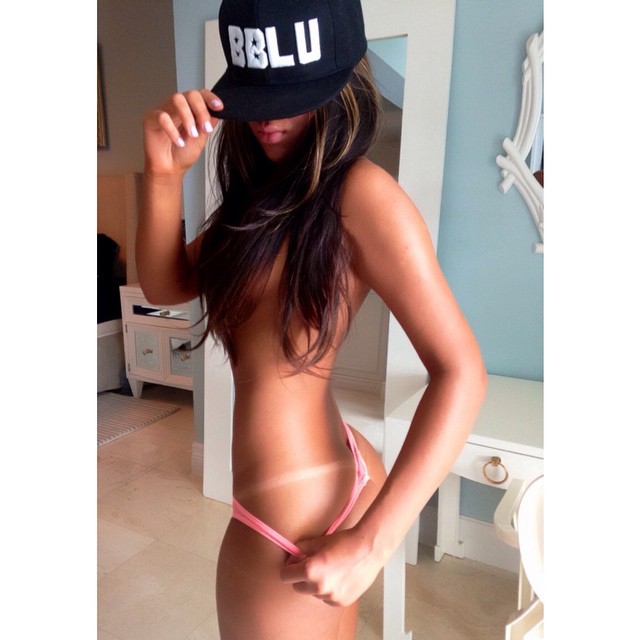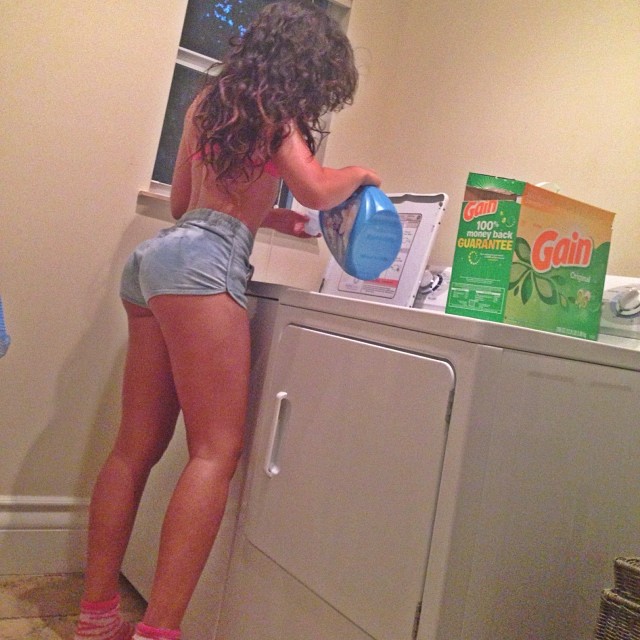 Insta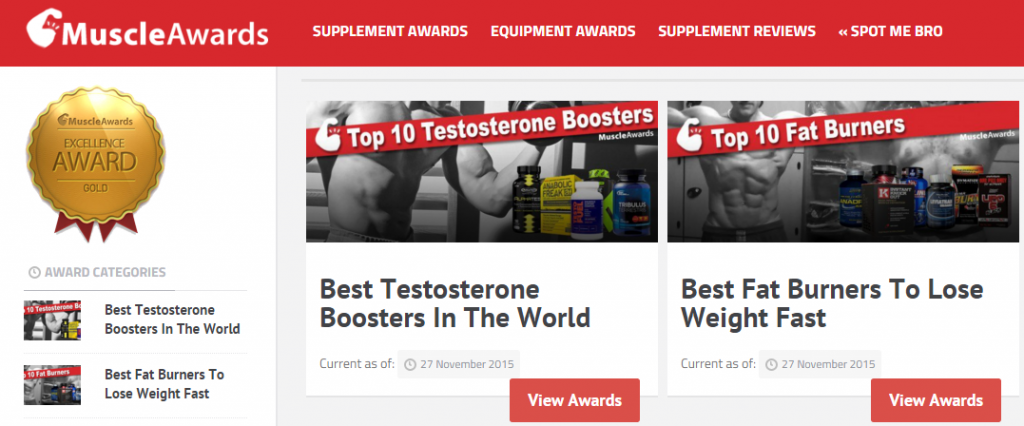 JessieBabyFit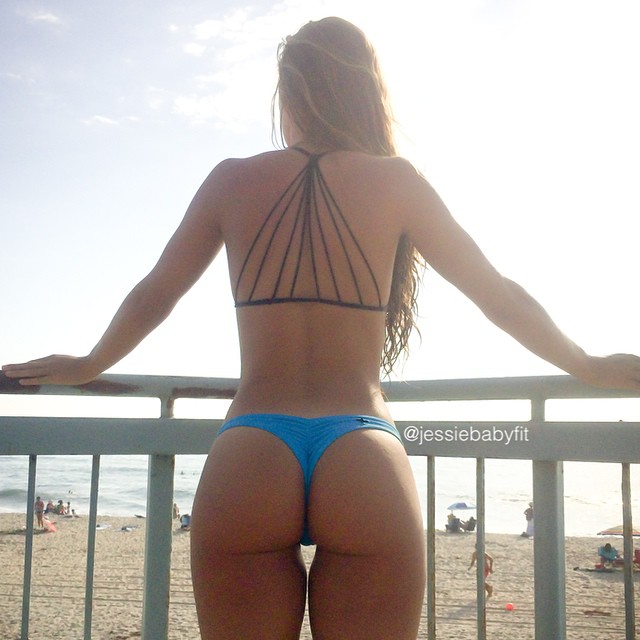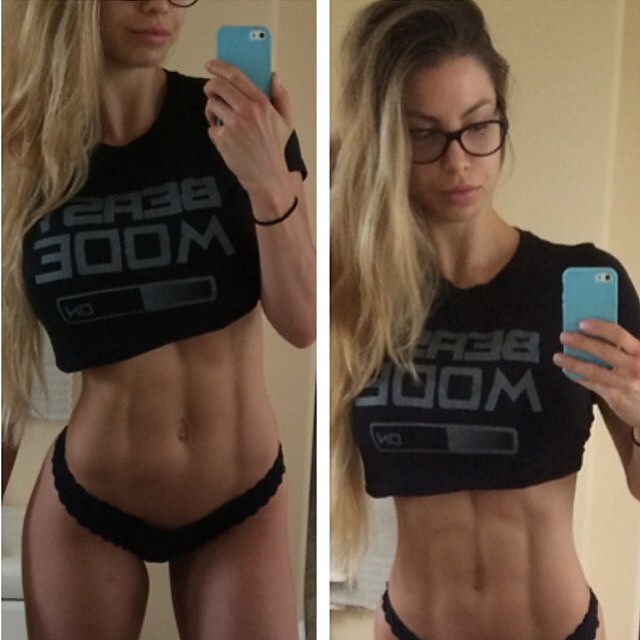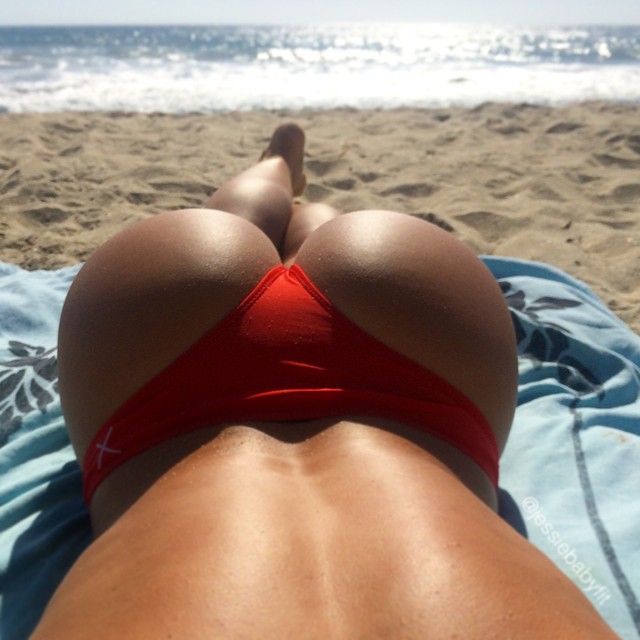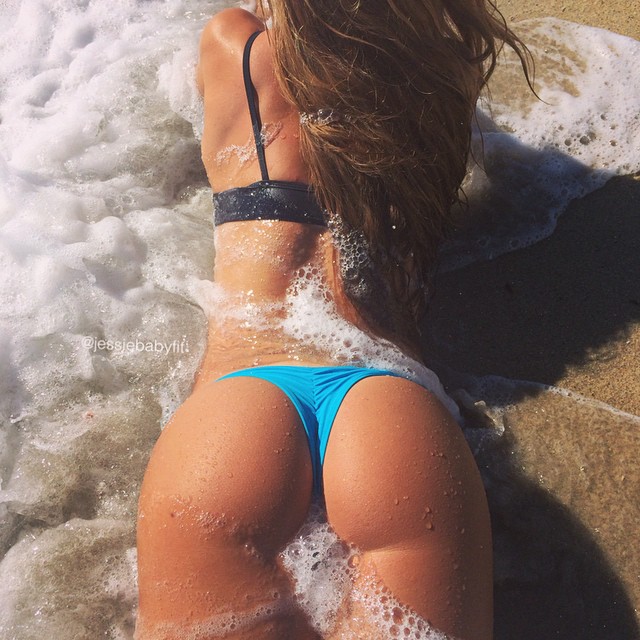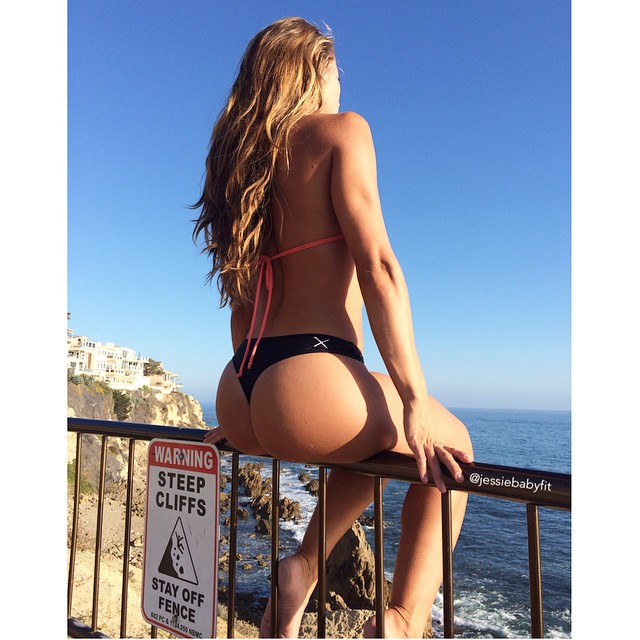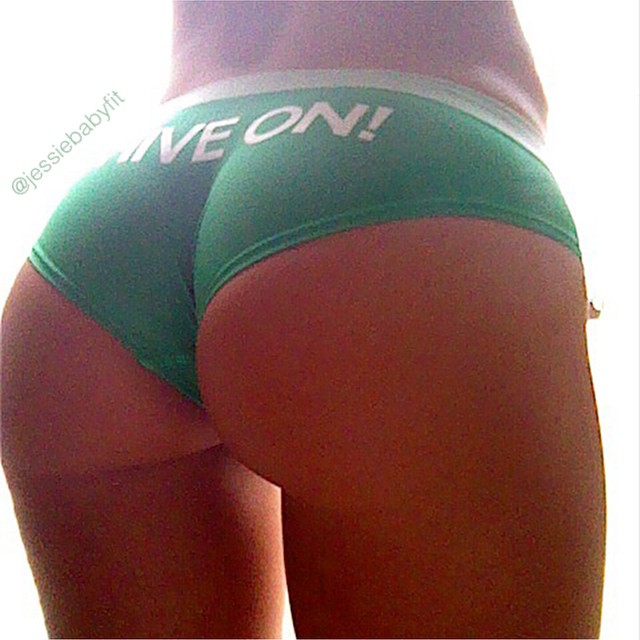 Insta
Caitlin Rice
When we asked the Spot Me Bro facebook page to nominate girls with a better ass than Selter, Caitlin Rice was the most suggested girl. This Fitness Model also has an entrepreneurial streak and is the Co-Owner of FitNut Training.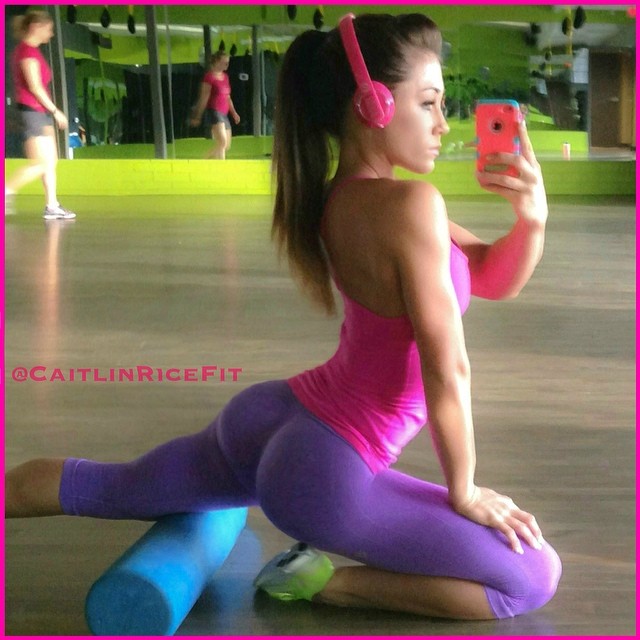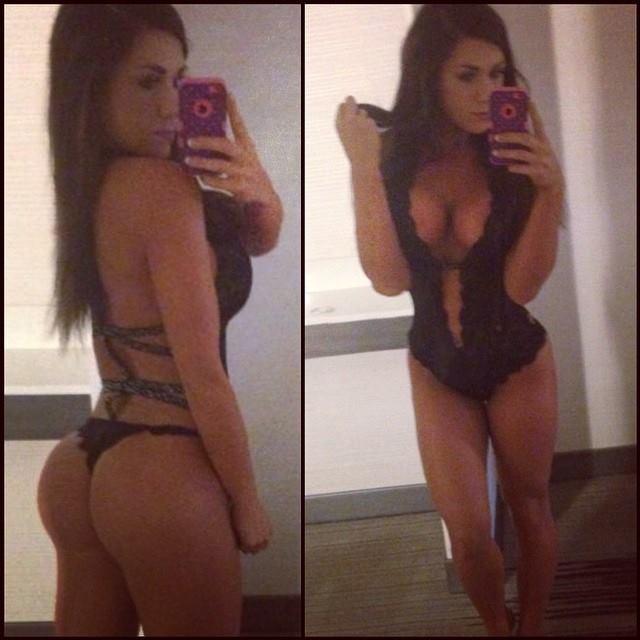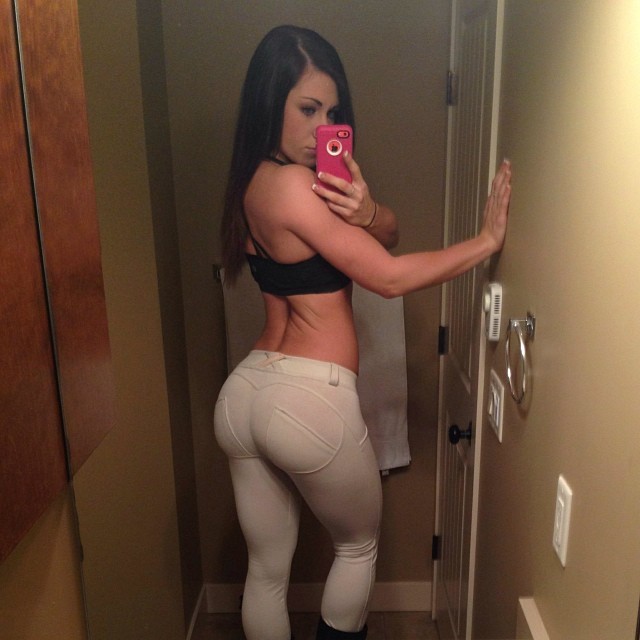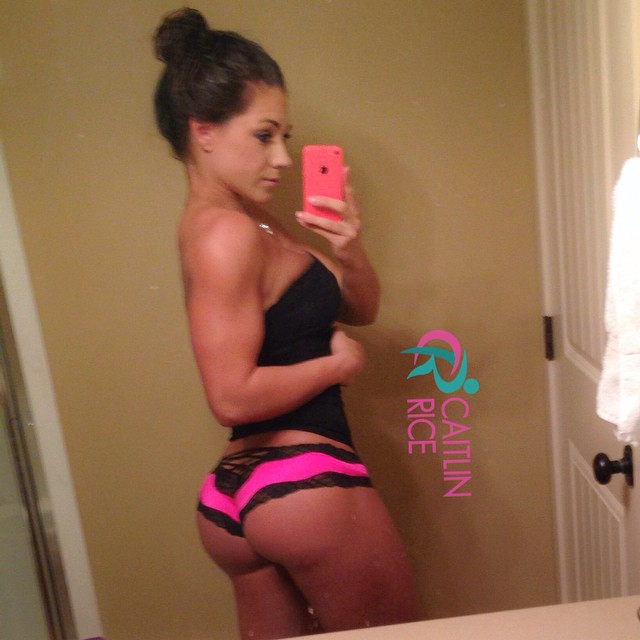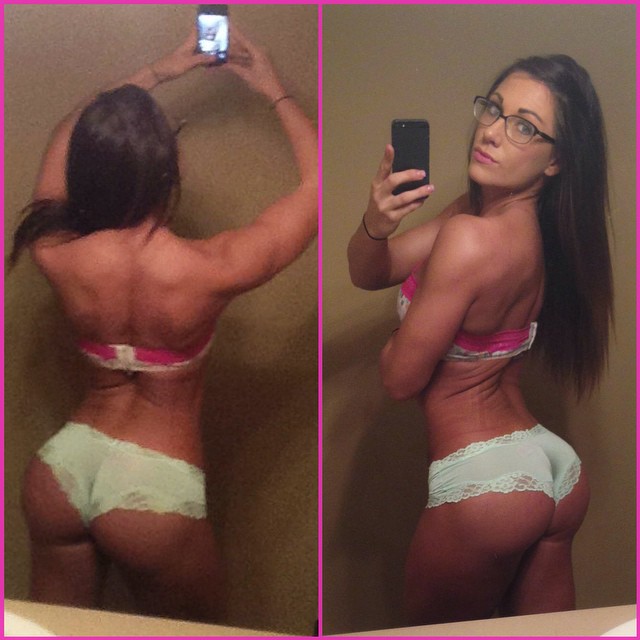 Insta – Fbook Next up is some chick that was made famous because she won one of those Brazilian ass contests.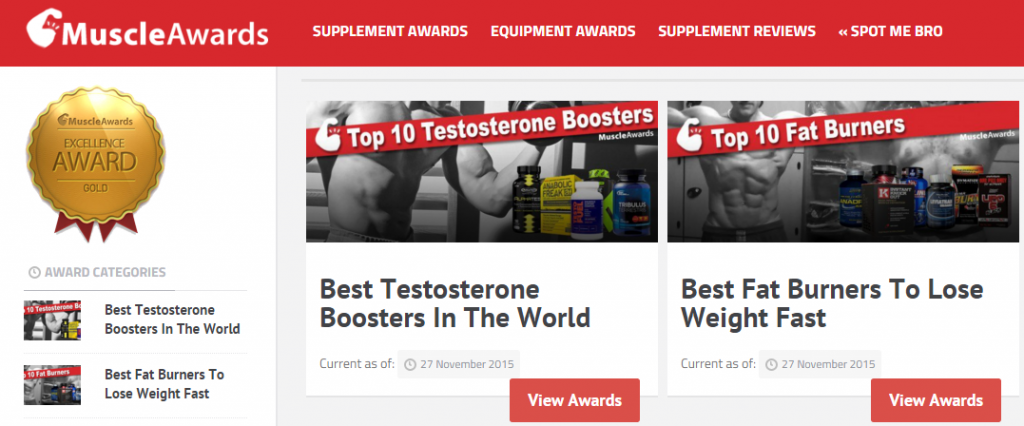 Melanie Nunes Fronckowiak
A Brazilian actress, singer, writer and model born in 1988.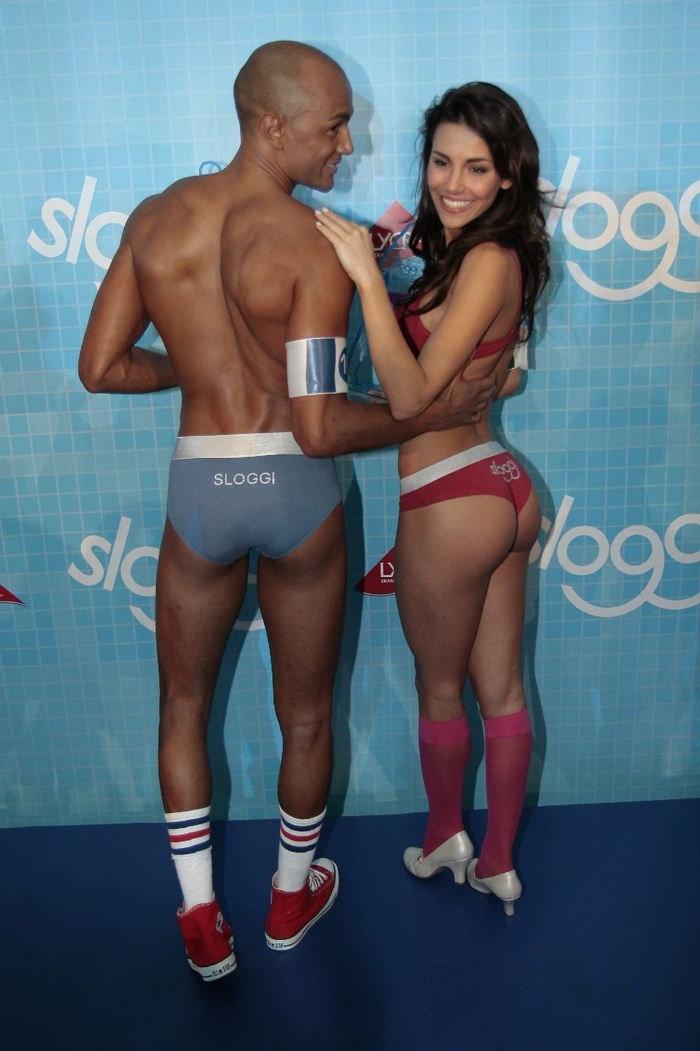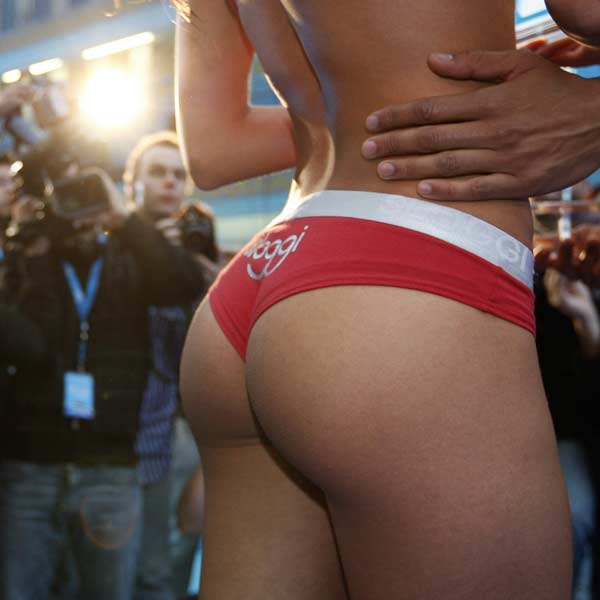 Insta – Twitter
For the Best Testosterone Booster Check Out A Gentlemen's Guide to Natural Testosterone Boosters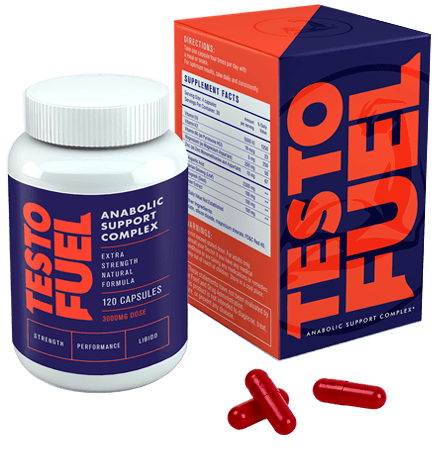 Vida Guerra
Had to save the last spot for our girl Vida. Remember Vida Guerra? She invented this shit. The Cuban born glamour model made a splash in 2002 when images of her and her fat ass made rounds on the internet and resulted in millions of frustrated men masturbating furiously. She peaked a bit before the social media era but prime Vida beats Jen 9 times out of 10.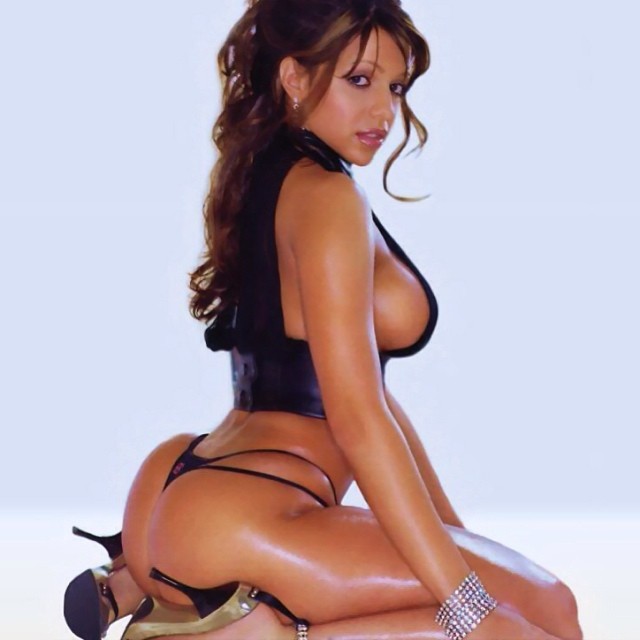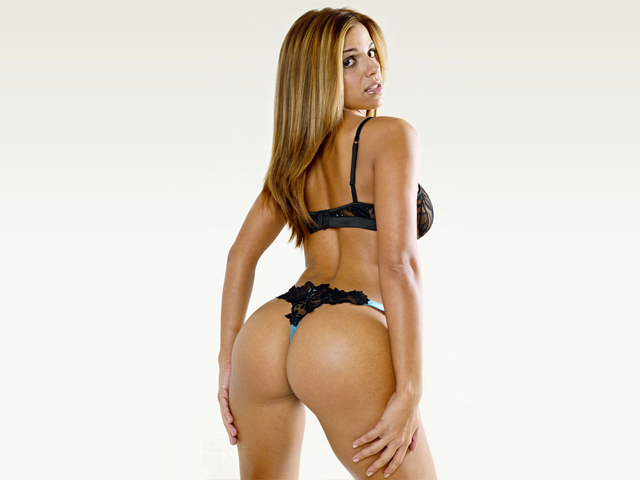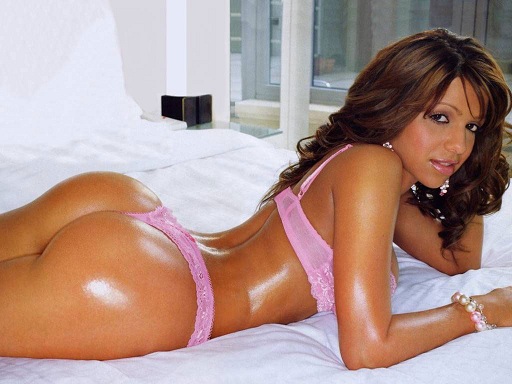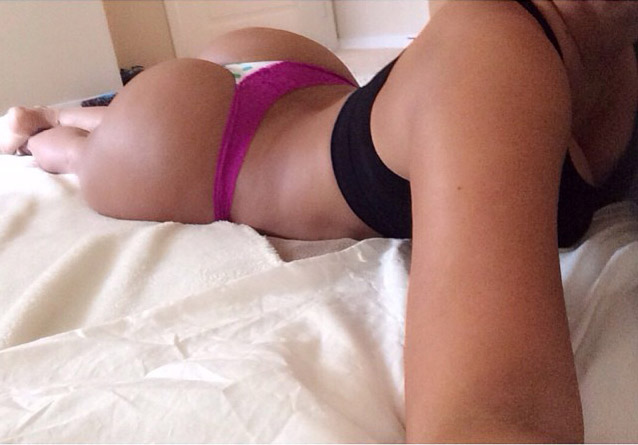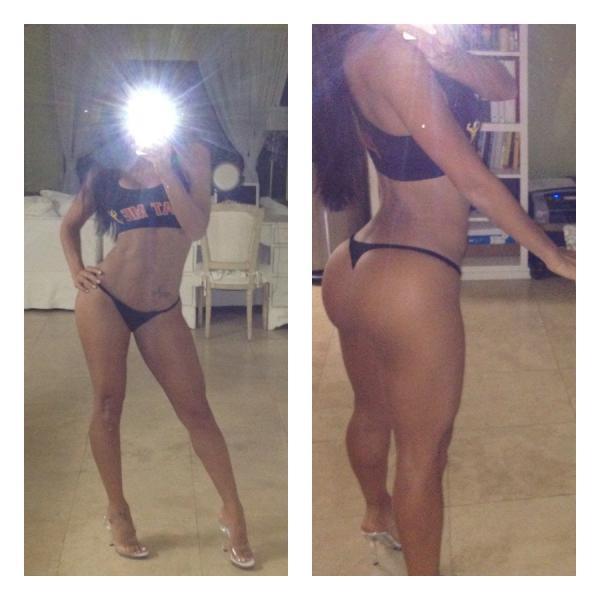 insta
Bonus girl up next, added due to reader demand:
Michelle Lewin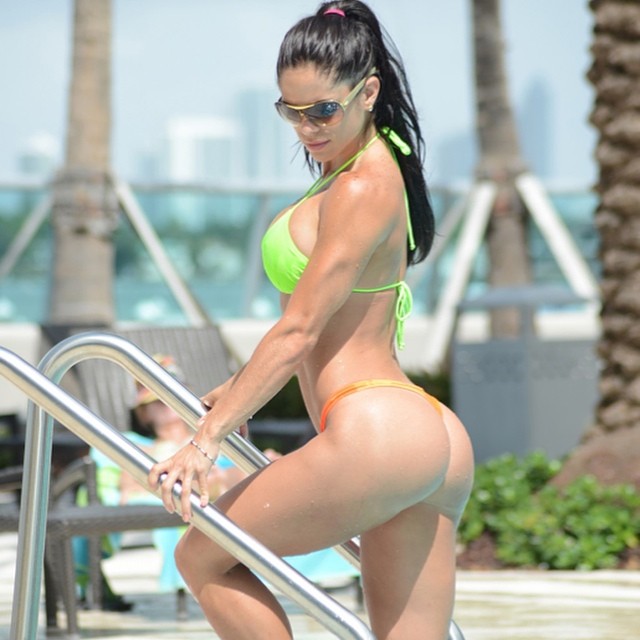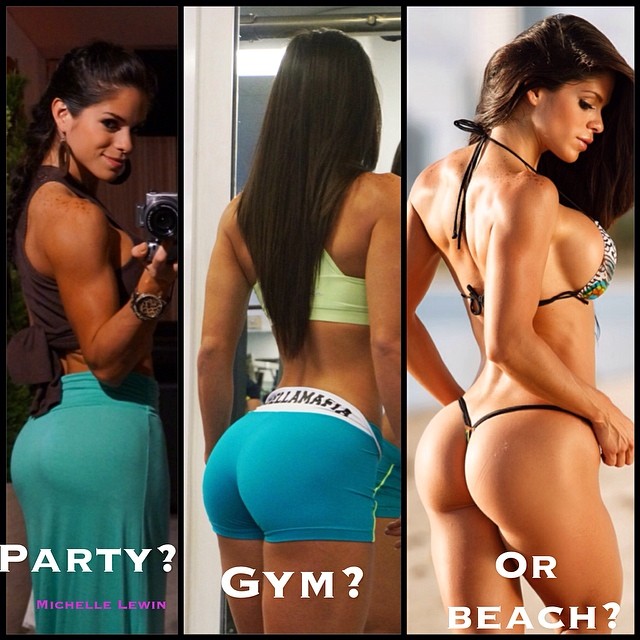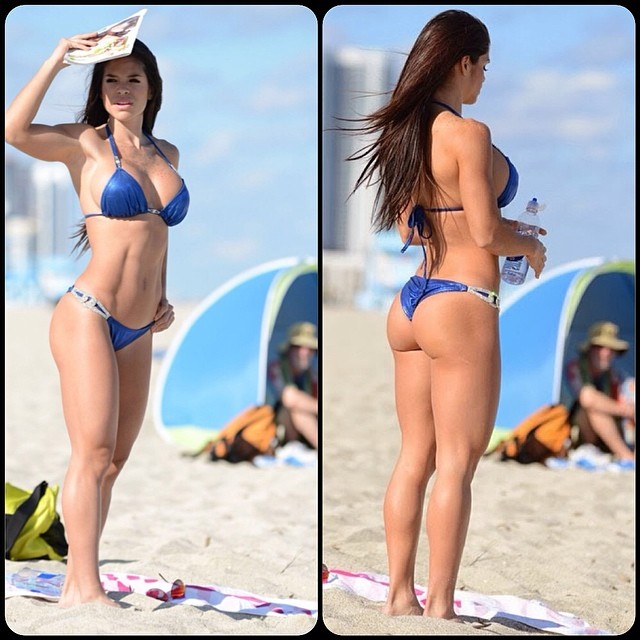 That concludes our list. Thank you for tuning in. What do you think of our picks? Leave any other nominations in the comments below:
If you liked that – you will LOVE These links