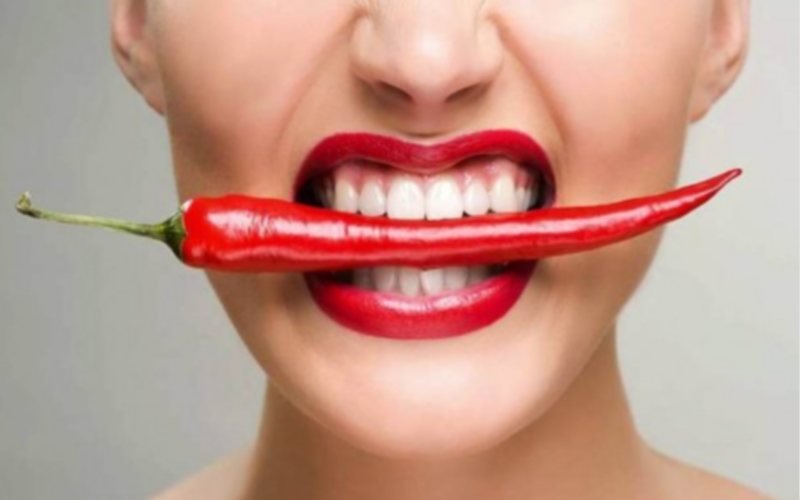 New research foundings published in the Journal of Experimental Social Psychology says that spicy food might increase your aggression.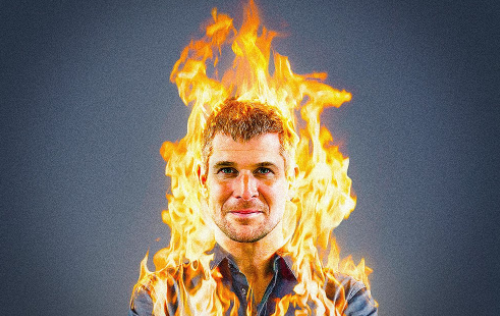 At times you may feel that you are not pumped or forceful enough to be heard. Having some spicy food on your plate can give a boost to your aggression. Researchers found that eating spicy foods increases aggression and makes people feel more confrontational. Not only in talking or dealing with people but in daily life activities, including bodybuilding.
Eating Spicy Foods
During the study, the volunteers were asked as to what type of food would be perfect for a meeting in which aggressiveness would help. Almost 20 percent of the volunteers said hot and spicy foods while 5% said mild food.
Researchers further examined some previous experiments on the same subject and found one where participants felt quite hostile when they were exposed to spiciness.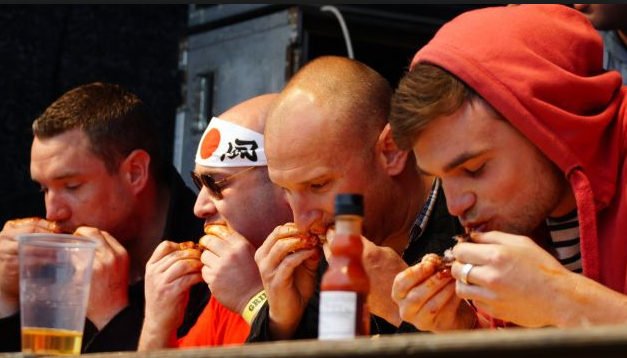 They also found that men having high levels of salivary testosterone also showed interest for spicy foods, especially when it comes to aggression.
Why Spicy Foods For Aggressiveness?
It has been found that spicy foods contain very high levels of capsaicin and this ingredient, according to studies, produces discomfort, irritation and in some conditions, pain. Three of these attributes triggers aggressive thoughts that apply to every field whether it be talking, fighting or bodybuilding.
However, a bottle of hot sauce isn't the solution to inducing aggression. It is more dependent on the type of food different people loves to eat.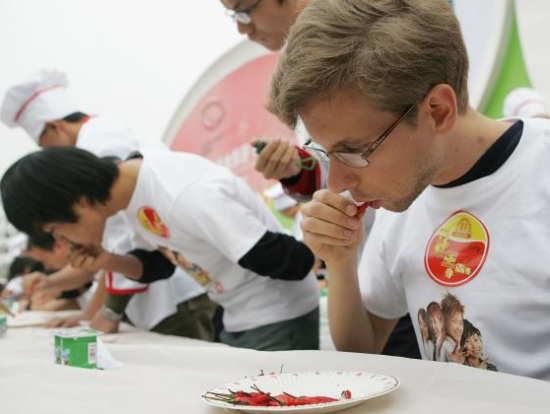 While science says that it depends on your psychology. For example, if you think that eating something will make you aggressive when, in reality, it doesn't. It'll trick your mind into believing that your body is getting aggressive after eating that particular thing.
More research is still required as to finding the connection between hot food and hot tempers.
However, this study says that there are instances when eating spicy food makes one more forceful. But it can also be bad in some situations. You should only apply aggression to areas where it's beneficial for you. You simply can't eat spicy food and test your fists on someone's face.
Psychologist and Criminologist Dr. GeshinaAyu Mat Saat says "A person's diet influences aggression. Fewer chilies and spices make for less violent inmates."
She further added, "Our prisons also do not provide carbonated drinks to violent criminals as it increases the likelihood of violence if consumed when agitated, irritable or angry, adding that the aggressive behavioral syndrome is marked by restlessness, irritability, impulsiveness and a proneness to violence."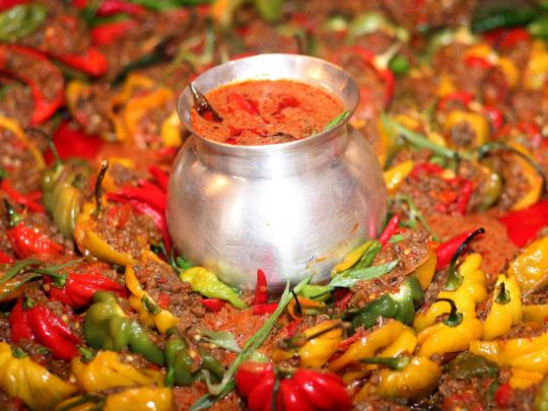 Alternative medical practitioner Dr. Gurdial Singh also agreed with this and says that hot and spicy foods along with high consumption of sodium chloride, acid, and mucous forming food can lead to hot-tempered and aggressive behavior.
He further added, "Road bullies, hooligans, gangsters and drunkards who have consumed hot, spicy food or one that's high in sodium chloride will find their blood pressure levels rising. "If they are carrying weapons like guns, pistols or revolvers, they won't hesitate to use them because their body chemistry is out of balance. "An acidic body is one that's aggressive and hot-tempered," he says, adding that hot atmospheric temperatures and radiation are among the other causes of irritability and aggressiveness."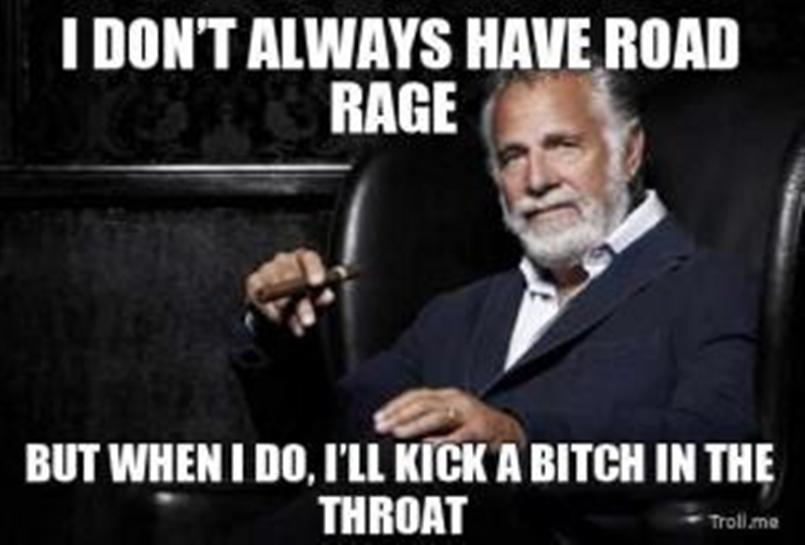 Well, try eating some spicy food, not hot sauce or chilies, and see if you feel any change in your aggression.
Related Articles: