How many of us meatheads have joked saying that if we were to die, we would like to die under a barbell? Well, joke no more because this happened to a young and enthusiastic lifter. While we don't make light of the death of any person, unless that person was say, Adolf Hitler, then, maybe then, we could take a jab at it.
But no, this is not Hitler we're talking about, this is, in fact, a brother in iron. And while our most sincere condolences are extended to his family, friends, and lifting partners, we'd like to report on what happened.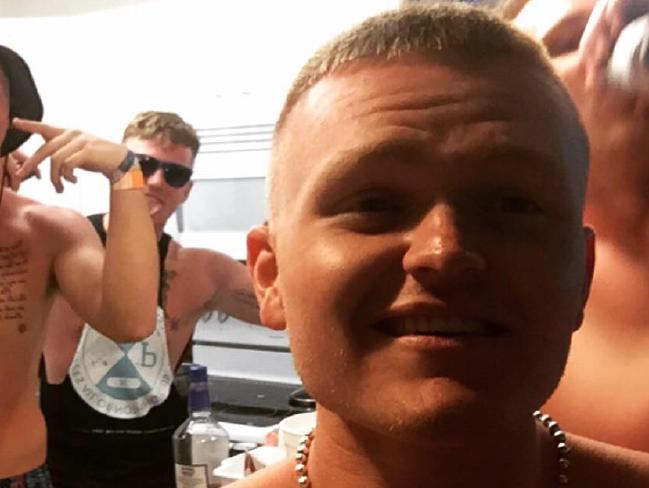 A 22-year-old student of the College of Liberal Arts and Sciences, Iowa, Kyle Thomson, was (most likely) enjoying his Chest Monday session when the incident occurred.
Thomson was benching 315 lbs. when he lost his grip, causing the barbell to plunder down onto him. According to Ankeny Fire Department chief James Clack, the barbell dropped onto Thomson's neck. After he had been rushed to the hospital, Thomson was pronounced dead.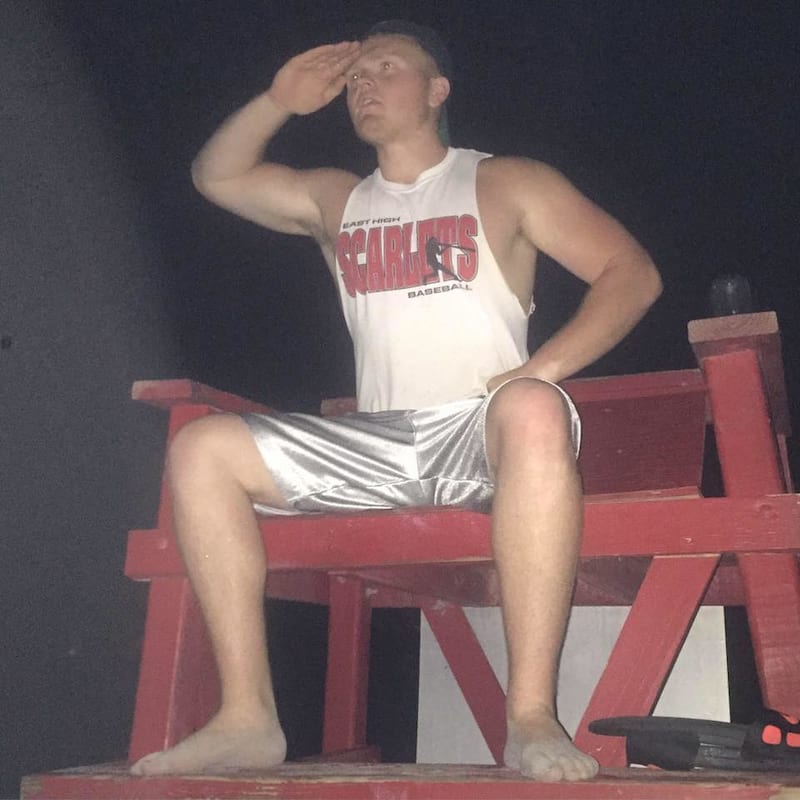 "This is a difficult and painful time, and our thoughts are with the member's family. Grief counselors are meeting with staff and gym members over the next couple of days. We would ask that you keep his family in your prayers," said Joe Brammer, the owner of Elite Edge Transformation Center.
While this is no ideal way to die, we could imagine that he died doing something that he loved. How many of us could go out that way? Leaving this life while doing something we love? Very few, I'd imagine.
Images: Kyle Thomson/Facebook
May we also suggest: