We all knew our boy Jason Momoa hit his protein requirements when we saw the remake of Conan the Barbarian, but I don't think anyone expected that flashy Hollywood muscle to be moving weight like this:
That's a lot of plates, and a damn cool tattoo; but apart from looking savage as f*ck, this routine could teach us a thing or two.
Weighted Pull Ups
It doesn't get much more basic or effective than this for building some wings. I've always been an advocate of heavy lifting (assuming the form is on point), and studies (along with reams of bro science) have shown that moving heavy things does profound things to one's anabolic hormones, and of course, muscle-building process.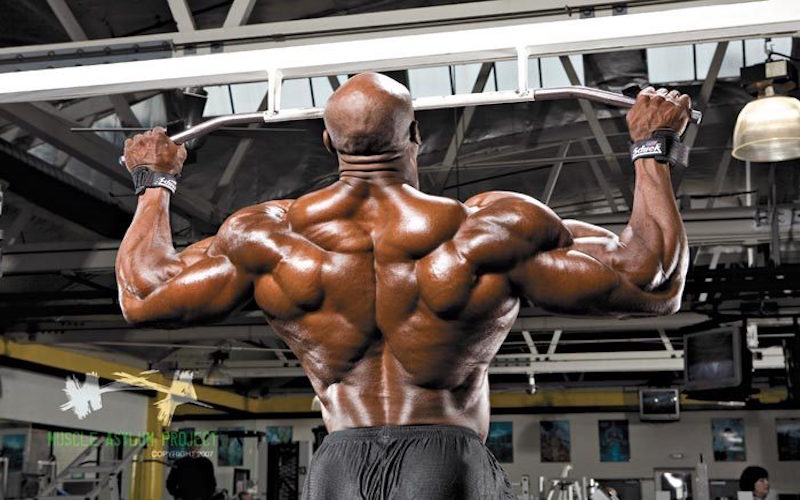 Yes, that's common knowledge; however, often times gym rats can forget what really builds muscle. Staying in that eight to 12 rep range with slow negatives your whole life might get you a nasty pump, but you won't be able to back that vascularity up with any strength to speak of, let alone power.
At an evolutionary level, you've got to trick your body — make it believe it needs that extra ounce of muscle or it's going to be crushed. Especially for those of us not injecting 30 CCs of Orca hormone every other day, heavy sets of low reps are key for building that barbarian physique.
Continued on the next page…
Background of the Beast
Joseph Jason Namakaeha Momoa wasn't always a stone cold savage, but his environment demanded it. Born in Hawaii, Momoa had to cultivate his rugged look before his first 1999 appearance in Baywatch. Momoa also featured in several other television roles as Ronan Rex in Stargate Atlantis, but what he is most likely best known for is his role as Khal Drogo in HBO's Game of Thrones.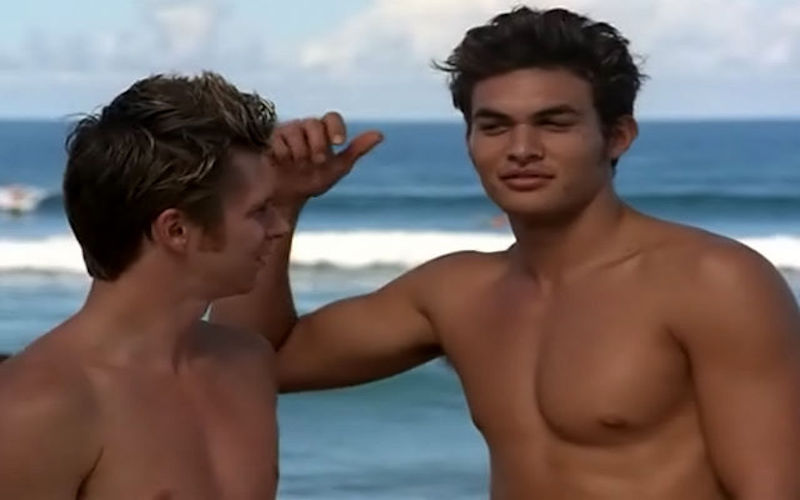 From Baywatch lifeguard to badass warrior — he's certainly outdone himself.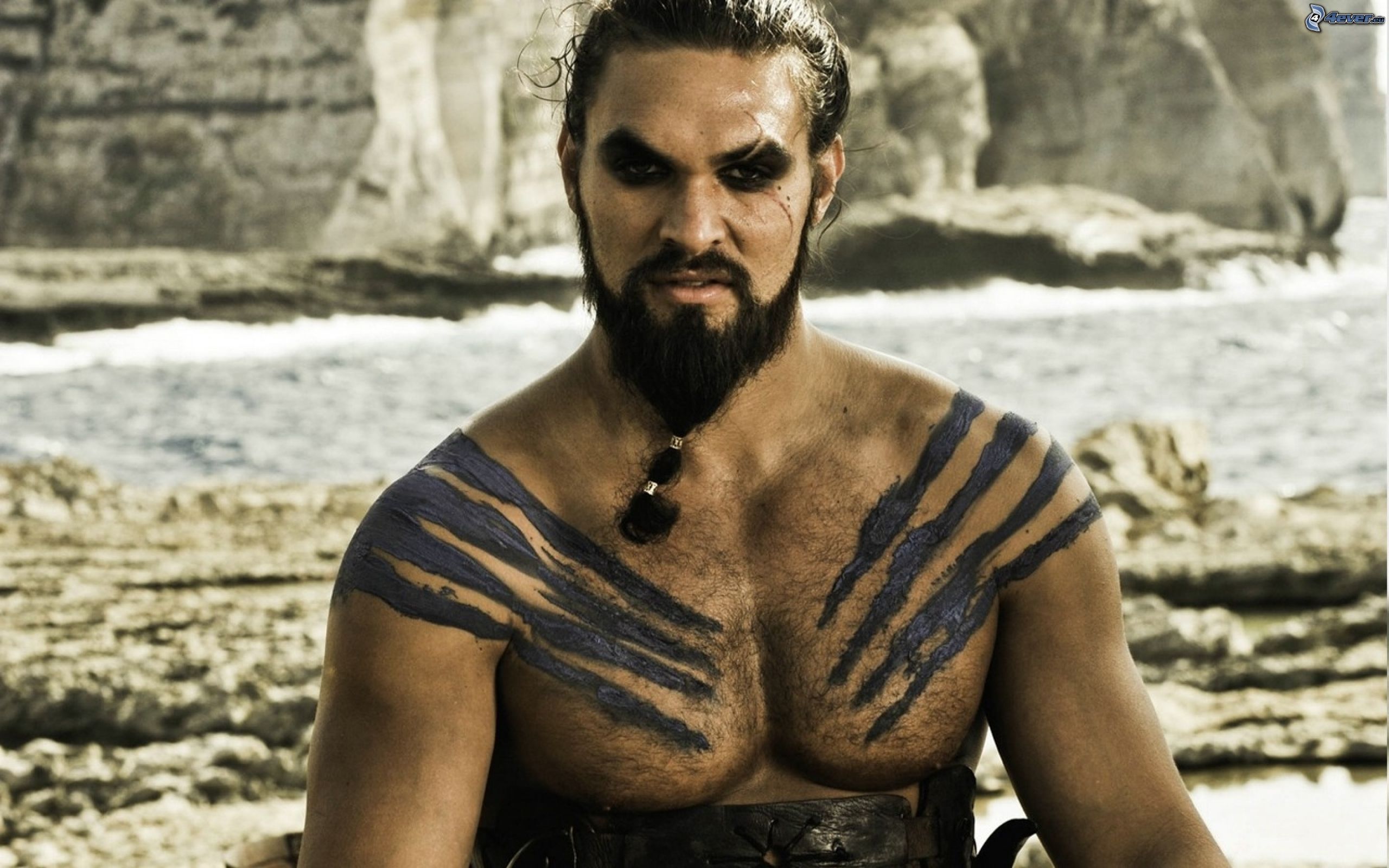 Getting even more aquatic—not to mention immense—we'll be seeing much more of him portraying Aquaman in the new DC film franchise, Justice League. I'm assuming the directors watched him play Conan the Barbarian and decided he would look undoubtedly badass with a trident.
Continue to see Lou Ferrigno's positive reaction to the work Momoa's been putting in at the gym.
More beast footage on the next page…
The next exercise Jason guts through targets just about everything but your ocular muscles. Pay attention, and definitely do try this at home.
For all the basic "bodybuilding style" lifters out there, you could use some functional movement in your lives. Not only saving you time so you can spend more of it eating, this exercise mixes concentric, eccentric, and isometric contractions — are these muscles confused? Most definitely.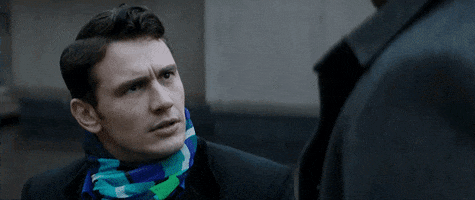 Implement this death crawl at the end of your routines, or allocate a separate day to core and stability training.
Speaking of confusion, the Hulk himself was even impressed. Forewarning: The reporter's voice is a special kind of awful.
You may also be interested in: