The phenomenon from the UK who impacted bodybuilding like none other in his era — The Shadow. Dorian Yates earned that moniker from his behavior. Steadfast in his reclusive training, Yates was building his art piece in secret, only to reveal when it counted. In the past, The Shadow was bodybuilding, but now we're allowed the full story.
By 54, Yates has proven himself quite the introspective, thinking man's muscle idol. His mindset seems to have shifted, looking to how he can live beyond bodybuilding, revealing the realities of the sport in candid interviews, and delving into world travel. Dorian's approach to life has become a well-rounded, healthy example for those interested in not just chasing the aesthetics, but also doing it with longevity.
This has led Yates to venture on to new experiences that many would not even consider. But what else are you supposed to do when you're retired?
Before The Film
Dorian Yates constructed his success by determination born from struggling through a lower class beginning. Upon moving to Birmingham at a young age, the future Mr. Olympia was sentenced to a six-month stay in a youth detention center; however, this may have sparked the beginning of his iron addiction.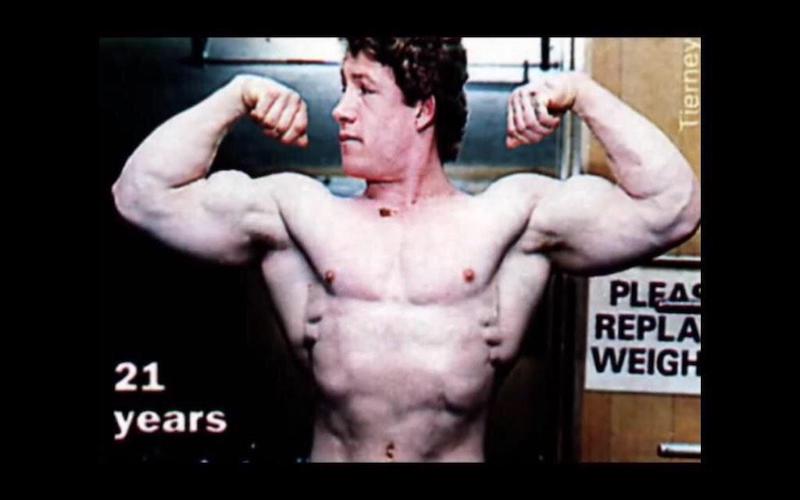 This less than glamorous beginning forged an intensity in Yates as he developed his training, popularizing a "high intensity" method pioneered by Mike Mentzer, which utilizes less volume with brief, albeit brutal sessions. After dominating six consecutive Olympia titles, The Shadow retired from professional bodybuilding in 1997, making room for names such as Ronnie Coleman, and Jay Cutler.
Currently, Yates has created his own brand and taken the time to speak on issues such as steroid use, training philosophy, and life after bodybuilding. This interview with London Real is an excellent view into Dorian's life and experiences.
You may also be interested in: