Young Austrialian bodybuilder Calum Von Moger is reportedly playing a young Arnold Schwarzenegger in a movie called Bigger that follows the dramatic start to the fitness industry as we know it.
Bigger is a film that is going to be essential viewing for anyone who follows the sport of bodybuilding and is shaping up pretty nicely.
It will depict how the brothers, Joe and Ben Weider, successfully battled against racism; managing to build a huge business empire on the back of the sport.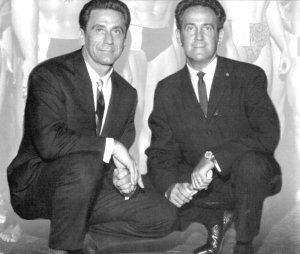 Joe and Ben were the founders of the IFBB and prestigious Olympia competitions. The whole story started when the Polish emigrants started a magazine called Your Physique in 1940.
"It's beyond inspirational, and will resonate with not only the massive crowd of those who have found the balance of body and mind as essential for a healthy life but also the throngs of people that were inspired by Joe and his Mr. Olympia events," said George Gallo writer of the Bigger Film.
With Calum Von Moger constantly drawing on comparisons to his Arnold esq physique, he seems the perfect choice to play a younger version of the Austrian Oak. Thankfully, they won't be using crappy CGI to shave a few years off like they did in Terminator: Salvation.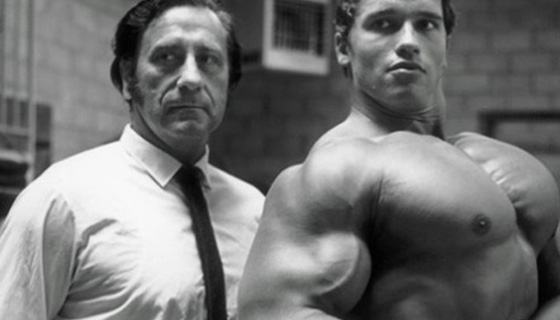 We're really excited for Bigger. The rise of the IFBB and bodybuilding is something that has never really been touched on by mainstream Hollywood; the turbulent story of the Weiders will have appeal to anyone who's ever spent serious time shifting iron.
The latest cast update sees Tyler Hoechlin (we had no idea who he was) lined up to play a young Joe Weider.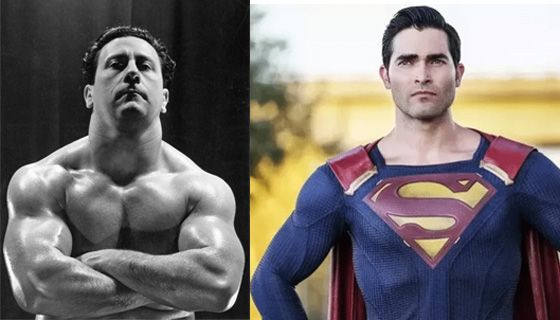 Tyler is best know for his roles in Teen Wolf and Supergirl (explains why we didn't know) and looks to be a pretty fitting person to take up the role.
Producer Steve Lee Jones said Bigger movie is a "powerful example of what hard work and extreme focus can achieve today."
Adding; "These brothers literally changed the world."
There's no confirmed release date for Bigger yet, but we are hoping to hear some news soon.
Fingers crossed they are looking for some jacked up extras too.