According to science, your first impression is incredibly quick to form and is difficult to change. Don't worry, in this article, we'll help you with 5 ways to make a killer first impression that lasts forever.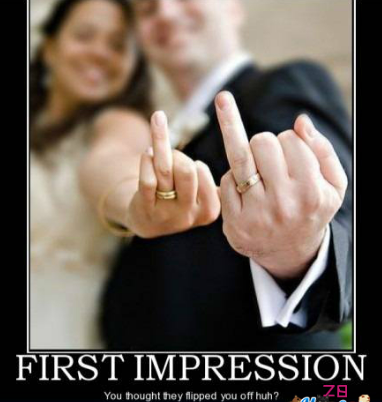 Probably one of the toughest things for a bro (or anyone) is to make a killer first impression and believe me, it's way tough. Nicholas Rule, who is a psychology professor at the University of Toronto says, "We people judged the books by their covers and we simply can't help ourselves but to do it." It's in the nature of human beings that what they experience about someone, at first sight, they usually perceive him or her throughout the way they behaved.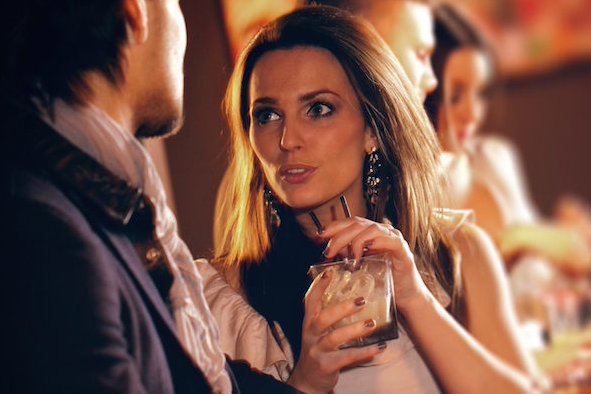 Ways to Make a Great First Impression
So, as mentioned earlier, your first impression is fast, firm and really sticky. And to ensure that you make it a killer one, here are 5 things you can adopt that definitely work.
1. The Basics
Well, I wouldn't put too much stress on the basics as these are obvious but still having a professional touch, looking polished and not overdone in your appearance is surely a foundation of a great impression. Sylvia Ann Hewlett who is the author of Executive Presence says, "Appearance is our first filter and it's happening all the time."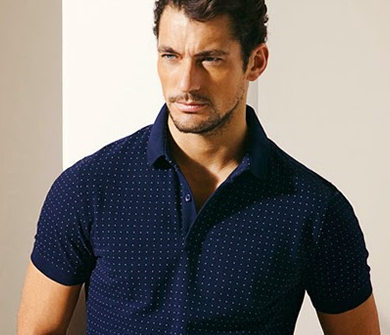 You may have stuff like tattoos, a shaved head or even piercings. To be honest, piercings never help anyone look smart, shaved heads are a symbol of dominance, and women are quite promiscuous when it comes to tattoos.
Continued on the next page…
2. Intentions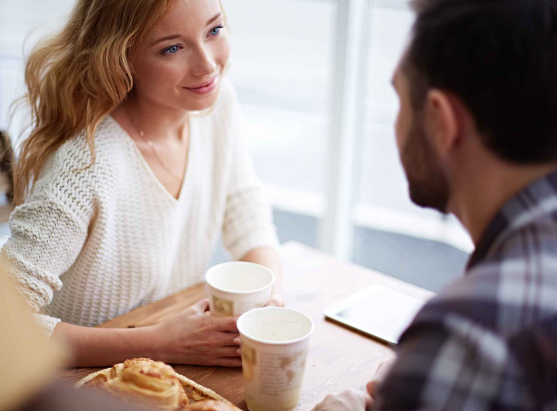 Your intention is basically your goal and the way you'll matter in someone's life. This is backed by Vanessa Van Petten, who is the CEO of Science of People in Forbes, says, "For a killer impression, you must set your intention. When you are getting ready or driving, you should think about who you're about to meet and what interactions you want to have.
"This is actually a great and grounding experience and helps a lot in maintaining your focus on what you actually want."
3. Allow Them To Speak First
Your goal for your first meet is to have the other person trust you. It's probably the most important factor to consider. Don't just rant about your accomplishments or expertise straight away. Let them talk first.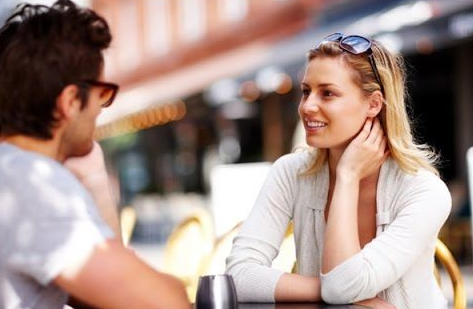 Ann Cuddy, who is a social psychologist said in an interview, "You should allow the other person to speak first or have the floor first. This ironically wins people's confidence. Most individuals make the mistake of thinking that it's a negotiation and taking the floor first will help.
"No, it doesn't. You should allow the person to feel warmth towards you. It really develops a great understanding. Another way to develop trust is to collect information about their interests. Though elementary but it dominantly works."
Continued on the next page…
4. Never Skimp Eye Contact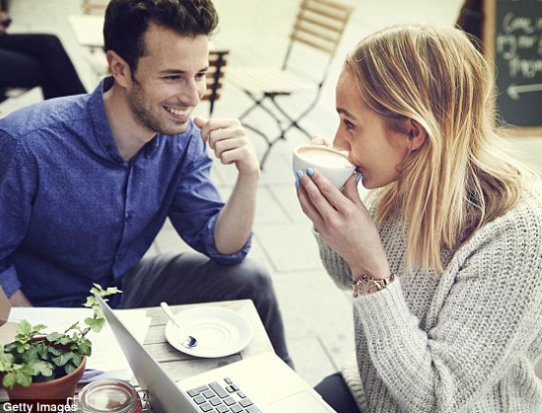 We all know that maintaining an eye contact shows a signal of sincerity but a report published on British Psychology Society Research Digest Blog has something else to say. According to them, "People who make the eye contact are considered more intelligent. However, you should overdo or exaggerate it as it may cast a sense of you being psychopathic to the other." Nah bruh! I don't want that to happen.
5. Speaking Speed And Minding The "umms" and "ahs"
"In the 70s, researchers created over 50 synthetic voices and played them to participants at various speeds. Increasing speech rate led participants to assume the owner of the voice was more competent. The participants who were played the slowed-down tapes rated the interviewees as less truthful, less fluent, and less persuasive. Other research has shown that people who 'um' and 'ah' a lot are assumed to not know what they're talking about"
So, are you ready to make a killer impression?
Related Articles: