Kate Upton is an inspiration to plus-sized models with Spongebob-shaped bodies the world over. After the massive popularity of our post featuring 10 girls with a better ass than Jen Selter, we've taken it upon ourselves to take another one for the team by perusing tens of thousands of tits to pick out the very best. It's a tough job, someone's gotta do it.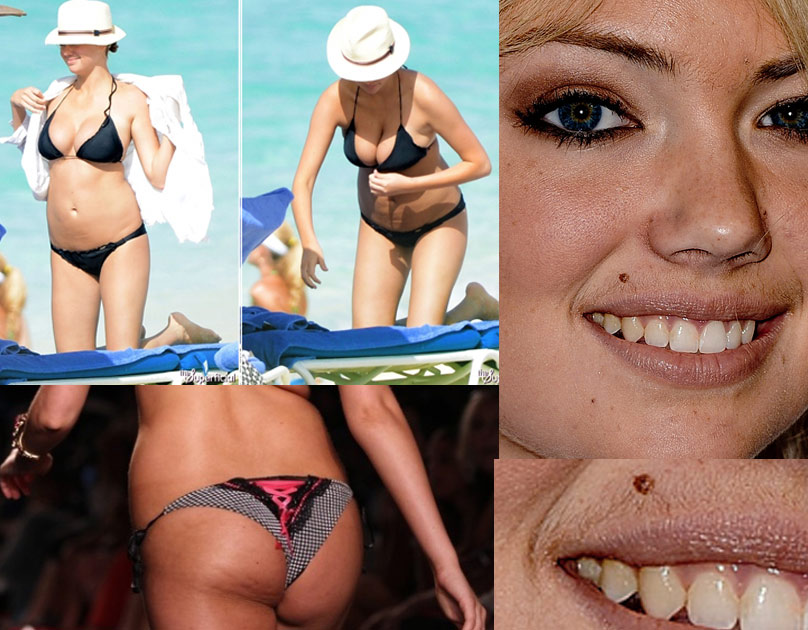 Big, round breasts are always nice but how they're framed is just as important. If they're on a square body with no curves, no hips, no ass… it's kind of like having a beautiful smile but no teeth. You could argue that a lot of these breasts aren't real, but before the white knights come out let's just make something perfectly clear: none of these are any less real than the Photoshop wizardry that made Kate so famous.
We're not saying we'd kick her out of bed, but if Kate is at the top of your list then you're probably basic or still in highschool. Nobody's still reading this text… let's move on to the pictures.
Abigail Ratchford
This Pennsylvanian is a model and an aspiring actress. Brace yourselves, there are going to be a lot of aspiring actresses on this list. She's a mixture of German and French, but these tits were Made in America. (Insta)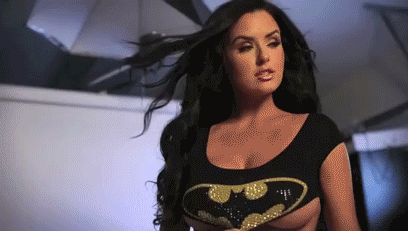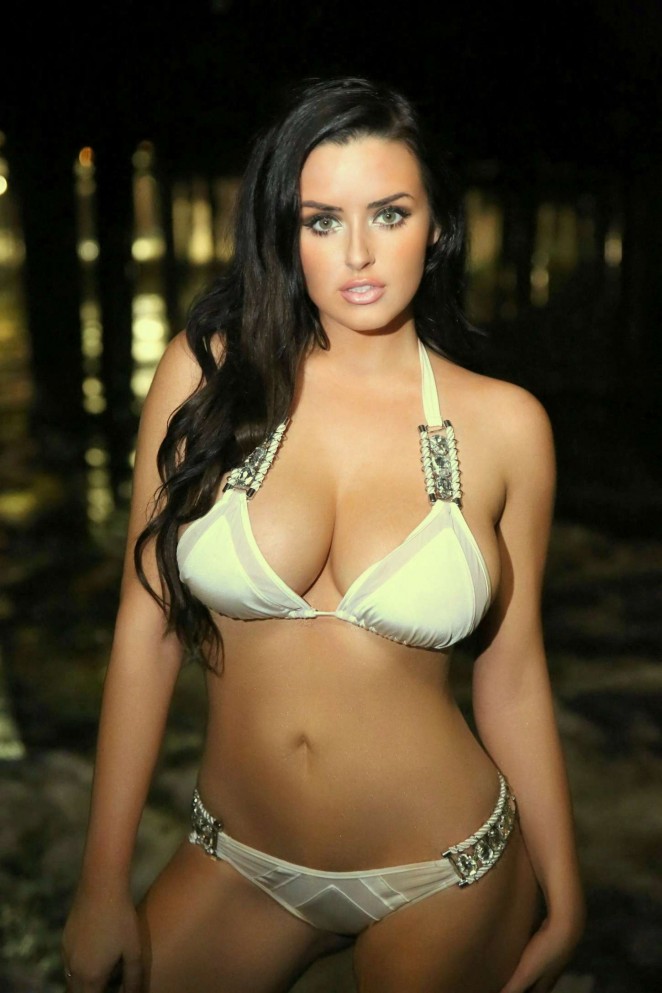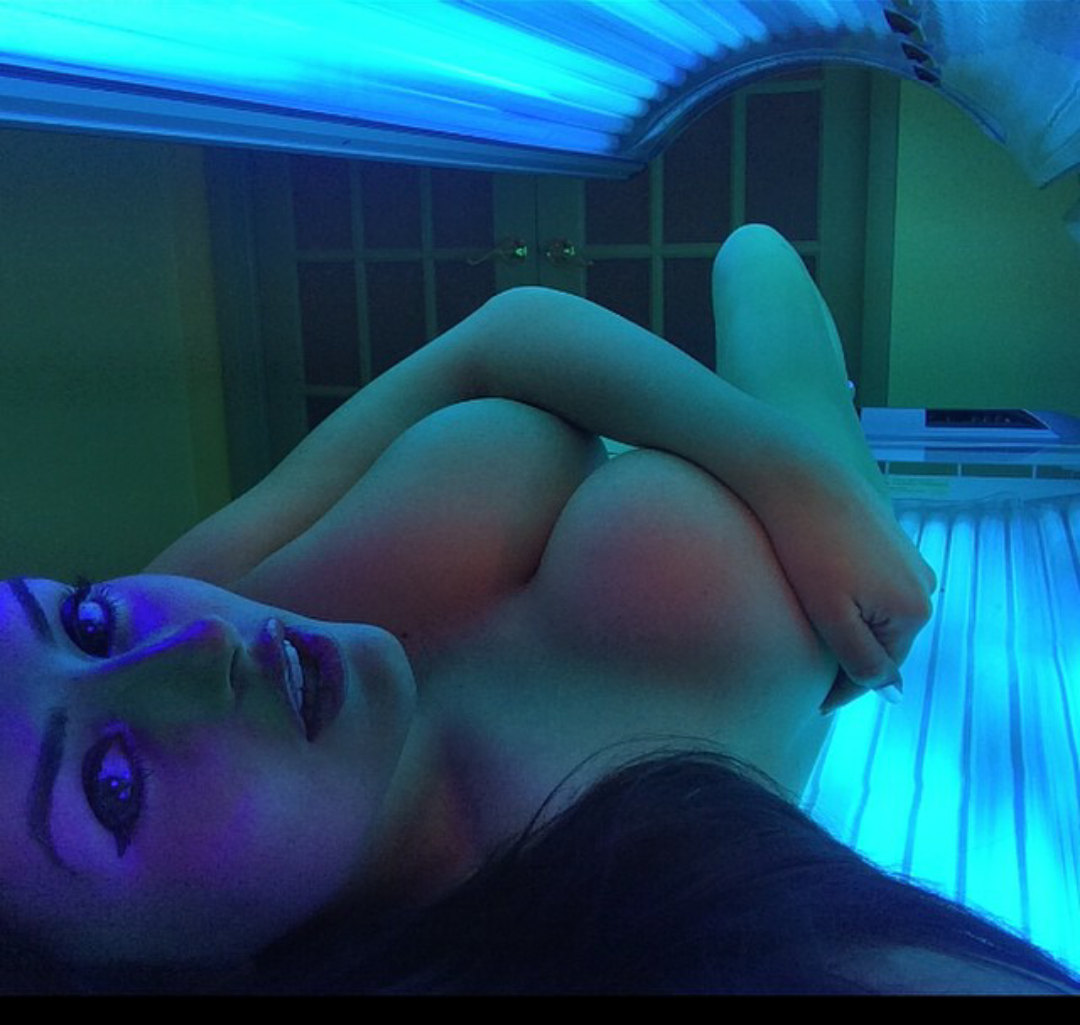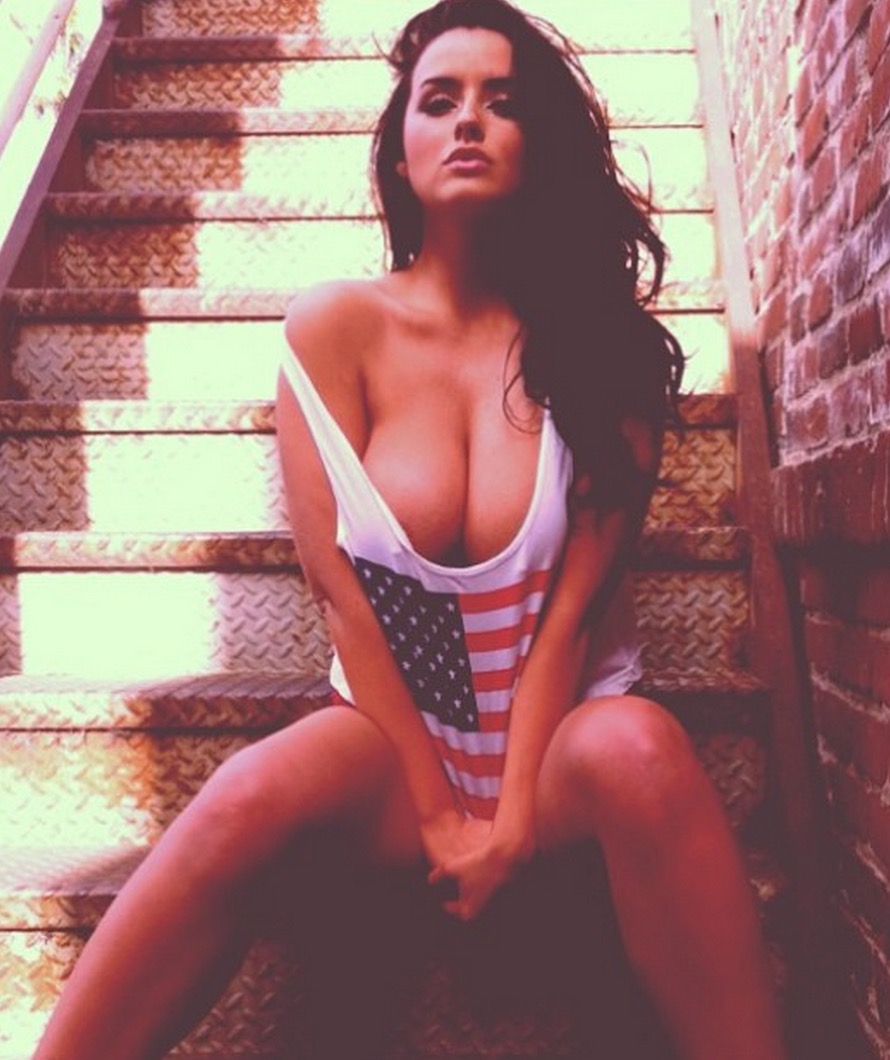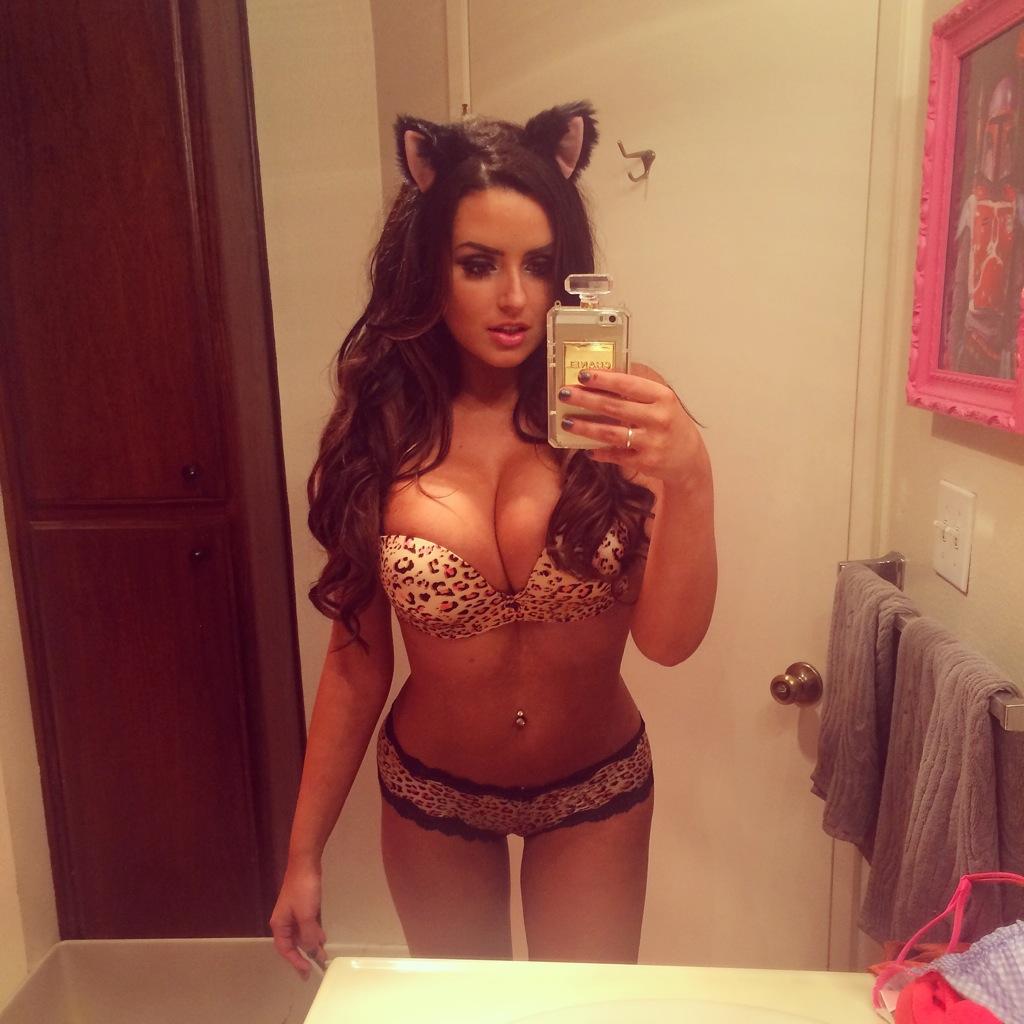 Charlotte McKinney
This Florida native and model/actress used to be bullied during puberty for developing earlier than the other girls. Kids can be so cruel. (Insta)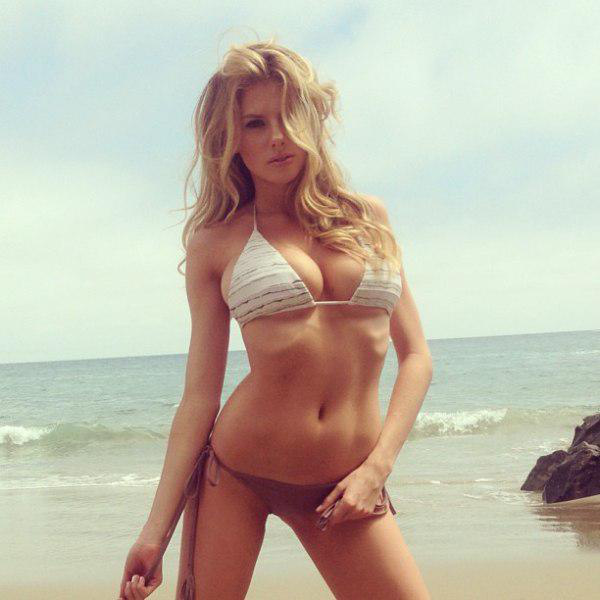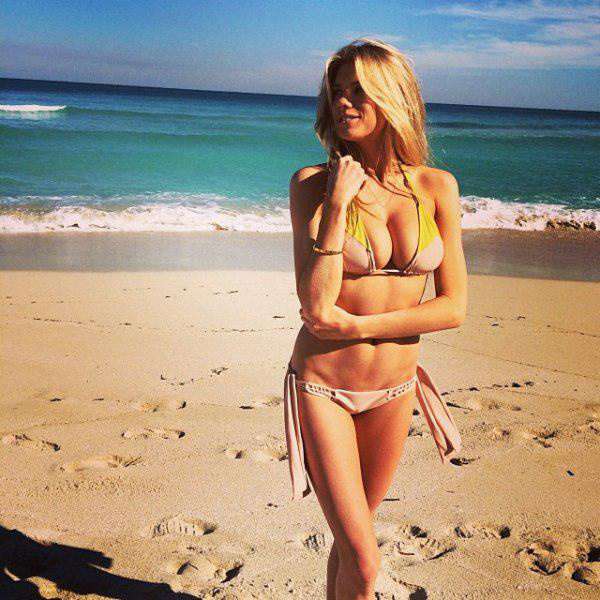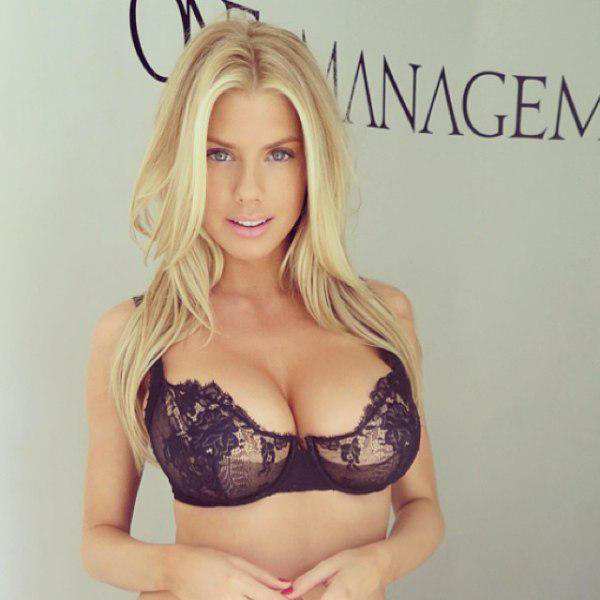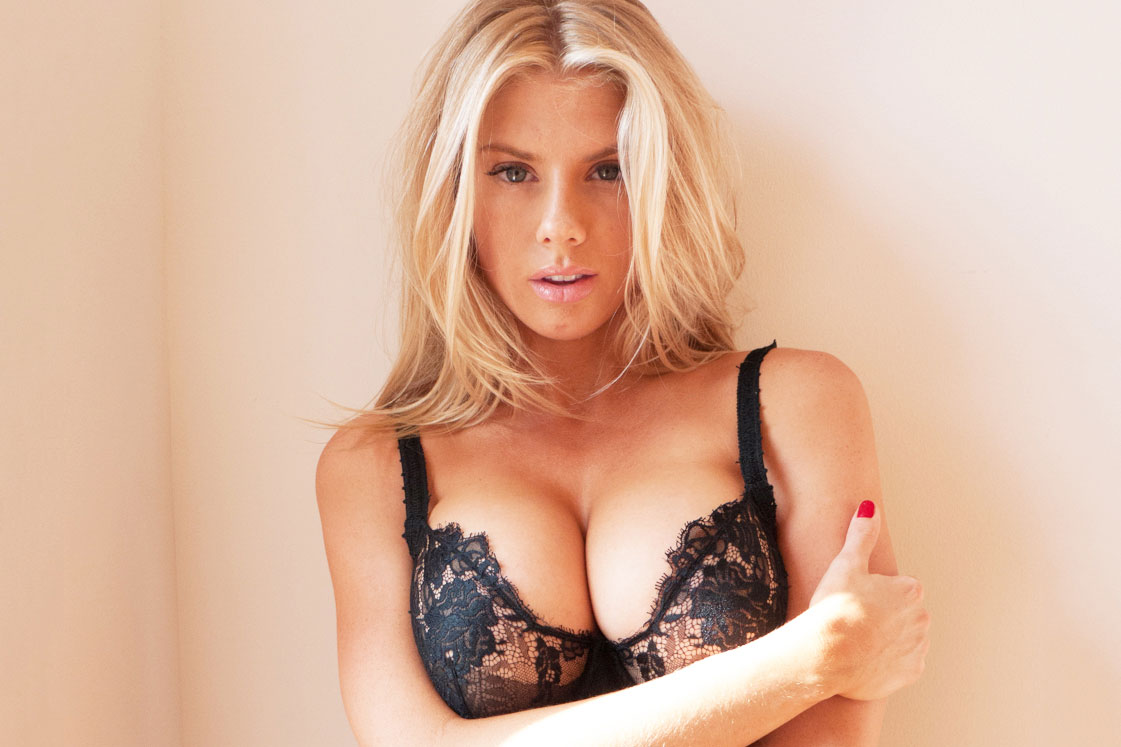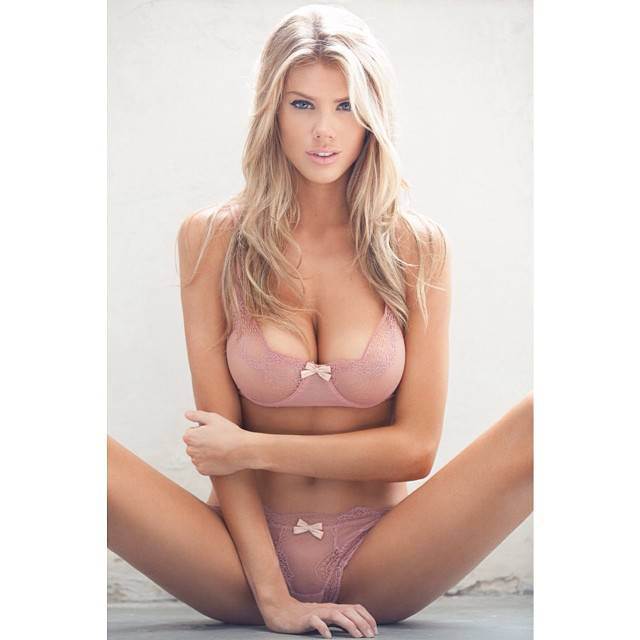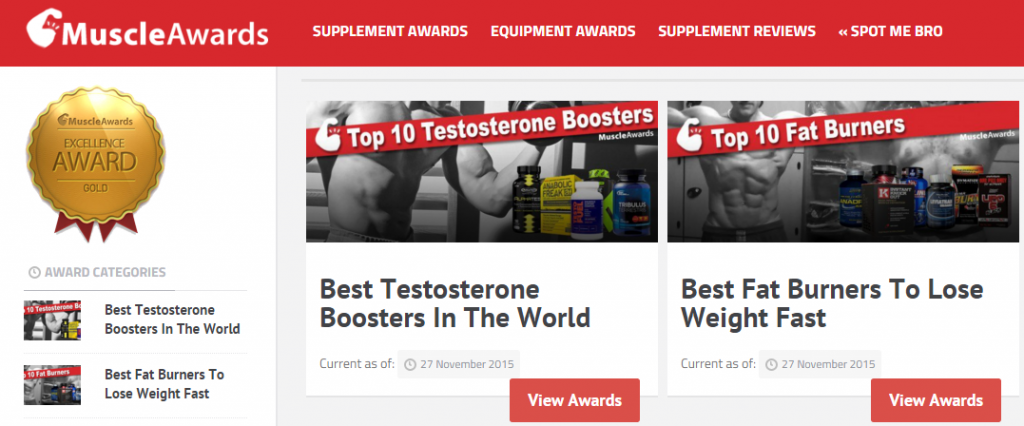 Lindsey Duke
aka Blake Bortles' ex-girlfriend. (Twitter)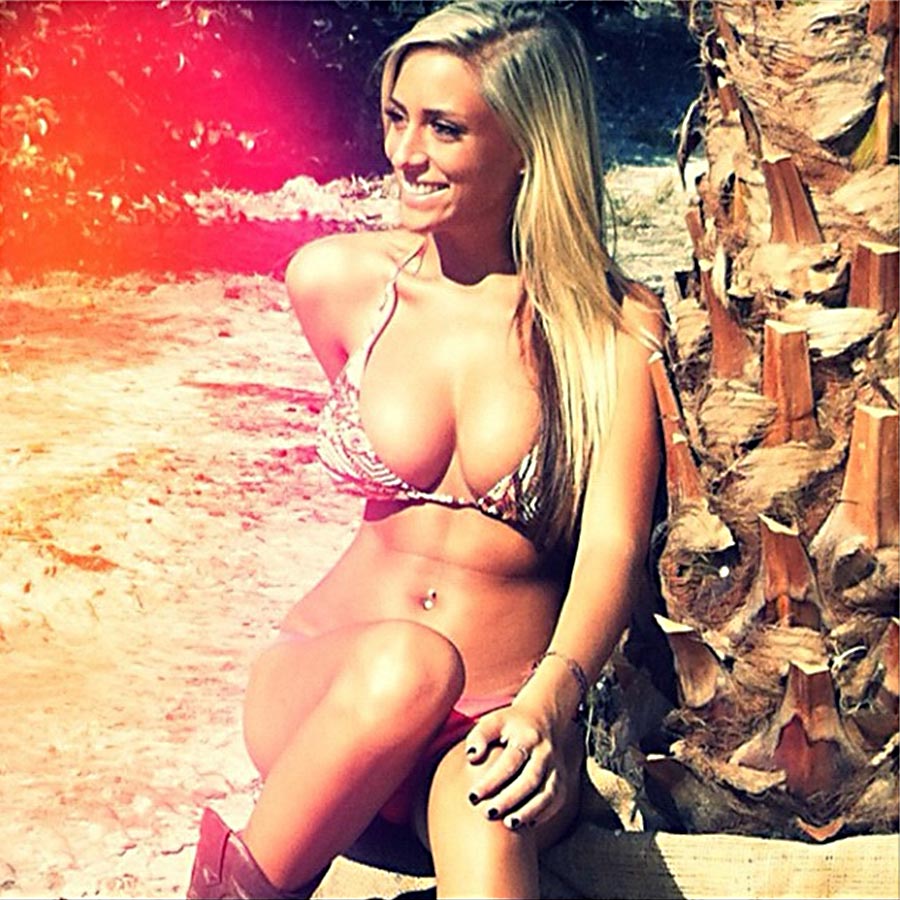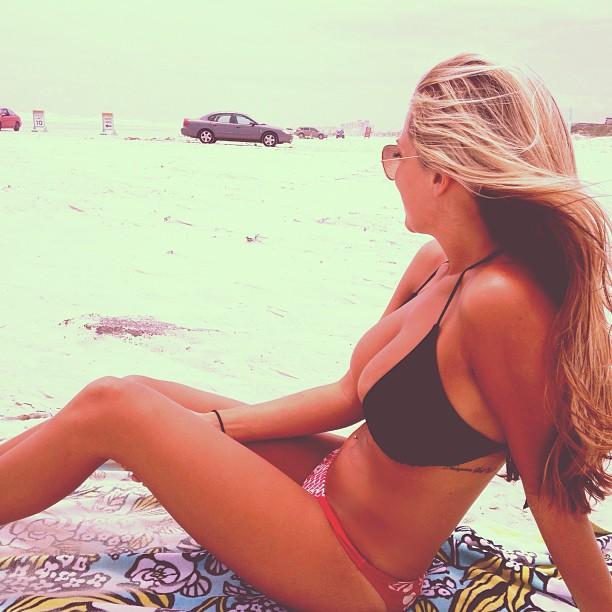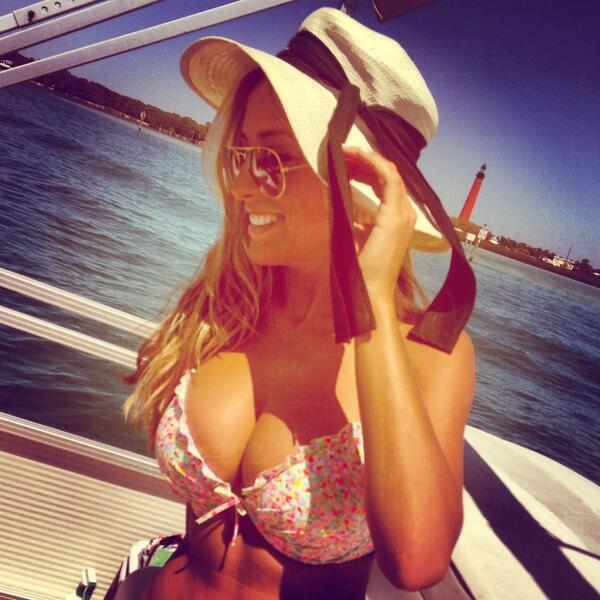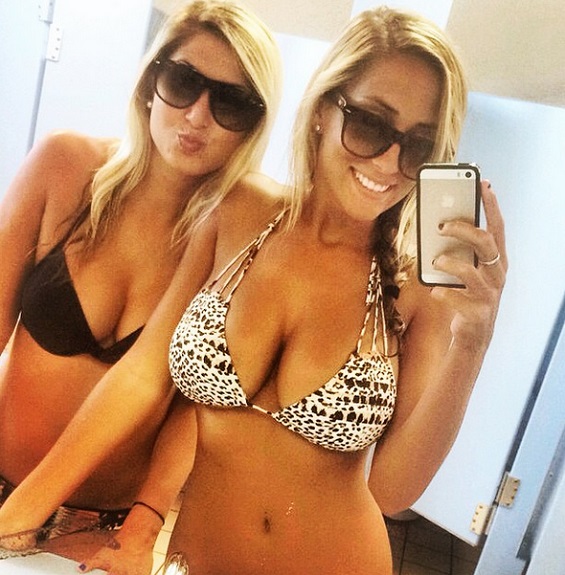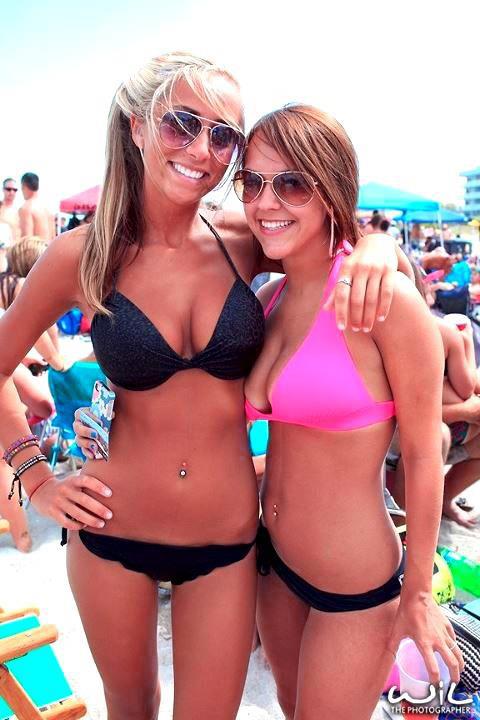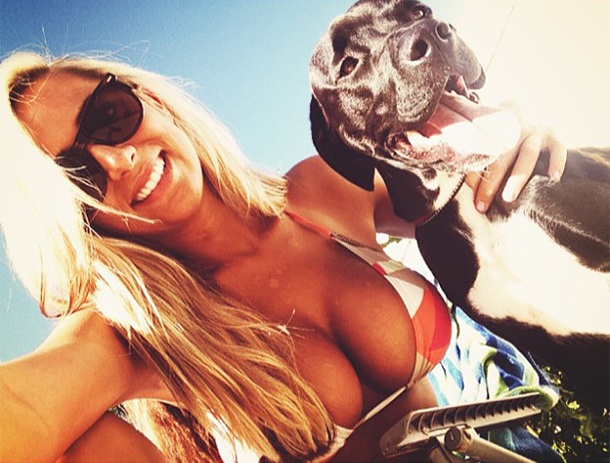 For the Best Testosterone Booster Check Out A Gentlemen's Guide to Natural Testosterone Boosters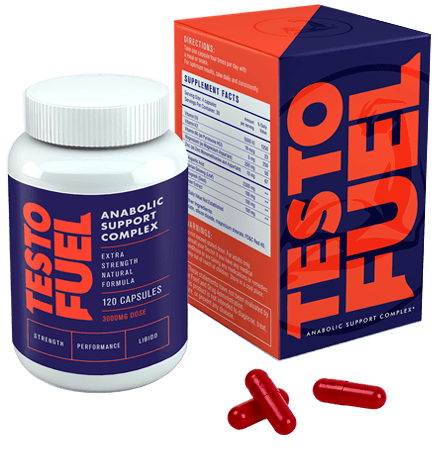 Holly Peers
Yet another export from the UK. There must be something special in the water over there. (Insta)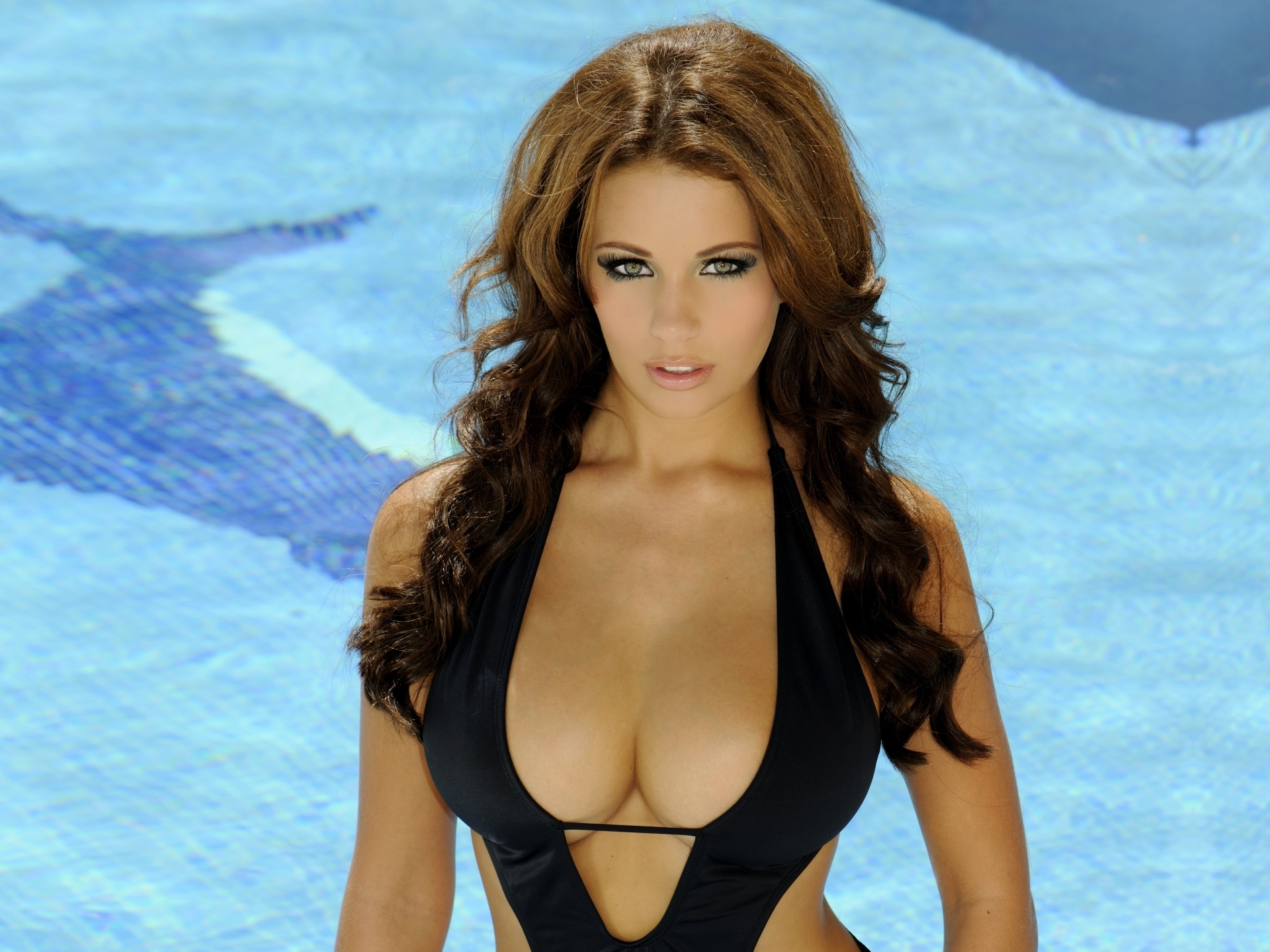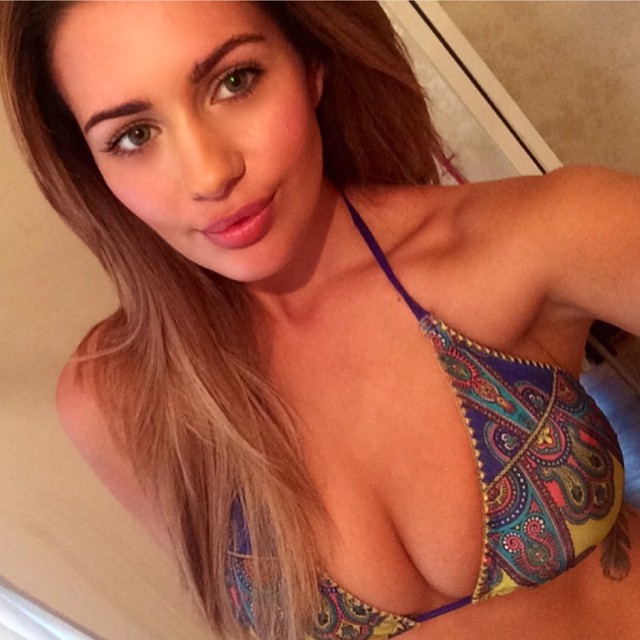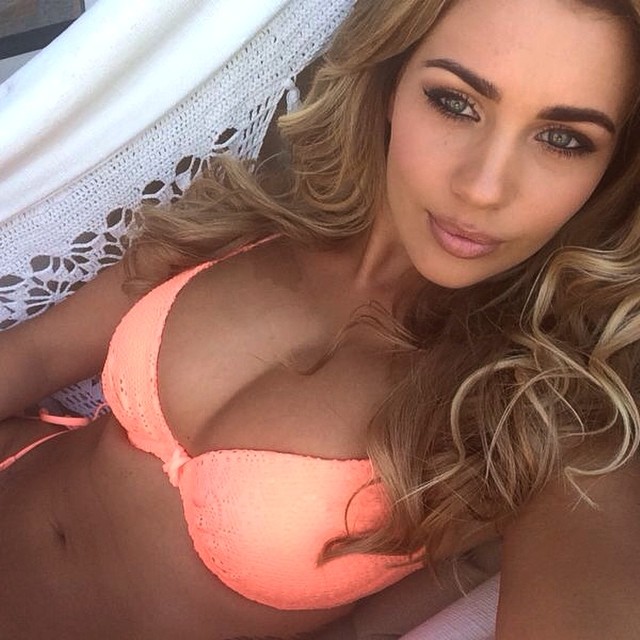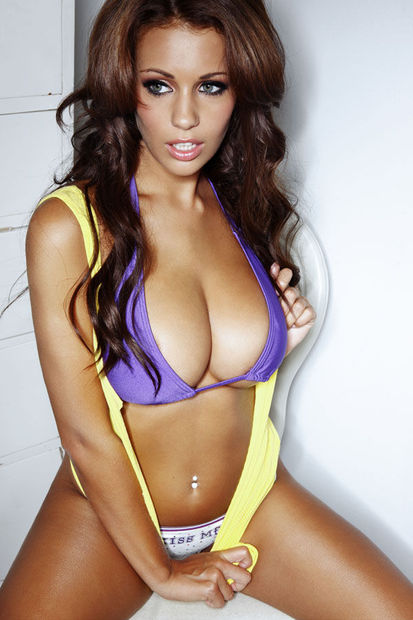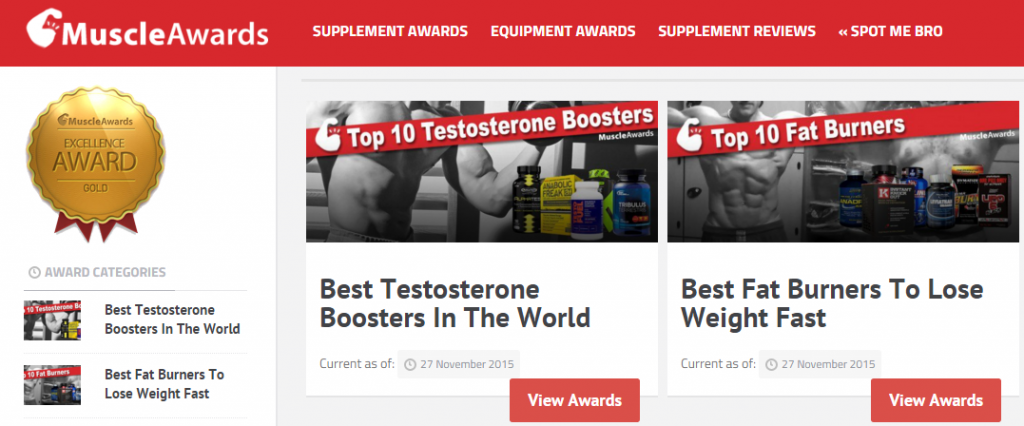 Devin Brugman
Stop the presses, she's not a model / aspiring actress. She's an entrepreneur and the co-founder of A Bikini a Day. (Insta / Website)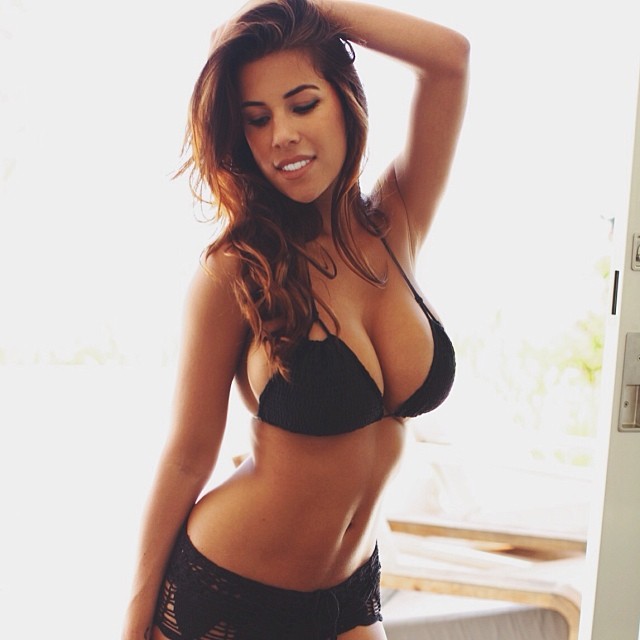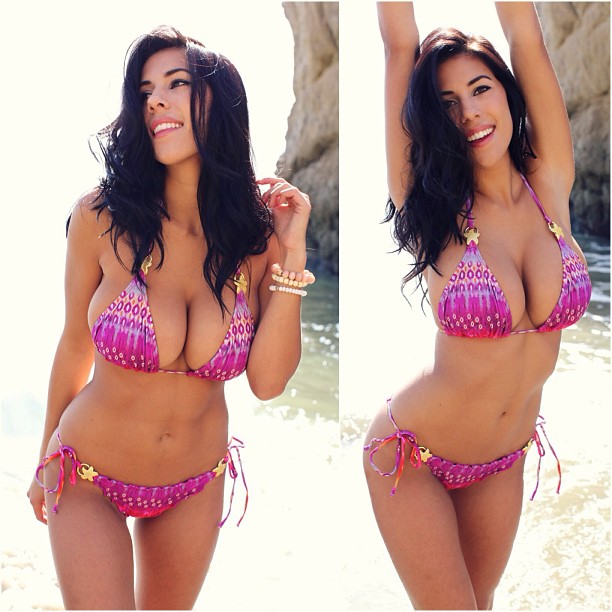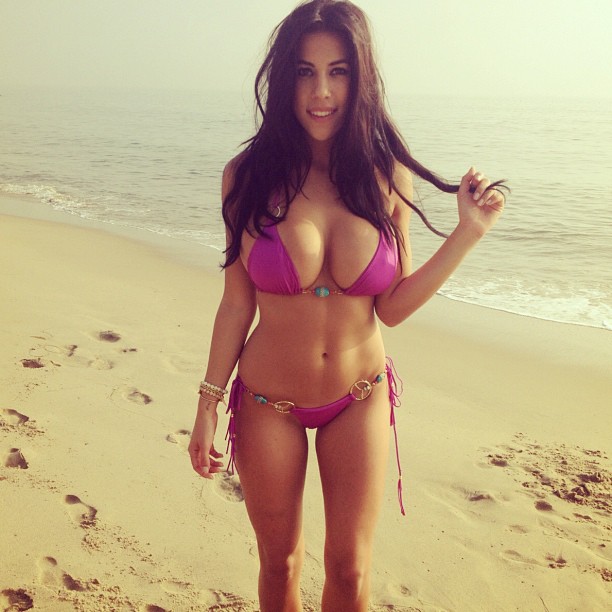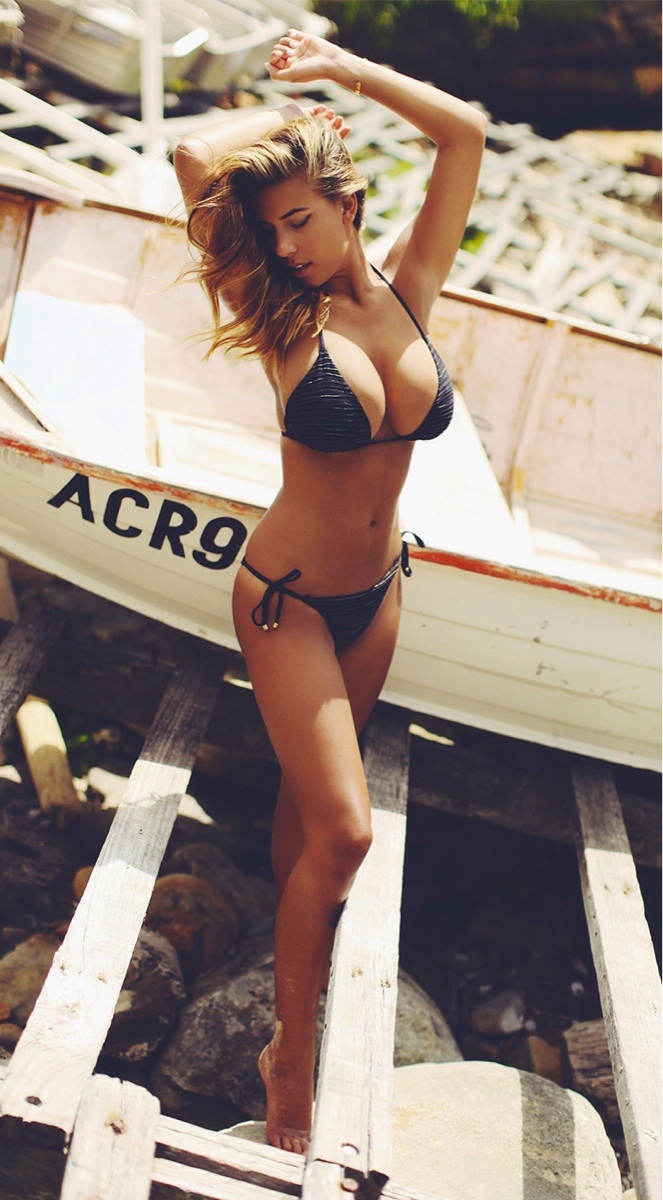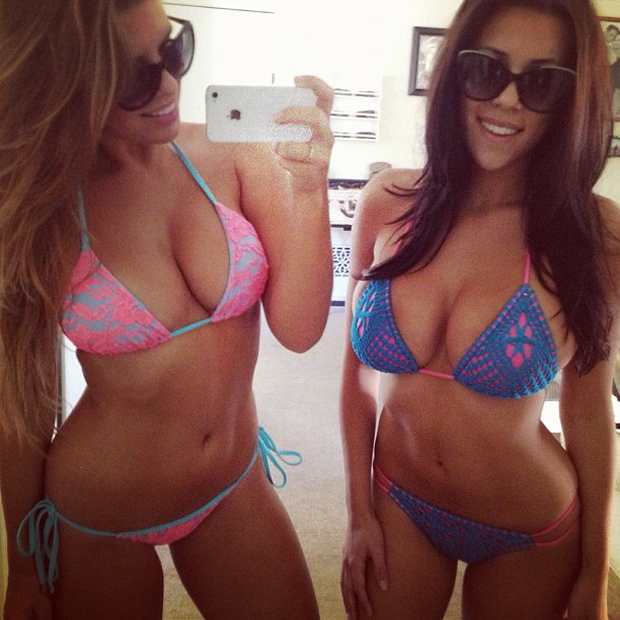 For the Best Testosterone Booster Check Out A Gentlemen's Guide to Natural Testosterone Boosters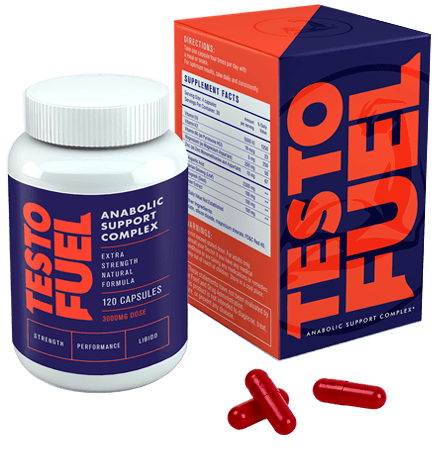 Emma Glover
She was working a boring desk job until sending off some pics to a modelling agency. 24 hours later, she was already on her way to helping raise stock prices for paper tissue companies. (Insta)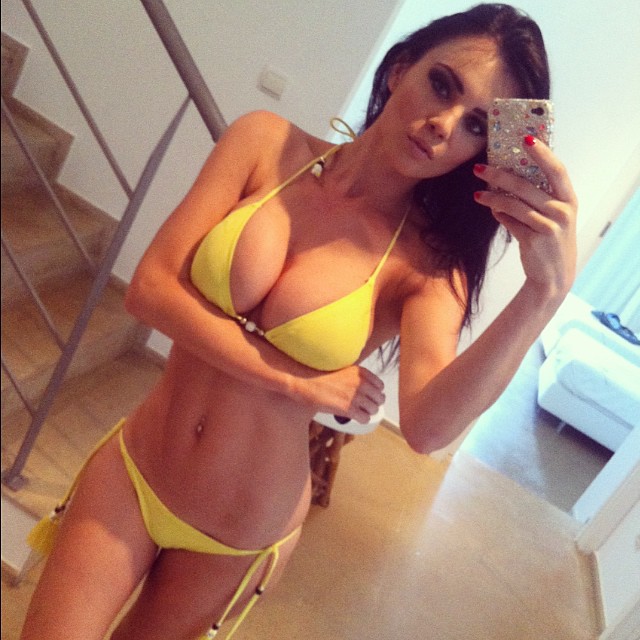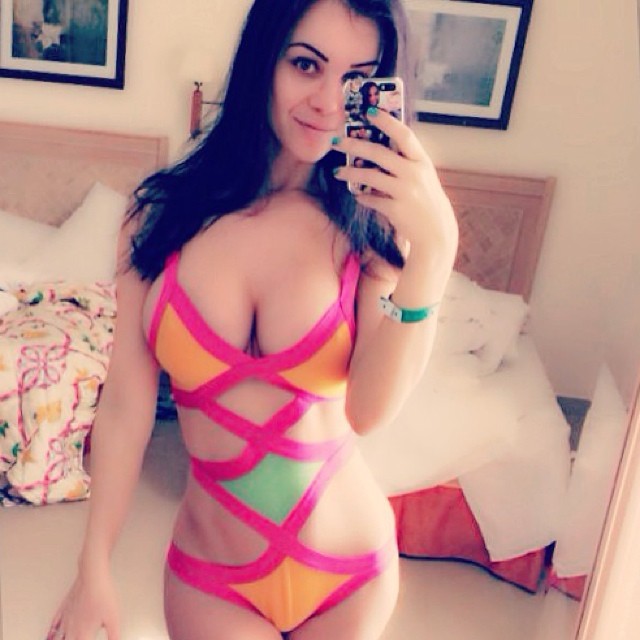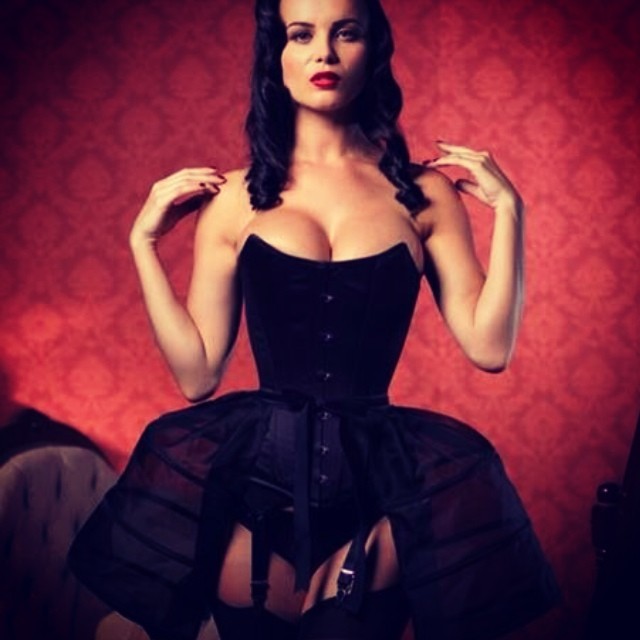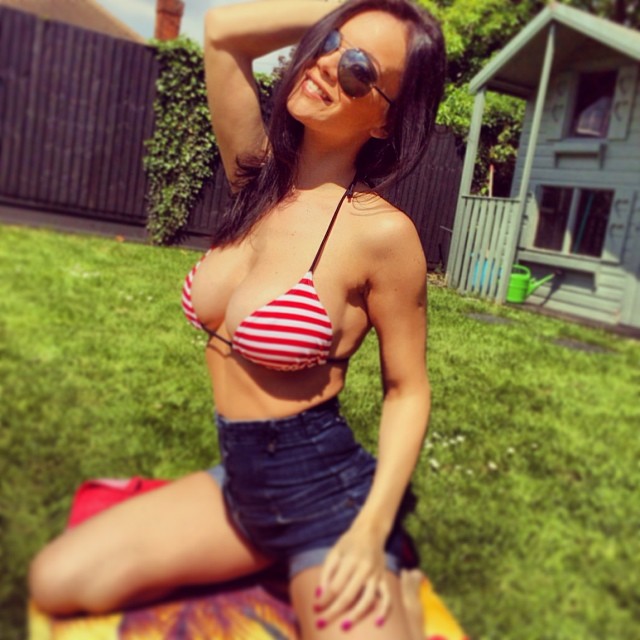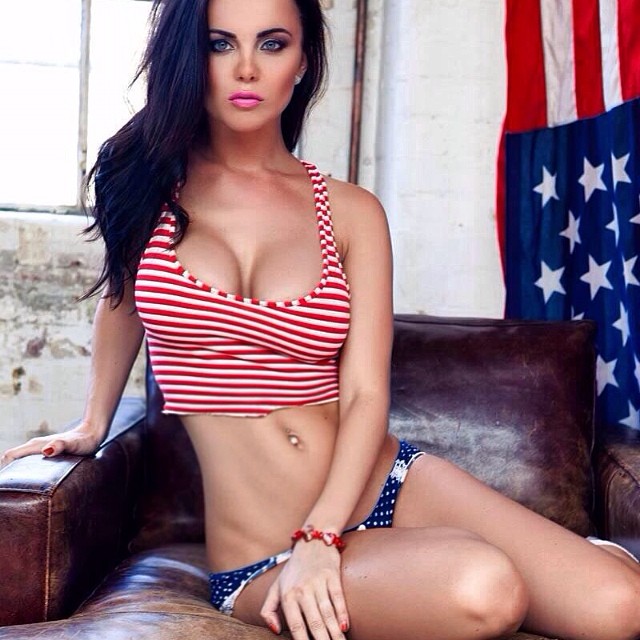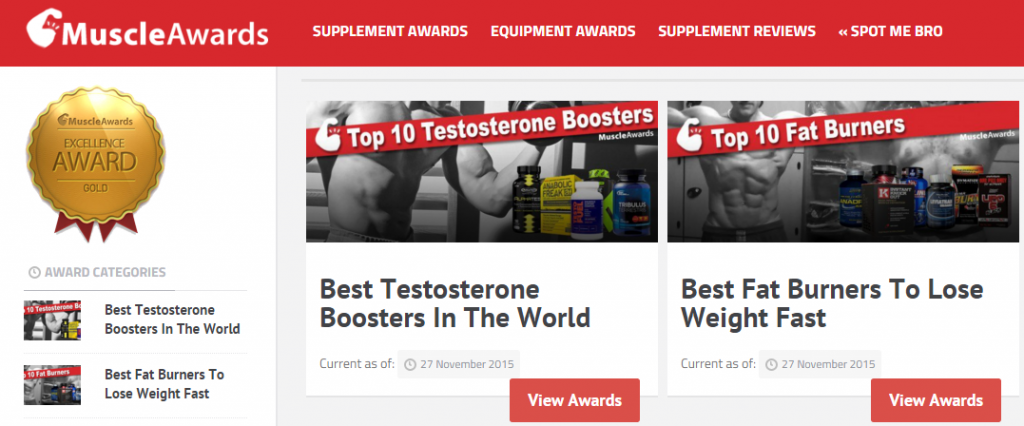 Emily Ratajkowski
She's the only reason you know a Robin Thicke song, but it's impossible to stay mad at this face. (Insta)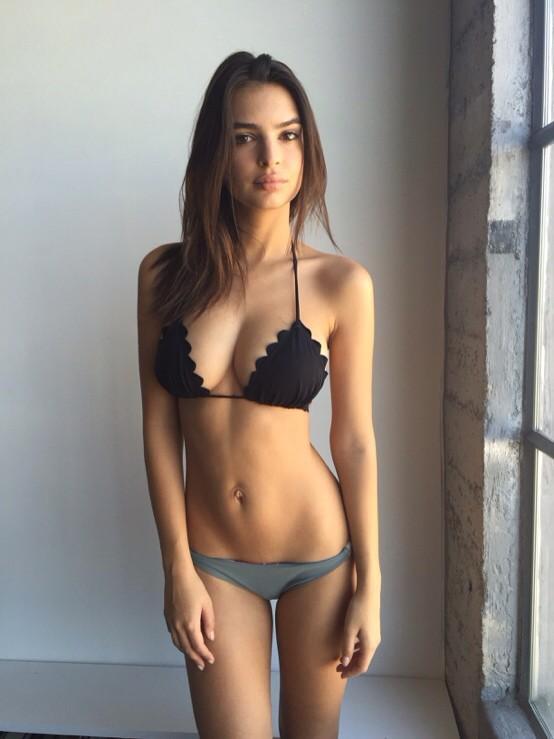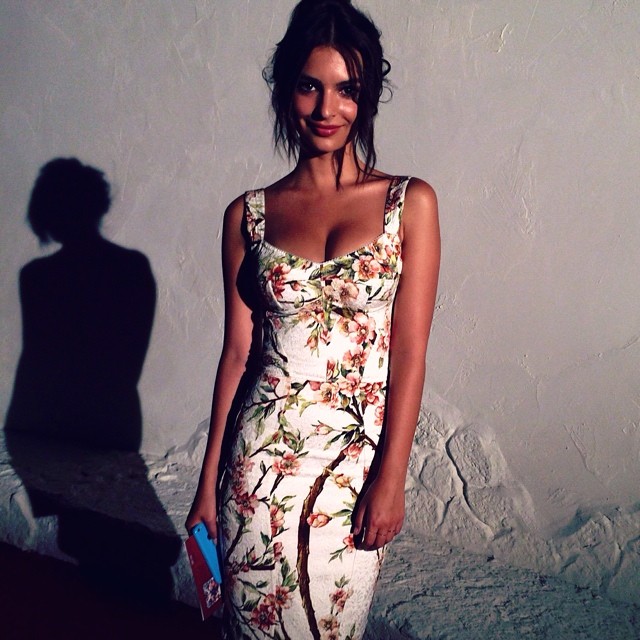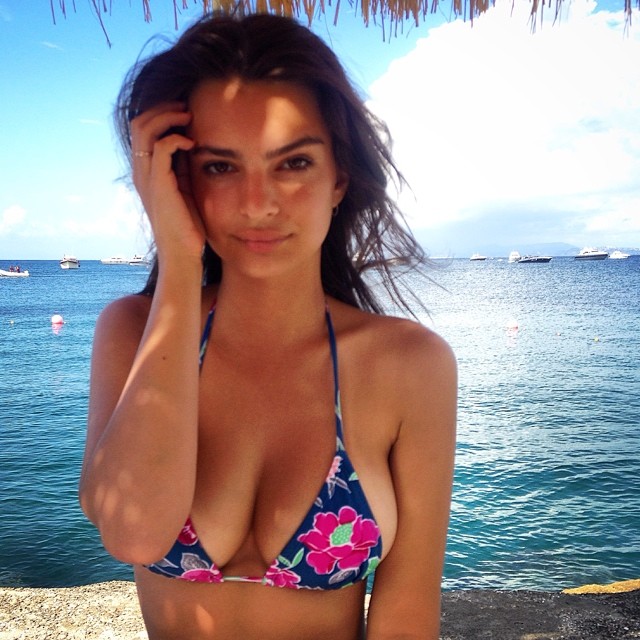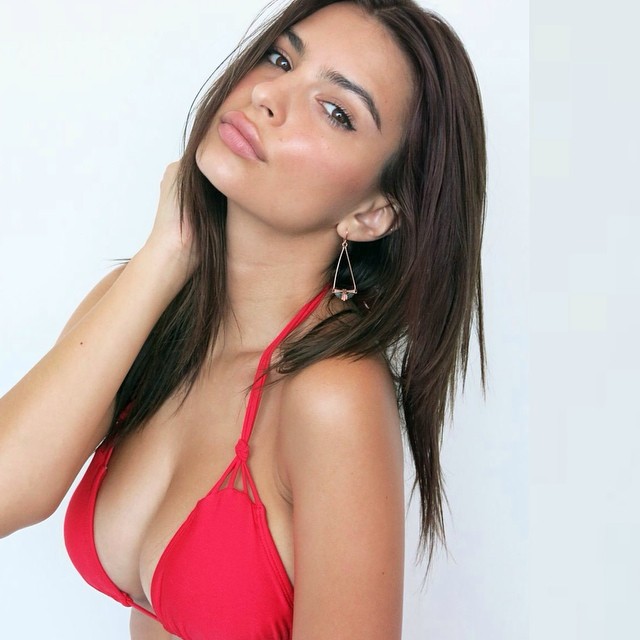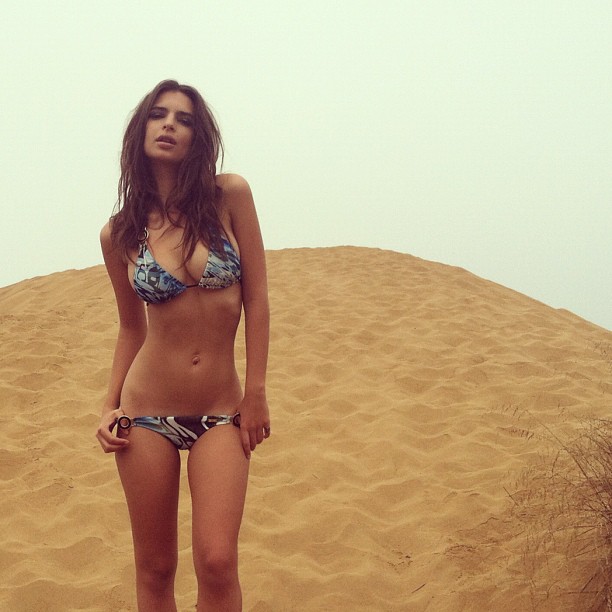 Genevieve Morton
This South African export was voted one of the top 50 swimsuit models of all time by Sports Illustrated. (Insta)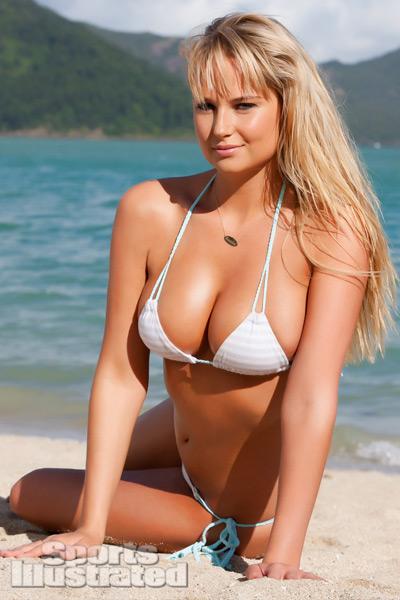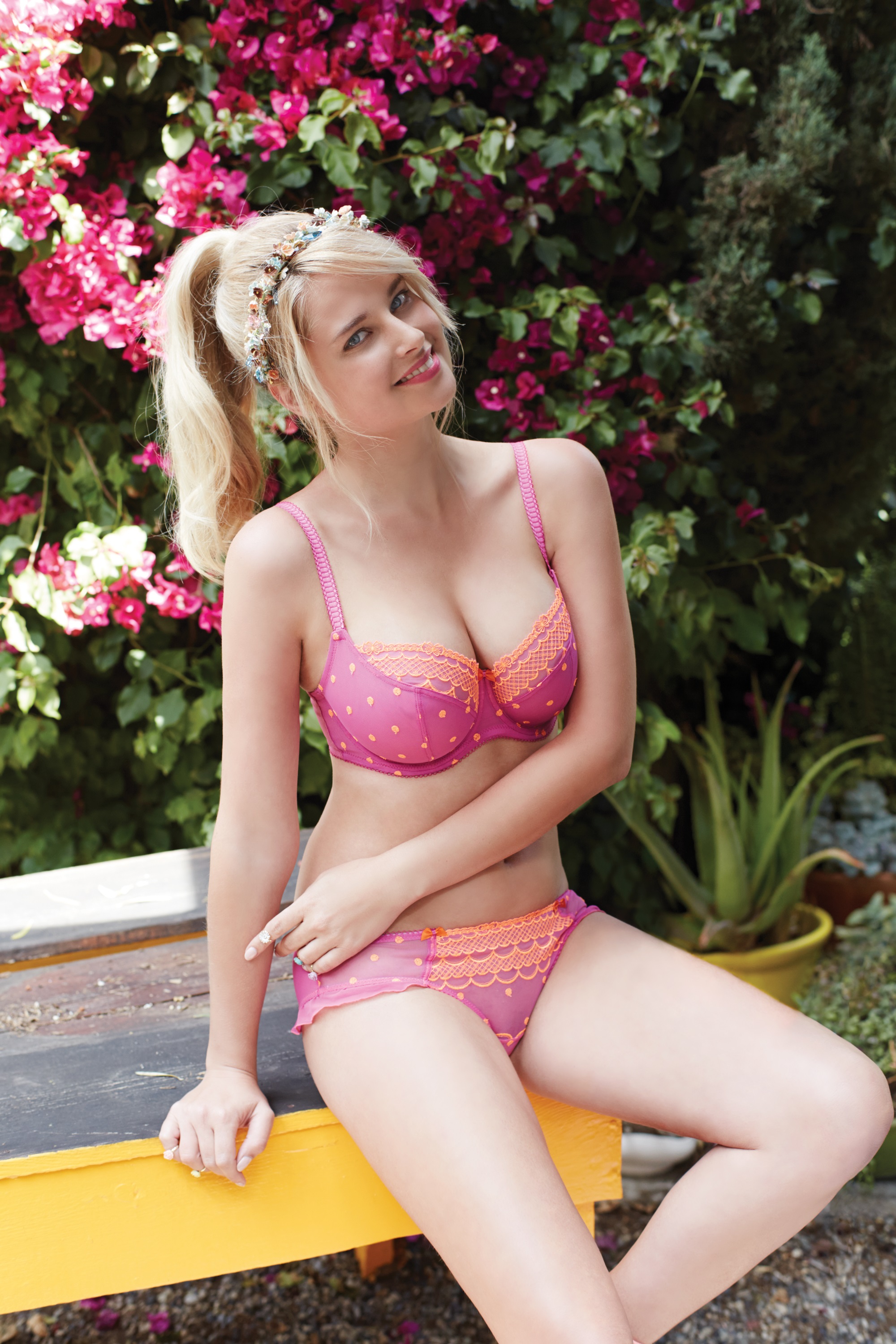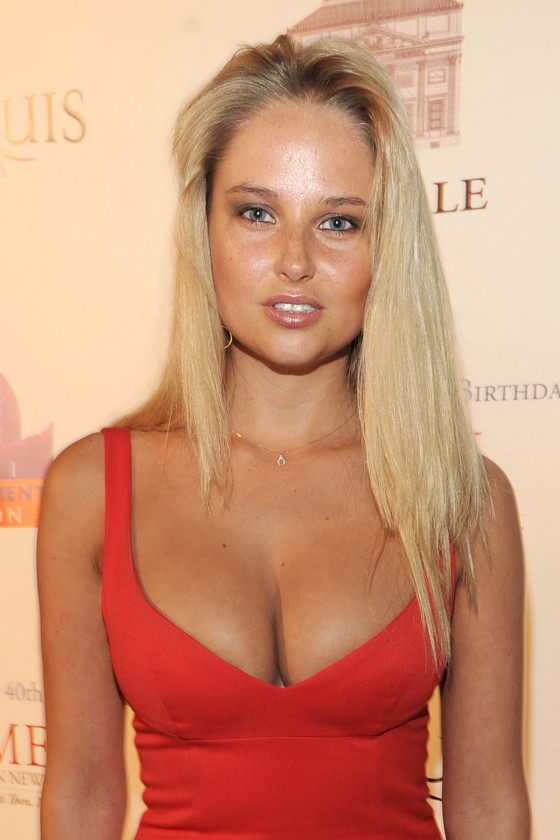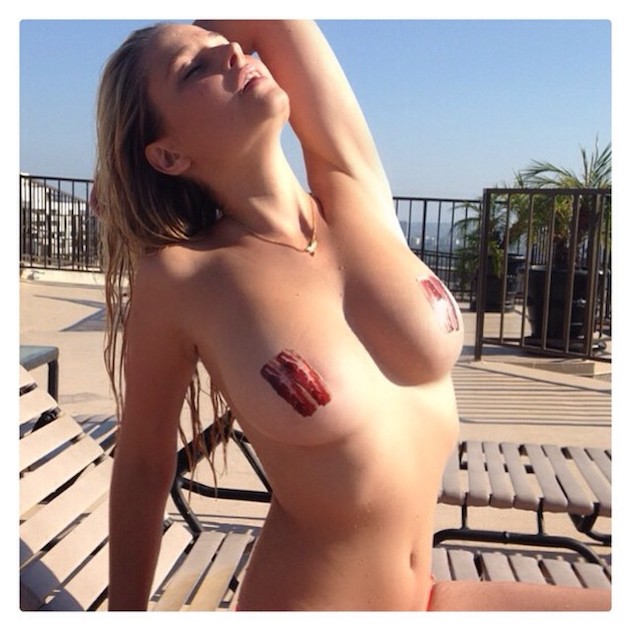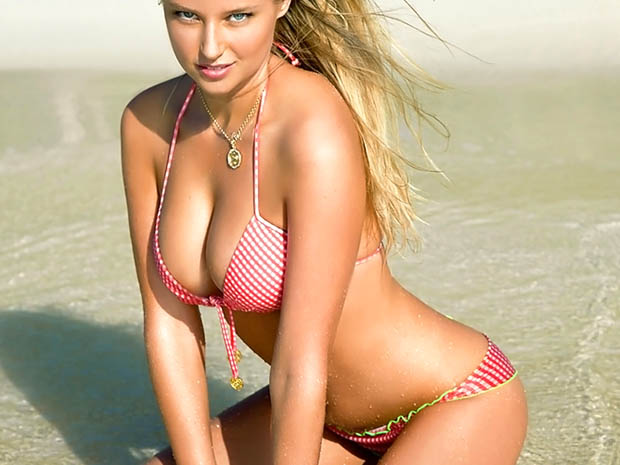 Emily Sears
Feast your eyes on the Sears towers, a testament to Australian engineering which – frankly – doesn't get enough credit. (Insta)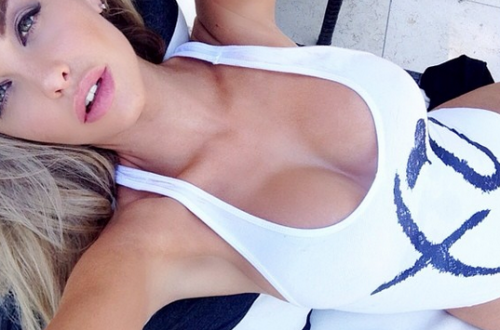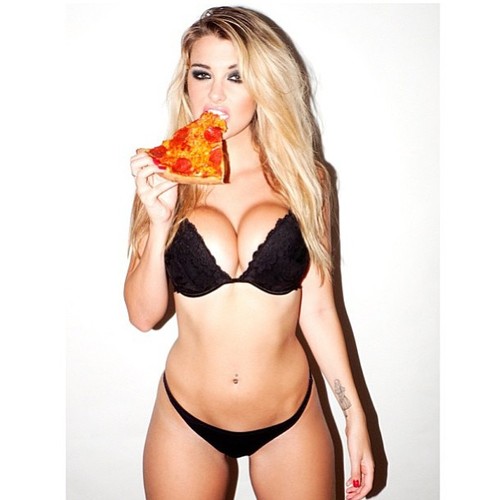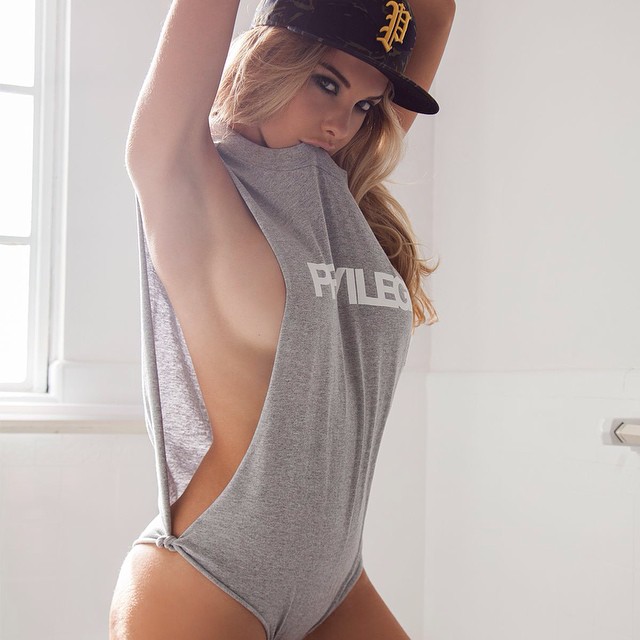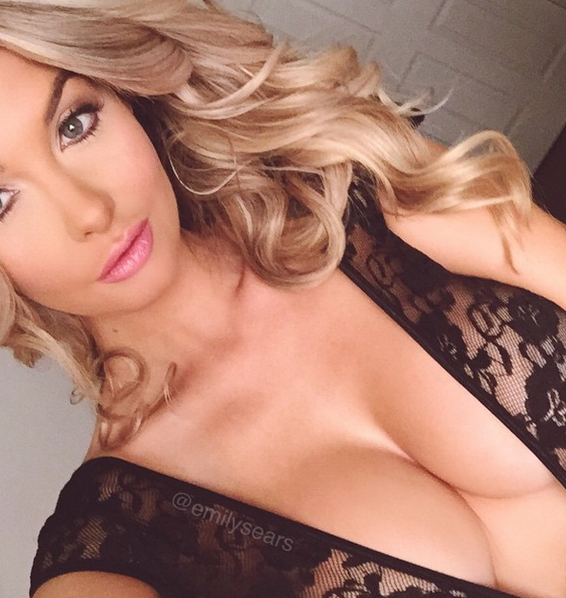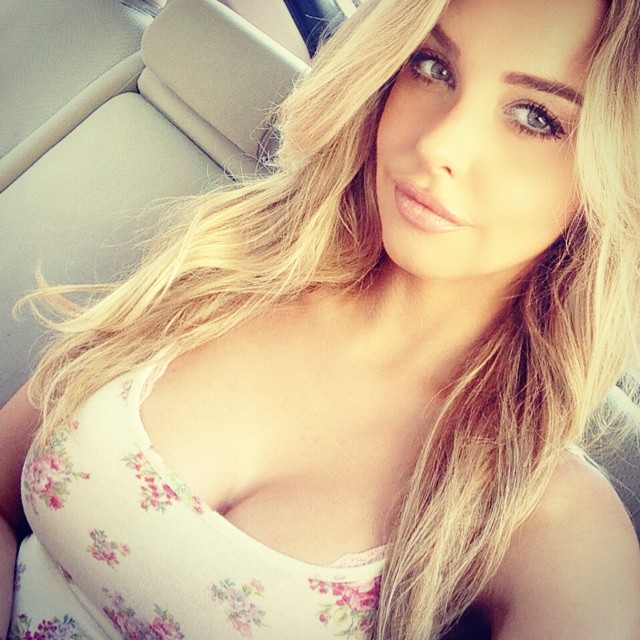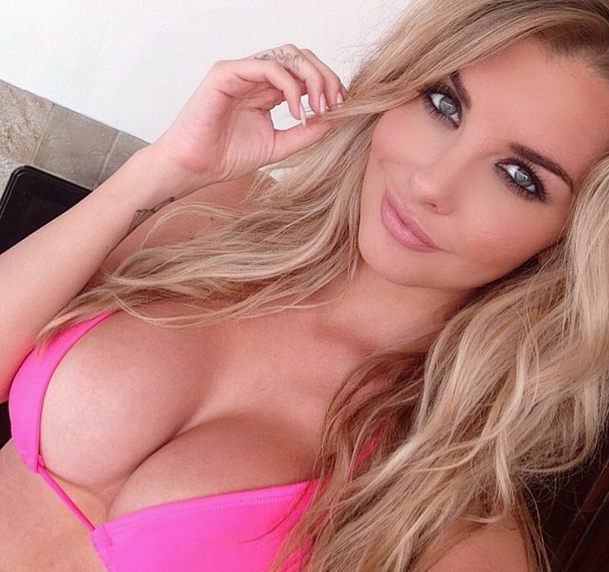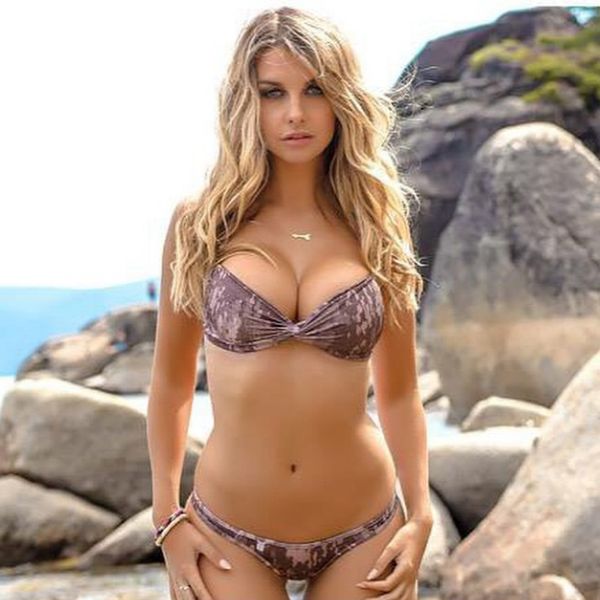 For the Best Testosterone Booster Check Out A Gentlemen's Guide to Natural Testosterone Boosters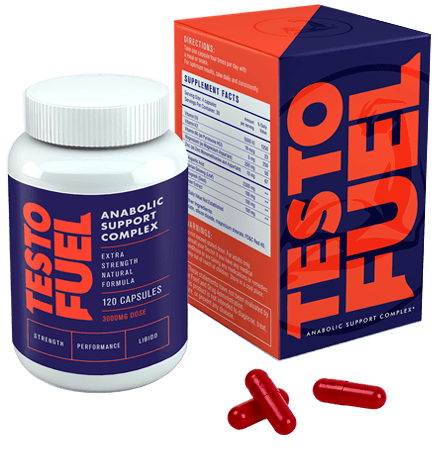 Lucy Pinder
Here's a throwback. This model/actress has been in the game for a minute, having been discovered in the early 2000's while sunbathing on the beach. She's one of the UK's most recognizable glamor models. (Insta)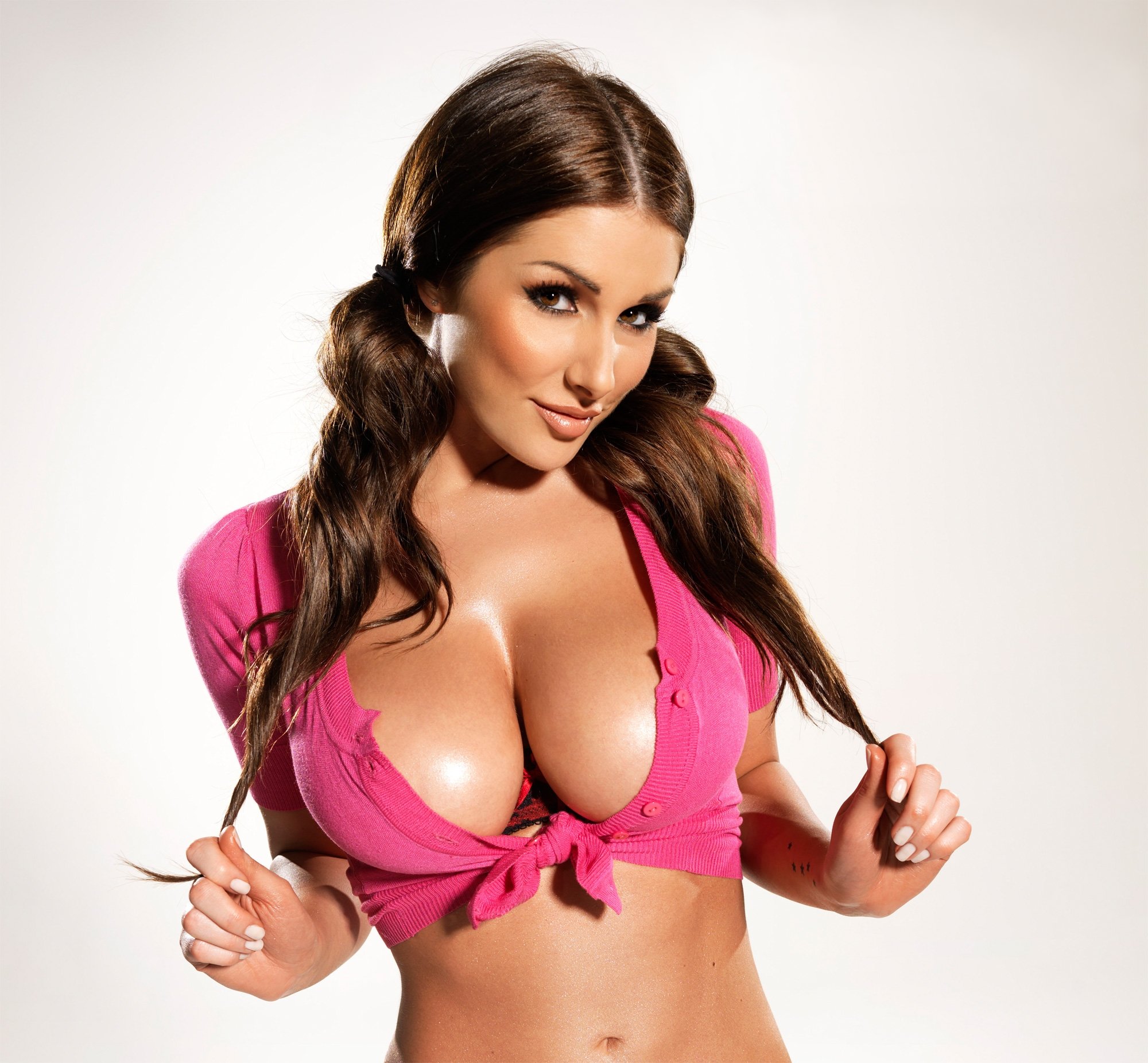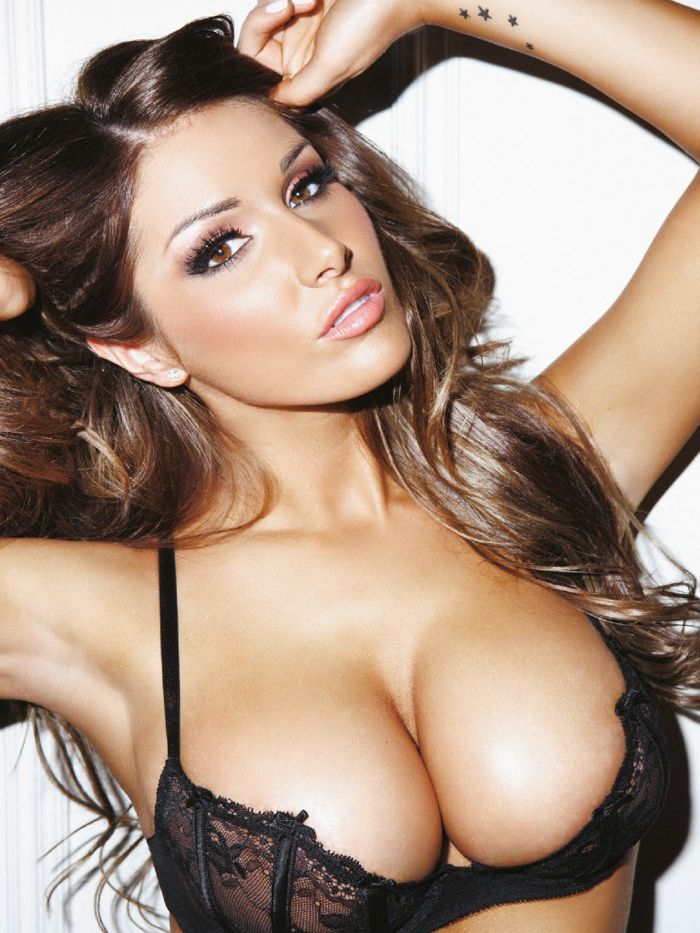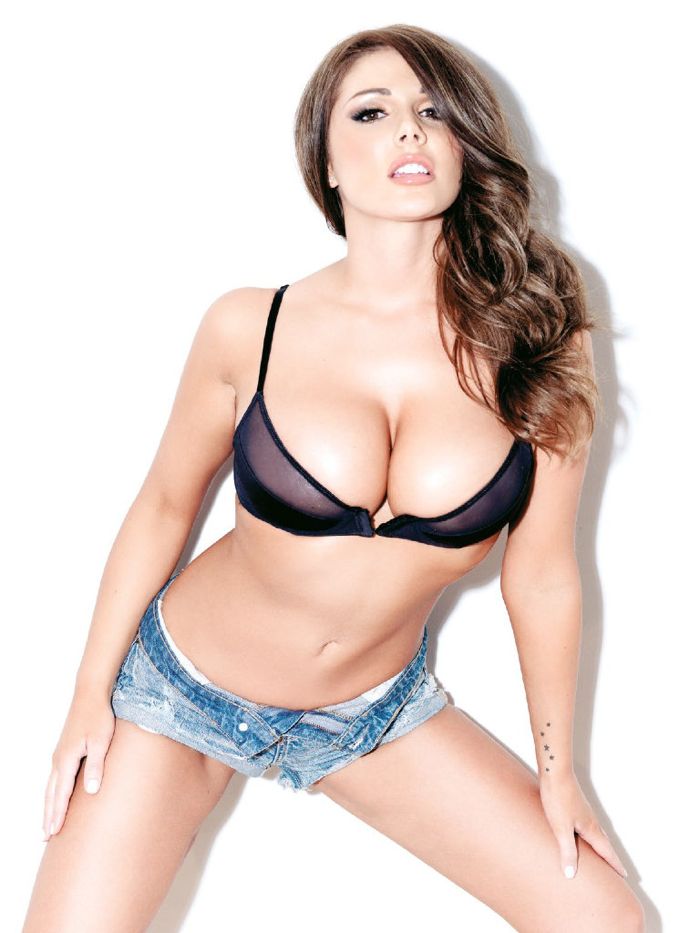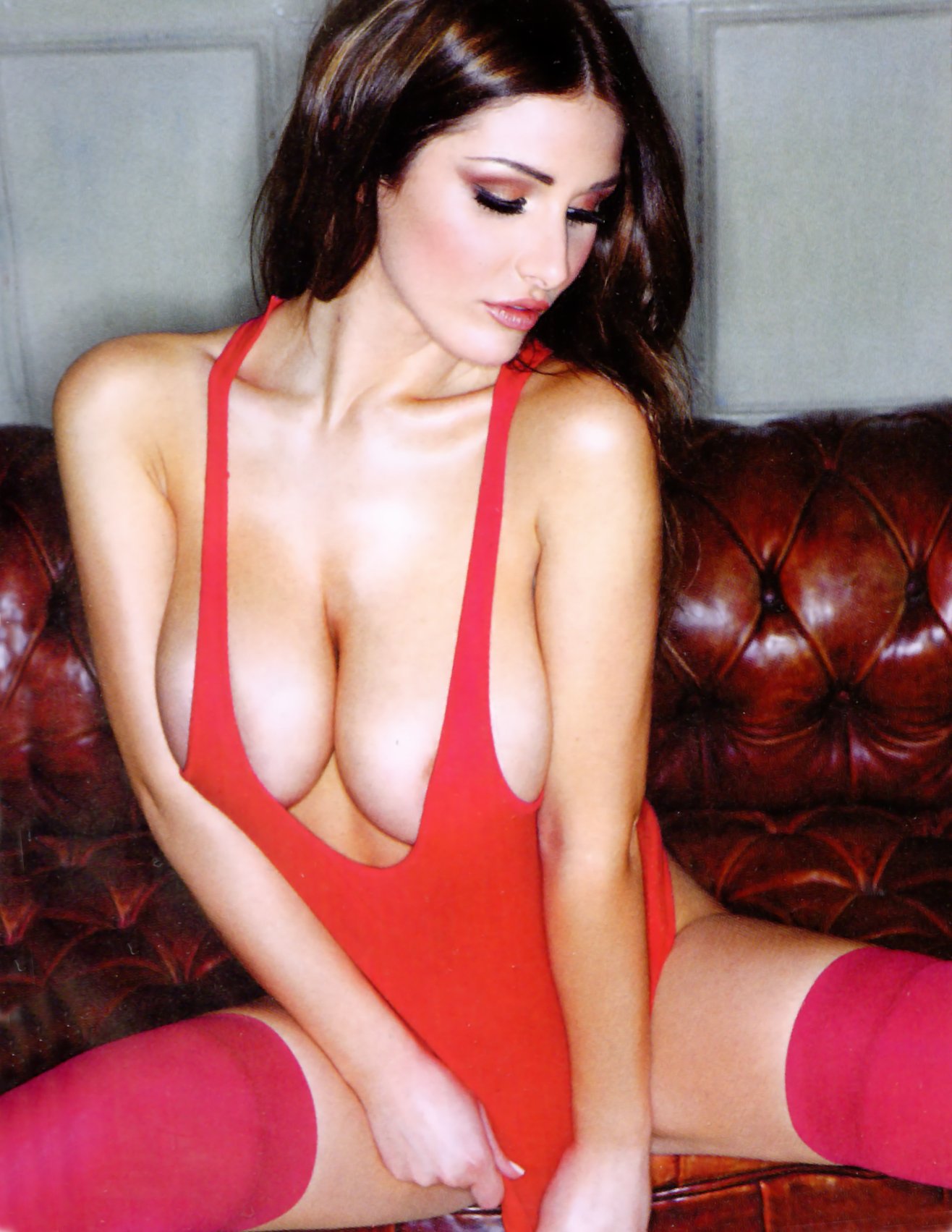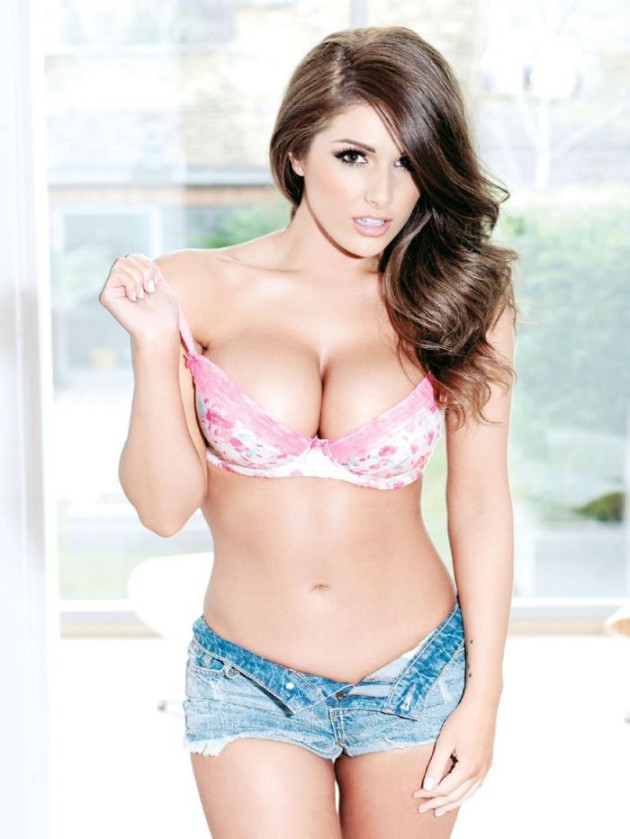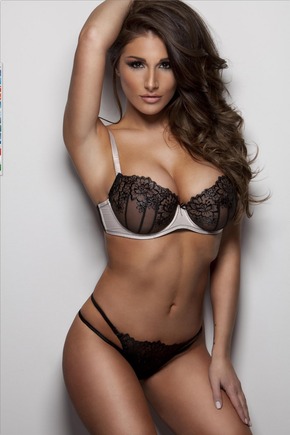 Did we miss anybody? Leave a comment and let us know who should be on the list (or who shouldn't.)
If you liked that – you will LOVE These links