1. Switch-Foot Triceps Floaters
2. The Executive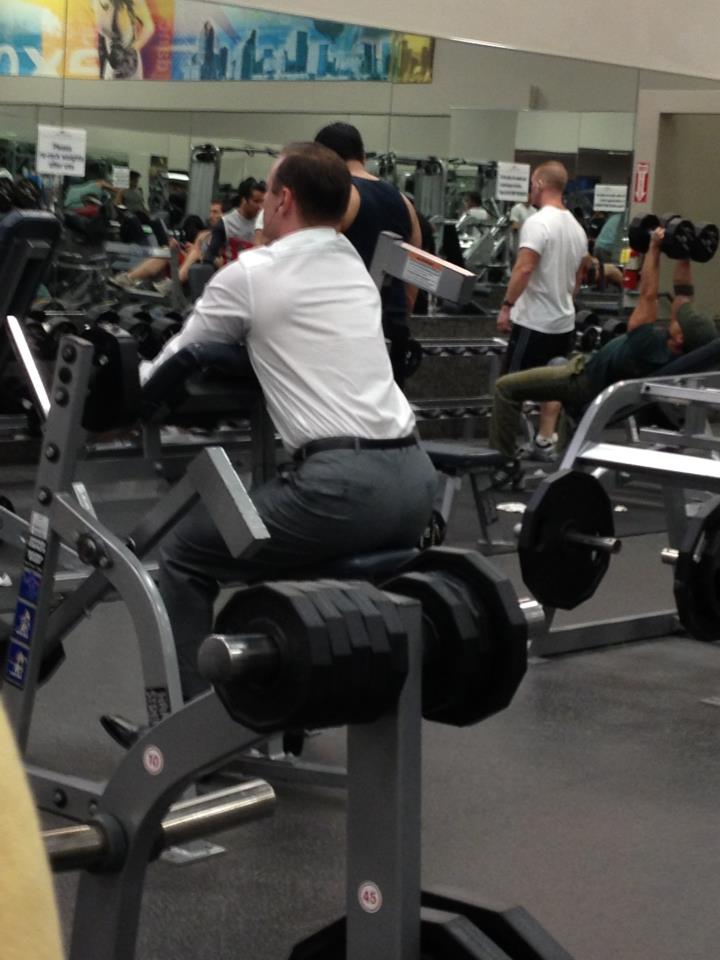 3. Protein Pullups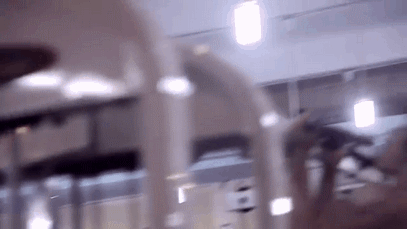 4. The Camaro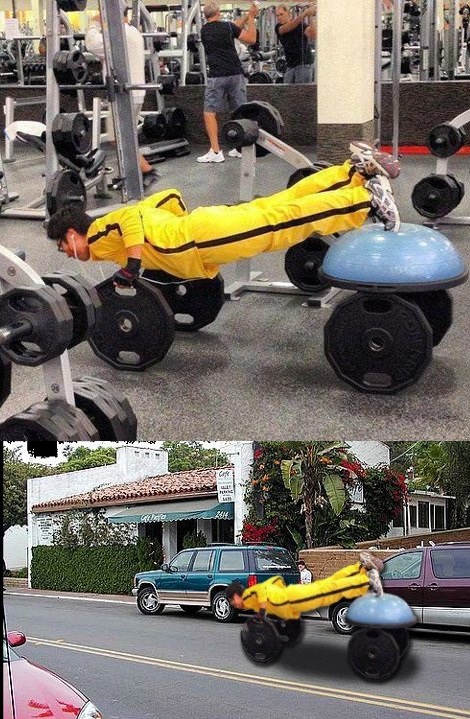 *The only time he'll ever need 4 plates.
5. Welcome to the Jungles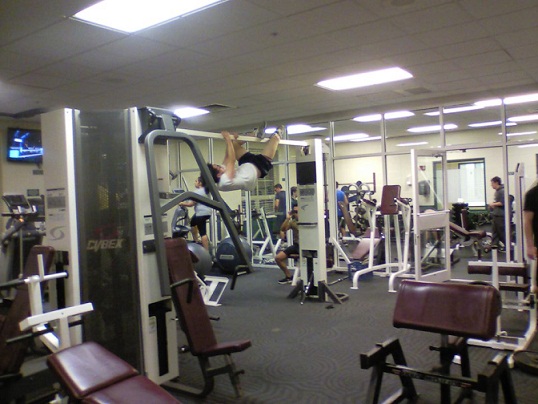 6. Gastrointestinally Assisted Bench Press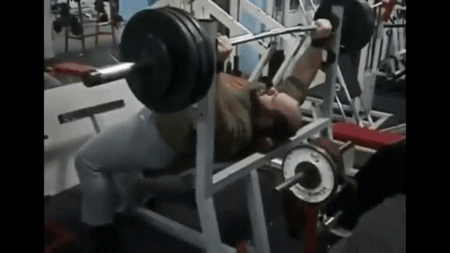 7. Babushka Ball-Bumps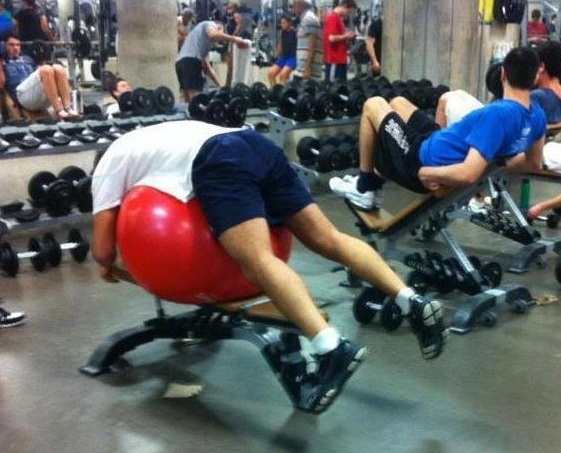 8. Ménage à Spõt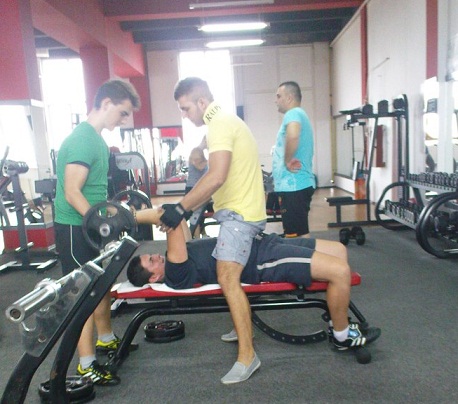 9. Munson-ups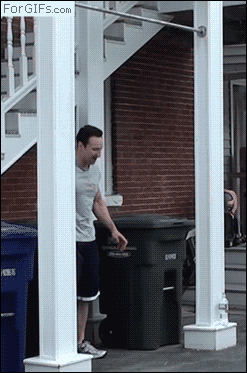 10. Reverse Cowboy Crunches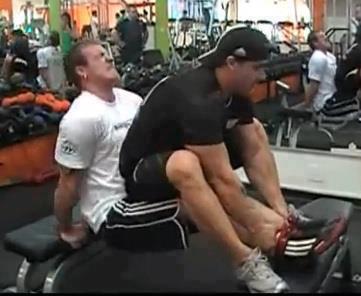 Explanations:
#4. The Camaro
Xingular Han: Hello Spot Me Bro, I am number 4 with the Bruce Lee jumpsuit, my workout consists of balance, strong core, strength and endurance. Xing Engineering is the focus of a workout which will be concentrated towards one's mentality, physical capability and to able to evolve to the next level. My motivation to become stronger so that I can become a hero.
Which one is the wackiest?