Working out in the cold is a love-hate relationship for most. Whilst a chilly strength session is sometimes exactly what we need, heading into a cold gym can trigger a shudder. But according to the guys at Manhattan's 'Brrrn', it's the key to burning more calories.
'Brrrn' is the world's first ever fitness studio specifically dedicated to cold workouts. Now, that might seem strange, but there's a method to the madness.
As co-owner Johnny Adamic explains; "When you exercise in cooler temperatures, you optimize the fitness experience, because you burn more calories than in ambient or hot. You burn fat, you can grow a tolerance to cold, and cooler temperatures provide the optimal temperature for working out."
Adamic is a personal trainer and yoga teacher. He's certified by the National Academy of Sports Medicine and has an extensive background in public health and food. He says, "heat can limit your body's ability to perform at its best." Anybody who's overheated during a hard session can definitely relate.
According to physical medicine and rehabilitation expert Nayda Swedan, MD, FAAPMR, working out in the cold is scientifically sound. Speaking to Men's Health she said, "You can actually burn more calories working out in the cold because your body is not only exercising, but it's also working to raise your core temperature, so it's working harder. Research has shown that the heart and lungs both have to work harder in colder temperatures." When you put it like that, it totally makes sense.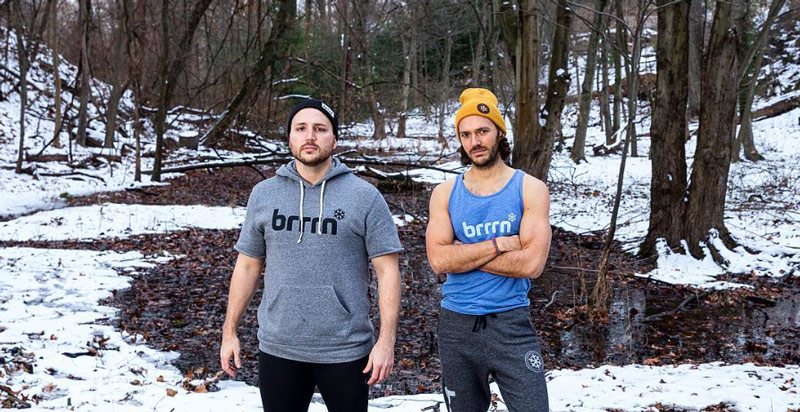 Brrrn's 3 chilly classes
Brrrn, which can be found within Manhattan's Flatiron District offer three classes. Hit, a high-intensity strength training experience operates in a room at 45 degrees. Slide, a core and cardio class, is carried out at a chilly 55 degrees. Finally, Flow's yoga and mobility-inspired session stays at a shivering 60 degrees.
So, even though the temperatures rise they're still nowhere near the norm. According to the guys at Burrrn a stereotypical studio usually sustains anywhere between 72 to 110 degrees Fahrenheit. To put it all into perspective even more, your average New York City day during October is 63 degrees.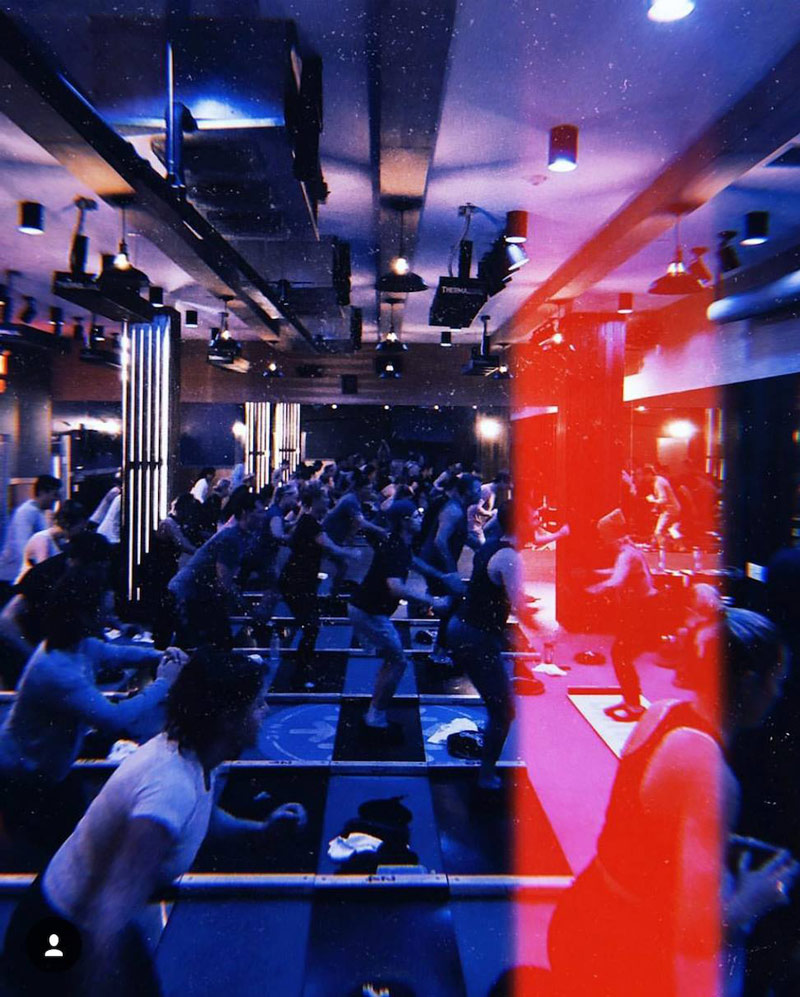 Although it only opened in May, the studio's arctic-approach has seen their client-base skyrocket. Adamic and co-owner Jimmy Martin have been blown away by the response, with an apparently 30% growth in new customers each month. Plus, the same percentage of first-time clients have returned, showing great retention potential.
Whilst SpotMeBro won't be rushing to nail any outdoor workouts for a while, it's a cool concept. Quite literally in fact. Will we see cold-fitness boom in 2019? We'll have to check back in this time next year to find out.
Hungry for more calorie-crushing knowledge? Check out: