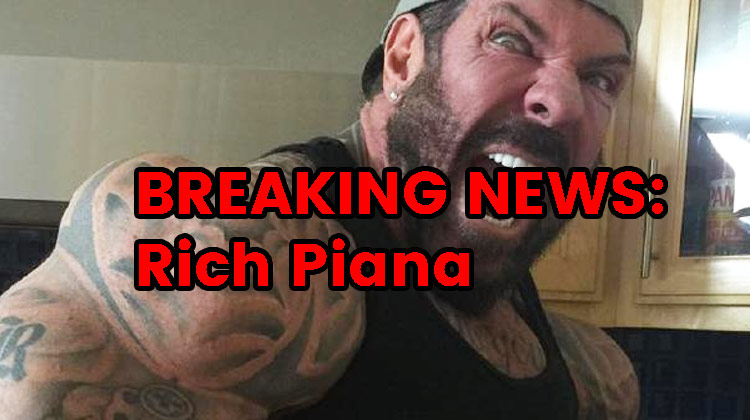 20 bottles of steroids found in Rich Piana's home while he keeps fighting to stay alive in hospital.
Following the news that Rich Piana had been admitted into hospital, countless bodybuilding fans have been keeping up-to-date with the fitness & social media star's condition.
For those unaware, Rich had been found unresponsive in his residence, with the cause of his condition being a potential drug overdose.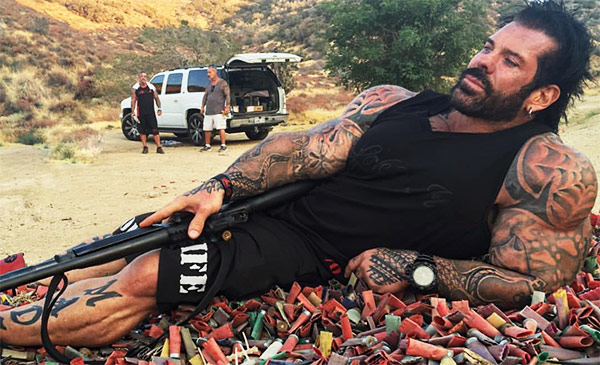 A police report stated that as many as 20 bottles of steroids, along with crushed-up white powder, had been found in the 46-year-old's home in Florida.
Although Rich had been quite open about his steroid usage in social media videos, the amount of containers found in his residence comes as a shock. However, Rich was known to do 'whatever it takes' to realize his goals in the industry.
SpotMeBro wishes the professional bodybuilder and anyone linked with him, our best regards. Give your support to Rich in our comments section below.