The chosen participant will be paid £20,000 per year ($26,894) to taste-test protein powders.
If you enjoy drinking protein shakes to help you make gains, then this could very well be the job for you.
The position will be given regardless of gender. But the only requirement is that you must train 4 days per week, 'have a passion for fitness and nutrition', and be '18 years old and above and have a UK home address'.
Personal Training Qualifications Not Needed
We're actually surprised that this company doesn't require many things at all. In fact, they don't even need the participant to hold any fitness qualifications.
Not only that, this company don't even need you to make this 'protein taster' job full-time; they state that you must be prepared to 'test at least one product a month', so this is a crazy good side salary to have.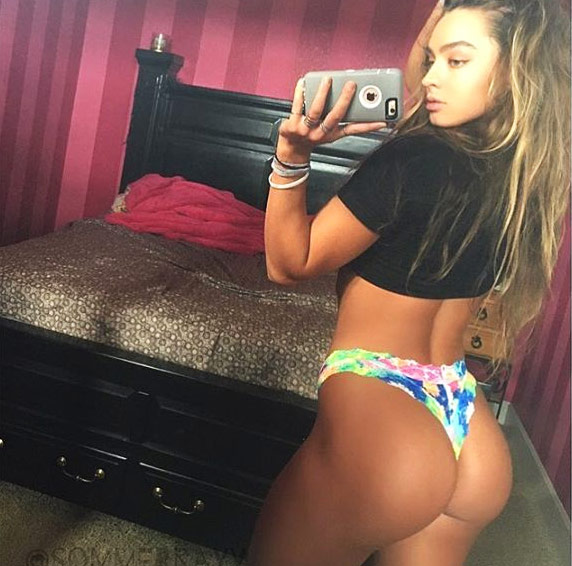 Better Chance If Popular On Social Media
While the company don't make it obvious in their job advertisement, it seems clear enough that they want someone who has a big following online.
This seems fair enough, as using the chosen person to publicise their supplements while they test them, will be better value for money for the company too.
On their advert, it states: "To apply, candidates must submit 500 words on why they think they'd be a good fit for the job, along with supplements they already use and love, how often they exercise and their social media handles (Instagram, Facebook, Twitter)."
So while this might seem like the dream job and you don't need any fitness qualifications, you probably need at least a few thousand fans following your social media accounts.
(You can see the job advertisement here: https://blueapplefitness.com/job-ad-professional-protein-taster/)
What Do You Think?
Let us know what you think about this job in the comments section below!