We are sad to announce another loss within the bodybuilding world, as IFBB Pro PD Devers has passed away. This sad news comes just days after the American fitness star Mandy Blank was discovered dead in her home.
Fans of bodybuilding knew PD Devers as the man who never gave up. After initially suffering a stroke and heart attack in 2014, he continued to compete when most men would have given in.
His true grit and determination could be seen in battle when he fought to win his pro card. PD Devers spent a grand total of 19 years gunning for his pro status, which he finally achieved in 2010 after working with the legendary Chris Aceto.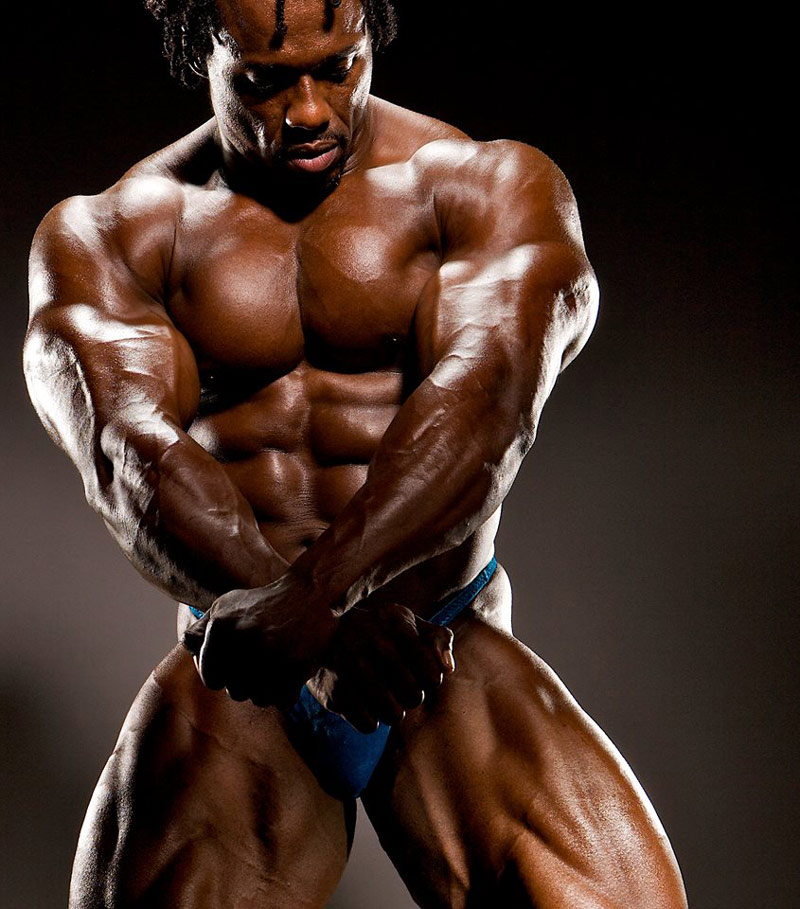 Bodybuilding journalist Lonnie Teper spoke of his admiration of Devers on Social Media. Teper expressed his sadness and offered his condolences via Facebook saying; "I will not speculate on how this very nice man died…he was always a gentleman and was a helluva bodybuilder. Great genetics…..sister Gail is a multiple Olympic Games track and field Gold Medalist for those who didn't know that".
Teper also said he wasn't certain PD Devers ever fully got over his previous health problems. "I'm not sure he ever recovered from the 2014 stroke and heart issues," said the reporter, "but regardless of the circumstances, the industry has lost yet another good human being."
No official cause of death has been released at the time of writing.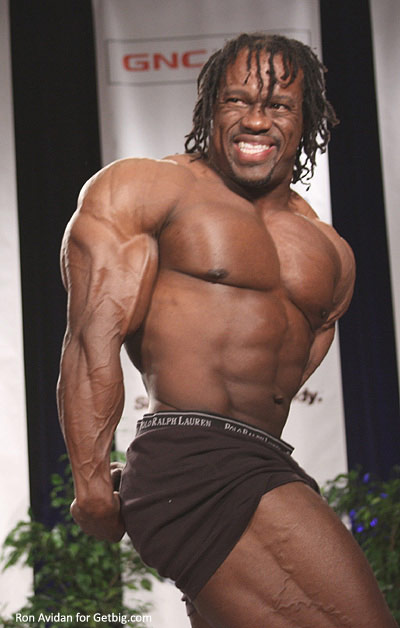 SpotMeBro are extremely sad to see another great athlete taken before his time. Bodybuilders put everything on the line for their sport and it's never easy to witness a career cut short. Our thoughts are with PD's friends and family during this difficult time.
More muscle-obsessed reading reps: