After three days of intense competition, Mat Fraser and Tia-Clair Toomey have again been crowned Fittest on Earth TM. Both athletes dominated the field, ultimately walking away as champions of the Reebok CrossFit Games 2018.
The pair share a similar history as competitors at the Games. Each finished 2nd in their rookie appearance, and are now returning champions.
This weekend's victory marks the 2nd in a row for Toomey. As an athlete, she has taken the CrossFit world by storm ever since her 2015 Games inception. In all of her four outings at the CrossFit Games, she has never finished lower than an overall runner-up position.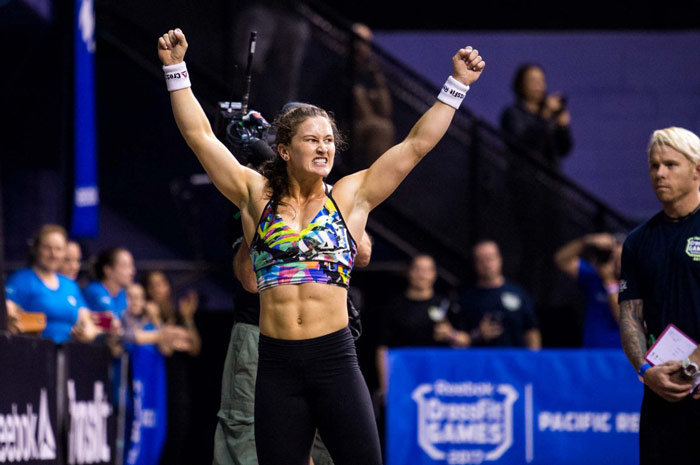 In an almost identical fashion Mat Fraser has been an imposing figure on the leader board ever since 2014. Following on from his rookie year, he hit another 2nd place, and vowed to change his ways in quest to become champ.
After a re-approach to training, he has hit the pole position cosecutively three years in a row, solidifying his standings as one of the best in CrossFit history.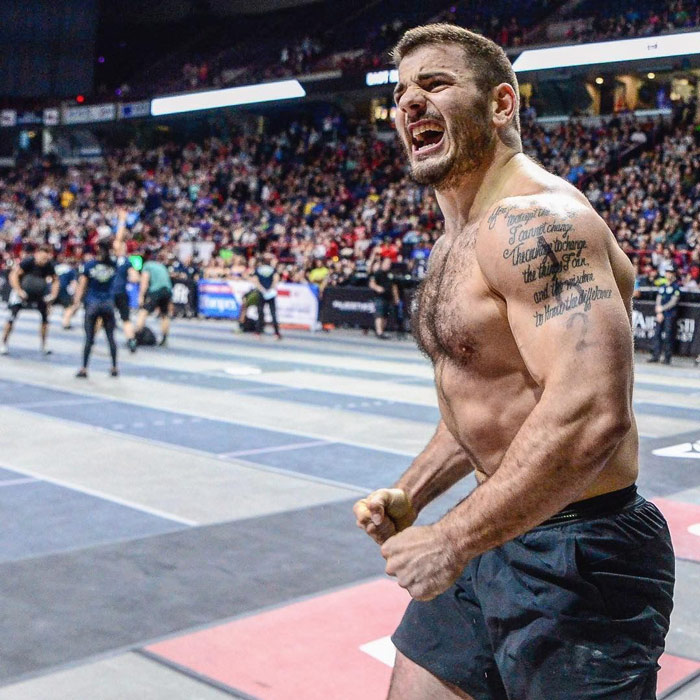 Fraser's runaway lead was so dominant this year that he had solidified 1st place before the final event began. Entering the closing AENEAS workout, he had taken the lead by a massive difference of 192 points. There was just no way Vellner could close the distance in one event.
Claiming 2nd and 3rd place respectfully in the men's division were Patrick Vellner and veteran Lukas Höberg. Vellner's runner-up finish offered a slight improvement compared to last year, when the Canadian took 3rd place.
After finishing 14th overall in 2017, Höberg put together an awesome performance, shocking fans and experts alike to break onto the podium.
It was ultimately his highest score in the Two-Stroke pull that granted him the right. As his highest event, it broke the tie between himself and Brent Fikowski for 3rd.
In the women's division Laura Horvath from Sweden took 2nd place. The crowd was electric in their support for the Games rookie and the online community lit up for her too.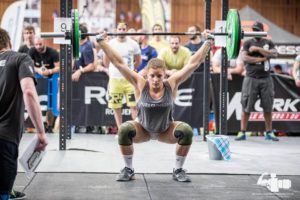 She showed true grit and determination by not being intimidated by the veteran on the field, taking the fight right to them! Maybe she could be following in the footsteps of Toomey… Only time will tell.
Finishing in 3rd place was fan favorite and former-champion Katrin Davidsdottir of Iceland. However, her fellow Icelandic star Sara Sigmundsdottir had to withdraw due to injury.