The 2018 Olympia will be the first year where fans are able to vote on the result of the contest. Announced in Muscle & Fitness voting is only open to people who attend the prejudging on the Friday of the weekend and the finals on the Saturday.
The article in Muscle & Fitness said;
For the first in the history of Mr. Olympia and professional bodybuilding fans will judge each competitor and rank them—and those scores will count in the official decision. YES, You and all other fans at the Orleans Arena will have a voice in deciding who will be the next Mr. Olympia.
The judging the of Mr. Olympia will still ultimately come down to the judges decision if the fans votes don't match up.
If this is the case then the person who got the biggest vote from the audience will be The Peoples Champion.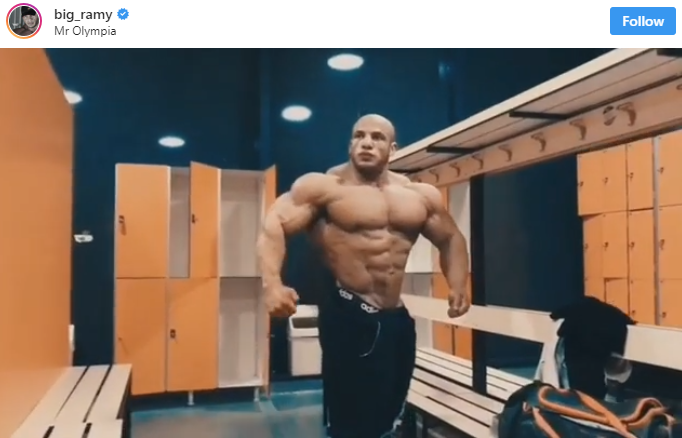 Who will be the peoples champ?
People lucky enough to be in attendance to the event will be given a code. This code will give them access to the judges scorecard. The peoples votes will then be counted in the final decision.
It might not be the biggest change to the Oympia, but after the controversy surrounding Phil Heath's win last year, could cause some interesting insights into just what the fans think at the event.
With the recent shape of Big Ramy, and also the win of Roelly Winklaar at the Arnold Classic Australia it might just be Phil Heaths year to hand over the title. But will the judges and the fans agree?
Who do you think will be the first Peoples Champ at Olympia 2018?