The events of the UFC 223 media day in New York last April meant that Conor McGregor and Khabib Nurmagomedov's slightly rocky rivalry plunged off a cliff and exploded.
McGregor is due to appear in court on June 14th to try and explain his actions at the media day where we threw a dolly at a bus full of fighters. He got charged with three counts of assault and one count of criminal mischief.
Regardless of the outcome of the criminal proceedings, Dana White, president of the UFC confirmed at the UFC 225 post fight press conference; 'Conor McGregor Is Next For Khabib Nurmagomedov'.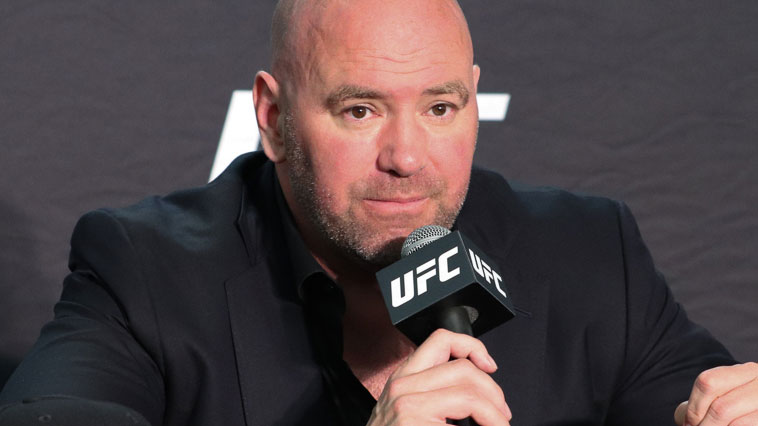 No fight
But this obviously isn't as clear cut as he makes out. As in a separate interview with the UFC Unfiltered Podcast White said while Nurmagomedov McGregor is the fight to make, he needs to see what happens with the 29 year old's court hearing first.
"But there's no fight to make until we figure out what happens with Conor."
White and McGregor are scheduled to meet before the court hearing to try and plan the future of the 4th richest athlete in 2017.
Will Conor be returning in 2018? Comment with your thoughts below….