The Arnold Sports Festival reached it's 30th Anniversary in 2018. The Arnold Classic competition is now over, and the dust is beginning to settle on another year of impressive physiques across the board.
But as well as the bodybuilding stage, the Arnold Sports festival is home to an absolutely massive number of other sports. Fencing, strongman, chess and ax throwing all cropped up amongst the 75+ sports on show at the 4 day event.
Competitors that break world records aren't only put only into the Guiness world record books, but are also given a cash prize.
One of the biggest records was by strongman Martin Licis who managed to pull off a 560lb (254kg) Steinborn Squat/Rockover squat. If you don't know what that entails, you can check out the record breaking lift below:
Another record was set by Hafthor Bjornsson, or Thor. Who pulled 1,041lbs (472kg) on his third attempt on the elephant bar deadlift. The previous record was 1,031lbs and held by Jerry Pritchett the year before.
The lift is massive and sees Thor closing in on Eddie Halls current 500kg record using a different bar.
On the Friday Hafthor also wowed specators as he beat last years strongman champion, Brain Shaw and won the bag over throw, getting a 95lb bag over a 15 foot bar.
Hafthor Bjornsson won the overall Strongman classic through his efforts. And it's getting pretty hard to see who'll be able to knock him off his throne at next years event.
Arnold Classic 2018
Bodybuilders and fitness models took to the stage for the 30th Arnold Classic, which saw some absolutely amazing performances.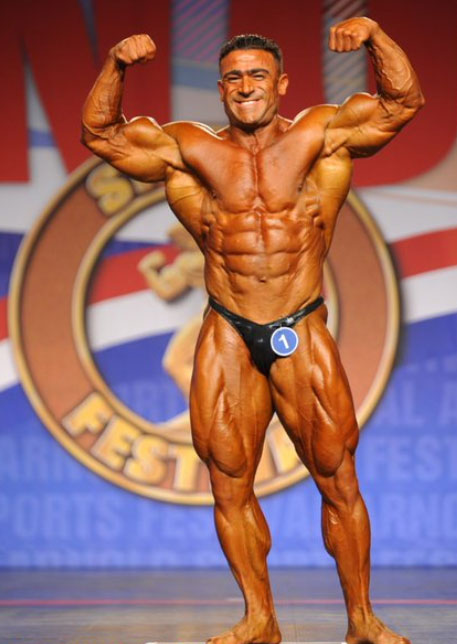 One of the stand out athletes of the event, was in the Men's 212 division. Kamal Elgargni took first place over Charles Dixon and Samir Troudi, who came second and third respectively.
Top 6 for the Mens 212 were:
1. Kamal Elgargni
2. Charles Dixon
3. Samir Troudi
4. David Henry
5. Jose Raymond
6. Guy Cisternino
Whitney Jones took home the Fitness International title, against some pretty hard competition. She looked incredible and beat Kate Errington and Bethany Wager to first place.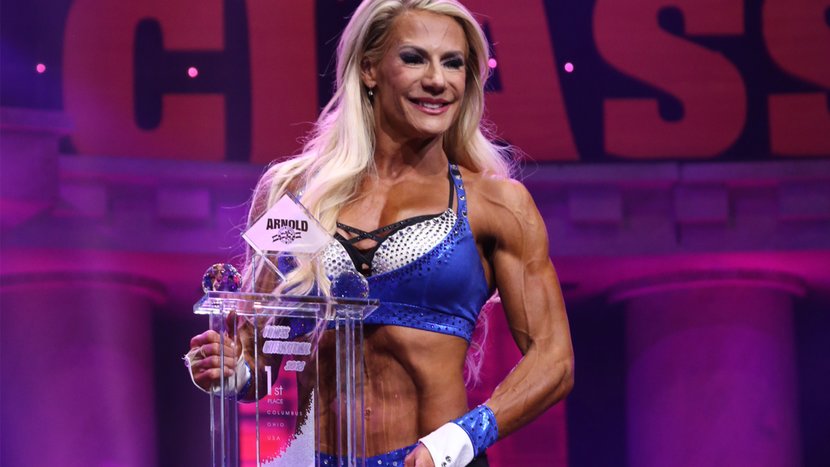 The top 6 standings were:
1. Whitney Jones
2. Kate Errington
3. Bethany Wagner
4. Regiane Da Silva
5. Ariel Khadr
6. Derina Wilson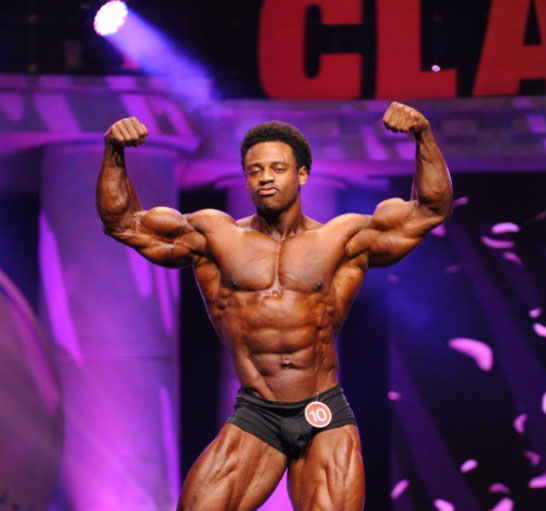 2018 saw the first year for the Arnold Classic, Classic Physique competition. The winner was American Breon Ansley.
The rankings for the Classic Physique looked like:
1. Breon Ansley
2. Arash Rahbar
3. Courage Opara
4. Danny Hester
5. Kevin Ford
6. Dani Younan
Angelica Teixeria brought home another win in Arnold 2018 Bikini. Making her current winning streak up to 5. She took first place over Janet Layug from Florida (second) and Pennsylvania's Casey Samsel (third).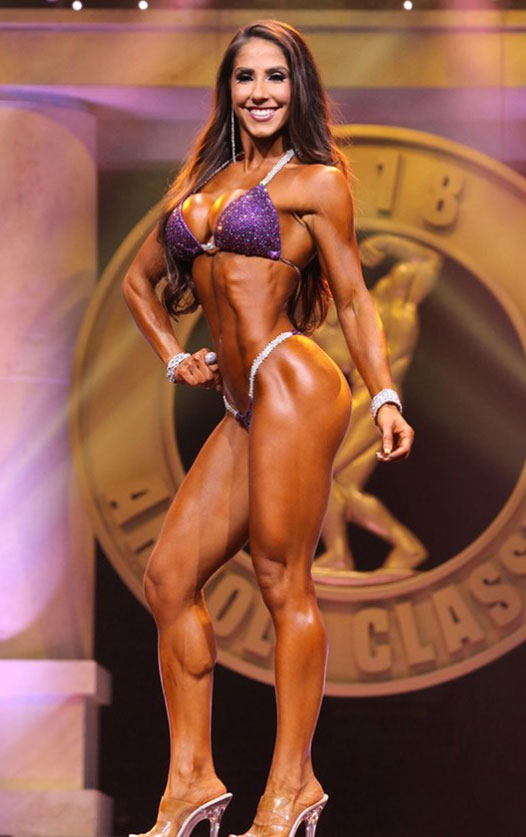 The top 6 for Bikini looked like:
1. Angelica Teixeira
2. Janet Layug
3. Casey Samsel
4.Romina Basauldo
5.Jennifer Ronzitti
6. Breena Martinez
Men's physique saw Andre Ferguson take the top spot over 28 other competitors. Beating Raymont Edmonds (second) and Brandon Hednrickson (third). This marks Ferguson's biggest win in his career.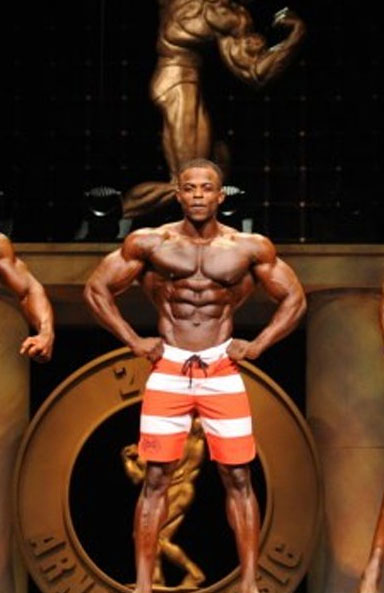 Onto the hotly anticpated Arnold Classic, which would see Cedric McMillan, Dennis Wolf and other major contenders take to the stage. The champion was crowned as William Bonac, with one favorite Roelly Winklaar coming 4th. You can read about Bonac's win here.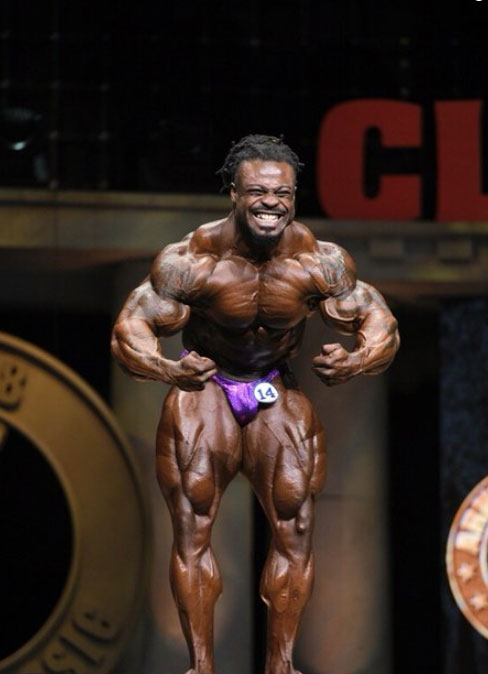 The top 6 came in as:
1. William Bonac
2. Dexter Jackson
3. Cedric McMillan
4. Roelly Winklaar
5. Steve Kuclo
6. Lionel Beyeke
Overall the 30th Arnold Sports Festival was by far the biggest yet, and there's plenty of photos of Arnie wandering round getting involved.
With that out of the way all the attention in the bodybuilding world will now be on Olympia.
And we can't wait….