Lou Ferrigno might help Trump make America great (and fit) again…
Donald Trump has never been too far away from the headlines since being elected as the POTUS (president of the United Stated of America).
He's known to be a controversial figure, but we won't get into the politcs of it all; here at SpotMeBro, we mostly focus on swole bodybuilders or amazing racks and asses.
Let's get back on track…
While the focus has been on Phil Heath matching Arnold Schwarzenegger's Mr.Olympia record, Lou Ferrigno has found himself back in the spotlight too (sort of).
The former Incredible Hulk and Mr. America winner has put himself forward to be Donald Trump's Council on Fitness, Sports and Nutrition – ultimately, aiming to make America fit (and great) again.
On his potential new role, Lou said: "I have been corresponding with President Trump because I want to change America and make America healthy again. I am a top choice for them. I feel I am the best candidate for that.
He continued: "Nobody can surpass what I do, especially the life I have lived, what I have overcome and my passion with bodybuilding and fitness."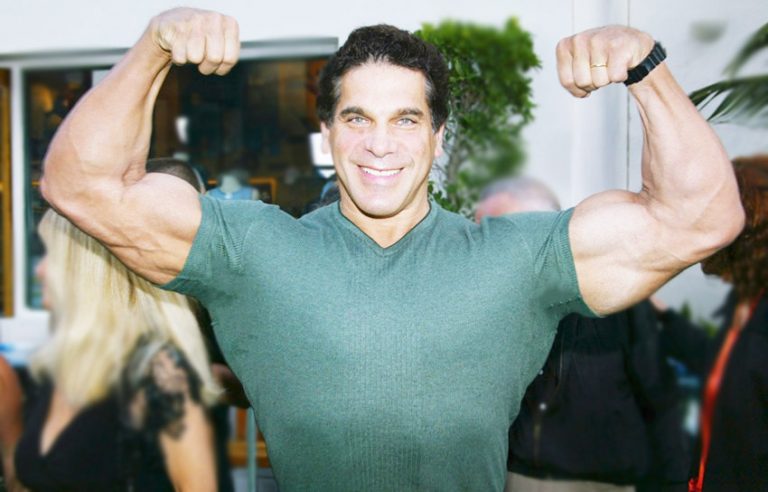 Lou and Trump's Relationship
You might be wondering, when the hell did these 2 become friends…
One is a bodybuilding icon, while the other isn't exactly the picture of health (No offence, Donald).
However, if you remember Lou's appearance on 'Celebrity Apprentice', then it'll make sense; Donald Trump was the main host on that show, before becoming the POTUS.
Speaking about his relationship with Trump, Lou stated: "Trump is a great president. America voted for him and I am a top choice for him. It is a shame because we have so many different problems. I feel safe with him when it comes to homeland security for our people."
In all fairness, Lou Ferrigno is a great candidate for the job. Whether you like Trump or not, we think you can all agree that Lou has cemented his legacy in bodybuilding.