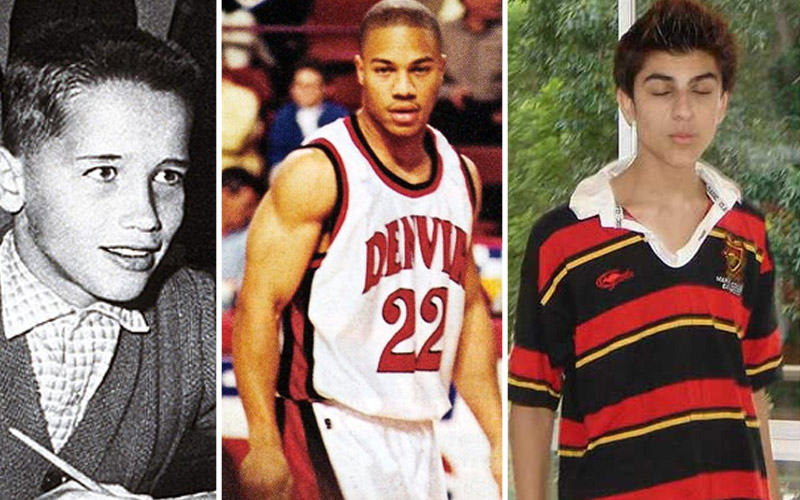 Hey guys, stop your daily dose of trolling the comment section of Rich Piana's videos and listen up. It's easy to see guys like Arnold and Zane and think how unattainable their physiques really are. But truthfully, we all start somewhere. Here are a few transformations to help you guys get motivated to document your progress on Bodyspace! Just kidding..what is this? 2008? It's the Myspace of fitness.
1) Arnold Schwarzenegger
Arnold does not need an introduction. If you call yourself a lifter and don't know who this legend is, you better hop on to the Misc and aware yourselves. He is the face of aesthetic bodybuilding from the golden era. He sometimes likes to win the Olympia when he's not too busy preparing his candidacy for governor or working on a new movie role.
Unfortunately, this physique wouldn't cut it in today's Olympia, apparently being the most over-sized freak trumps the aesthetics of a greek god. But that didn't stop him from being the highest paid action film star ever.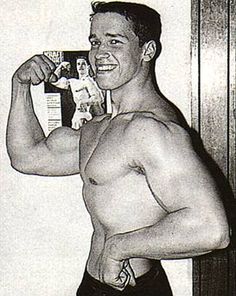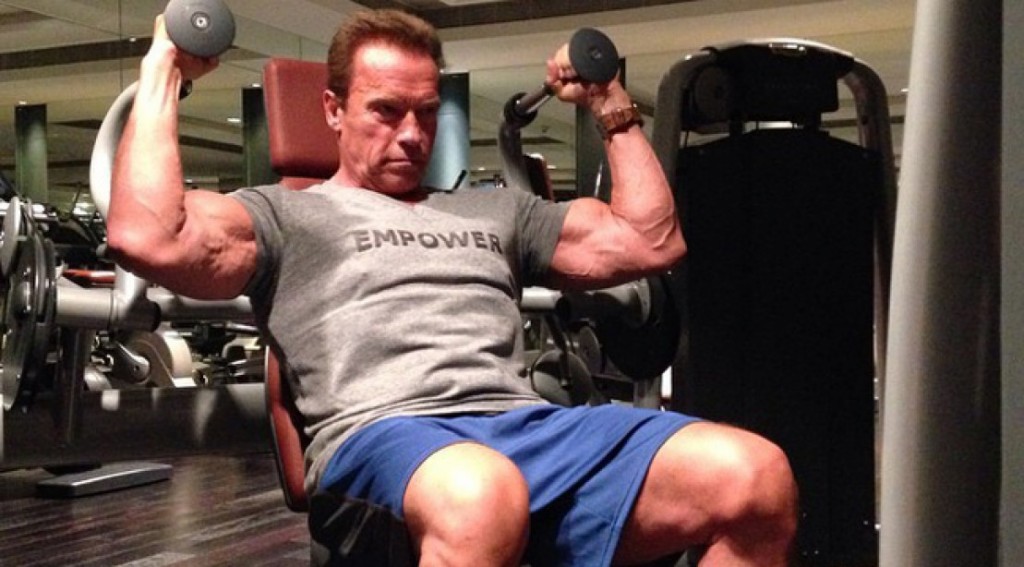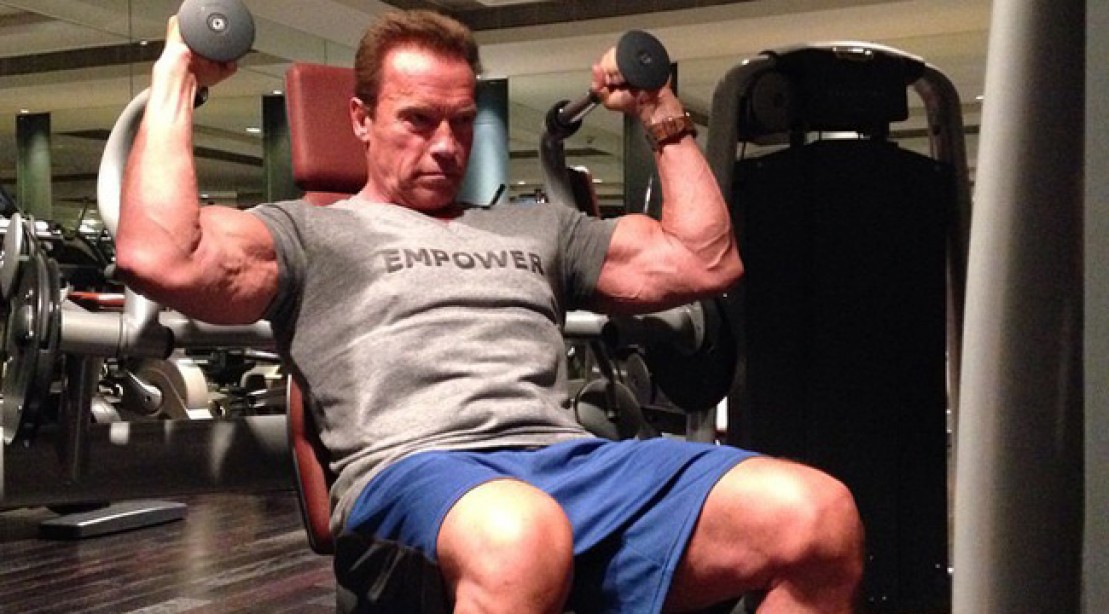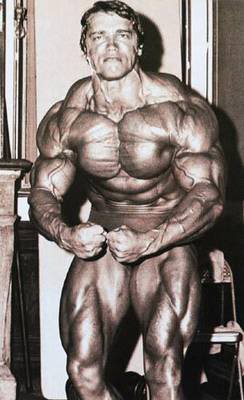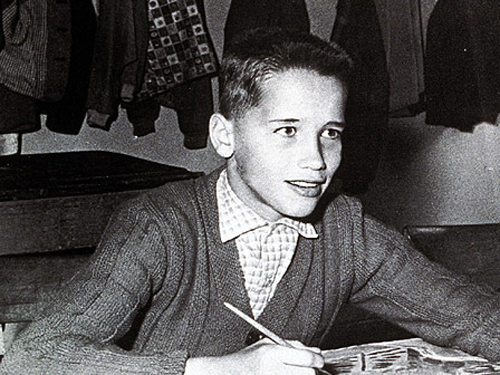 2) Frank Zane
Frank Zane had such an incredible physique that he even beat Arnold Schwarzenegger in the 1968 IFBB Mr. Universe at a deficit of some 60 pounds. If there is one person that gym-goers would choose to look like, it would be Frank Zane. He has multiple Mr. Olympia titles as well as being known to have one of the best V-tapers of all time.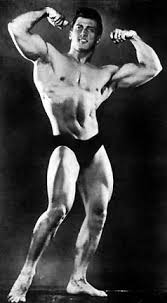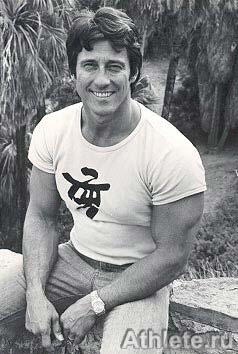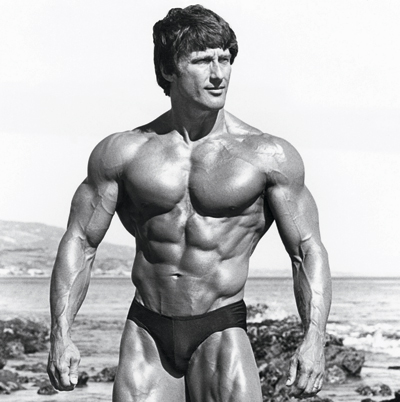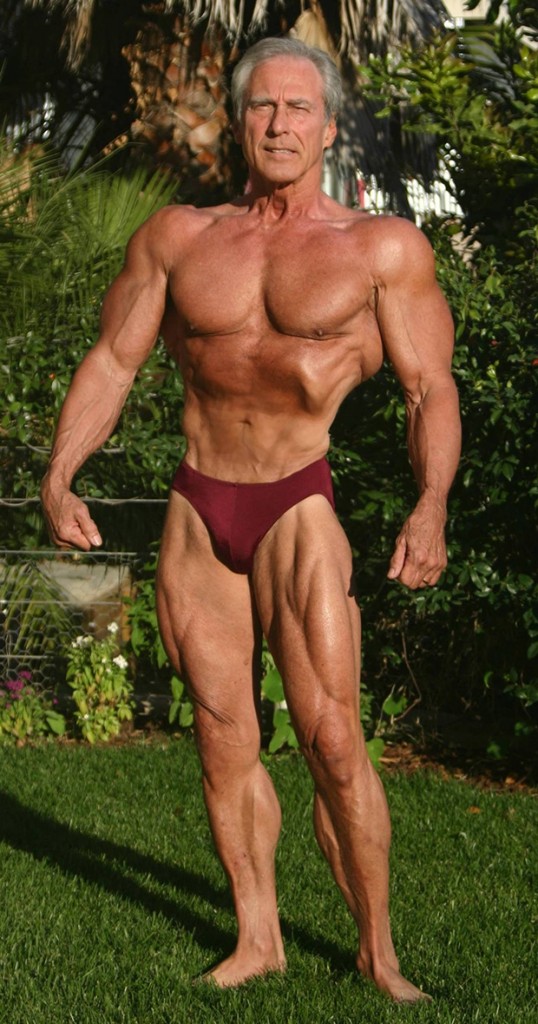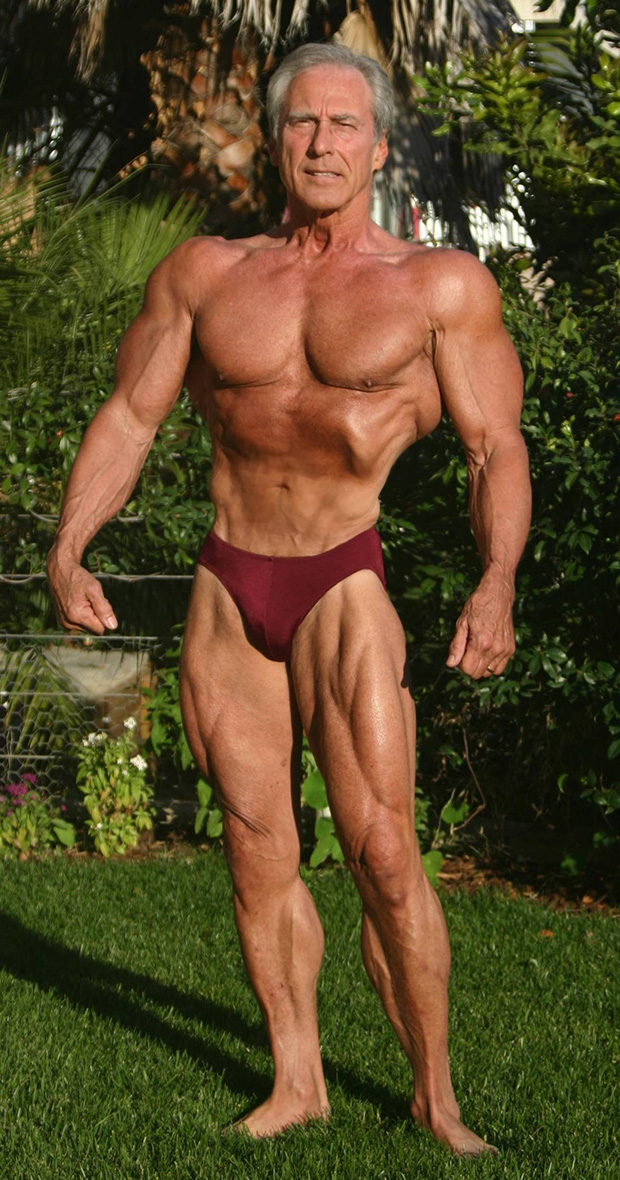 3) Lou Ferrigno
Now this guy has caught a lot of flack in recent years for charging people to take pictures of him and get autographs at fitness expos. However, no one can argue that he had a great physique. If only he was as good at playing the Hulk as he was at competing on stage.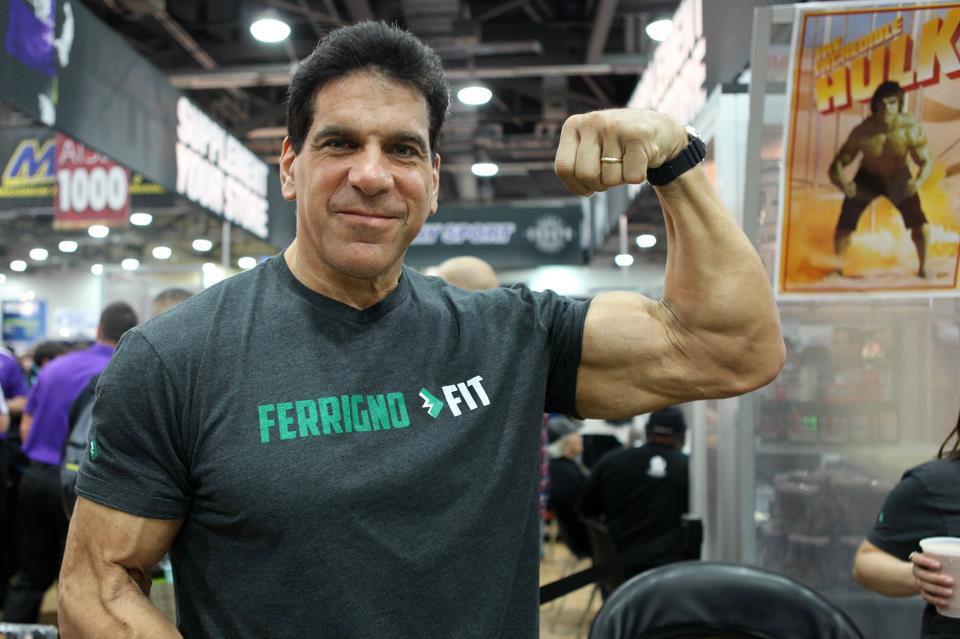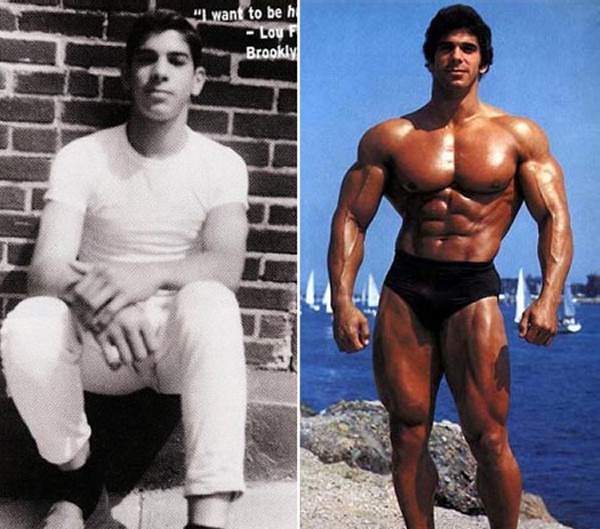 4) Franco Columbu
Most people know of his multiple body building accomplishments such as the 1974, 1975, 1976 and 1981 Mr. Olympia titles. But not many bros know he was also an avid powerlifter with titles such as: Champion of Italy, Champion of Germany and Champion of Europe. He also played in movies with Arnold; such as the Terminator and Conan the Barbarian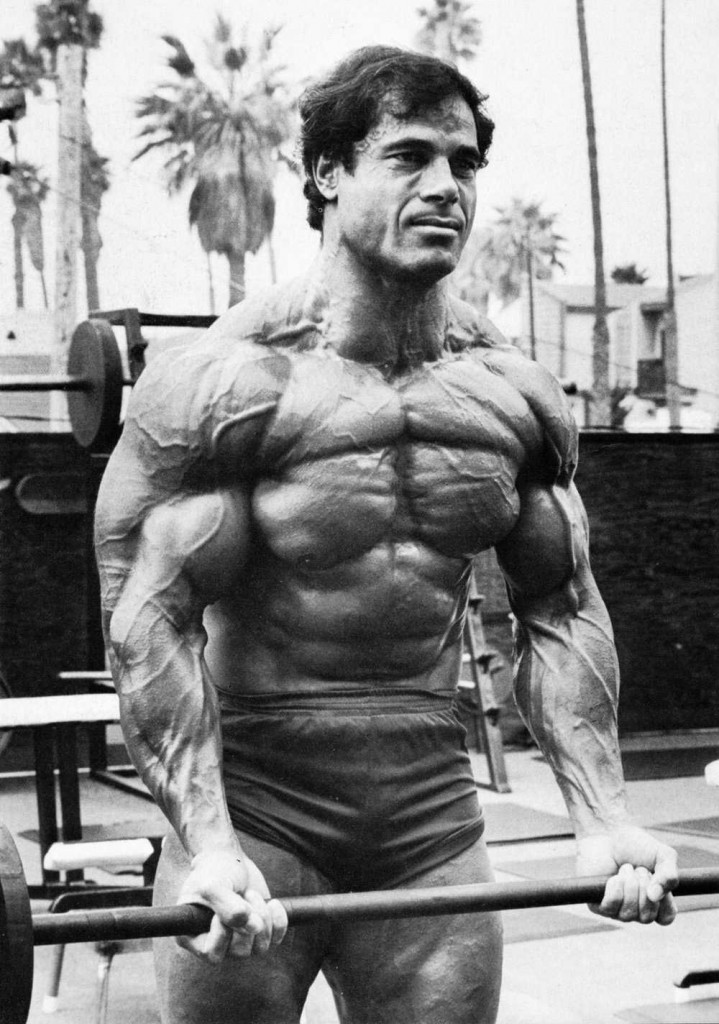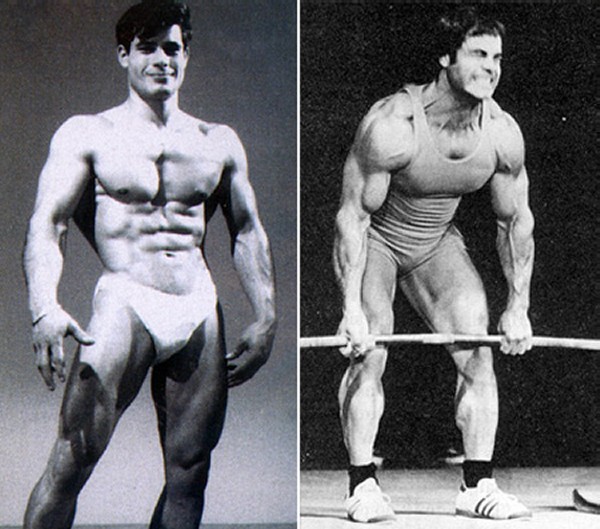 5) Phil Heath
The Man. The Myth. The Gift. Phil Heath. 4x Mr. Olympia. Heath owns a fitness apparel company called Gifted Athletics, a name derived from his nickname, "The Gift". In addition to running this successful apparel venture, in July 2014, Heath partnered with a small team of supplement and business experts to create Gifted Nutrition. In creating his own supplement company in this way, Heath became the first professional bodybuilder to head up his own sports nutrition company while still competing.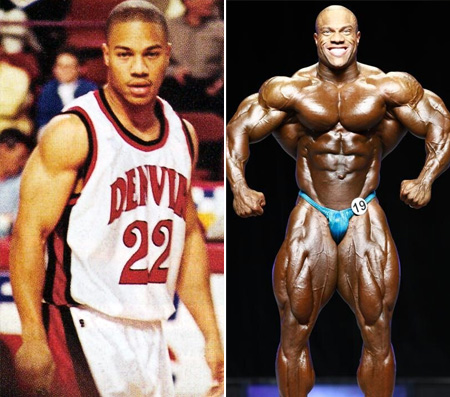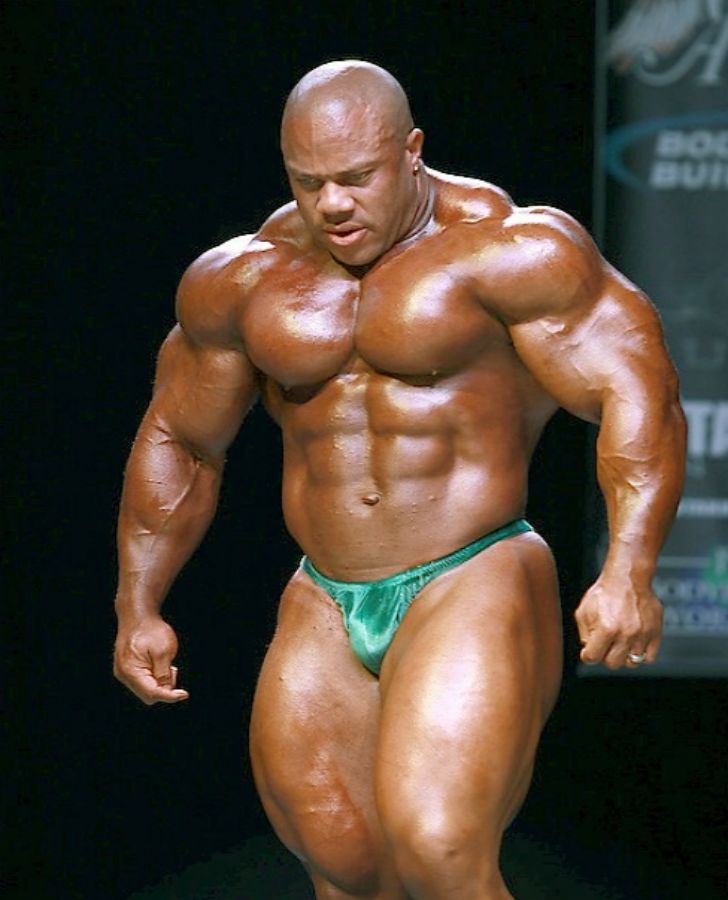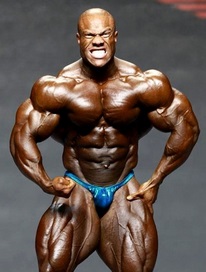 6) Kai Greene
Kai Greene went pro at the age of 19 making him the youngest professional natural bodybuilder in the world at the time. Most people know of his rough childhood of extreme poverty. That has not stopped him from being one of the best competitors on the Olympia stage today.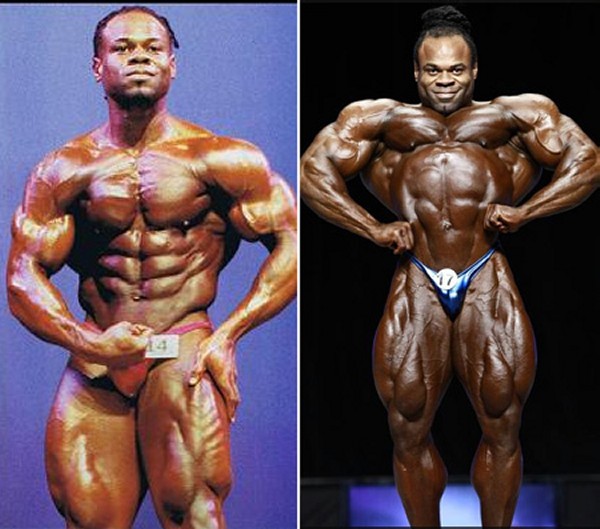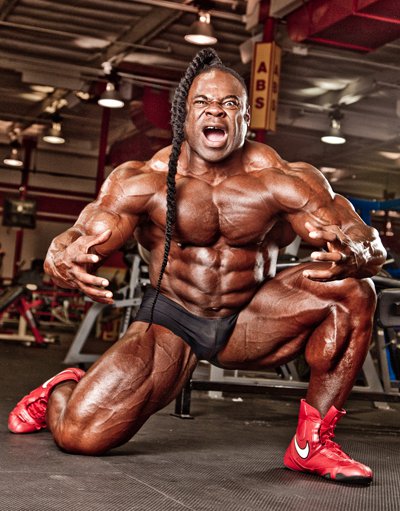 7) Jay Cutler
4x Mr. Olympia and owner of Cutler Nutrition, most people know who this legend is. Although he is one of the modern-day mass monsters, his transformation is note-worthy to say the least. He must be on that whey protein I keep hearing about.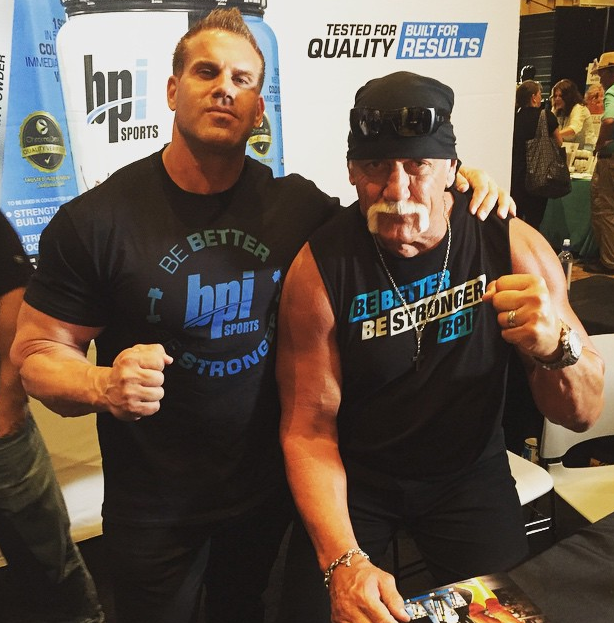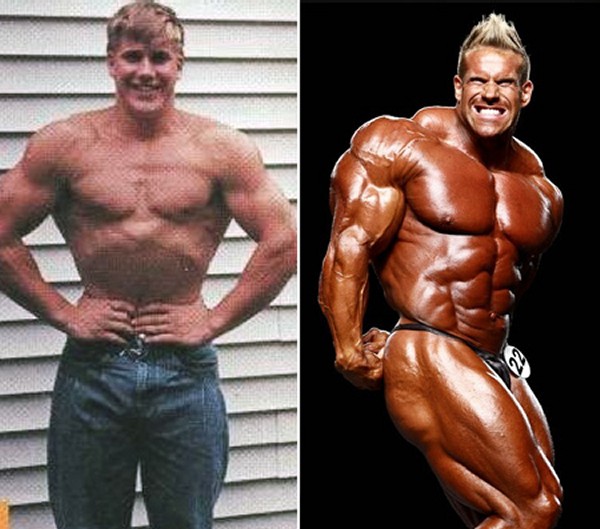 8) Kevin Levrone
One of the best transformations, however he never actually won the title of Mr. Olympia. He did win 23 other professional shows during his career. He is also an avid blogger, musician and actor.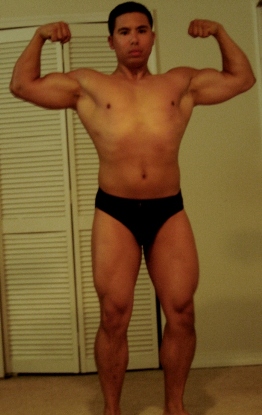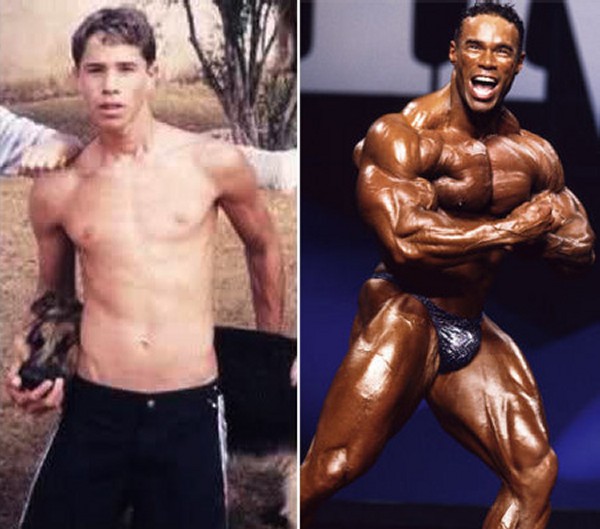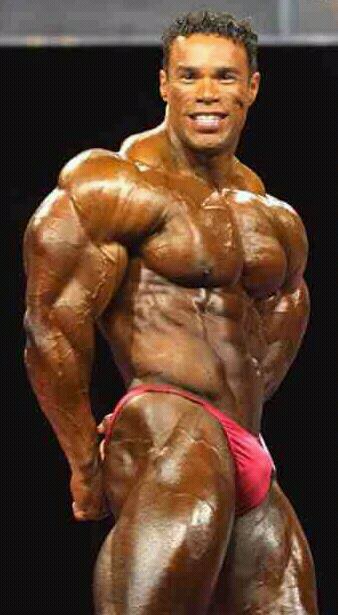 9) Lee Priest
There is much controversy behind the Blond Myth. He was actually kicked out of the IFBB for competing in a rival organization. It was later turned into a suspension, but after taking a 3 year break from competing, they once again revoked his membership.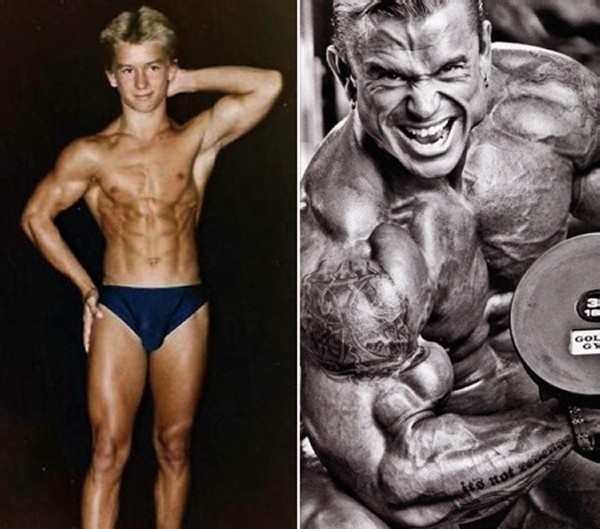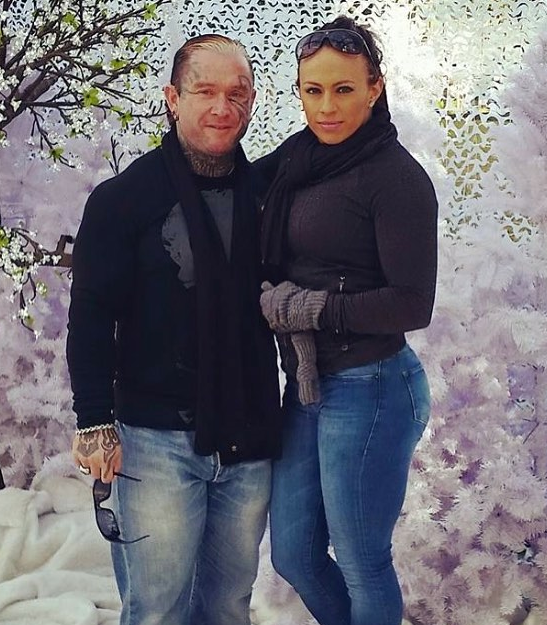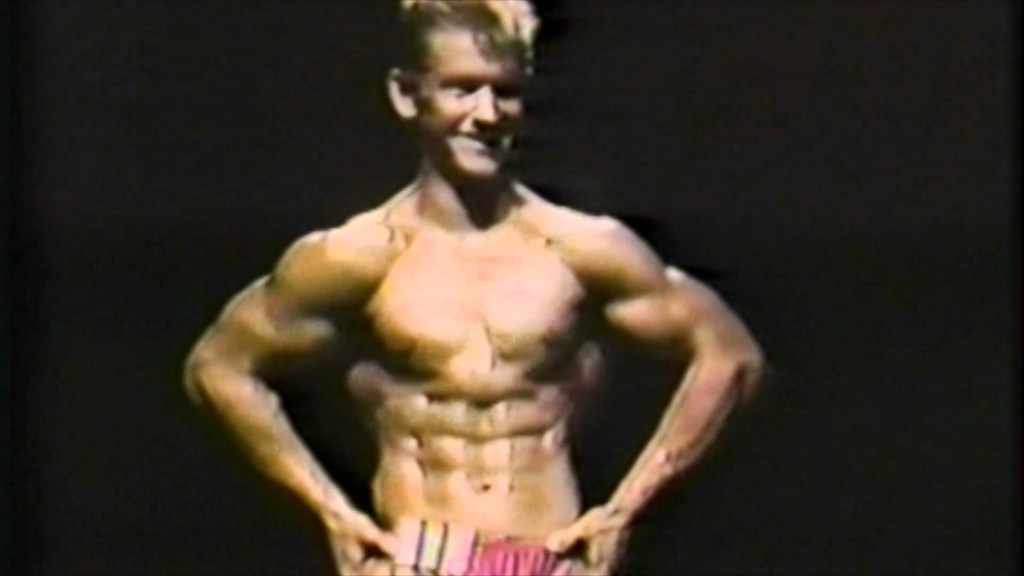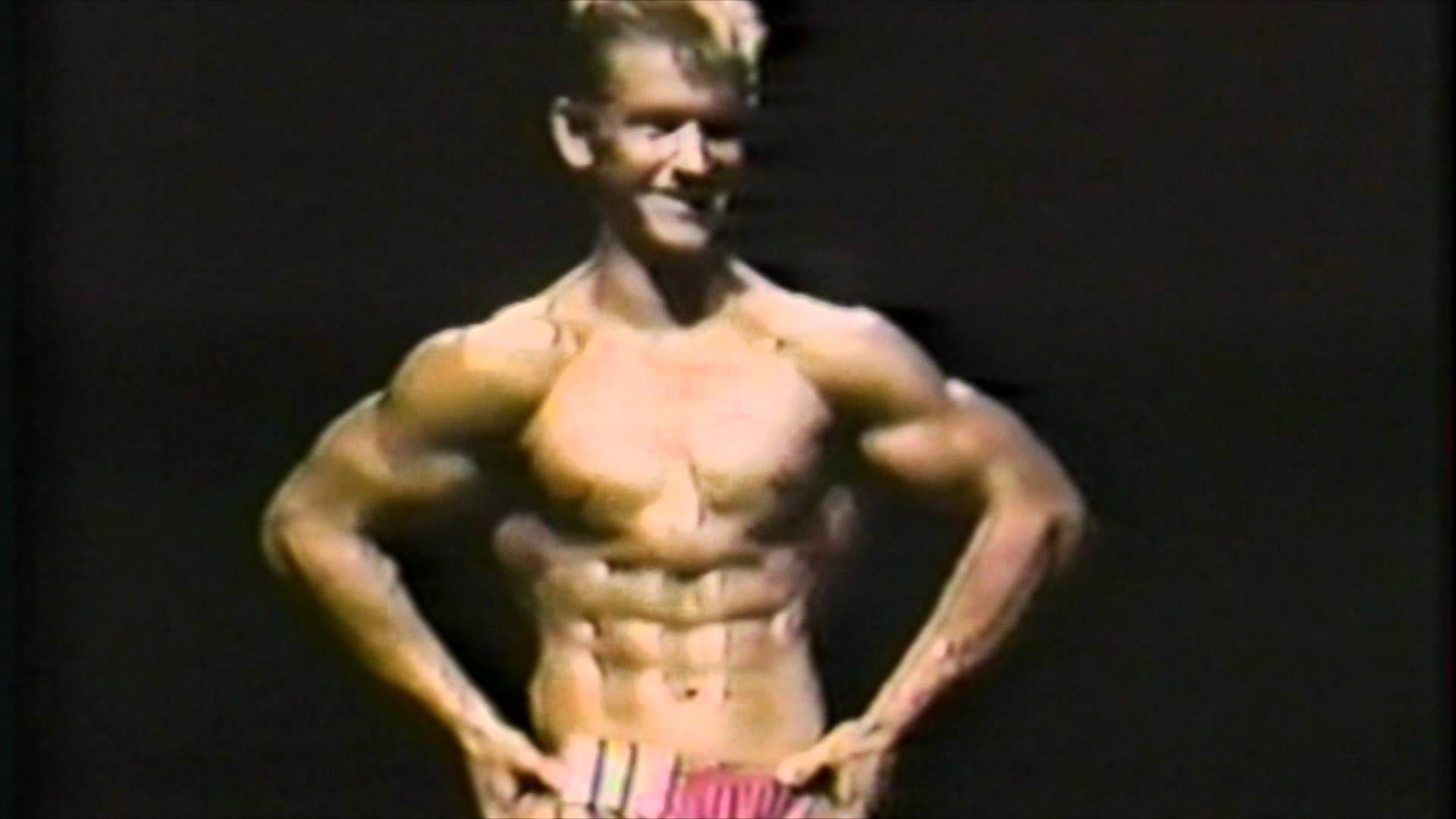 10) Ronnie Coleman
8x Mr Olympia and he currently holds the record at  26x IFBB pro show wins as well. He also served as a police officer from 1989-2000 and until 2003 as a reserve officer. How would you like to pulled over by a guy who can squat your car?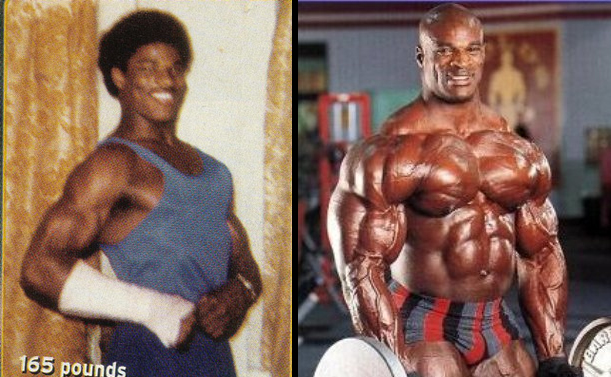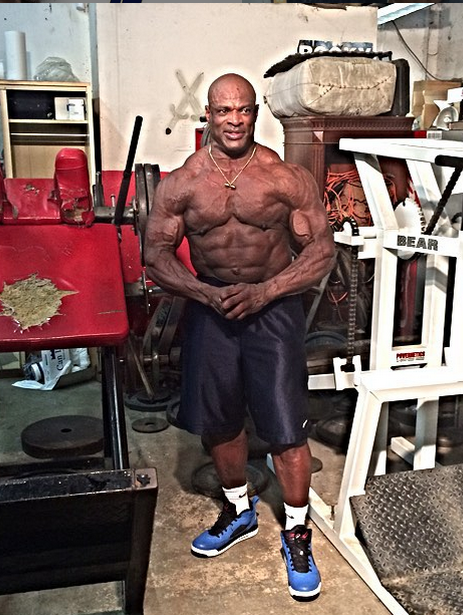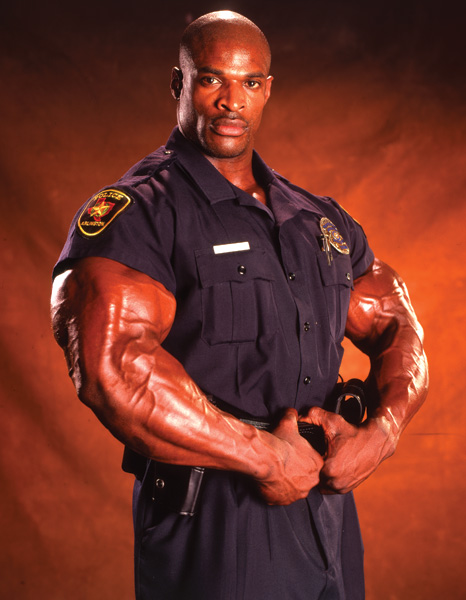 11) Dorian Yates
Another man who needs no real introduction, 6x Mr. Olympia Dorian Yates. He currently owns and operates a few gym in England and has his own nutrition company DY Nutrition.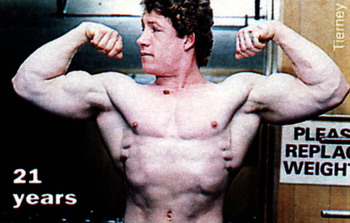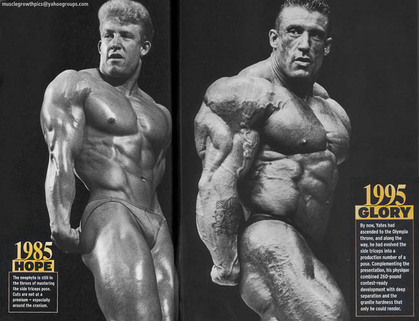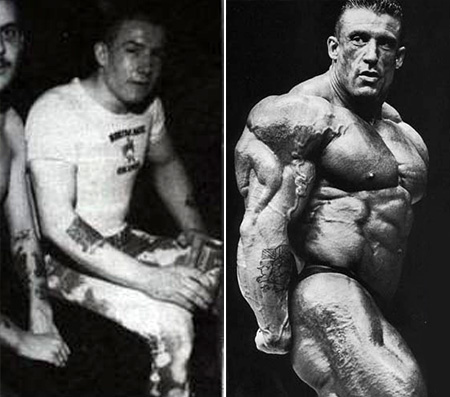 12) Erin Stern
She is currently an IFBB pro, as a  former Junior All-American at the University of Florida, Erin Stern had been competing in pentathlons and heptathlons. She missed the qualifying standard for the Beijing Olympics by three centimeters. Her pics give me a little more than 3 centimeters.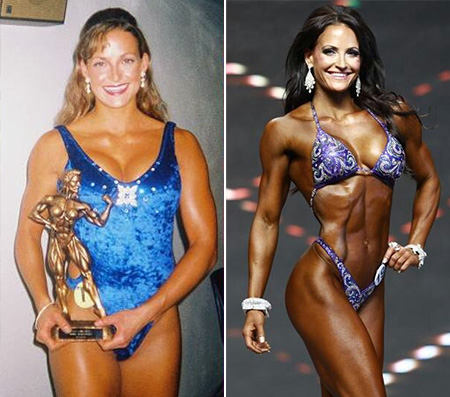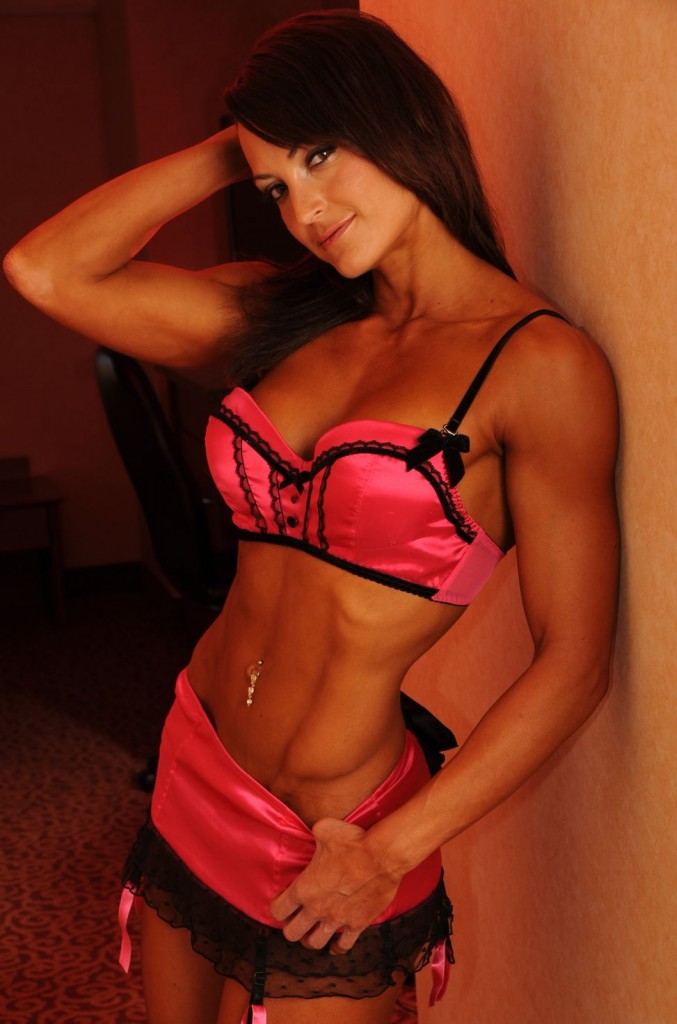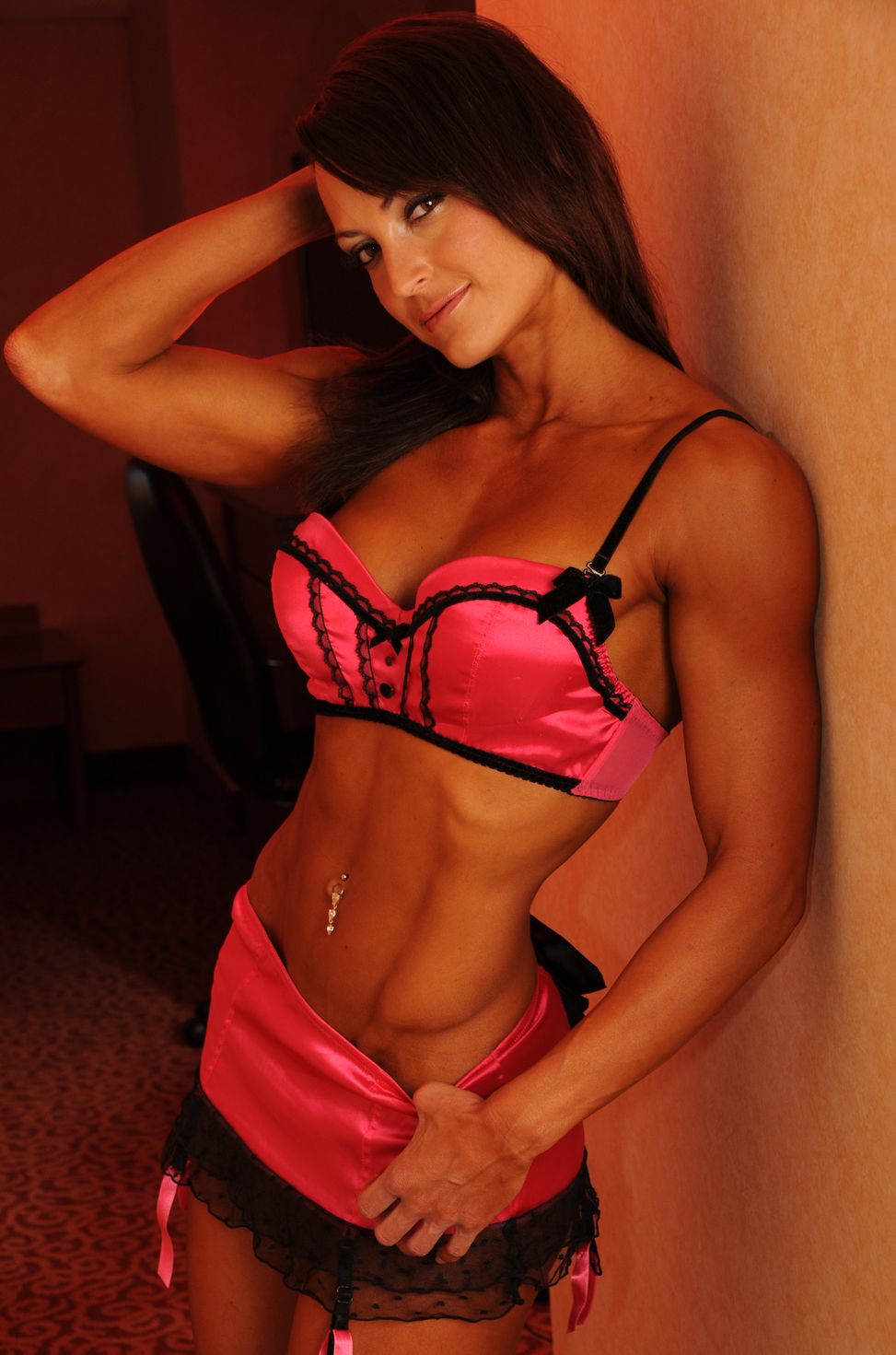 13) Tom Platz
Tom Platz is one of the most sought after guest speakers in the world of bodybuilding, nutrition and general fitness. He is currently a Professor and Director of Bodybuilding Sciences at ISSA. Tom has a Masters in Fitness Science, Bachelors in Science Physiology and Nutrition from Wayne State University and Michigan State University, and a Masters in Business Administration from the University of California. Tom Platz retired from professional bodybuilding competition in 1987 and did a 'Comeback' in 1995 when he was awarded Honorary Mr. America.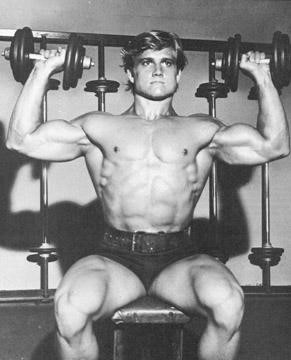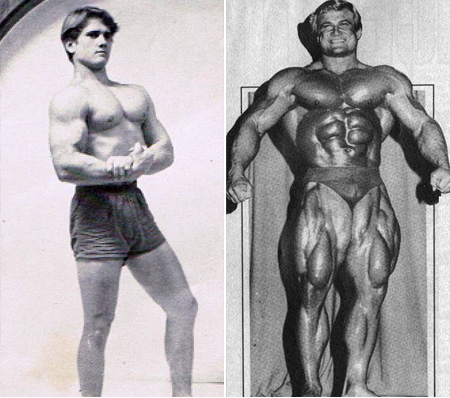 14) Nicole Wilkins
She is the first 4 time winner of the IFBB Figure Olympia Competition and 3 time winner of the IFBB Figure International held during the Annual Arnold Classic. Would definitely swipe right on Tinder.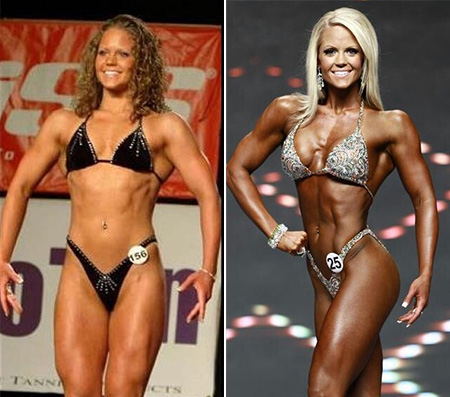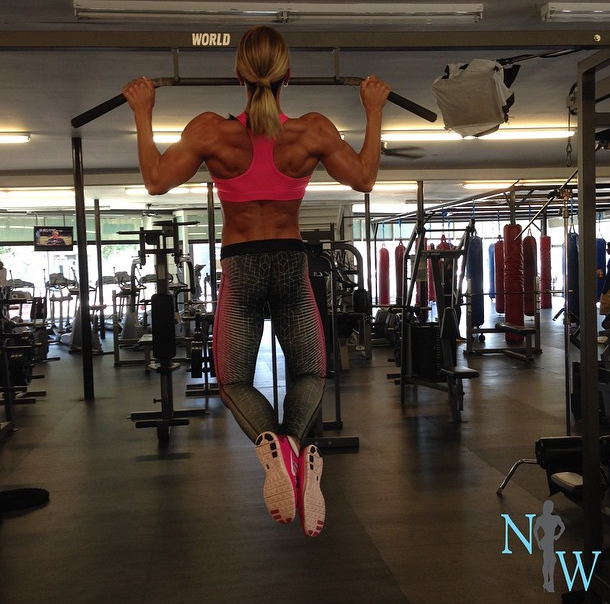 15) Branch Warren
The man who trains insane, Mr. Branch Warren. 2x Arnold Classic victor, working on that Olympia title. He also owns his own gym and freight company in Texas. Had a setback in recent years due to injuries from visiting snap city. Clearly he doesn't watch the Hodge Twins.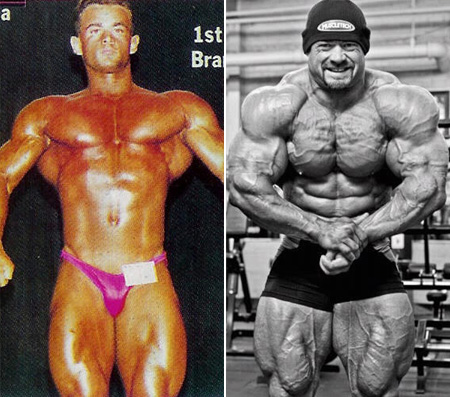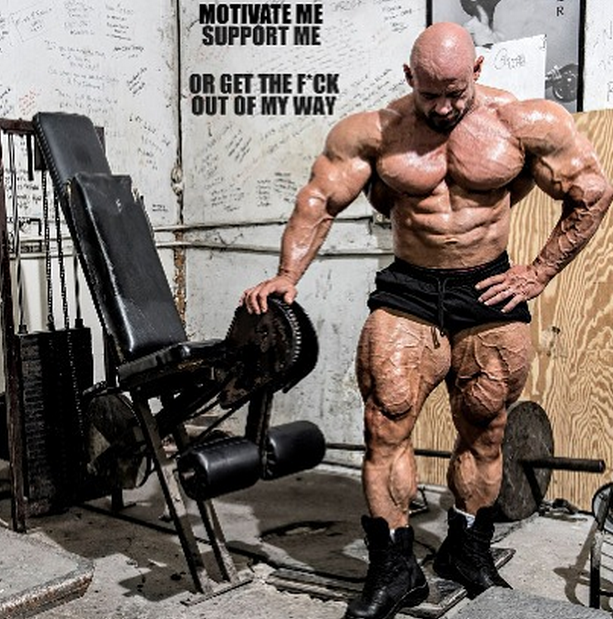 16) Amanda Kuclo (formerly Latona)
Amanda is a recording artist-turned-IFBB Bikini Pro and fitness model. Amanda landed her first record deal at the age of 18 in an all-girl group that performed and toured throughout Europe and the United States. Amanda currently resides in Las Vegas and works full-time as a fitness model, print/commercial model and TV host.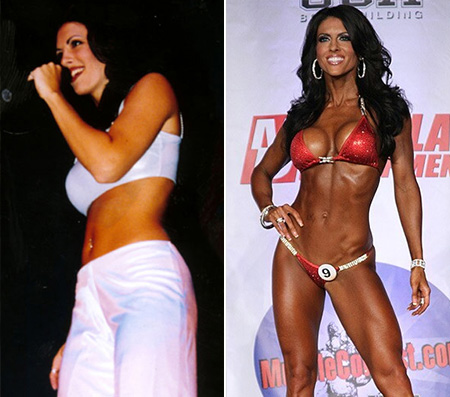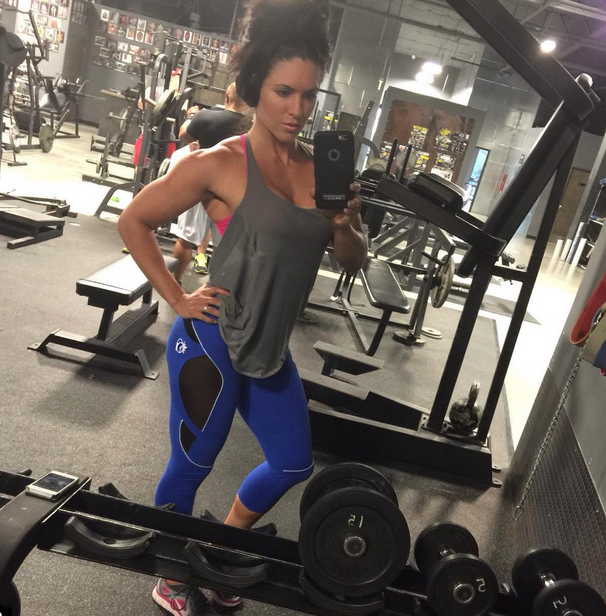 17) Shawn Rhoden
Shawn is Jamaican American, and is sponsored by the Ronnie Coleman Signature Series, Weider/AMI, and Schiek. He was an aspiring soccer player in his early teens, and started bodybuilding in 1992. He won his IFBB Pro card by 2010. He was the 11th at the 2011 Mr. Olympia,  3rd at the 2012 Olympia, and 4th at the 2013 Olympia competition. In 2014, Shawn Rhoden took 3rd place at the 2014 Olympia competition, making it his current best win.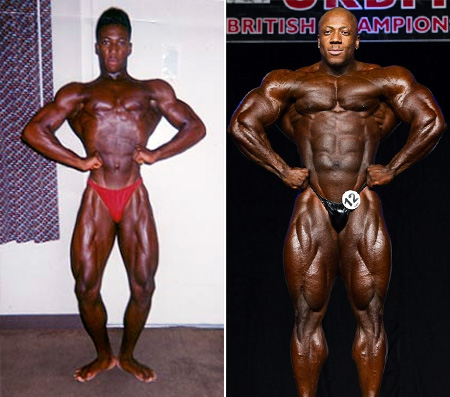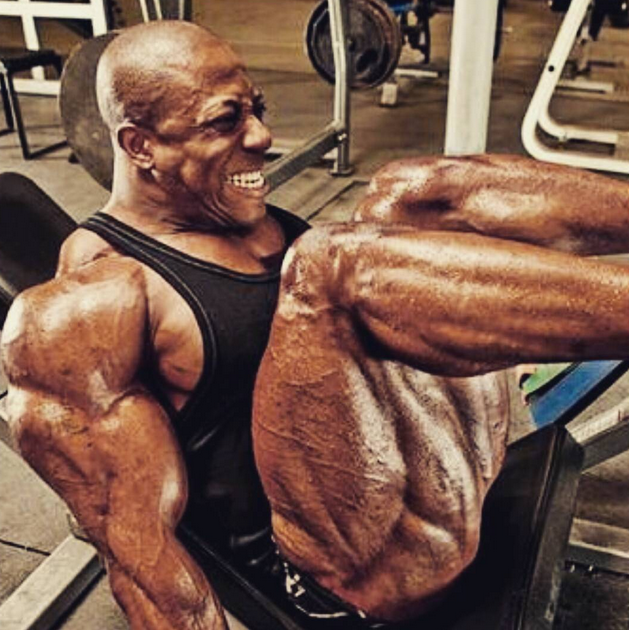 18) Dexter Jackson
Jackson i one of only three bodybuilders to have won both the Mr. Olympia and Arnold Classic bodybuilding competitions. 2008 was a great year for Jackson, as he won the Arnold Classic, Australian Pro Grand Prix VIII, New Zealand Grand Prix, Russian Grand Prix and the Mr. Olympia. Jackson placed 3rd in the 2009 Mr. Olympia contest.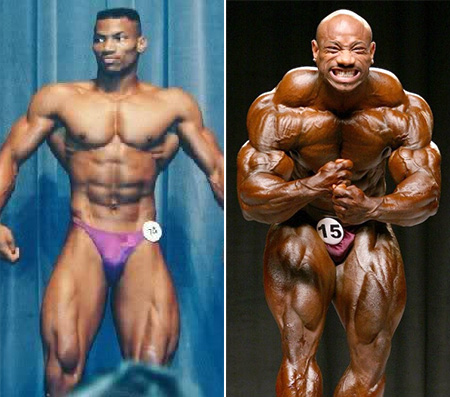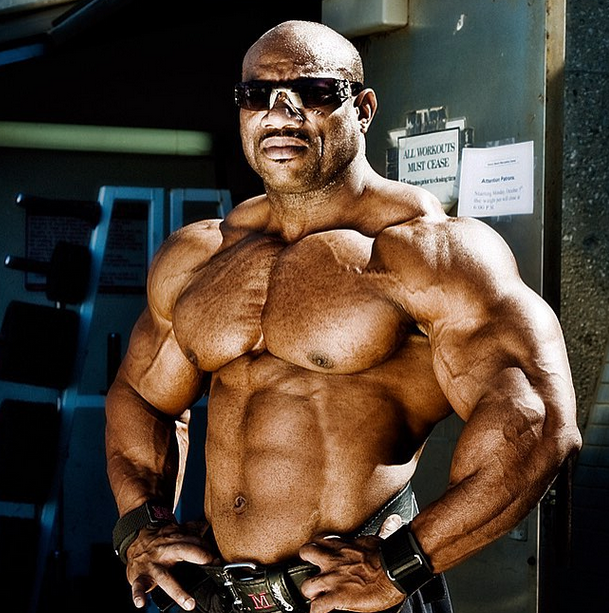 19) Aziz Shavershian
Zyzz underwent a legendary transformation and lived a crazy life during his short time on earth which consisted of bodybuilding, internet fame, modelling, personal training, part-time stripping, and motivating sick kunts all around the world.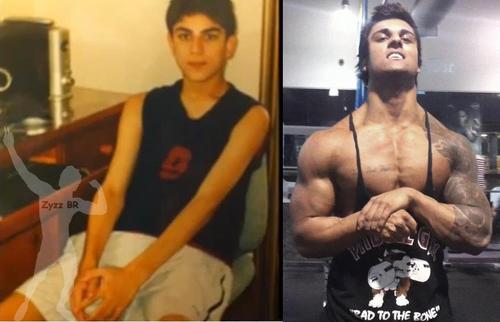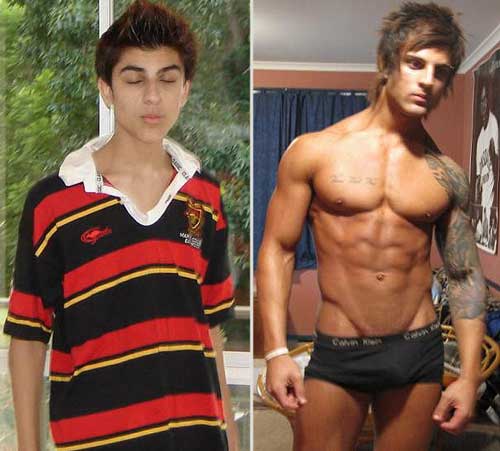 #20. Jeff Seid
One of these things is not like the others… However, he does have an aesthetic physique and is more appealing for the golden era than he is with the mass monsters who step on stage today. His love of constant partying and cocky attitude means a lot of dumb kids worship him. We will never forget the day he said eggs have 4 grams of carbs, he has a P.H.D in bro science and minors in shenanigans.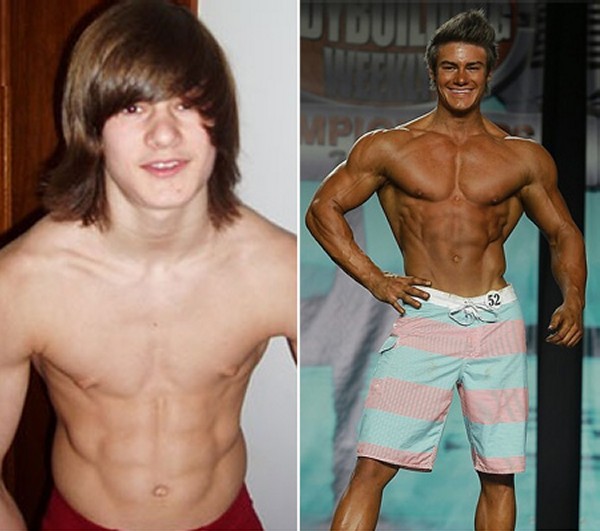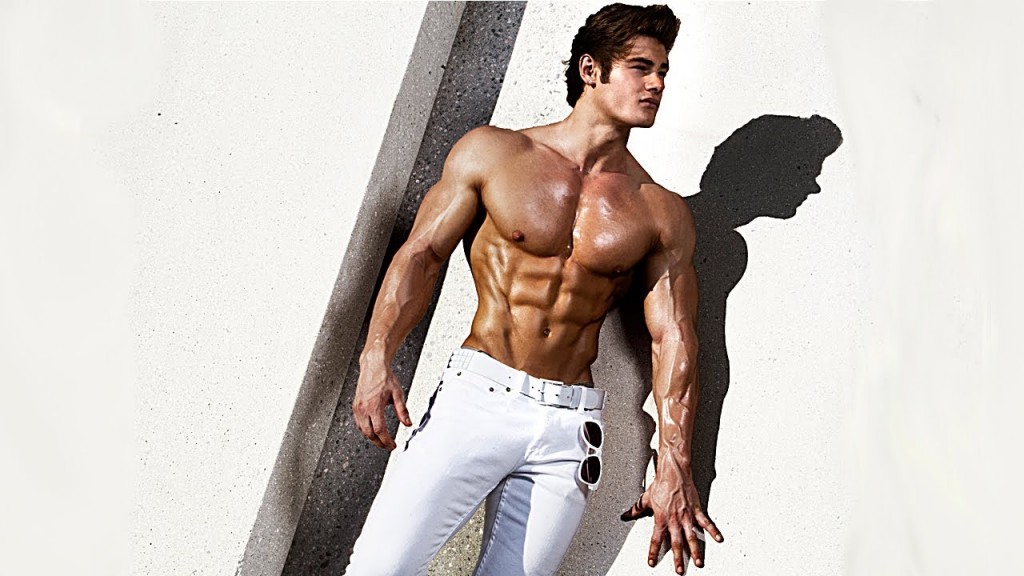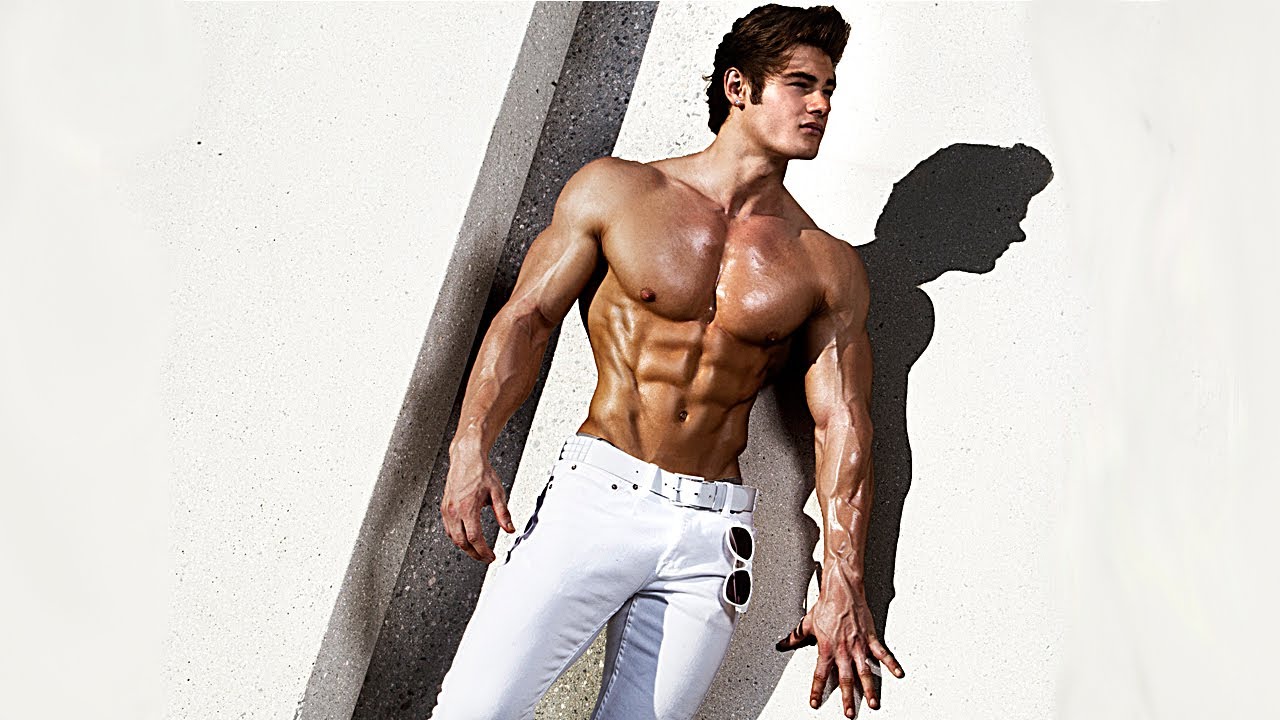 Are you feeling stupid motivated now or what? It's pretty awesome to see the humble beginnings that some of these guys had. Remember, just like us, they all had to start somewhere. And with a lot of hard work, whey protein, and all natty lifting we're all going to make it.