A world champion bodybuilder was killed along with 4 other competitors after a horror crash with a lorry on Thursday.
Alejandra Rubio was driving the car with Elias Torres, Guadalupe David, Emanuel Villalba and Daniel Motivero before colliding with a lorry and the car setting on fire.
Footage has emerged of the nightmare incident which took place in Argentina.
Rubio was the president of the Argentine Association of Fitness and Bodybuilding (AAFF-Asociacion Argentina de Fitness y Fisioculturismo) and was on her way to the competition in Santiago del Estero, in north-central Argentina.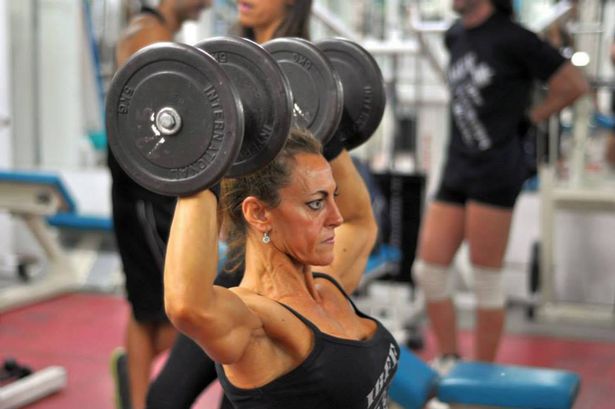 The accident occurred near to the village of Pinto in Northern Argentina and left the road completely blocked for hours.
Fire crews and Police were at the scene but unable to do anything due to the severity of the flames and could only work to retrieve the bodies which have been sent for formal identification.
The driver and passenger in the lorry had to be both rushed to a local hospital due to burns from the wreckage of the car.
Another tragedy in whats been a grueling few weeks for the sport of bodybuilding.