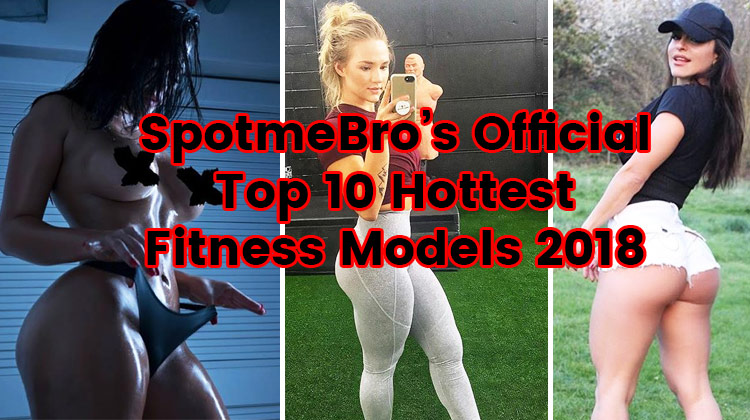 SpotMeBro's official listing of smokin' hot females in the only top 10 that really matters.
We saw some pretty hot fitness models in 2017, with many names hitting the big-time on social media. Females such as Cass Martin reached over 1 million followers, proving that the age of online fitness models were upon us.
While many complained about the birth of countless online fitness models, we personally enjoyed the plethora of incredible booties appearing on Instagram.
Don't expect the ladies with millions of followers –  you already know about those, brah. Instead, we've spent hours researching who the hottest female fitness models of 2018 will be.
Check them out:
1. Niki Zager
Niki Zager is a 4'11" pocket rocket. She's the perfect cute-but-sexy female fitness model and tops our top 10 list for 2018.
We're pretty proud of our research, as Niki Zager hasn't reached the heights of other fitness models with millions yet. In fact, she only has 28.5k followers on Instagram at the time of writing.
But there's no denying that you're now fantasizing about this girl sitting on your face. Thank us later…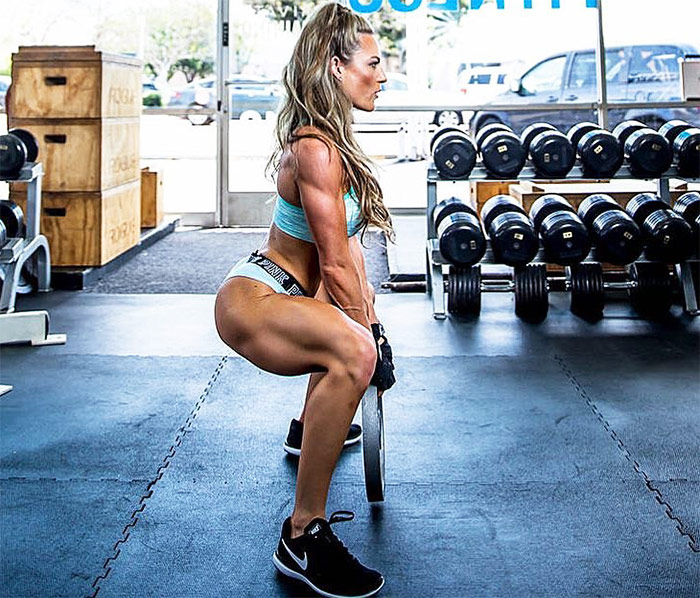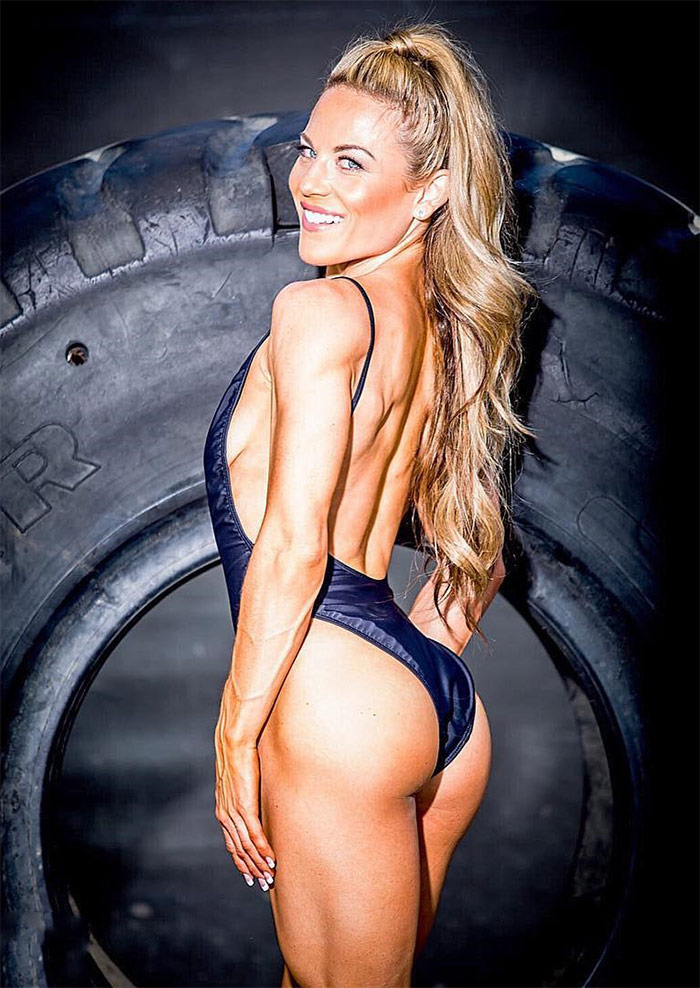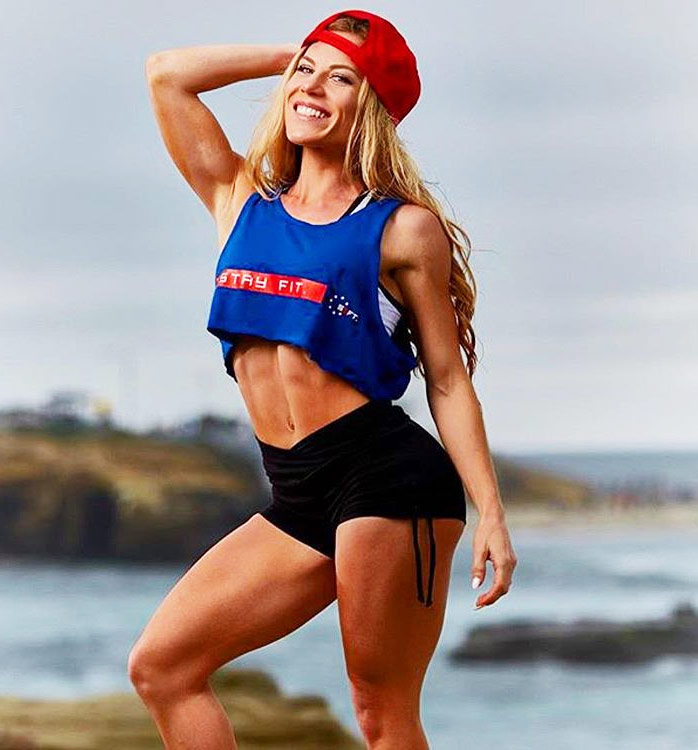 2. Genesis Lopez
Just look at this girl's picture and try to tell us we're wrong, brah. Didn't think so.
Genesis Lopez is definitely one of the hottest female fitness models of 2018; juicy booty, tight waist…nice personality – she's the full package.
With under 60k Instagram followers at the time of writing, she's likely to increase this number, as well as the blood flow towards your penis.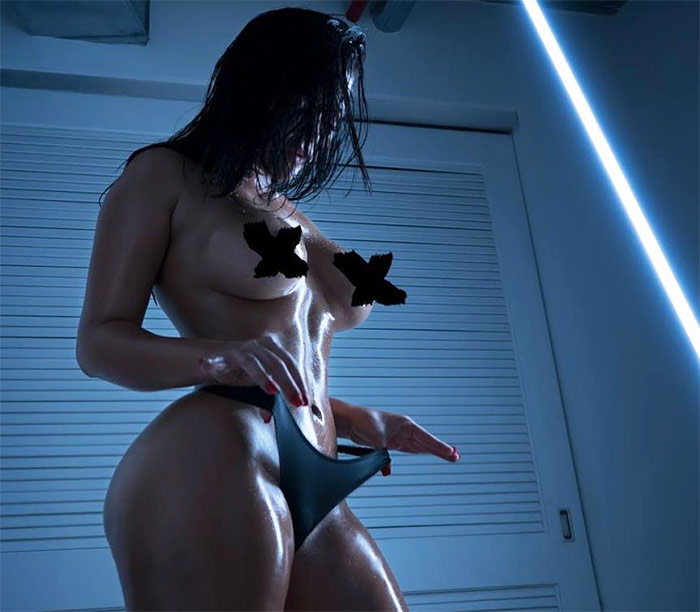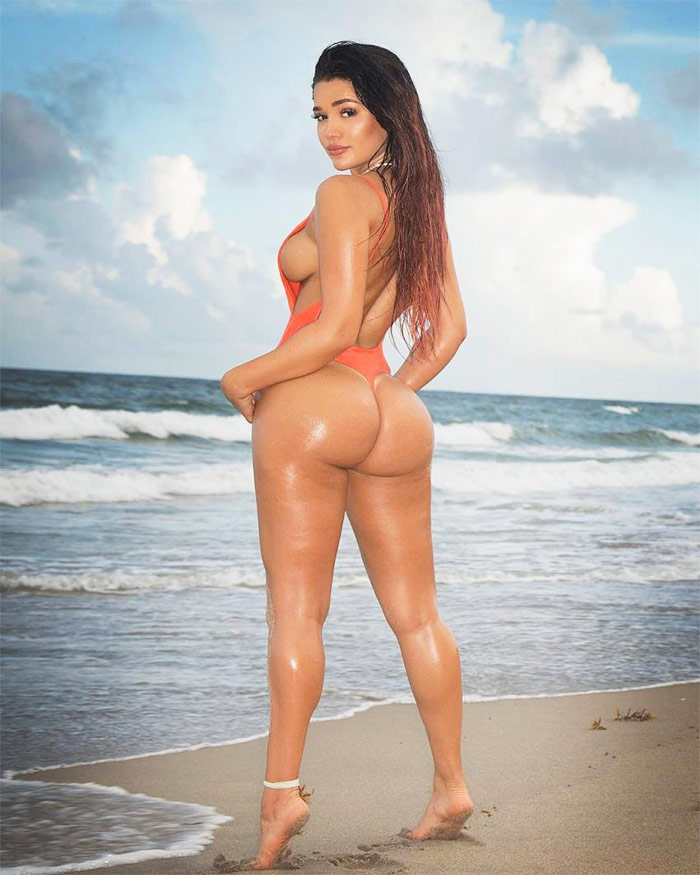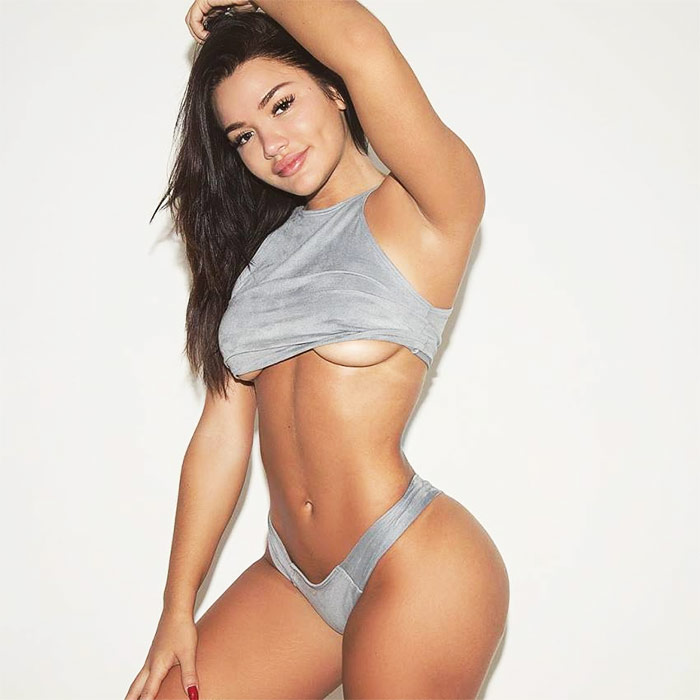 3. Mikayla Zazon
Another relatively unknown fitness model, Mikayla Zazon is a blonde bombshell that you'll want to know about. She'll steal your house and your money, and you'll still be drooling over that body.
Only kidding, she actually looks like a very nice lady too.
We personally can't believe she only has just over 60k followers (at the time of writing this article). So hopefully this article helps provide Mikayla Zazon with the exposure she deserves.
If her figure wasn't enough to get your blood pumping, then just know that she's a powerlifter that's able to deadlift around 300lbs. Strong and sexy.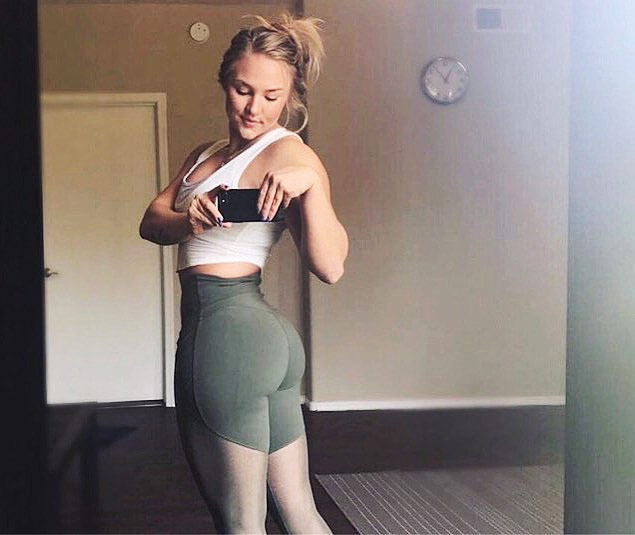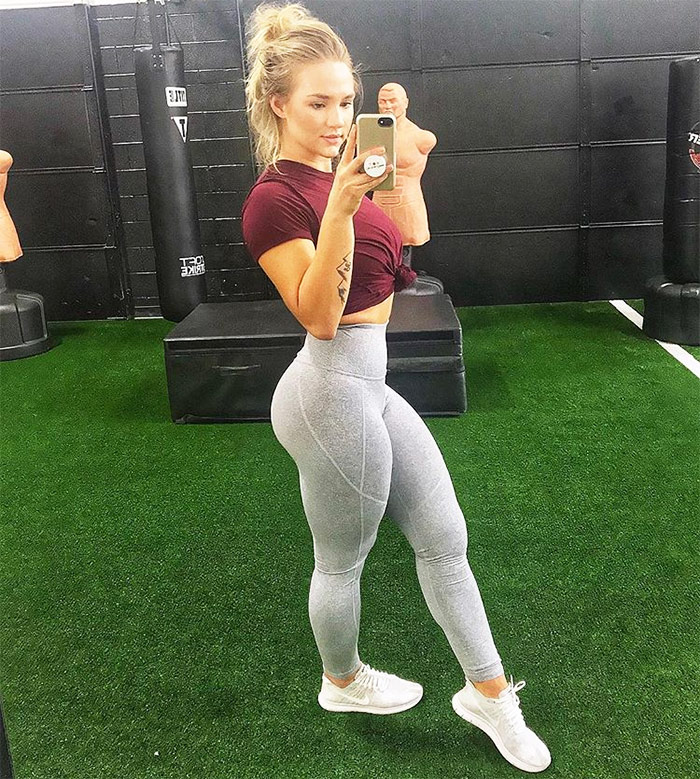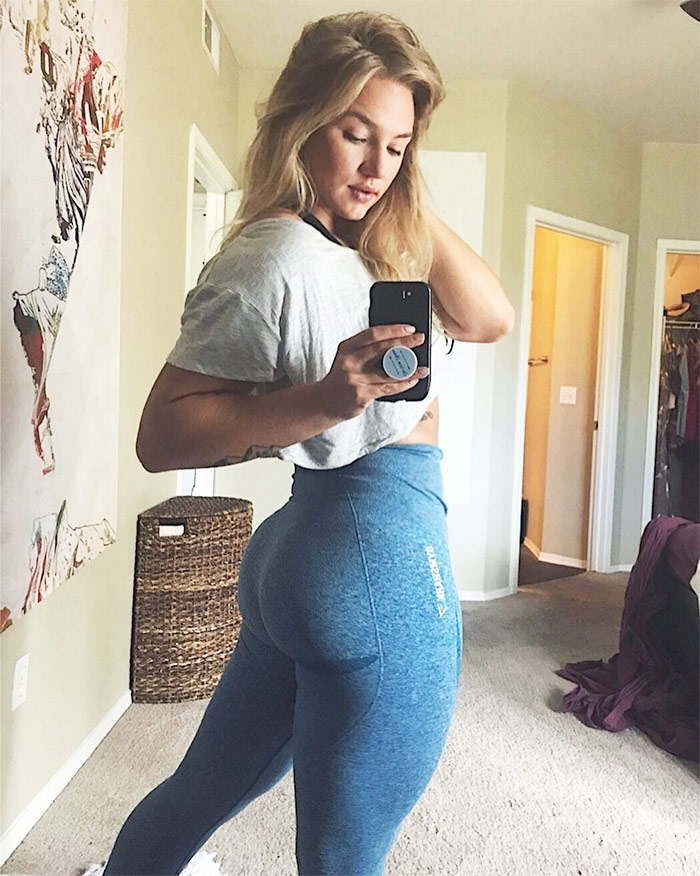 4. Genevieve Ava
If we gave you yellow fever from #2 on this list, you'll be glad to see Genevieve Ava here.
She's an unbelievably hot Filipino fitness model that's also competed as a bikini athlete, so she's clearly not just a pretty booty.
One thing is for sure; Genevieve is an up-and-coming star that gives you a spicy taste of the talent emerging from East Asia.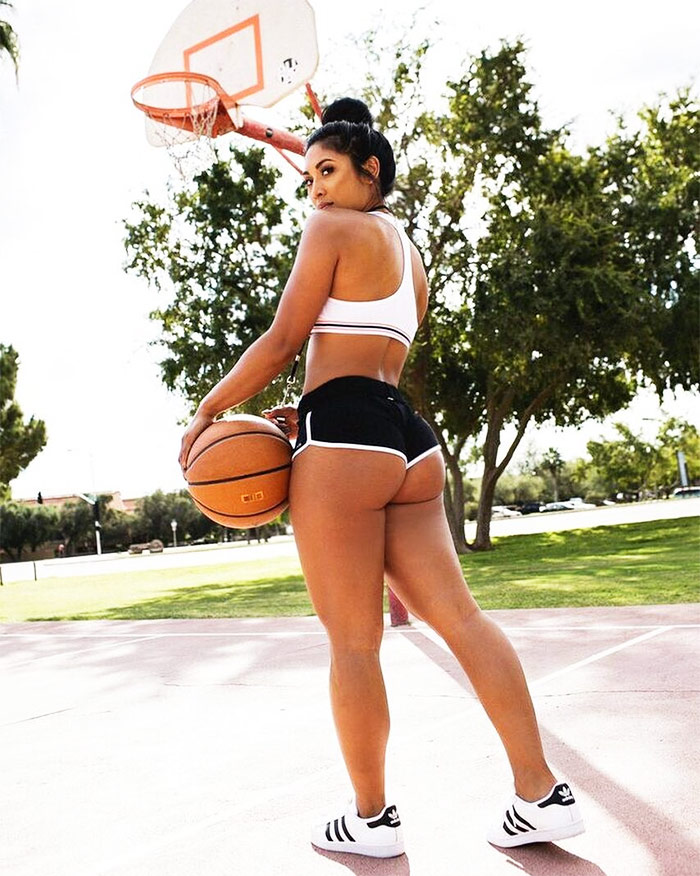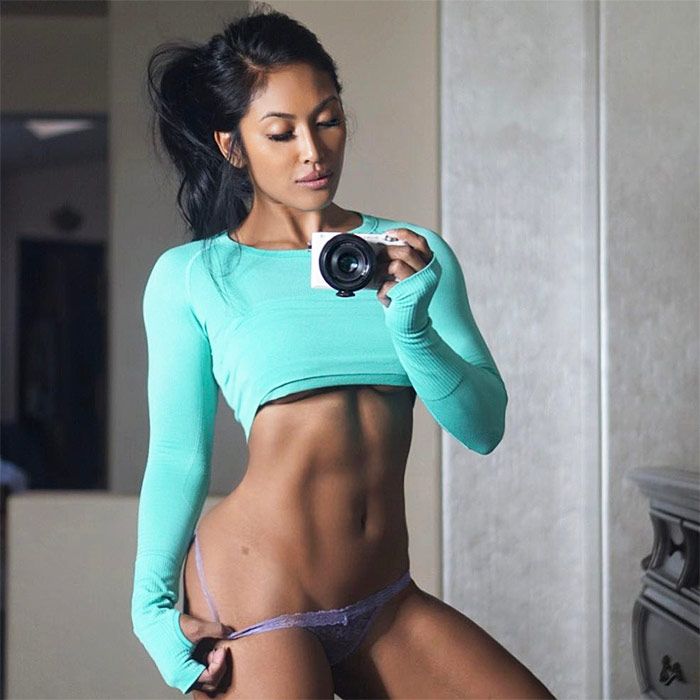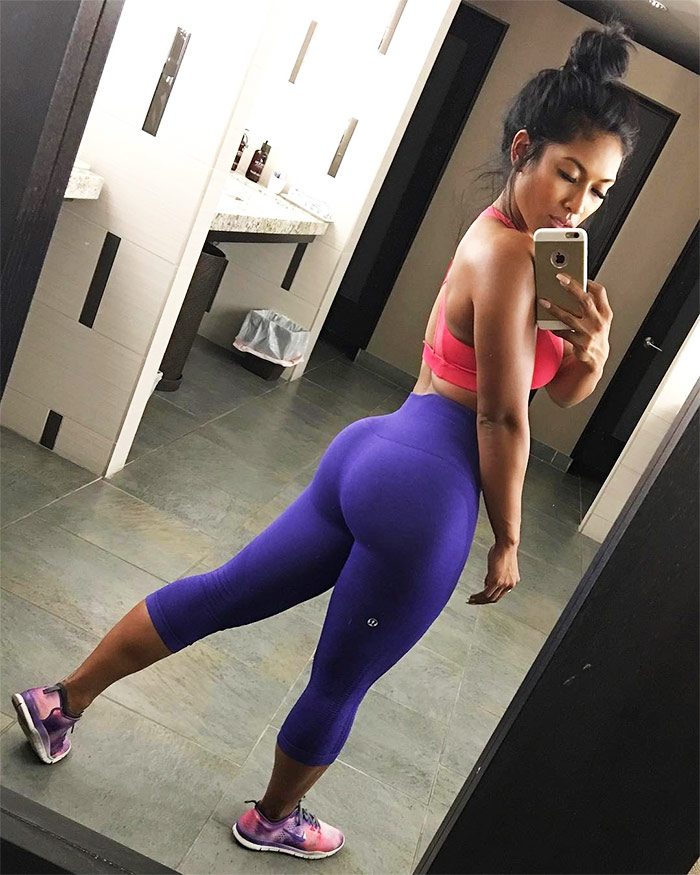 5. Mindy Sittinpretty
Mindy Sittinpretty is one doctor that you'll wish for next time you're suffering from man flu. We're not kidding either, she's a legit, certified medical doctor in the USA.
But the real reason Mindy has made our hottest female fitness models list, is because of her unique figure. Just look at that waist to ass ratio, brah!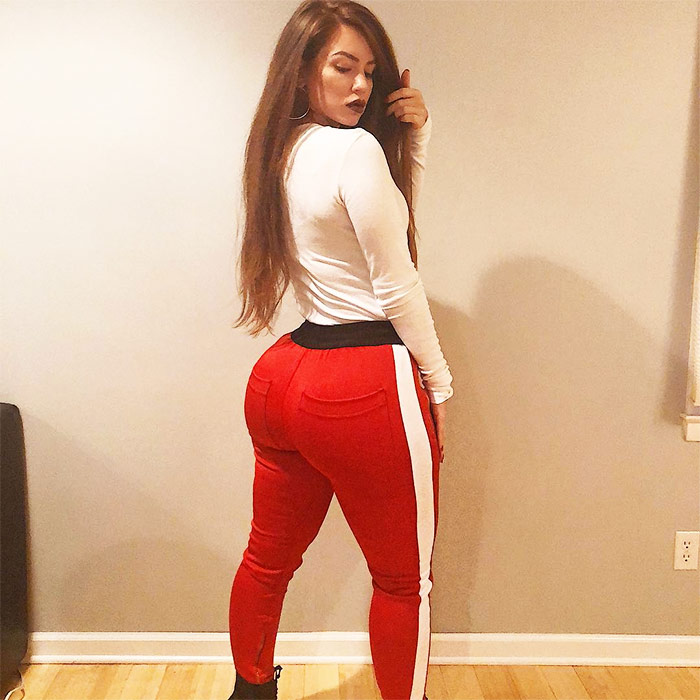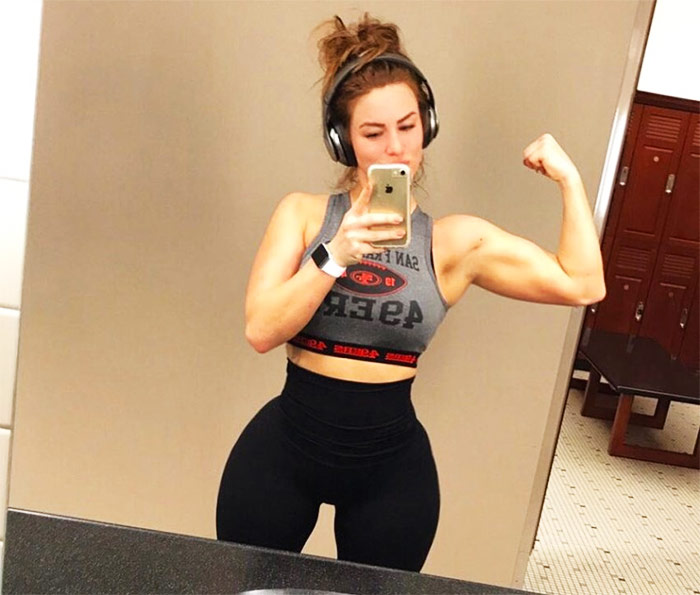 6. Nay Jones
If you like strong, well-rounded women, then Nay Jones will be your dream-come-true; she packs muscle in all the right places, along with an incredible booty.
She probably squats more than you though bro, so don't feel too emasculated. Just sit back and appreciate the sheer prowess of Nay.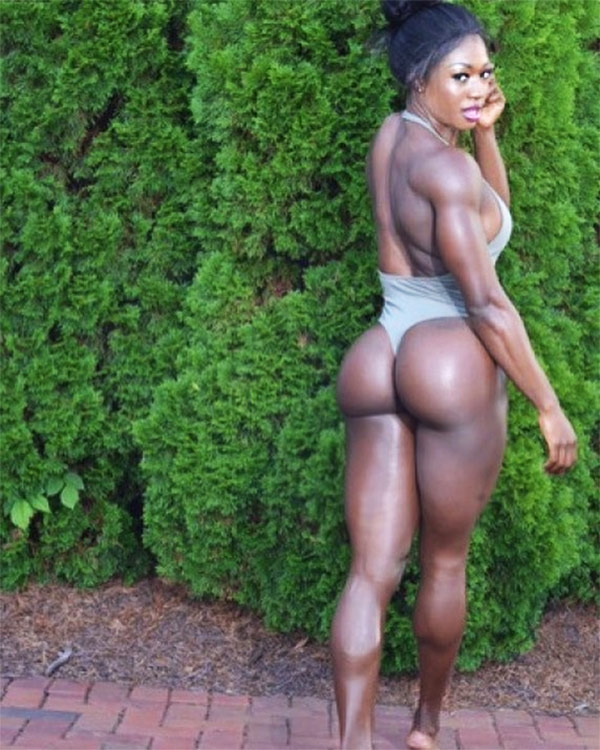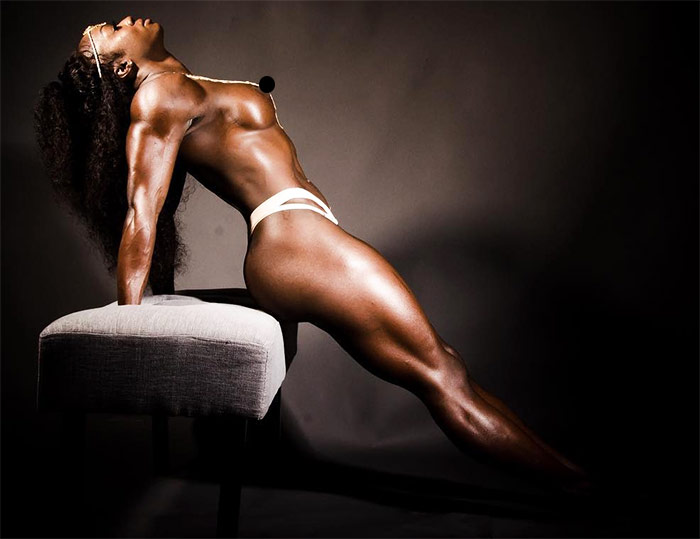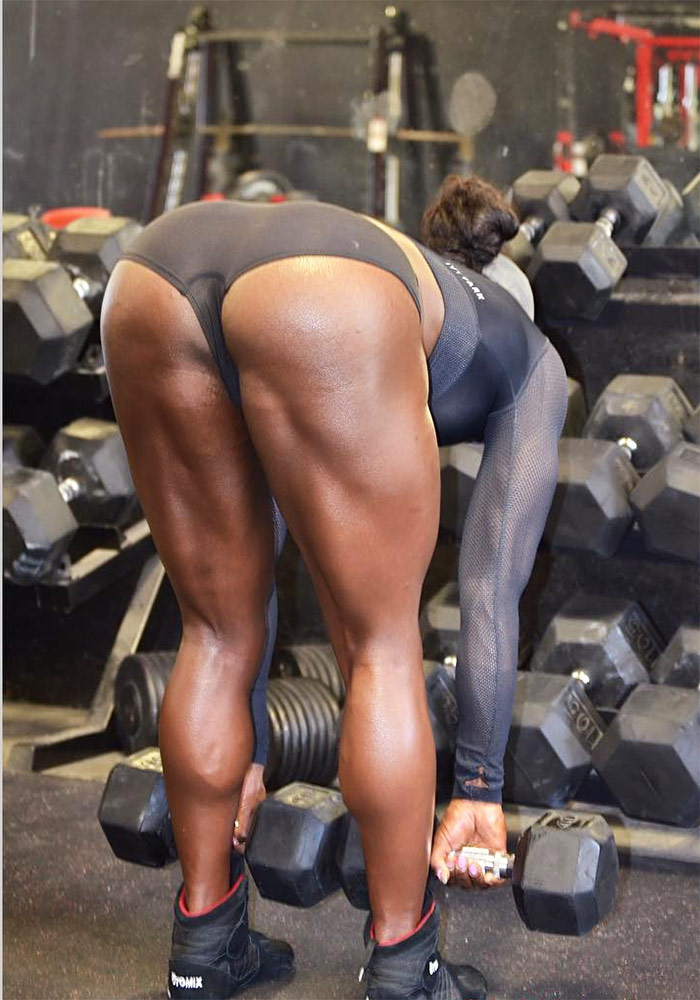 7. Femme Felis
Femme Felis is the highest profile female fitness model on our list, in terms of Instagram followers.
We did mention that we chose more 'under the radar' girls for this list. But it's hard to ignore this Turkish goddess when she has (arguably) the best ass in the Europe.
So stop your b*tchin' bro and just enjoy that peach.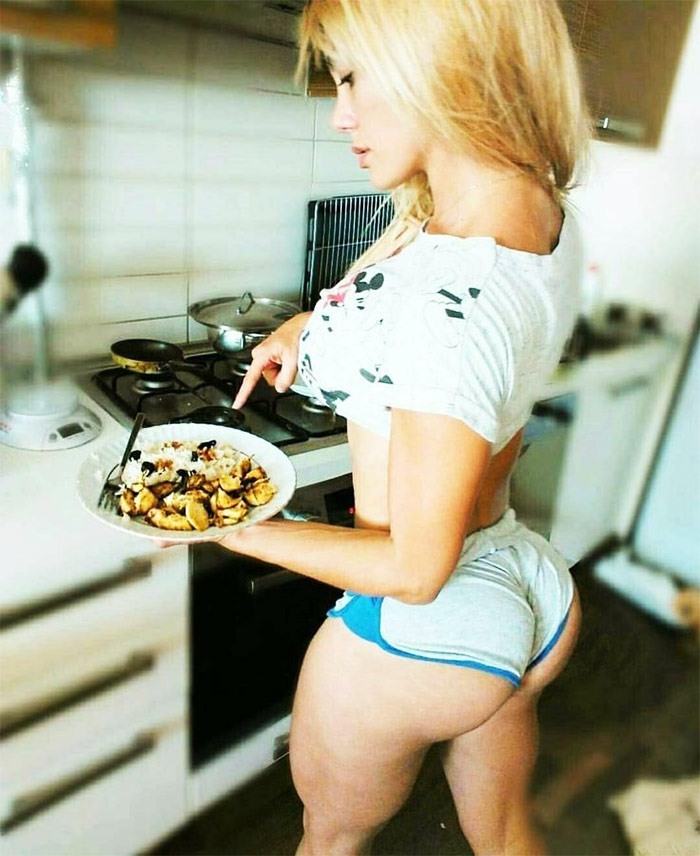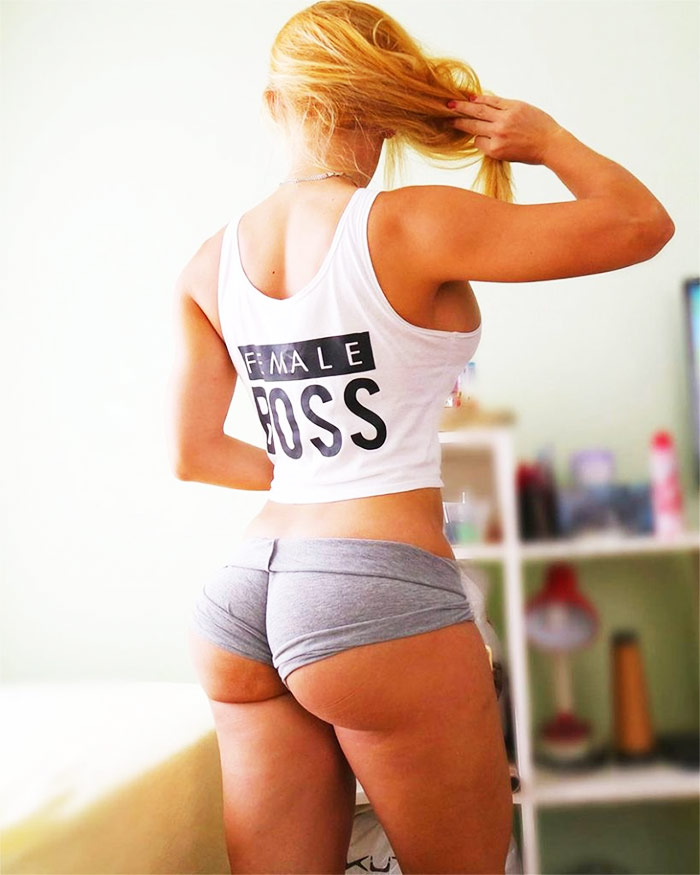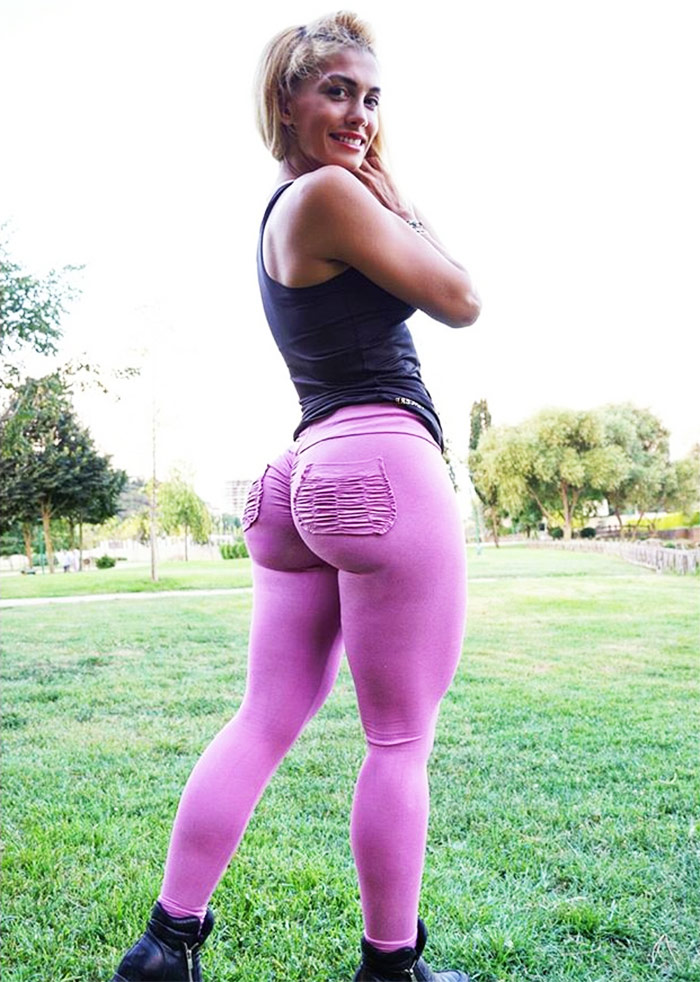 8. Maya Abou Rouphael
Maya Abou Rouphael is a Lebanon-born, British fitness model that lives in Brighton (England).
After creating her social media accounts in 2015, she's since been gaining attention for her sexy figure. She might be the only female athlete on this list from the UK, but she definitely holds her own here.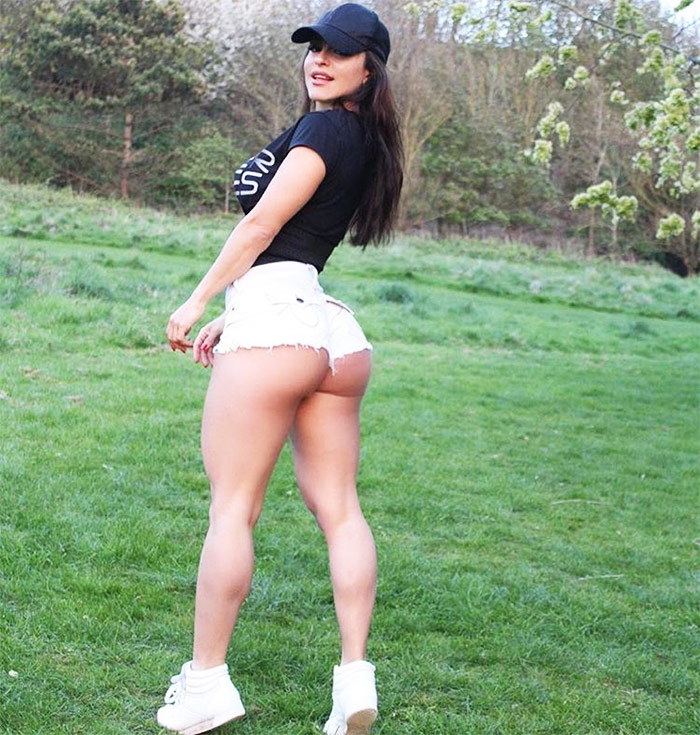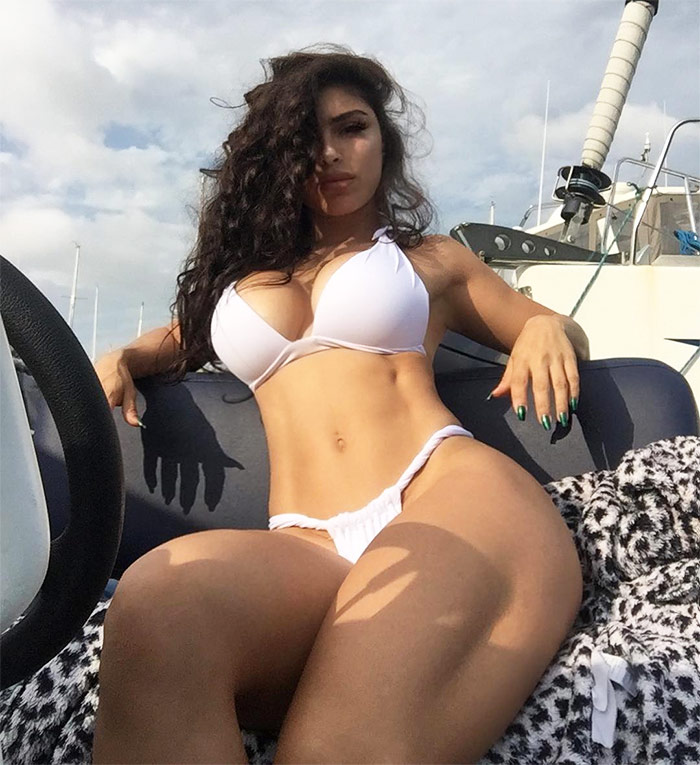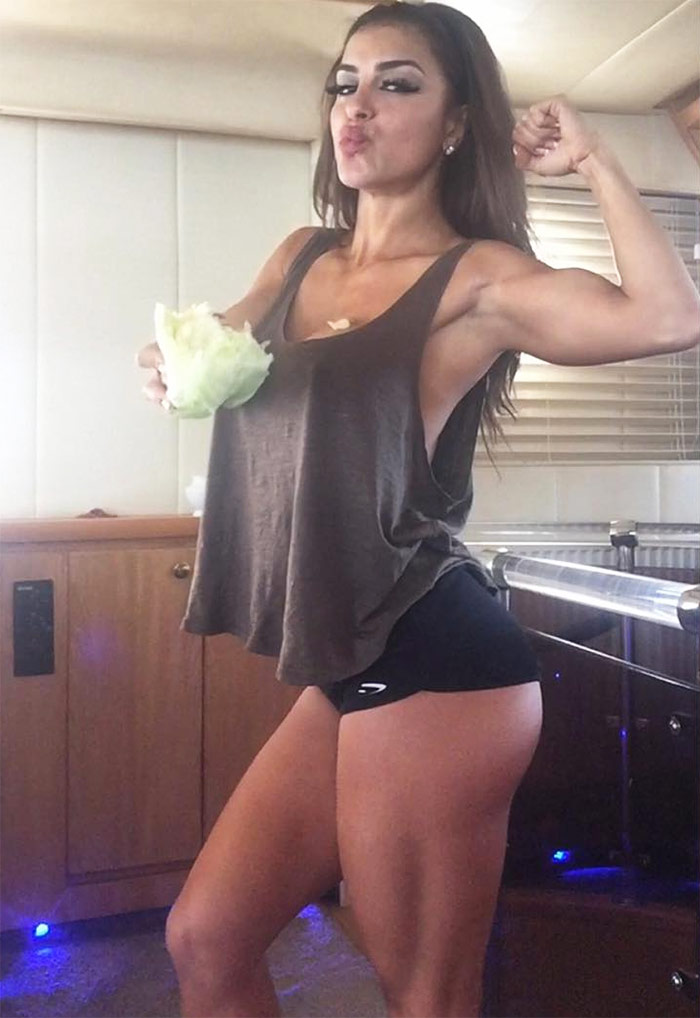 9. Cecilia Franco
If you like girls with abs, then Cecilia Franco might be your favorite on this hottest female fitness models 2018 list.
Let's be honest, you can't talk about bikini athletes without having any Brazilians included. So Cecilia is our 'chosen one' from South America.
Strong thighs, steel booty and washboard abs – many guys out there will be drooling over this.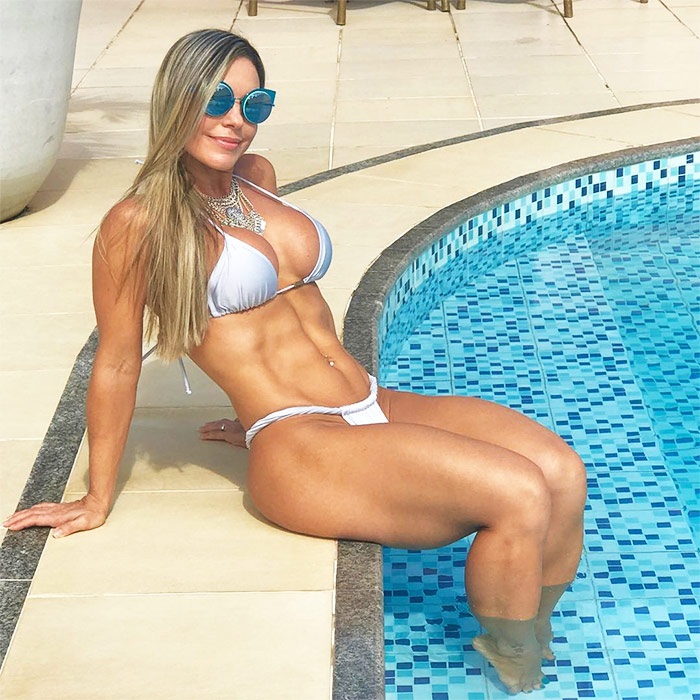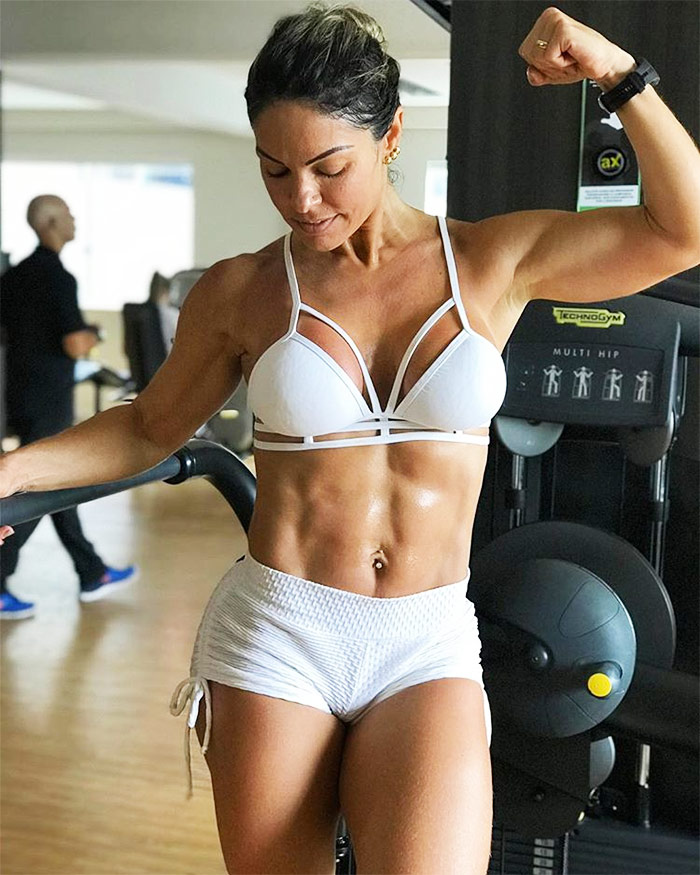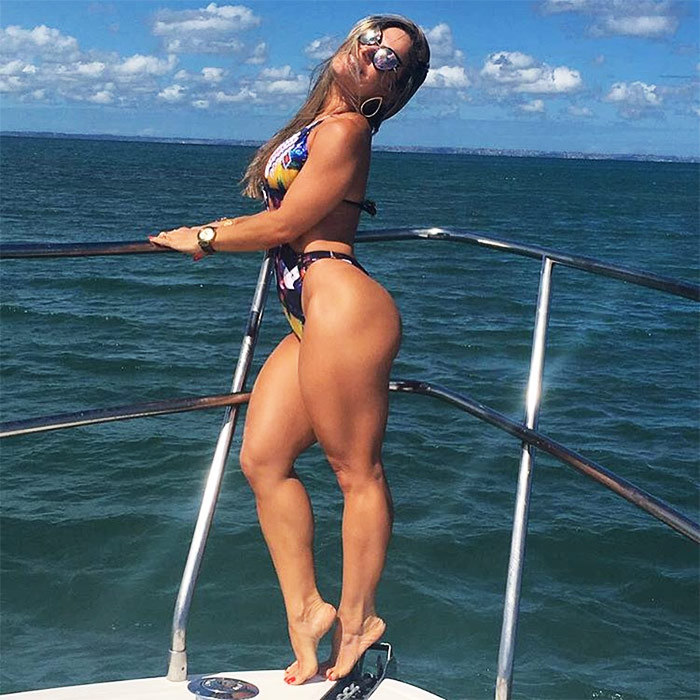 10. Victoria Lomba
The final fitness model on our list. It might be controversial, but here at SpotMeBro, we say f*ck the haters bro.
If you like oversized t*ts and booty, then Victoria Lomba will be right-up your street.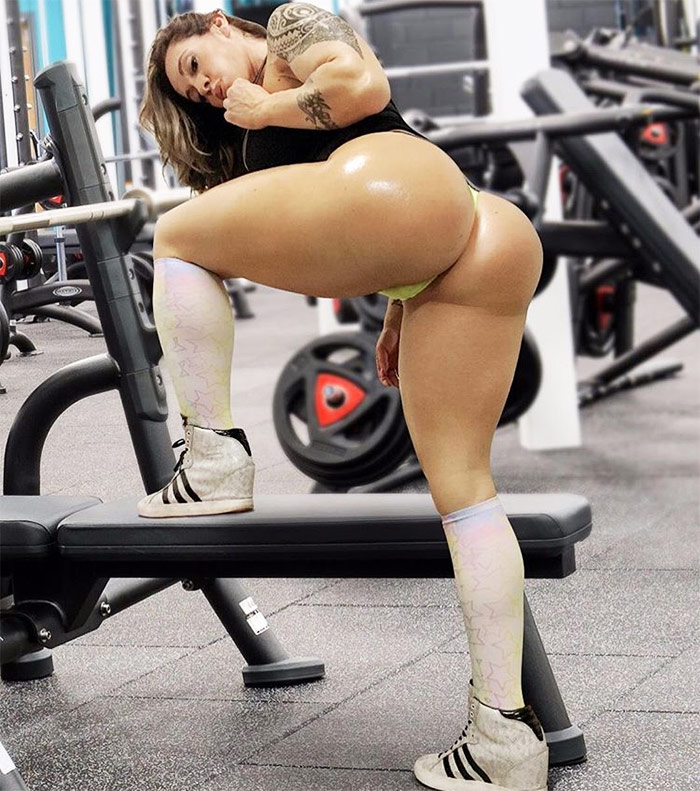 Victoria training her glutes in the gym.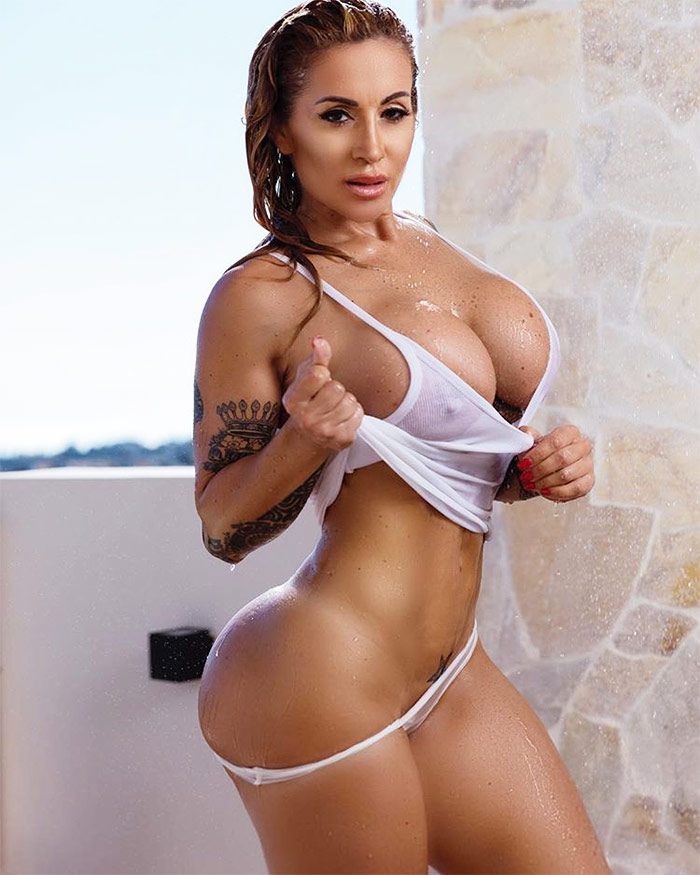 Victoria during a professional photoshoot.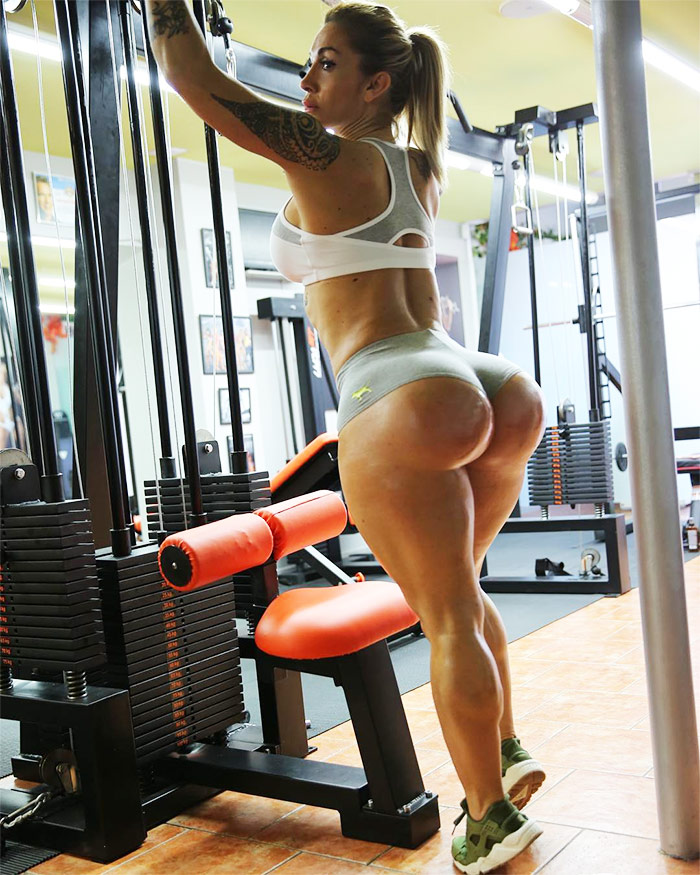 Victoria inbetween sets on the lat pull-down machine.
Conclusion
That's it brah, now you've seen our top 10 female fitness models of 2018. We've chosen some under-the-radar athletes, instead of copying and pasting the likes of Sommer Ray and Cass Martin like other sites do.
But we know there's a lot of haters out there, so let us know who you think should have been included in the comments section below!