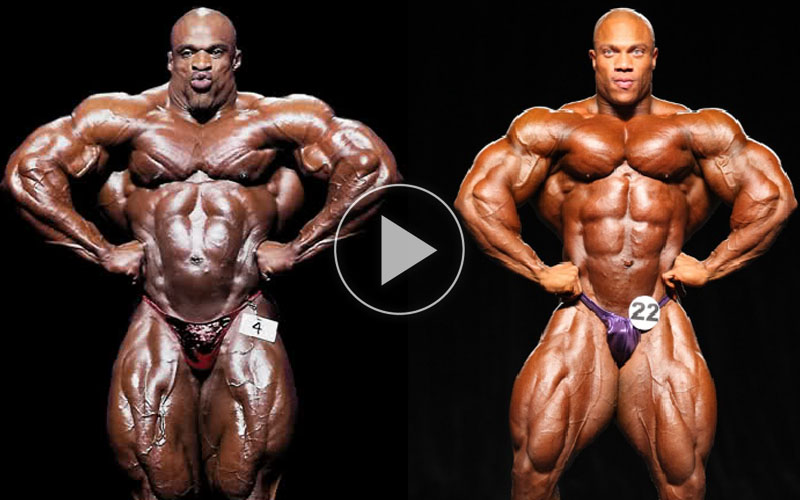 Could you imagine what it would be like if we had the opportunity to see The Gift, Phil Heath go up against, possibly the greatest bodybuilder ever, Ronnie Coleman?
I say possibly because Coleman lost his Mr. Olympia title to Jay Cutler, as where Lee Haney stepped down as the champion of the bodybuilding world. Nevertheless, Coleman is a man deserving of great respect.
Phil Heath, on the other hand, has managed to build up momentum as an undefeated Mr. Olympia. Some have even gone as far as to say that he'll beat Haney and Coleman's eight-streak win.
Wouldn't that be something?
We would be the generation to witness Phil Heath break a record and set a benchmark for all future Mr. Olympias to chase after. But for now, eight titles will have to do.
Now, imagine a perfect world where we would have the chance to see Ronnie Coleman and Phil Heath stand on the same stage together — both in their primes. That would be something.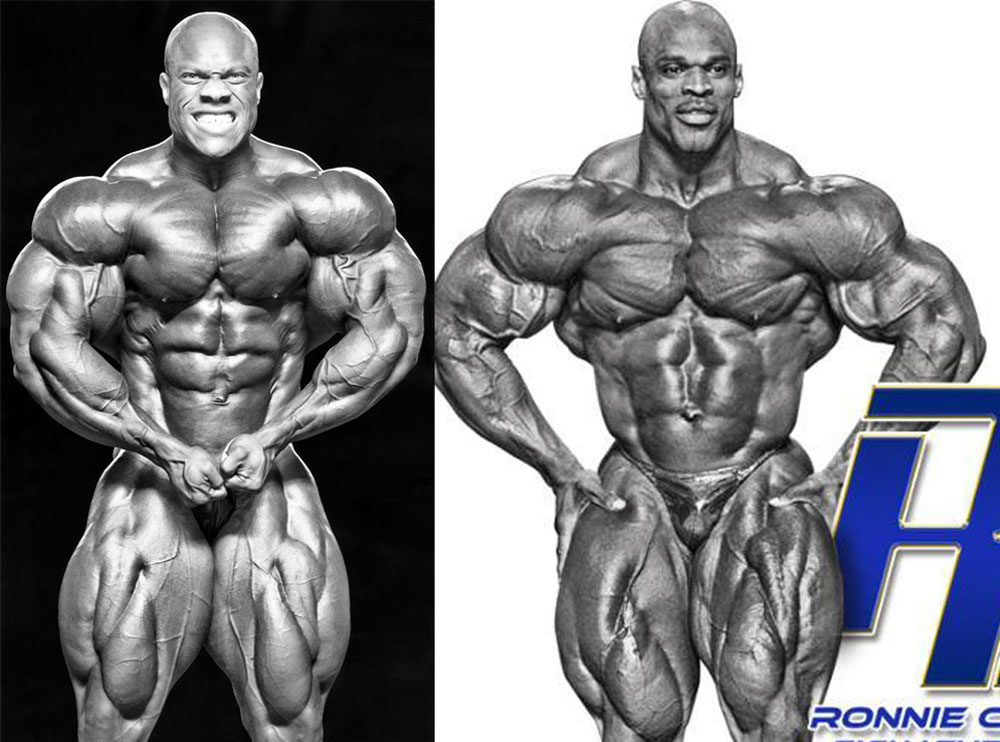 When we compare their two physiques together, we can see that there isn't much difference in the arms department. However, the image above hasn't been scaled and Heath is almost a whole two inches shorter than Coleman.
If the two Mr. Olympias were pit together, Ronnie would undoubtedly have bested Phil size wise. Phil, on the other hand, might've taken Ronnie where symmetry is concerned, although, it would be a very close call.
Seeing an Olympia showdown between these two would have been a glorious spectacle. Fortunately for us, someone thought the exact same thing and made a side-by-side video of Coleman and Heath.
https://youtu.be/Pmp1BiVRtxM
Apart from the "final boss battle" music, what do you guys think? My money is on Coleman, all the way. Of course, we are entitled to our own opinions. So, let us know in the comments.
May we also suggest: