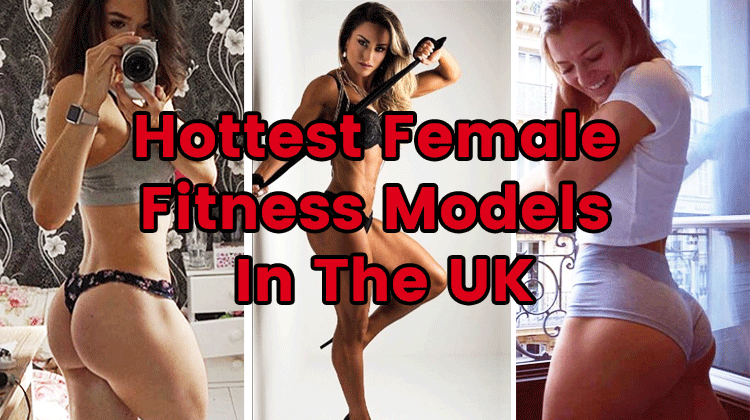 When talking about female fitness models, the focus is usually around the USA and South America.
I mean, there's no denying that there's a wealth of talent in these regions – but there doesn't seem to be as many stars coming from the UK.
For this reason, we've made it our mission at SpotMeBro, to offer the female fitness models in England, Wales & Northern Ireland some exposure!
We've spent some time putting together a list of our favorite athletes from the UK. Check it out:
Hottest UK Female Fitness Models
1. Natasha McConologue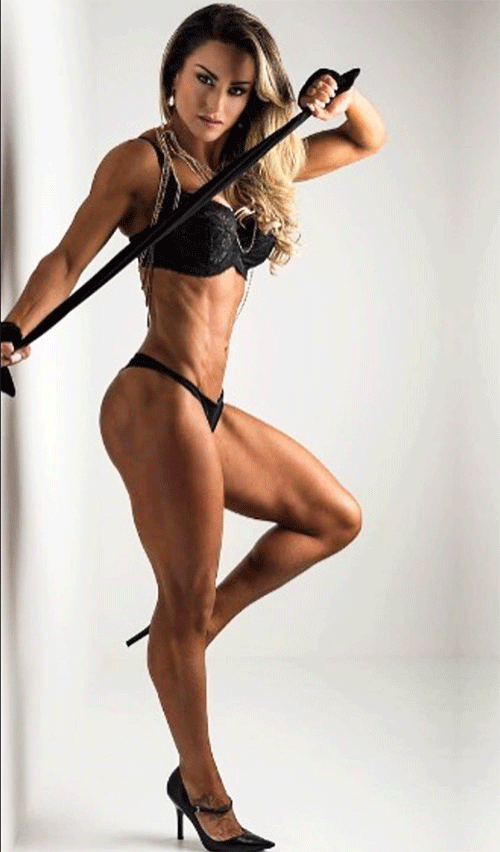 Born in Strabane (Northern Ireland, UK), Natasha began her fitness journey in 2012, at 30 years of age.
It didn't take her long to sculpt an amazing figure and begin competing a year later (in 2013). Since then, she's earned her Pro Card and won the prestigious Miami Pro London at 31-years-old.
Most importantly, Natasha has taught us that it's never too late to start your fitness journey. She's incredibly hot, and deserves the 1st place prize on SpotMeBro.
2. Mirella Clark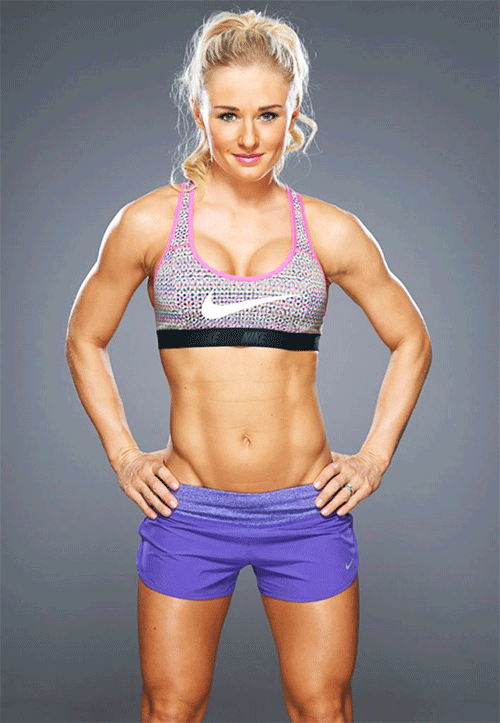 If you've only heard of 1 female fitness model on this list, then it'll most likely be Mirella Clark. She's the highest profile athlete here, and has a profile written on greatestphysiques.com.
An all-round sportswomen, Mirella's become a successful personal trainer, fitness coach, model and WBFF competitor.
She's also really hot, which is always a bonus.
3. Bethany Tomlinson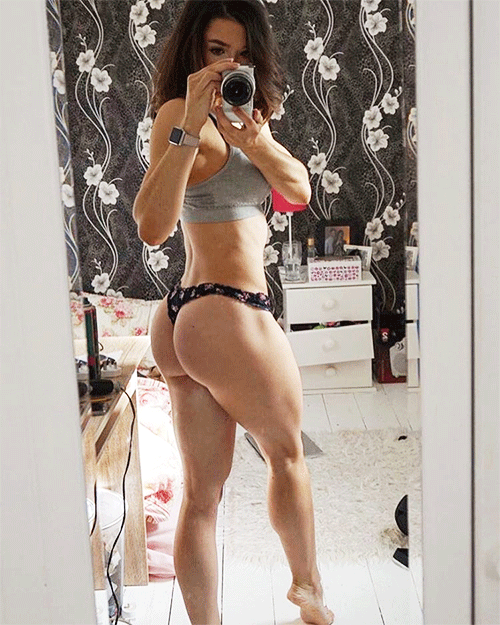 Bethany is SpotMeBro's personal favorite on this list. In fact, she was the only UK fitness model that made it onto SpotMeGirl's 'Best Female Fitness YouTubers' list.
She's an online sensation, and her 60,000 subscribers on YouTube prove she's worth knowing about.
Bethany is an advocate of being strong instead of skinny – which is something we want all girls to get behind.
Also, check out her booty…thank us later (preferably in the comments section).
4. Aimee Corry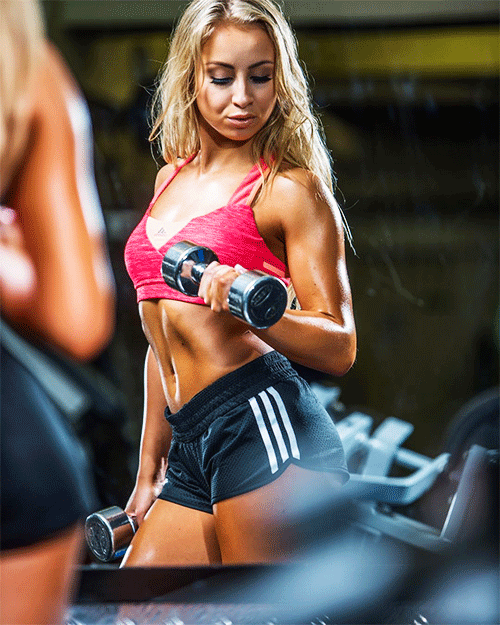 Aimee is the sister of former Geordie Shore star and fitness icon, Joel Corry. But she's also a rising female fitness model sensation in her own right.
Having featured in some respected magazines, she's currently cementing her place as a prominent personal trainer and bikini model. Aimee is definitely one for the future – and we're backing her to succeed!
5. Georgia B. Simmons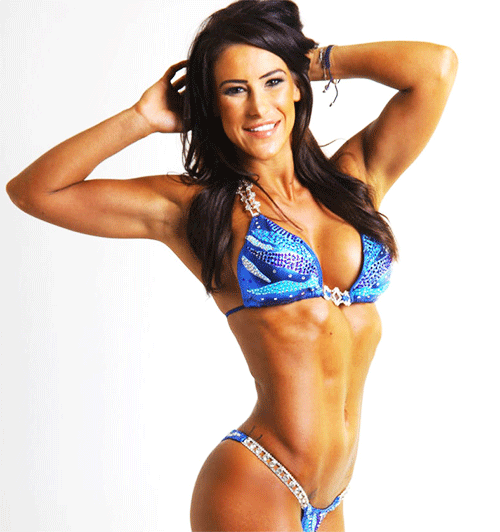 Georgia is a bikini athlete and female fitness model from the UK. She's sculpted a toned figure that's placed highly in competitions and been awarded numerous trophies.
This girl is probably the most seasoned competitor in this list; Georgia proves that it's not just the females from the USA and South America taking home the bacon.
6. Kat Freeman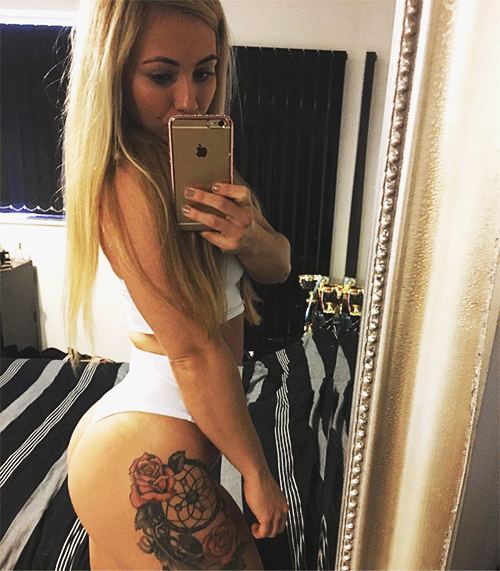 You might not have heard of Kat Freeman before. But she's an established fitness model; Kat has a Pro Card, and a prestigious Miami Pro trophy to her name.
Her incredible figure is a great example of how hard she works; we were actually surprised that she didn't have more followers on social media!
Ultimately, Kat is another athlete we're backing to make a name for herself very soon.
7. Sophie Hollingdale
Sophie is a personal trainer and female fitness model based in London, UK. She's been sponsored by a high level sports brand and is definitely a rising star of the fitness industry.
Not only that, Sophie is a lean athlete that's managed to place highly in numerous professional competitions.
From her picture above, it's easy to see why Sophie is on our list here.
8. Meggan Grubb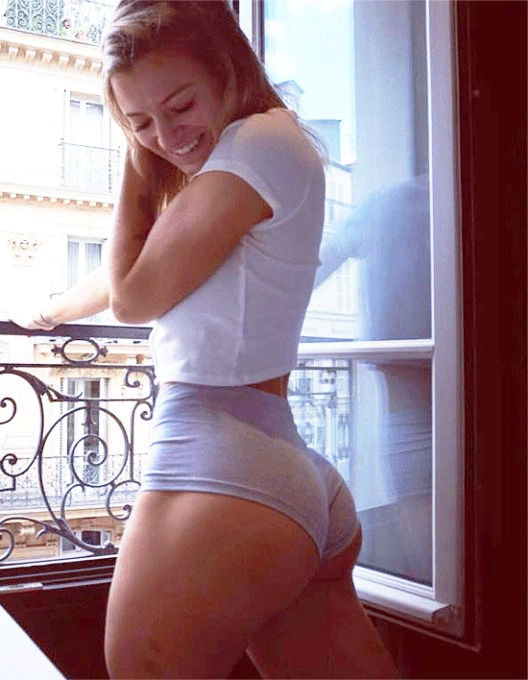 On our search for the hottest female fitness models in the UK, we found Meggan Grubb on greatestphysiques.com.
On further inspection, we were more than happy to add her to this list. She's sculpted a booty-licious figure and has unsurprisingly attracted half-a-million followers on social media.
We would have placed her higher on this list – but we're not sure she competes as a bikini athlete. However, we're able to place Meggan knowing she's a fitness model.
9. Sarah Smith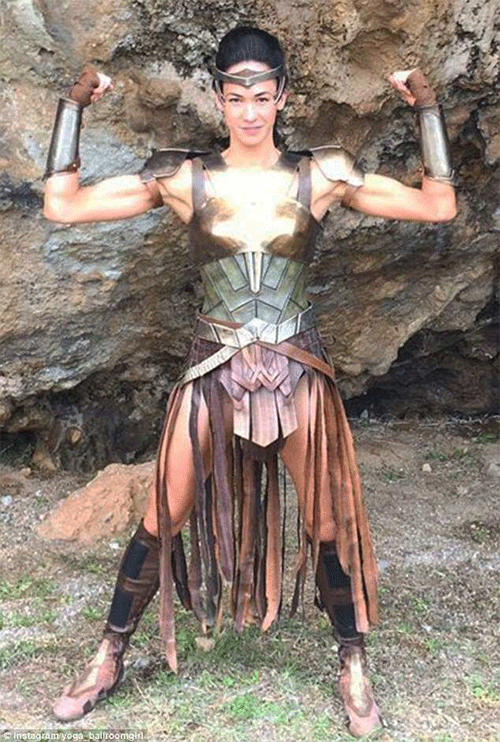 Sarah is a fitness model from Bath, UK. She's recently gained attention after featuring in the film, Wonder Woman (as an Amazonian Warrior).
However, before experiencing the bright lights of Hollywood, Sarah was a female fitness model. She really has a toned, muscular figure that deserves a place here.
10. Rachel Guy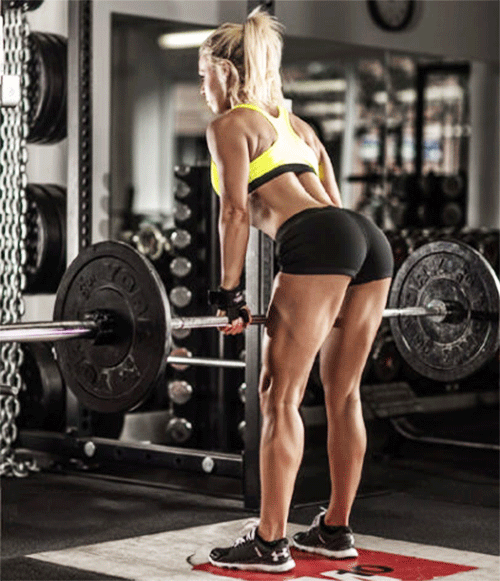 Born in London, Rachel has become an elite female coach and fitness model. She moved to Australia at 22-years-old – before returning to the UK to study a Postgraduate degree in Sport Science.
Since then, she's become a successful entrereneur; Rachel founded 2 respected sports companies that help others achieve their dream bikini bodies.
Rachel's proven that she's not just a hot body. So she finished our list in 10th place.
---
Summary: Hottest UK Female Fitness Models
When we began planning this article, our mission was to provide some exposure to the female fitness models in the UK. So we hope that we've managed to do this.
Although you might not have seen these fitness models before – you're glad that you have now!
Brazilians are known for their booty, but these girls have proven the UK can produce the goods too. If you're reading this in the UK, then share this article and help get your athletes known!
If you think we've missed anyone out; then let us know in the comments and we'll try to add them in.