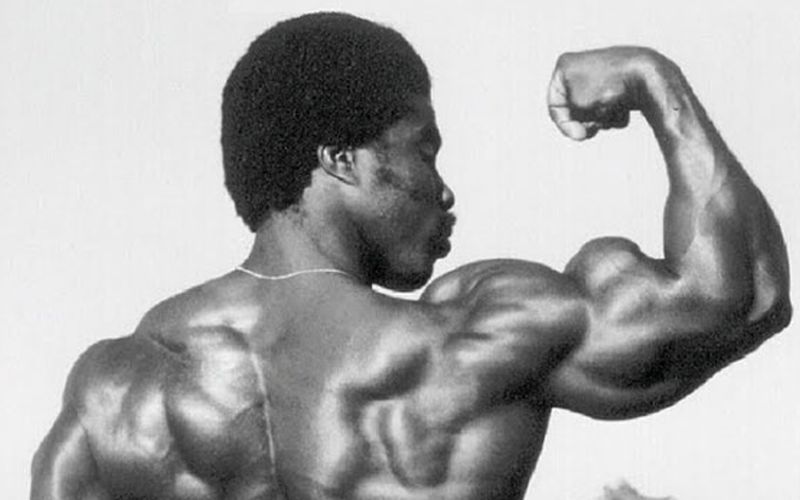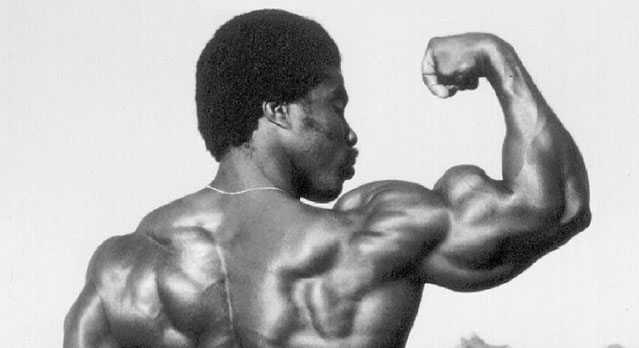 So, who are the most underrated bodybuilders you say? This subject has been open to so many opinions and will continue to evolve for many, many years to come. Some call this a category of the often over used term of "Uncrowned Mr. Olympias." This overlooked group of professional bodybuilders could easily get up to 100 strong but for sake of space I have pared down the list to only five.
It is usually somewhat easy to think of runner-up bodybuilders or ones who have never held a Sandow as underrated or under-appreciated. While that can have an impact on their standing, it still doesn't serve as a good barometer of their lack of recognition.
For example, Kenny "Flex" Wheeler never won an Olympia crown but has accomplished quite a long list of major wins including five Ironman titles and, of course, his coveted record four Arnold's among many others. Underrated? Not really in my opinion.
I must warn you, I may be a bit biased in regard to gravitating to the more classic look of a bodybuilder; small waist, great shape, good balance and nothing too overpowering. Guys who have (or had) put their heart and soul into preparing for show after show coming back again and again reaching for that top five placing or even, at times, that win never really climbing to the echelon of ultimate or elite on a consistent basis. Sure, they may have had a taste of it, but they haven't reached the category of "shoe-in" for a win.
I am sure you will have your favorites for various reasons, so chime in at the end and let me know if you agree or just want to throw the whole list out and start over.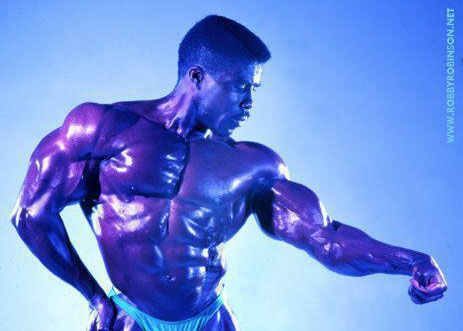 1. Robbie Robinson
With an incredible v-taper, waspish waste and peaked biceps, this multi-title winner was a true innovator when it came to shape and conditioning. Every muscle had its place, separated, full and came alive when stretched and flexed. Standing 5' 7" and weighing in at a contest ready 215 pounds, Robbie competed well into his fifties retiring finally in 2001.
Having won the Mr. World, America, Universe and International titles, Robbie was never the thickest or biggest guy in any contest. Utilizing and accentuating his physique through beautiful, masterful posing, he never quite reached for the Olympia thrown.
Robbie's long and successful career makes him a standout as one of the most charismatic and overlooked champions not only onstage but also years to come in the history books. Hopefully time will be kind and elevate him to his proper place as one of the greatest.
Shoutout: http://www.robbyrobinson.net/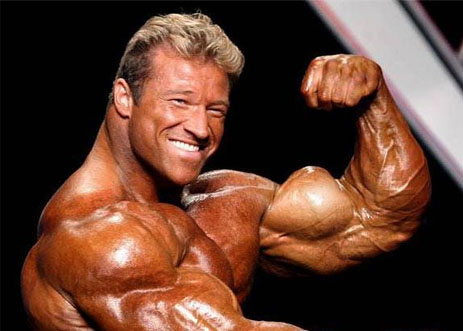 2. Gunter Schlierkamp
Nicknamed "The German Giant," Gunter had a long and tough road to professional bodybuilding success. Most notably was his defeat of then sitting Mr. Olympia Ronnie Coleman at the 2002 GNC Show of Strength, solidifying his position as a viable threat to the top title. Unfortunately, that potential watershed moment proved deflated once Olympia time rolled around.
With 2002 being his only winning year Gunter continued to place in the top 6 in many shows creating a small army of supporters and believers that a current Olympia champion is vulnerable.
Standing at a towering (for bodybuilding standards) 6' 1" and competing later in his career at nearly 300 pounds Gunter challenged and defied the general notion that a tall bodybuilder didn't have the capacity for aesthetics and conditioning. Displaying classic, athletic lines, shoulder width for days and posing reminiscent of Ed Corney Gunter's legacy has been solidified as one of professionalism and proportions reflecting what some may describe as a throwback to the golden era.
Shoutout: http://www.gunters.net/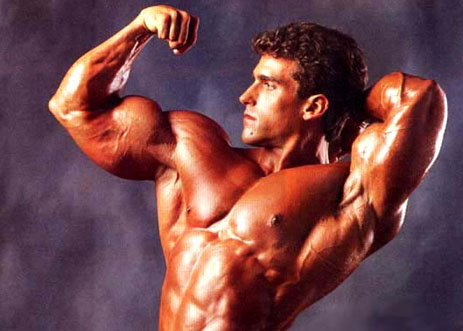 3. Bob Paris
As a classically trained theater actor Bob Paris approached bodybuilding with an artistic sense. Renowned as having one of the most aesthetic physiques in history of professional bodybuilding, he never attained a professional first achieving as high as 7th in the 1984 Mr. Olympia. Standing 6' and competing at around 220 pounds Bob was a threat to any pro.
One would be hard-pressed to discover a single flaw on Bob's physique. Flowing lines, balanced proportion and an artistic flair to his beautiful posing, he conjures memories of the great Steve Reeves: V-taper, nothing too overpowering and a humble spirit, Bob personified the label of highly underrated.
He later became a huge advocate for athlete's rights and currently is an accomplished writer, actor and model.
Shoutout: http://bobparis.org/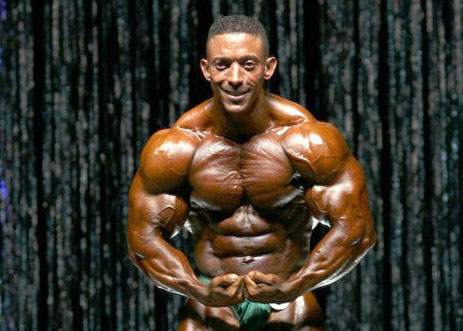 4. Troy Alves
Longtime professional Troy Alves has had and is still having an interesting and storied career. Well into his second decade of competition Troy has clawed his way inch by inch to victories of late in what seems to be a resurrection of sorts.
Always the humble and consummate professional Troy has rarely ever been out of shape for any show and has been extremely active on the circuit since his ascension into the pro ranks. Known for his fan appreciation and support he has a reputation of being accessible and approachable.
With four pro wins in the last few years, Troy has since made the switch to the still relatively new 212 pound class with great success. Pleasing lines, an insane v-taper and crisp conditioning on his 5' 8" frame makes him a viable candidate for any title one day possibly omitting him from the underrated list.
Shoutout: http://www.troyalves.com/main.html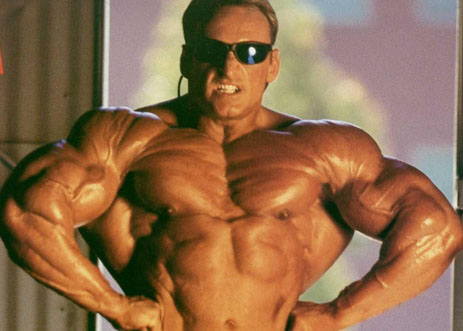 5. Andreas Munzer
As a staunch admirer of fellow Austrian Arnold Schwarzenegger, Andreas was a site to behold in the realm of conditioning. Well ahead of his time, it was nearly impossible to find him out of shape any time offseason or in competition mode. Known for his super-shredded and insanely conditioned look Andreas looked like a polished statue. Combined with a classic posing style, his body exuded separation, muscularity and tightly etched muscle bellies looking as though they were strung on like piano wire.
The 5' 7" 238 pound Andreas was also meticulous about his training and nutrition documenting every pound of weight and ounce of food. Having never won a professional title, he was a passionate individual with the unending drive to keep pounding the weights for yet another chance at victory.
Unfortunately Andreas passed away in March of 1996 of multiple organ failure from complications with drugs.