"What do you want me to say? I'm a white boy and I'm jacked, deal with it."
That was my response when a woman in Sports Authority asked why I was buying a track suit; however, the issue remains that Brock looks as if he could've scored a role in Lord of the Rings, and I'm not talking about an elf or an actual human.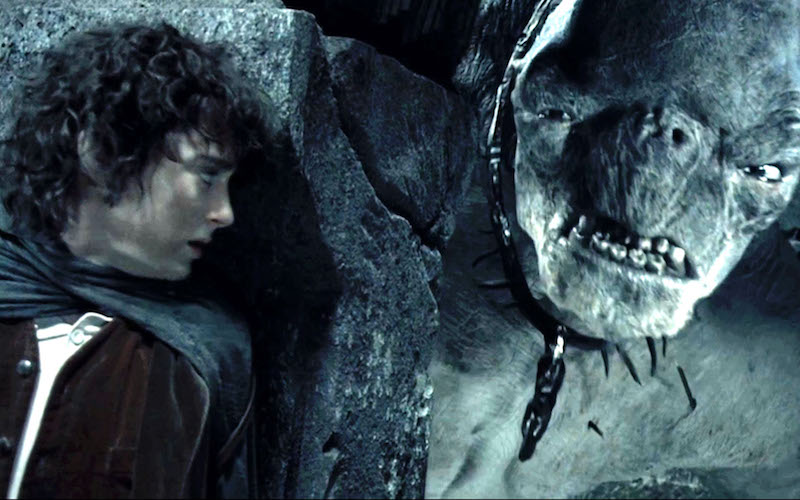 Context Is Key
Brock Lesnar's Tale of the Tape
Age – 38
Weight – 264 pounds (119.7 kg)
Height – 6'4″ (190.5 cm)
Granted, Lesnar is a farm-strong mass monster from North Dakota, but he hasn't taken a fight since 2011. He sports a record of five wins and three losses, giving the obvious experience advantage to his newest opponent, Mark Hunt (12 wins and 10 losses). Strap in, UFC 200's co-main event will a slug fest first, professional fight second.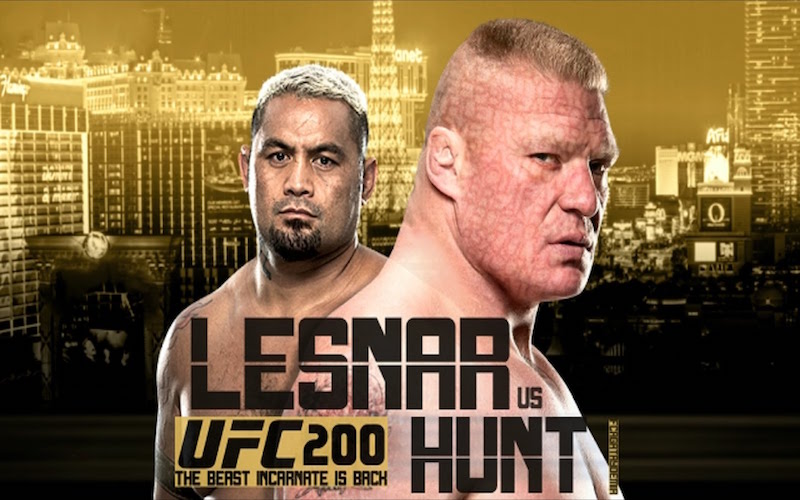 Continued on next page
Controversy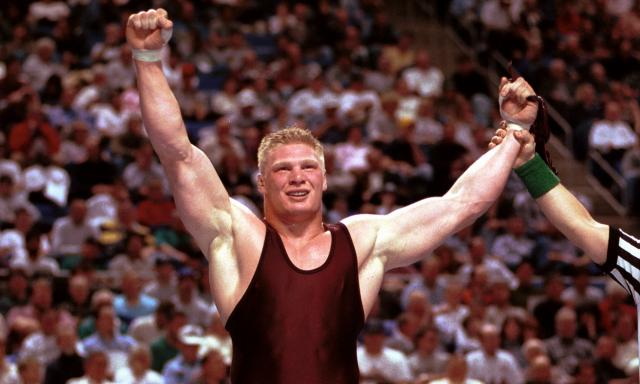 When Lesnar was 26, he was falsely accused by Kentucky police for receiving and opening a parcel containing "steroids." Lesnar was later exonerated when his lawyer stated they were more "vitamin type things."
"A compelling argument sir! The defense rests."
Just like in high school when your mom found your creatine stash and almost sent you to rehab.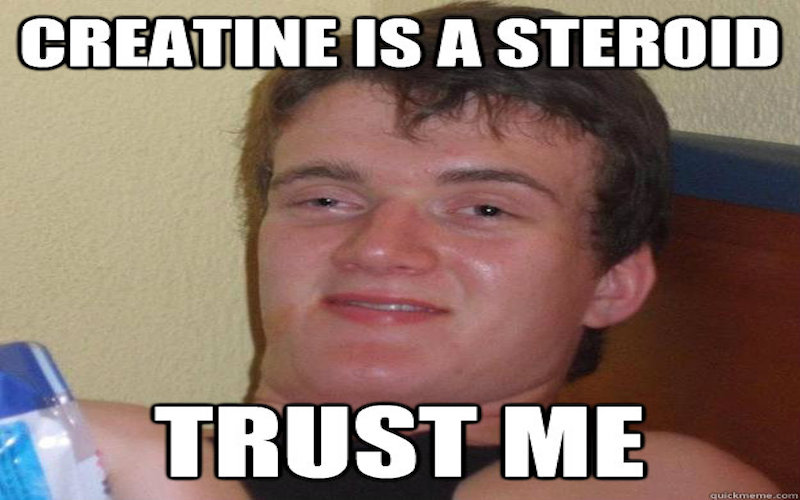 Needless to say, Brock has been a freak beast since birth, and when you're sporting gains like Zeus f*cked the Green Giant, speculation will arise.
Before this corn-fed Dakota boy got into MMA he was knee deep in pro wrestling, and this is where the steroid case could gain some footing. Personally, I've never been a fan of yelling "Steroids!" every time someone is more impressive-looking than me; however, it should be known that a staggering amount of WWE wrestlers are looking like voodoo dolls between shows.
Continued on next page…
Present Day
What does all this mean for the upcoming battle with Mark Hunt? Currently, nothing. However, I'm sure directly after the match we're going to see more piss tests than a military boarding school.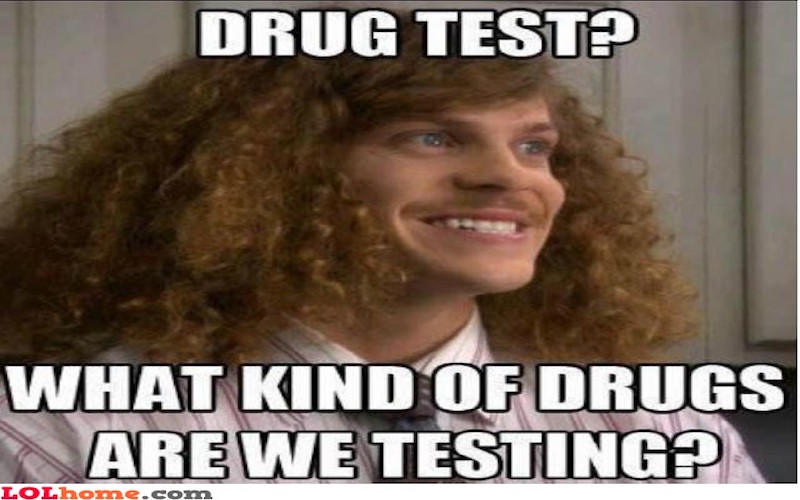 It's also pivotal to know that Brock has never failed a drug test in his UFC or WWE career. Wow. I'm sure that came as a surprise to everyone who has ever seen this man, but the White Hulk hasn't necessarily been squeaky clean either.
Back in 2002, Lesnar struggled substance abuse — namely vodka and Vicodin. Lesnar loves vodka, Lesnar is enormous, russians are also enormous — who else loves vodka? Russians. Ipso facto, we should all be drinking vodka.
But seriously, Brock Lesnar is an impressive man in any regard. I'm really pulling for him to stay healthy, and concerning steroids — he may have been visited by the HGH fairy back in the day, but I'm not sure if we'll ever know (it's extremely difficult to test for HGH).
In any case, UFC 200 is on the "must watch" list. Not to mention the main event — Daniel Cormier vs. Jon Jones.
May we also suggest