How many times have you looked at a chick in a magazine and thought: I wish she did porn. If you're into jacked muscle chicks, chances are your prayers have already been answered. If you search hard and long enough on the google machine, you just might find what you're looking for. Even better, sometimes your quest may finish early…hopefully not too early.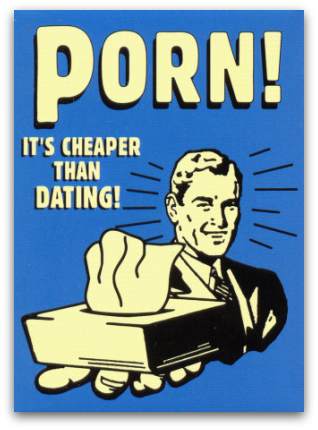 Now as any good self-proclaimed journalist and private (parts) investigator, I really had to dig deep. I had to watch hours and hours of porn while simultaneously cross-referencing the entire IFBB roster. It's a tough job, I was happy to do it.
First up on the casting couch is Stefanie Bambrough, also known as Allison Evans.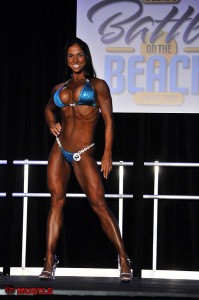 IFBB Pro bikini competitor, fitness model, and softcore adult film star. When does she sleep? She is best known for her "MILF Hunter" videos. It looks like we have a modern-day Steve Irwin on our hands. During her interview with RX magazine she is quoted as saying:
"I want it; I need it; I deserve to have it! Try it! It can be applied to anything and everything!"
It sure can Stefanie.. it sure can.

Continued on the next page:
The next fitness pro turned ho is Catherine Holland.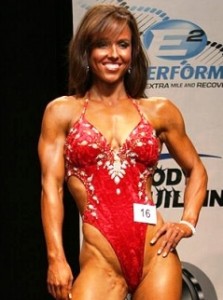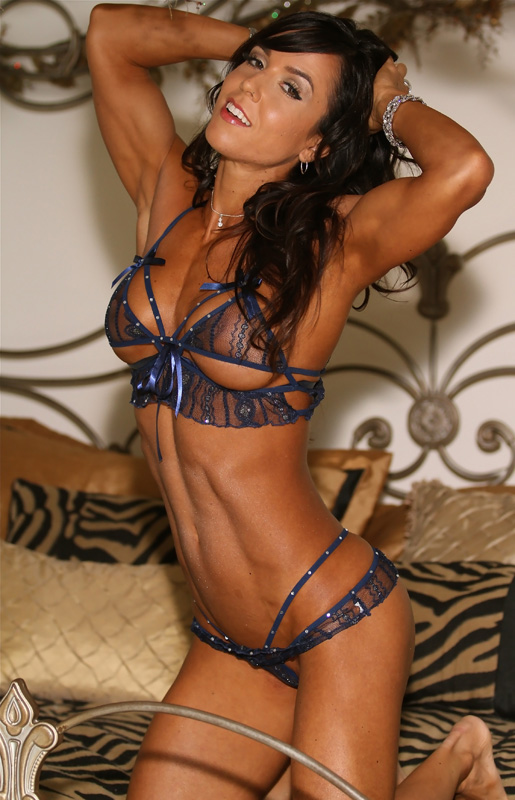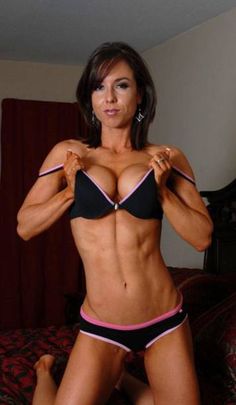 She is an IFBB Figure Competitor, fitness model, and personal trainer… very personal training. She is featured on X Videos, freezones, and cumstastic. Talk about year-round conditioning; her cardio game is on point.
She also has BS and MS degrees in exercise and sport science from Or(al)egon State University. She may have participated in Cum Laude perhaps? However, I believe the "BS" is short for boner sustainment.
The next fitness pro turned ho is IFBB Pro Canadian-born Autumn Raby.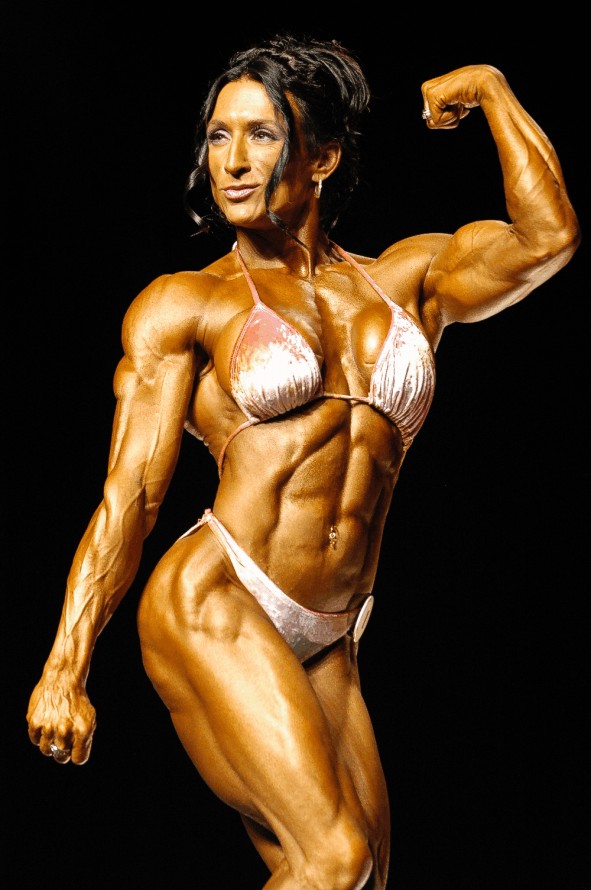 She guzzles more than just protein shakes. She's a little older at 43, can you say MILF material?
Autumn Raby's online X-rated adventures have gone a lot further than most of her fellow card carrying pro bodybuilders. She has taken part in thousands of no-holds barred video and photoshoots, together with producing her own female bodybuilder porn series. Talk about dedication to the cause.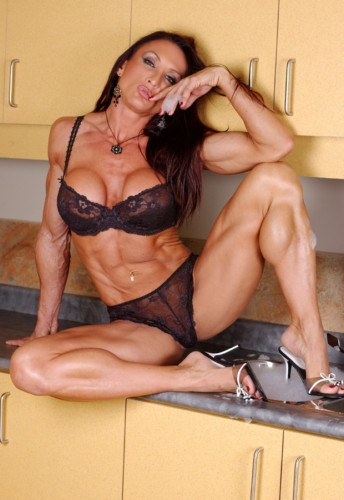 Continued on the next page:

The next IFBB pro, and the second Canadian to make daddy proud is RhondaLee Quaresma, or as I like to call her: Anal Charisma.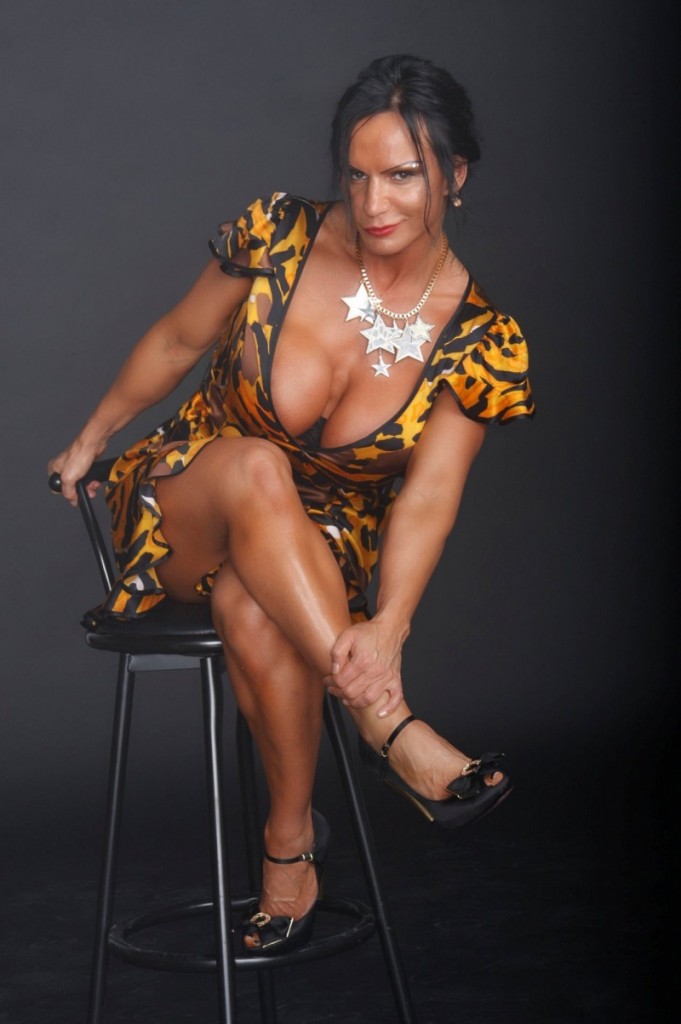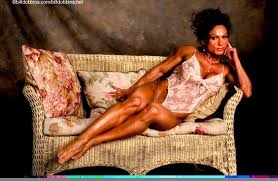 During the peak of her professional career she was squatting 315.. which means she has the ability to sit on your face for extended periods of time. Score. She has been featured in some hardcore films such as Dirty Debutantes 2004 Volume 285 and Bodybuilders in Heat… not that I would know or anything.
Continued on the next page:
Next up is Mikaila Soto, aka Exotica Soto (no explanation necessary for that one).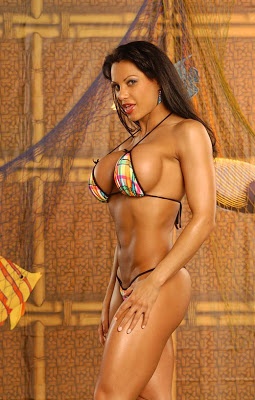 She took a step back to ANALyze her dreams and went from porn to becoming an IFBB Pro.. which is basically the same thing except porn pays a lot better.
Her filmography includes the classic "Lusting for Latinas".. more like busting on Latinas. I liked her better when she was doing porn.. she should anavar gave that up.
Our next IBFF Pro who has also done porn is Joanna Thomas.
She is a British-born professional body builder, now living in Florida. She does a lot more than swallowing tea and crumpets. She is the youngest female bodybuilder to win her IFBB pro card at the age of 21. She dubbed herself the Buff Barbie and has her own website dedicated to muscles and intercourse. She sounds like most guys reading this.
Smash or Pass? Srs
Alright bros, inb4 "there's more that have been in porn" and "darude-sandstorm" I just wanted to say that I understand there are more that have done porn, these were the highlights and were actual IFBB pros, not just fitness models. If you need to make some quick cardio gains or you went over a little on your macros, consider this list as a good reference.. and maybe it'll make you feel like a bish since they're probably bigger than you. SRS.
The one you've been waiting for on the next page:

It's really no surprise that these women with fantastic physiques chose to throw away their morals for mo' money. Think about it.. they're still getting paid to stay in fantastic shape, they still are getting paid to wear little to no clothes, but they are getting paid much more to do it!
Also, if you were expecting to hear about Kai Greene and his grapefruit porn escapades, I am sorry to disappoint. RIP Grapefruit. But he has still done quite a bit of weird shit.
This reminds me of the movie 300
if it were absolutely horrible.
What do MMA fighters and bodybuilders have in common? Find out on the last page:
Apparently body builders aren't the only ones that like to get their freak on. These 6 MMA stars who have also dabbled in porn; looks like they're beating their opponents into submission in more ways than one.
Tom Lawlor
Hayato Sakurai
Jon Koppenhaver
Dakota Cochrane (actually did gay porn)
Aaron Brink
Kimbo Slice, who actually has a desk job at the porn company that helped jump-start his MMA career when he was still a street brawler but he has not actually performed in a porno. Quite strange, he mostly just stands around in the background.