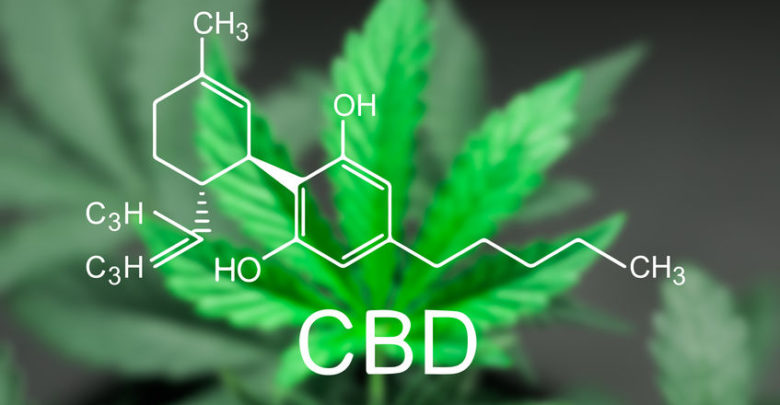 CBD has blown up in recent years and it doesn't show any sign of slowing down.
And as the dietary supplement grows more and more popular, there becomes an increasing number of products on the market.
While this is very exciting for the industry, it can make it difficult to find a reliable CBD product, as it's not yet regulated by the FDA.
With that in mind, it makes it even more important to find the best CBD products available. This is key for purity, legality and safety.
To help you find the right option, we've looked into the best supplements on the market to bring you the products you can trust.
What is CBD?
CBD, cannabidiol is a cannabinoid that comes from the cannabis plant. It is associated with creating a sense of calm and relaxation. It can be taken in the form of oils, capsules, edibles, vapes and more. Unlike THC, it is not a psychoactive cannabinoid.
CBD though, is naturally occurring in everyone. Within your brain, you have something called the Endocannabinoid System, or the ECS. This system can influence stress response, reaction to pain, inflammation, mood and even appetite.
Regulating these feelings and responses are two types of receptors called CB1 and CB2. CBD is basically like the key to opening up these receptors, and helping them work more efficiently.
When they're working well, you should reap the rewards of a better response to stress, lower perception of pain and better mood, among many other things.
One massive reason guys should be interested in the effects of CBD is that the ECS actually helps hammer down stress hormones like cortisol, which can inhibit testosterone levels.
Best CBD Products for Men
Now we know more about the benefits of CBD and what it is, let's take a look at the best CBD products on the market
Final Word
Hopefully, with this guide to the best CBD products for men, you have everything you need to navigate your way through this new and exciting area of dietary supplementation.
We've identified four high-quality options that should deliver the result you're looking for from CBD.
Here's a round up of the best CBD products for men: