22 stone beast, Rich Piana's death was tragic. And while the world still waits to hear what killed the athlete, people are weighing in with their own opinions.
Most recently we have Matt Fiddes, an expert in fitness and martial arts, offering up his thoughts.
In an interview with UK paper the Daily Star, the multi millionaire claims it was most likely insulin that killed Rich Piana.
On the day of his death, Rich and girlfriend Chanel Jansen were on a photoshoot. And in order to get into the right shape for this shoot, generally Rich would have most likely got a pump on.
Combining insulin with other drugs, to get into a good condition for the shoot, is where the problems likely arose.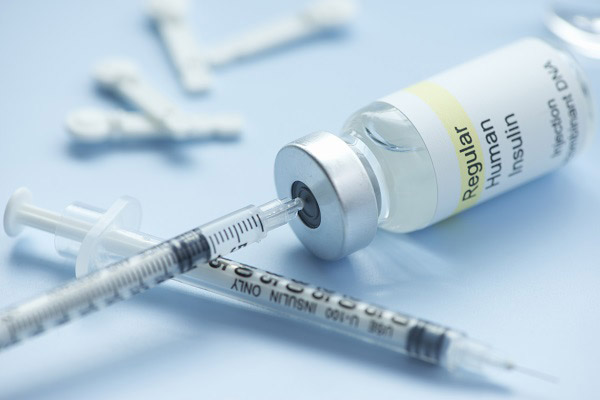 It's common for athletes to take insulin and Rich Piana himself admitted using the growth hormone in a video a few years ago. Saying;
"The thing is insulin works.
"It definitely works and does what is supposed to do.
"And it is dangerous but as long as you know what you are doing, everything can be fine.
"If you know what you are doing it is not dangerous, as long as you are taking the sugar which is necessary to match up the insulin you are taken."
But this is where things went wrong for Piana according to Fiddes.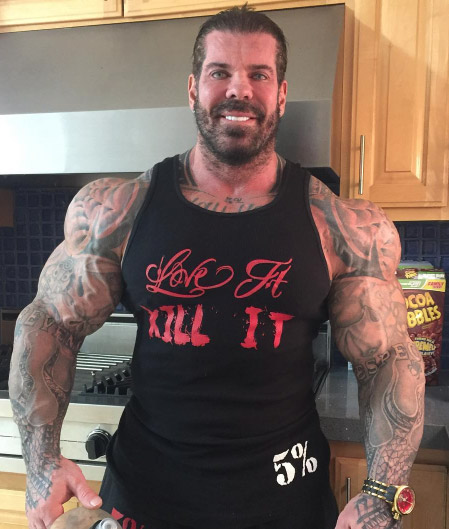 Fiddes said: "They have to eat enough sugar to balance the insulin just like a diabetic would, otherwise they will go into a coma and die.
"If the photoshoot dragged on a little bit he may not have eaten enough sugars to balance what insulin he would have taken."
It's the combination of not getting the right sugars and creating a muscle pump, exhausting himself that Fiddes says was the tragic fatal mistake of Piana.
Ultimately leading to him slipping into a diabetic coma.
This cause of death seems fairly likely, with all the events lining up and supporting what Fiddes says. Either way, going at 45 is far too young.
Rich's death can serve as a powerful reminder to stay safe and stay smart when starting any form of drug or supplement.