Remember that time when Rich Piana made a video calling out anyone who dared talk crap from behind a screen saying that they should come to his expo booths and settle the beef like men? Well, this isn't that. To be fully honest with you, Jason Genova unleashed an "order 66" on Piana, something that he's done to Luimarco, Marc Lobliner, and even the missus, Sarah Piana. For those who don't know, order 66 is when Jason gets his followers to attack a certain individual on social media.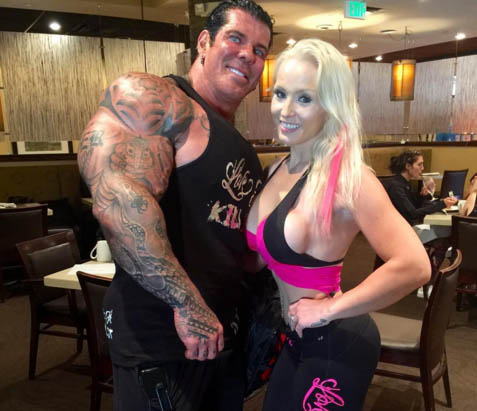 These attacks can vary from simple trolling to straight up death threats. I'm guessing that you would be pretty upset, too, had a "hit" been ordered on you you.
As you would imagine, this is the reason why Piana unleashed a flurry of McBitch Slaps onto Jason Genova's face. Do I care? Not in the slightest, it makes for a good laugh. But why the slaps? On Rich's Instagram account he posted some insight into what happened:
I never did anything to him and never met him, never said or did anything towards him. He admitted he was wrong and said he was sorry and I said how about for payback we slapbox for 30 seconds? He agreed and stood up to me like a man…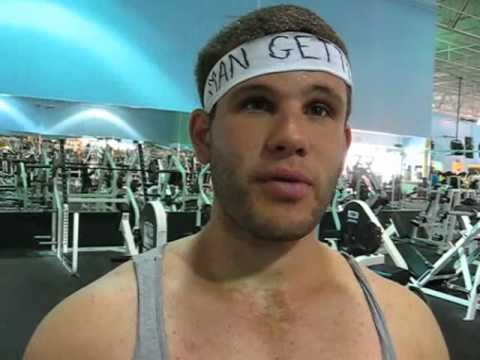 Jason Genova, where do we even begin with this guy? Genova has generated a following that is of a cult-like nature, not because he's the epitome of physical perfection or the Socrates of nutritional philosophy — no, there is no explanation as to who or what Genova is. You might as well have asked "what the meaning of life is," and could have gotten an answer.
An unknown—presumably—misc user defined Genova in the most simplest of terms:
There is an idea of a Jason Genova, some kind of abstraction, but there is no real Jason, only an entity, something illusory, and though he can hide his cold gaze and you can shake his hand and feel flesh gripping yours and maybe you can even sense your lifestyles are probably comparable: Jason simply is not there. He has all the characteristics of a human being — flesh, blood, skin, hair — but his depersonalization is so intense, has gone so deep, that normal ability to feel compassion had been eradicated, the victim of a slow, purposeful erasure. He is simply imitating reality, a rough resemblance of a human being, with only a dim corner of his mind functioning
Does that clear the air? Need any further proof of this? Just head over to his YouTube channel and you might find yourself either cringing or converted. I digress, let's watch the video and continue on with our lives.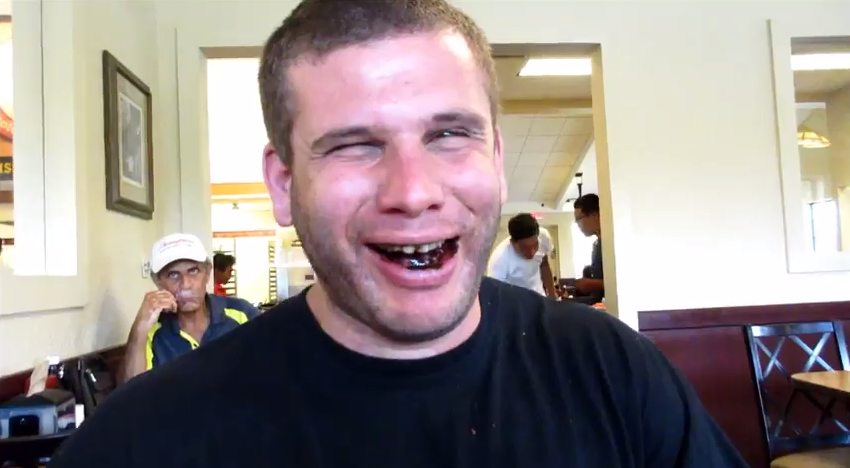 See the video on the next page…
But at the end of it all they made peace and took a couple photos together.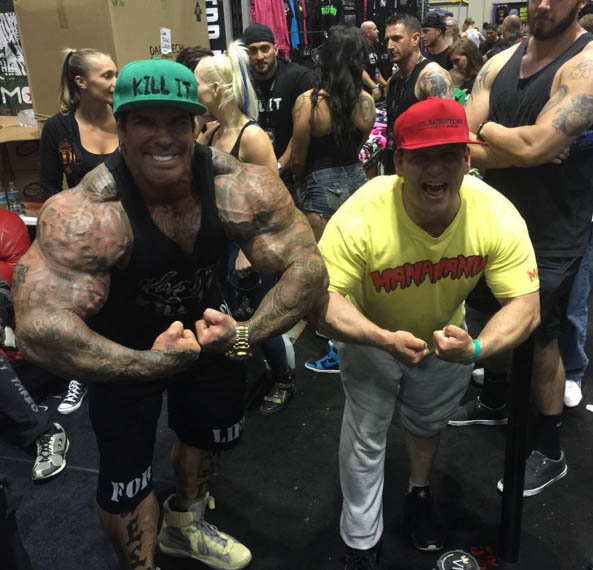 May we also suggest: