Few things can freeze a man in place like unexpectedly seeing a girl with a nice round butt walk by his field of vision. And while we all have our preferences to what makes a nice butt, we'll be going the democratic route in choosing a top three from Instagram by picking some of the most popular.
This was no easy task as there are countless beautiful women on Instagram to choose from: there are models, fitness models, plus size models, strippers, pornographic actresses, and even cops. But the one thing all these women have in common? A nice butt. To make things easier, though, we decided to choose our bootylicious girls from Instagram fitness oriented accounts only. Sorry fellas, no porno girls making our list today. But before we get to the list, let's check out a few honorable mentions: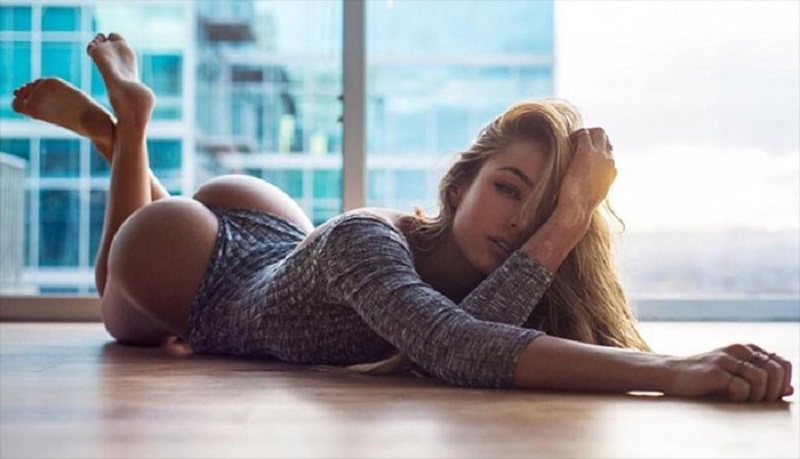 Sommer is a fitness model with over 13 million followers on Instagram. She's one of the most popular fitness models of the year so far.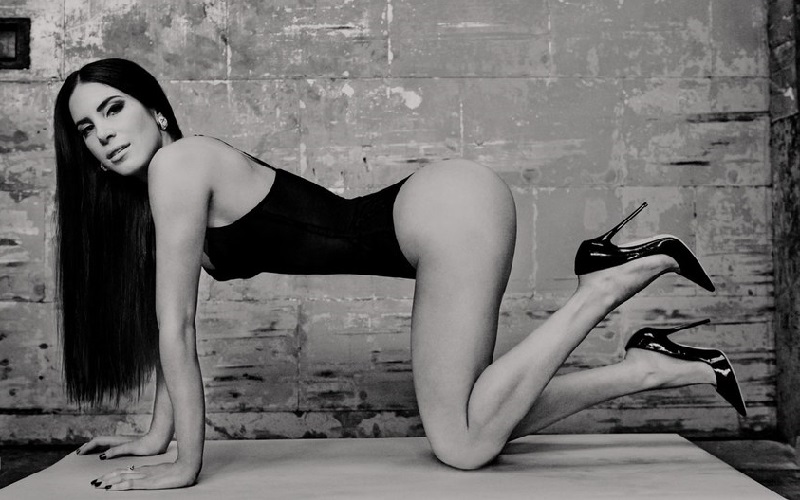 Jen is one of the original girls to become hugely popular by posting butt selfies on Instagram. She's turned her Instagram fame into a very lucrative online fitness career.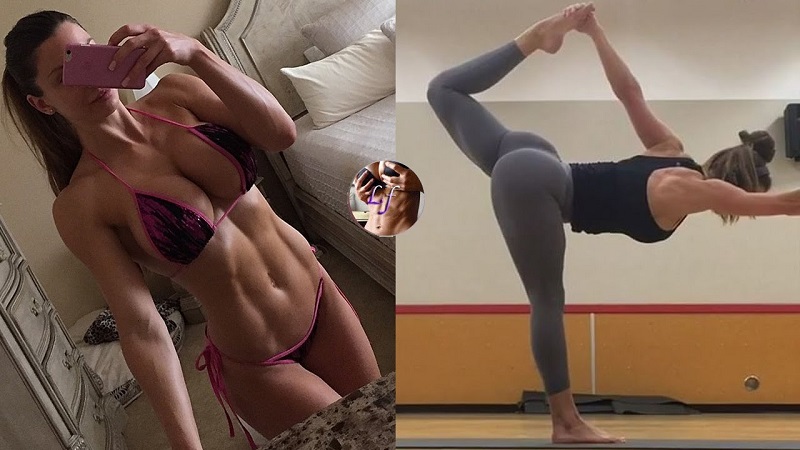 This beautiful fitness mom actually got banned from Instagram briefly for posting workout pictures while pregnant. Luckily for her nearly one million followers, her profile is back up and running.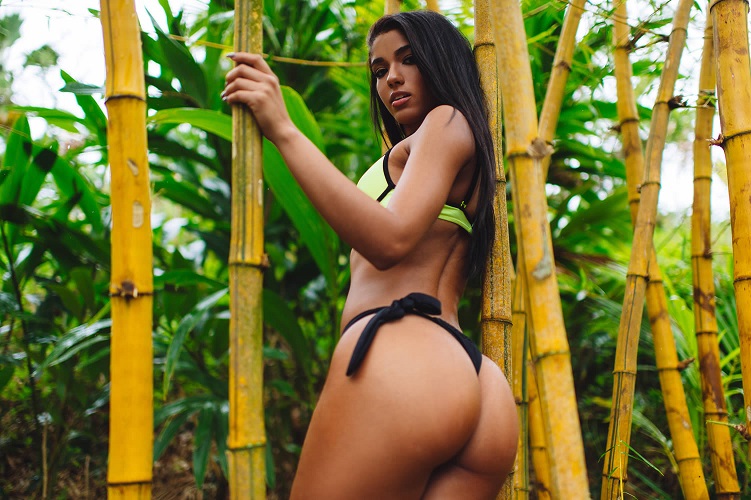 This Miami-based fit model first gained public recognition for her friendship with Justin Bieber when the two were spotted together multiple times. Now she boasts nearly five million followers on Instagram.
Check out who made our top three on the next page…
Our Top Three Picks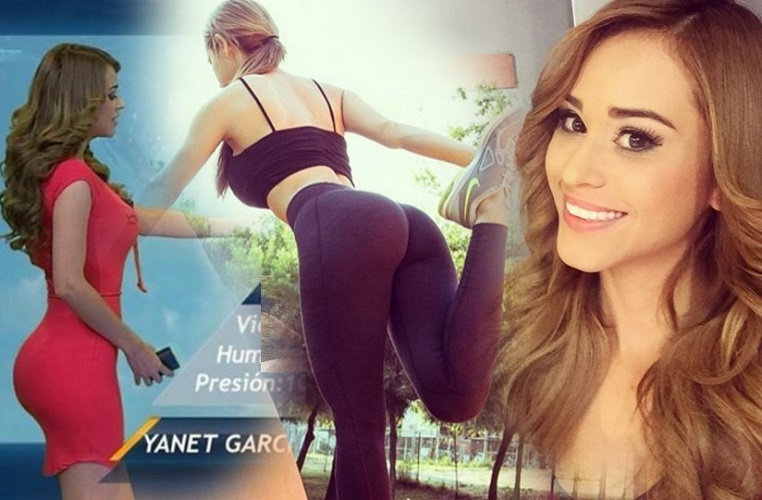 Coming in at number three on our list, this beautiful Mexican weather girl has taken the internet over by storm. And with her gorgeous looks, amazing curves, and perfect booty, it's not hard to see why. It's safe to say we wouldn't mind taking a bad weather forecast if Yanet was giving it to us. And judging by her nearly five million Instagram followers, we can safely say we aren't alone.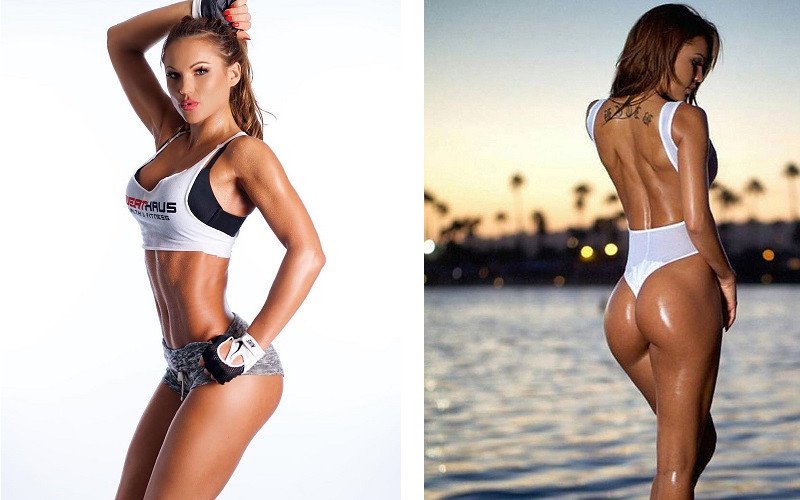 With 4.5 million followers on Instagram, Julia is gaining attention right and left from her assets. This fitness girl has quickly mastered the butt selfie and her Instagram account proves it. This is a woman we wouldn't mind training with.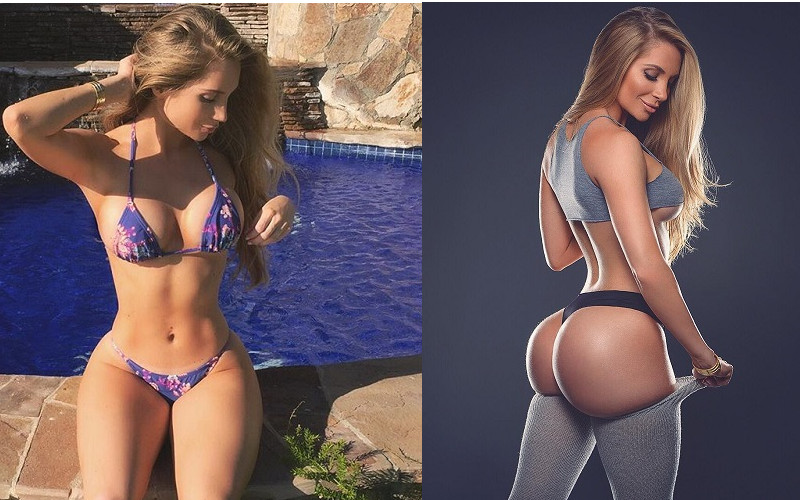 This Beverly Hills blonde bombshell takes our top spot and it's not hard to see why. Amanda has become one of the top fitness accounts on Instagram with eight million followers and counting. This is no doubt in part due to her perfect derriere and toned body.
Well, there you have it, folks. A beautiful booty quick fix just for you. If you guys think there are some other girls deserving of a mention, let us know in the comments. As always, get in the gym and get those gains.
If you enjoyed this quick fix and would like to see more like it, share it. Then check out these awesome articles!