Are abs are made in the kitchen?
This begs the inevitable follow up questions: who are "they"? and where is this so called magical kitchen? Finally, we've found an answer to these age old queries. "They" are the dozens of fitness professionals, nutritionists, and average Joe health enthusiast and who are suddenly front and center on everyone's computer and phone screens, touting flawless abs and inspiring transformation photos.
How do "they" do it? They've given us the first hint, now we just need to find out where this mythical kitchen is located.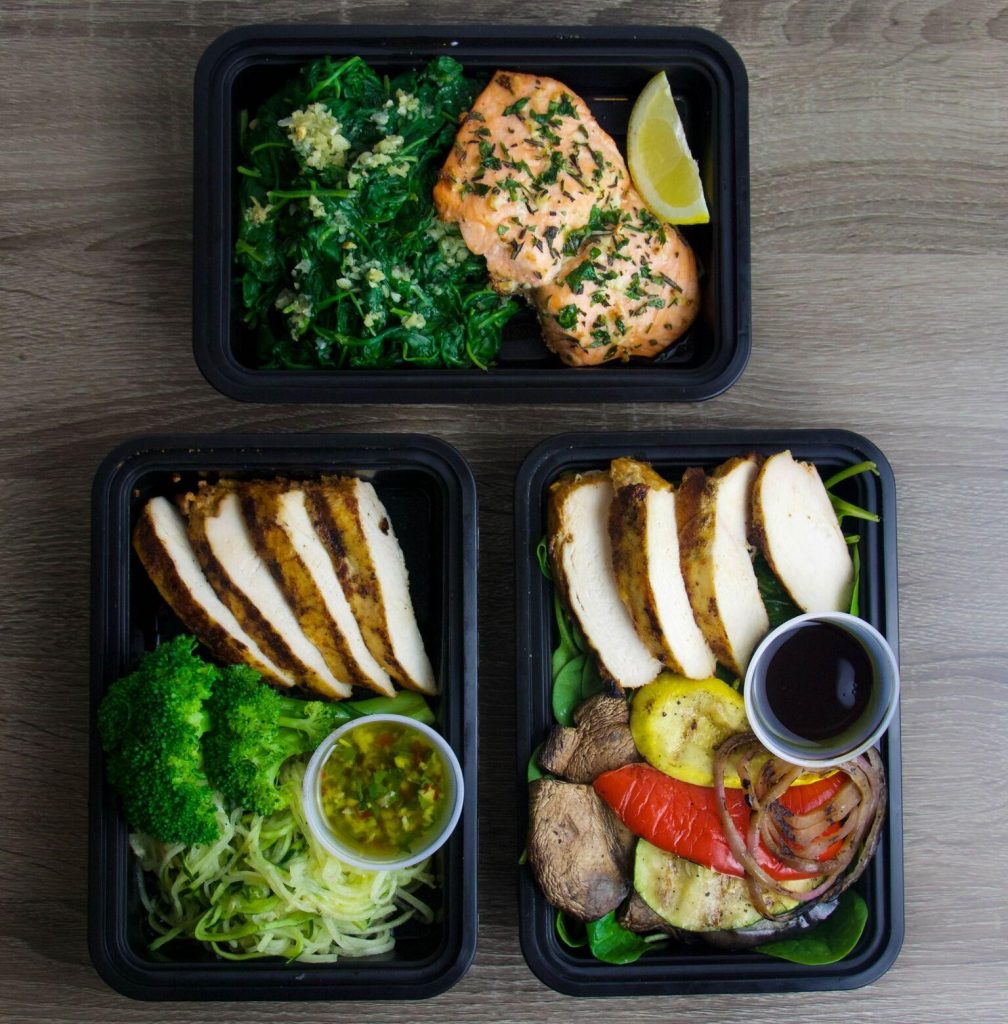 Atlantis, found. It is located in Freehold, New Jersey and it is facilitating the health journeys of thousands of people in the NY Metro Area.
Eat Clean Bro is a meal prep delivery service
based around the notion that prepared food and eating clean doesn't have to be a logistical or monetary nightmare. Whether you are a Bro counting your macros down to the very last carb, a busy mom of 3 who needs fuel to get through PTA meetings and temper tantrums, or just someone who needs help getting off the crack that is fast food, there is a Bro meal waiting for you.
Eat Clean Bro food arrives in a way that only a Bro's food can- in a refrigerated van splashed with images of grilled chicken, sirloin, and steamed broccoli. If you've seen one on the road you've likely seen a trail of eager bros and babes jogging behind it, because, cardio.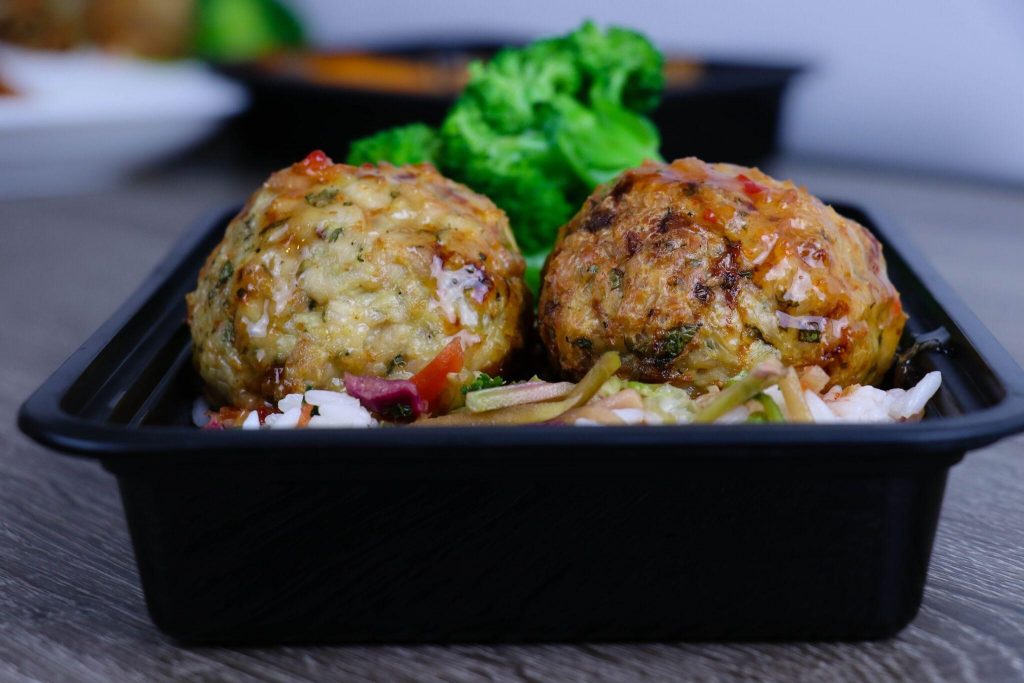 Muscle puns aside, this service is not meant solely for bodybuilders or people who spend every waking second throwing dumbbells around a rubber matted room, communicating in solidarity through a series of grunts. Customers range in profession from stay at home mothers who have too much on their plates, to cops, to 9-5ers and everyone in between.
Fast food, and preservative laden frozen meals have become such an accessible part of the Standard American Diet, that founder, Jamie Giovinazzo, simply wanted people to have the same access to food free of preservatives, antibiotics, and hormones. Food that wouldn't destroy your wallet, or your waistline.
The company's mission statement can be summed up in just a few sentences from Jamie, the Original Bro- "I took my last $300.00 from bartending and went to Shop-Rite. I sold 82 meals that first week. I scrubbed every pot and pan like it was my last opportunity to do so. I made sure every customer had a positive experience because this went beyond making money.
I wanted to alter people's lives, end obesity, and give people an option to better themselves."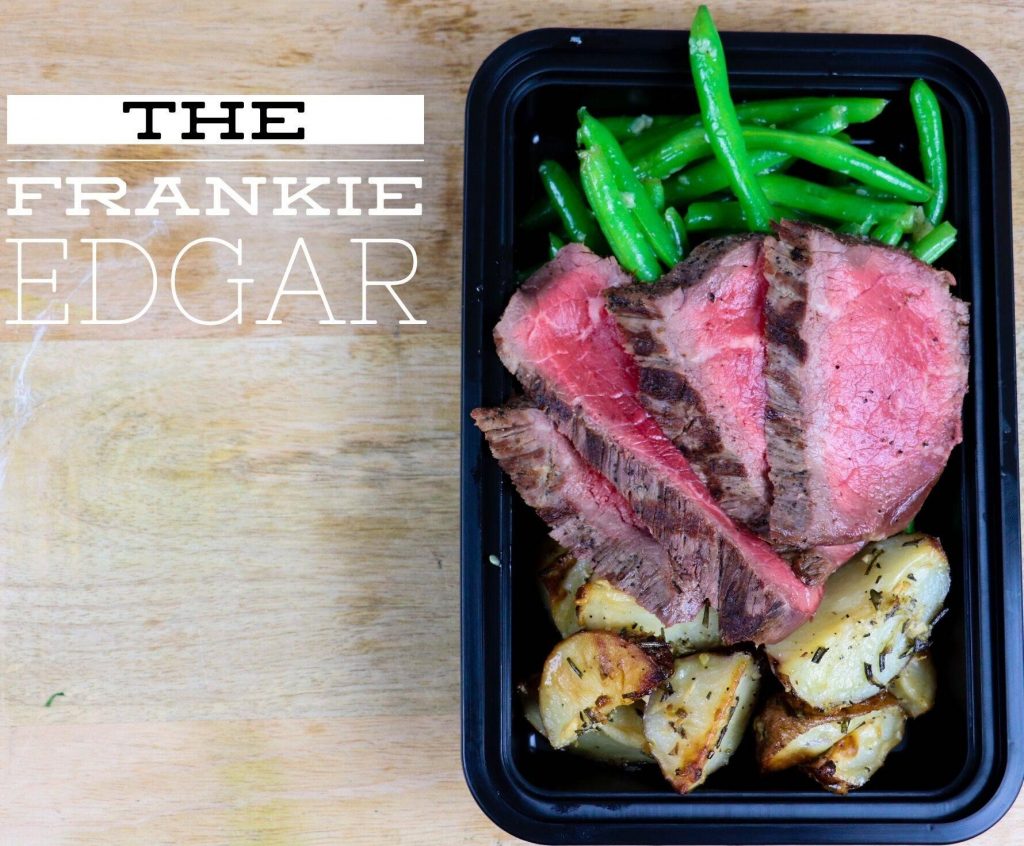 If you're worried about monotony or boredom, or if the thought of imitating those fitspo accounts with an endless sea of grilled chicken and asparagus gives you indigestion, fear not. Eat Clean Bro has options that range from super Lean, to Clean, to Mean.
Pricing varies from $8.50-$11.99 per meal, with meal chicken, seafood, beef, vegetarian, and 4 specials that change weekly.
The majority of Eat Clean Bro's meals are gluten free, with allergens listed accordingly. With meals like the "Crack" (pulled BBQ Chicken and gluten Free Mac & Cheese), or the "Bro Science" (Grilled chicken, roasted sweet potato, broccoli, and balsamic BBQ Sauce), Eat Clean Bro is anything but conventional.
Visit eatcleanbro to see when we deliver to your area, find out about the team behind the food, and step away, from the TV Dinner.
Follow Us On Social Media: @eatcleanbro
Share this story and check out these too