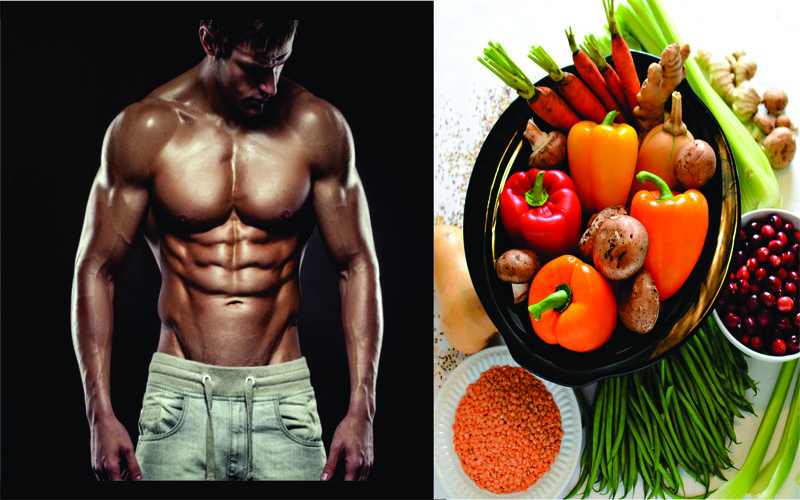 With a busy lifestyle, working out and eating right can seem like an impossible task.  Meal prep can help ensure you will continue eating healthy for the entire week.  But sometimes meal prep can be too time-consuming and you find yourself stopping to get fast food to save you some time.
All your problems can be solved with one simple tool, the crockpot.  Let the crockpot do all the work for you while you're at work or the gym.
Crockpot Recipes for Meal Prep
5. Mexican Casserole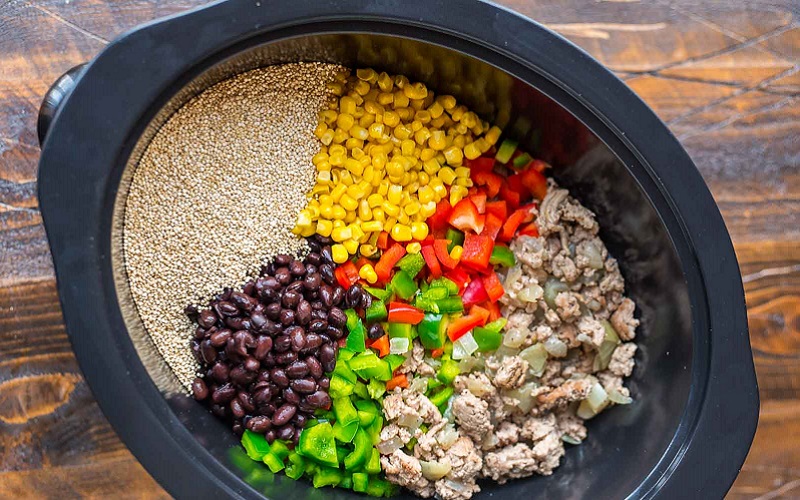 This Mexican casserole is a great option for meal prep because it yields a generous amount and reheats like a dream. Packed with fiber and protein, this casserole calls for simple ingredients like black beans, quinoa, and ground turkey.
A major advantage to this recipe is you can switch up the meat and vegetable portion to whatever you like.   We've chosen to include ground turkey, black beans, quinoa, corn, bell peppers, and tomatoes.  However, ground chicken or lean ground beef are also great options.
If you want to save yourself more time, you can sauté the ground turkey and chop the peppers a day in advance and store it in the refrigerator.  Then you can just throw all your ingredients in the crock pot, add some water and you're ready to go.  If you're heading off to work then you can leave the crockpot on low and your meal prep will be ready whenever you come home.
4. Kale, White Bean, and Chicken Soup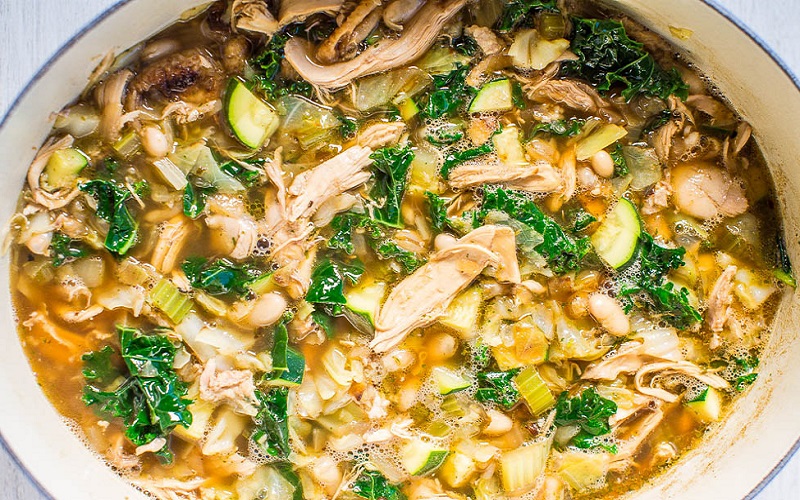 This soup recipe will only take you 30 minutes to make, and it's the perfect mix of veggies and protein.  It's great if you'll only be gone for an hour to go to the gym but you can keep the soup on during a work day and it will only get better with time.  Soup is always a great option for meal prep because it's simple, always tastes the same when reheated, and you can add any extra ingredients you might have in the house.  This recipe includes chicken, kale, white beans, carrots, diced tomatoes, onions and chicken broth but you can incorporate any protein or vegetables you want.
I'm sure with the recent spike in kale popularity you probably know that kale has multiple benefits.  Including, high levels of fiber, iron, vitamin K, vitamin C, and vitamin A. Despite all the wild fad recipes that use kale to make chips and pizza, adding kale to soup allows it to absorb all the other flavors in the soup.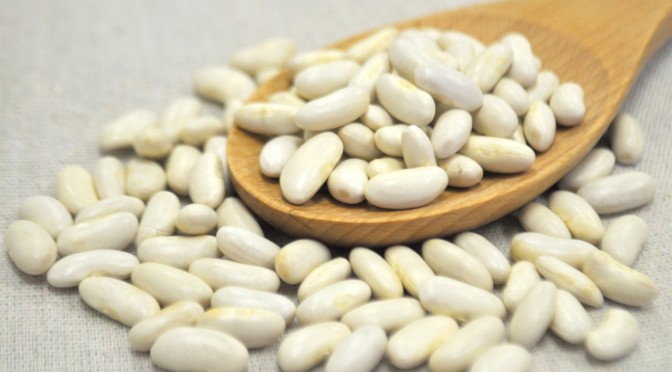 If you're not familiar with white kidney beans, you might be surprised to know all the benefits you've been missing out on by not incorporating this bean into your diet.  White kidney beans are rich in fiber.  Just one cup has 45% of your daily value of dietary fiber.  White kidney beans also have high levels of B9 and low levels of fat, making this ingredient a heart healthy option.
So, when you're ready to meal prep, just gather these few ingredients, throw them in the crock pot and your work is done.
3. Salsa Verde Chicken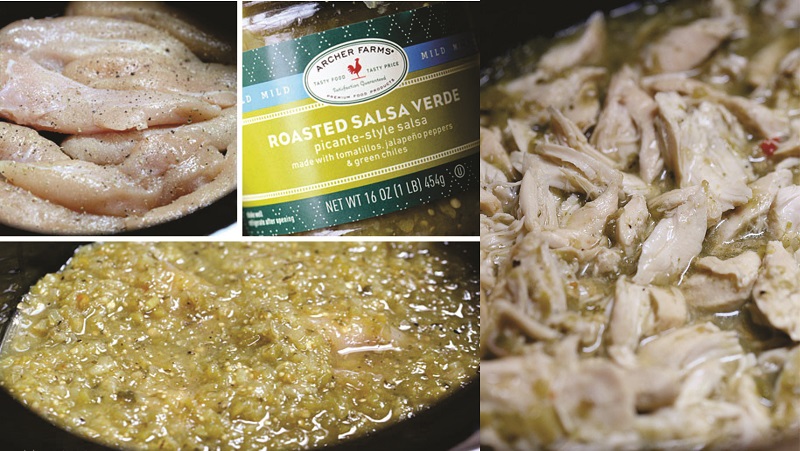 When you think of meal prep you might think of bland grilled chicken with a side of rice and veggies.  This salsa verde chicken couldn't be farther from that reality.  Packed with extreme flavor thanks to salsa verde, tomatoes, and chili powder, you're going to want to make this chicken recipe for every meal prep. This recipe is extremely easy but packed with amazing flavor.
All you need is chicken tenders, salsa verde, tomatoes, and a few basic seasonings such as chili powder, cumin, and garlic powder.  Throw these ingredients in the crock pot and two hours later you're having a flavorful meal prep for the entire week.  Add this chicken to a taco or maybe try it over some white rice, the possibilities are endless.
2. Quinoa, Black Bean Stuffed Peppers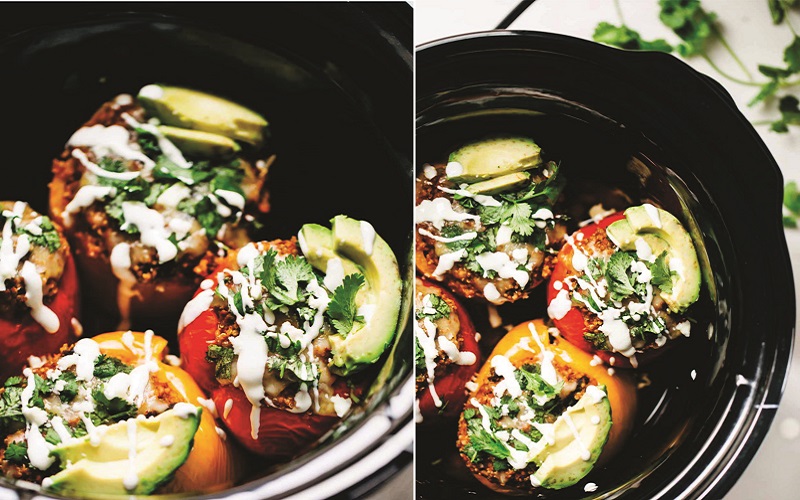 Take stuffed peppers to a new level of protein and fiber even without any meat by including quinoa and black beans.  This recipe is the true definition of an easy meal prep because there is no chopping or precooking anything before putting it into the crock pot.
Just cut off the tops of the bell peppers and scrape out of the ribs and seeds.  Next, combine quinoa, black beans, enchilada sauce, spices, and cheese (optional) and fill the peppers with the mixture. Pour a ½ cup of water into the crock pot and place the stuffed peppers into the crock pot.  Cook for 3 hours on high and 6 hours on low.  It really is that easy.
See our #1 recipe on the next page…
1. Sweet Potato Black Bean Chili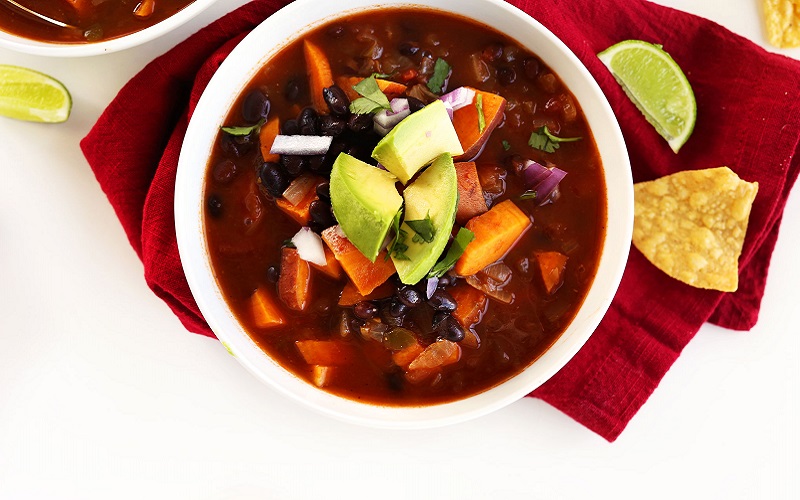 This sweet potato, black bean chili is so flavorful and packed with protein you won't even realize it doesn't include any meat.  Just a 1.5 cup serving packs in 15.8 grams of fiber and 6.2 grams of protein.
It's hard to believe you can pack so much flavor with just five ingredients and with the crock pot almost no work at all.  This recipe includes sweet potatoes and black beans which are two of the best foods for flat abs.  And with almost 16 grams of protein, it will keep you full without filling you out.
All you need to make this recipe is onions, black beans, sweet potatoes, veggie broth, and salsa.  You can also add in additional spices to amp up the flavor. Just cut your sweet potatoes, add all of the other ingredients into the crock pot and let it do all the work for you.  This recipe freezes well and reheats very well.  Feel free to incorporate garnishes such as avocado or tortilla chips.
Don't let time keep you from staying on track to a healthy lifestyle.  These recipes can help save time while incorporating new healthy ingredients.  Check out this video below to see what other high protein foods you can start including into your diet.
If you found this article helpful, share it. Then go ahead and check out these too!