Aiming to lose weight or stick to your current fitness regime? Choosing the right food, and specifically the right type of calories, is much more beneficial than just cutting down on the overall amount of calories you ingest.
Calories from sugary snacks are far less likely to satisfy your hunger than calories from protein sources, and so by choosing snacks packed full of protein, you can keep your body well nourished and free from the food cravings which can take hold throughout the day. Here are some fantastic, tasty tips for preparing high-protein snacks that will help you stay on track with your fitness goals.
1. Apple Slices and Nut Butter
Could this be any easier? Slices of apple topped with any kind of nut butter or almond butter, which is known for containing more diverse, nutrient-dense properties than peanut butter. Natural nut butters low on preservatives and sugar are all great, through, so go grab some and enjoy!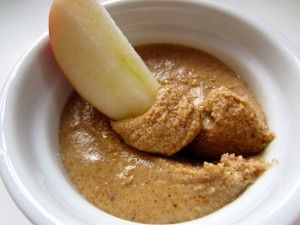 2. Chocolate Berry Shake
A simple protein packed shake for when you're in a rush; mix one scoop of chocolate flavoured protein powder, one-and-a-half cups of soy milk and a handful of frozen berries. Blend until smooth and enjoy.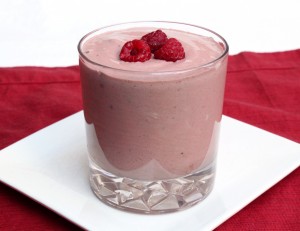 3. Turkey Rolls
Try roasting some sliced turkey around a piece of low-fat cheese for a low-fat, high-protein snack that's easy to carry round.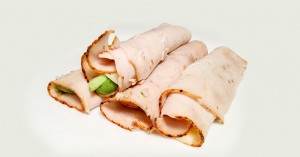 4. Beef Jerky
If you can't make it yourself, opt for a natural and preservative free range beef jerky from your local supermarket for a protein snack that packs a hard punch!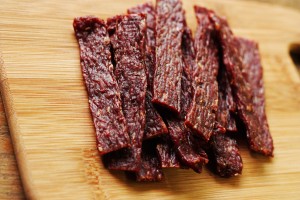 5. Chocolate soy milk
Wow, so tasty and packed full of protein, this milk can be the perfect answer if you're craving something sweet. Add two tablespoons cocoa powder and one or two tablespoons of sugar to some soy milk and enjoy!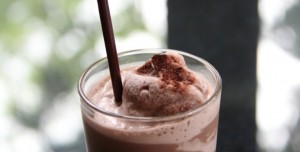 6. String Cheese
Combine a low fat variant with fruits and vegetables for a tasty snack high in protein.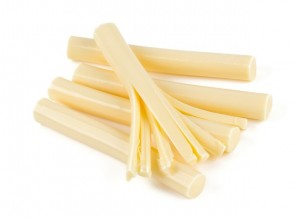 7. Hummus and Veg
Hummus couldn't be simpler, consisting of chickpeas, olive oil, salt and lemon juice, and is a great high protein snack that can help maintain a health blood sugar level balance. Try pairing it with some vegetables for a very healthy snack!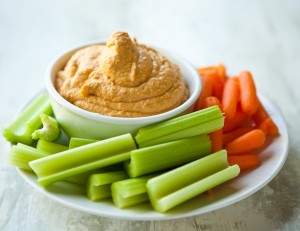 8. Nuts
Keep the calories in check and mind your servings, but nuts can be nutritious and delicious in moderation.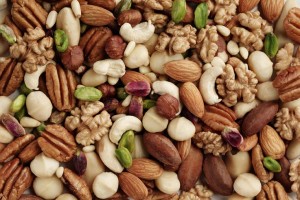 9. Soy Milk Oatmeal
Perfect for breakfast or lunchtime use, use soy milk instead of regular milk and add some fruit to have a tasty and nutritious lunch time.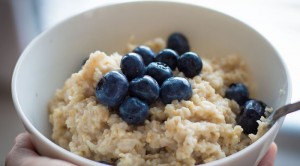 10. Sunflower Seeds
A brilliant source of essential fatty acids, vitamins and antioxidants, just one handful of sunflower seeds a day can help keep your cravings in check.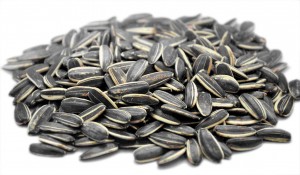 11. Shrimp Cocktail
A very quick snack for just when you feel like it, grab some shrimp, dress it up with cocktail sauce and enjoy this low-calorie snack.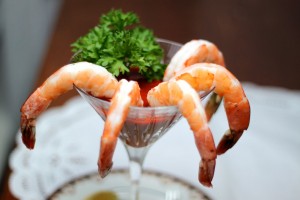 12. Soy Milk Latte
Finding the midday slump? Mix soy milk and coffee to combine caffeine and protein in one handy drink!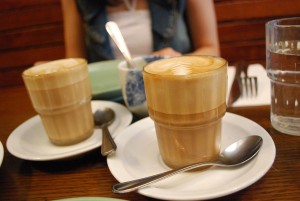 13. Tuna Salad Wraps
Tuna is low in calories but high in omega-3 fatty acids, so spread tuna combined with low fat mayonnaise on to a leaf of lettuce to enjoy a guilt free snack.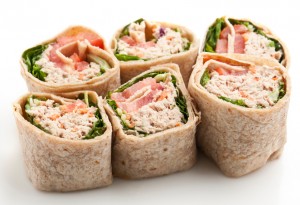 14. Egg Muffins
For a carb-free snack enjoy egg muffins with cheese and bacon or sausages.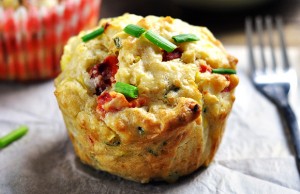 15. Cottage Cheese and Fruit
Keep full for longer with cottage cheese and fruits for a healthy and nutritious snack full of protein to keep you going through the day.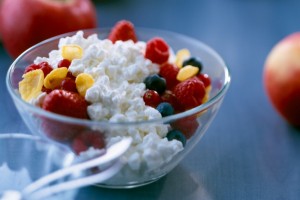 16. Mini Cheese Platter
Big cheese platters are great, but they won't help your diet! Make a mini one containing low fat cheese, nuts, fruits and berries, and enjoy satisfying those cravings!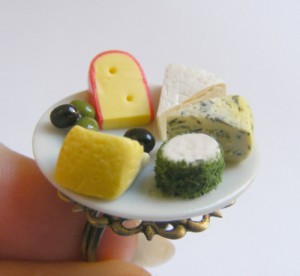 17. Hard Boiled Eggs
Quick, simple and high in protein. Hard boil two eggs, cut them in half and add a pinch of salt.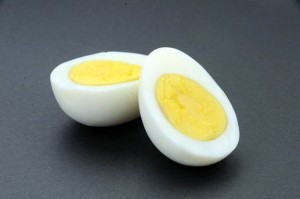 18. Veggie Burger with Pico De Gallo
Vegetarian burgers don't just have to be for vegetarians right?! Combine this with some fresh avocado for a brilliant protein-filled snack.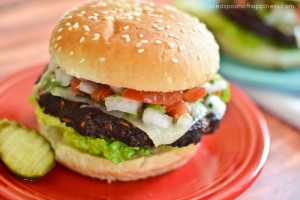 19. Peanut Butter Banana Shake
Want a protein-packed shake? Use peanut butter and bananas! Combine half a sliced banana with two tablespoons of peanut butter powder and one-and-a-half cups of soy milk, then blend until smooth. Easy peasy!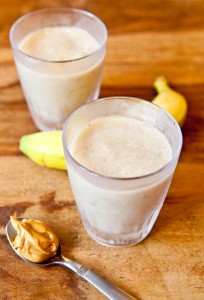 20. Baked Apples and Soy Milk
Mmmmm apple pie! But you don't want to compromise your diet? Try skinny baked apples with a glass of soy milk to satisfy those cravings!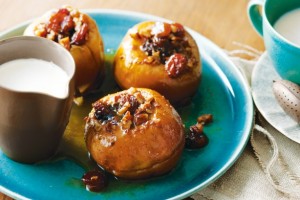 May we also suggest:
Luke is a fitness junkie, personal trainer, and blogger. He's passionate about living a healthy lifestyle and maintaining a strong and well-rounded physique. Health and fitness has been a life long passion for Luke and he hopes to continue to help better other peoples lives through his writing. Check out more of his work at StrengthAuthority.com or find him on Facebook & Twitter