Infamous boxer Floyd Mayweather will step out of retirement December 31st to fight an undefeated kickboxer half his age. The event will take place in the legendary Saitama Super Arena, under Japan's leading MMA promotion Rizin.
The former five-times world champion plans to take his perfect record to 51 wins by defeating Tenshin Nasukawa. A big-name in his native Japan, the explosive young striker also possesses his own flawless record of 27-0 in kickboxing and 4-0 in MMA.
"I wanted to do something different," said the American champ, "I wanted to display my skills outside of America in a special fight. I want to give people what they want – blood, sweat and tears."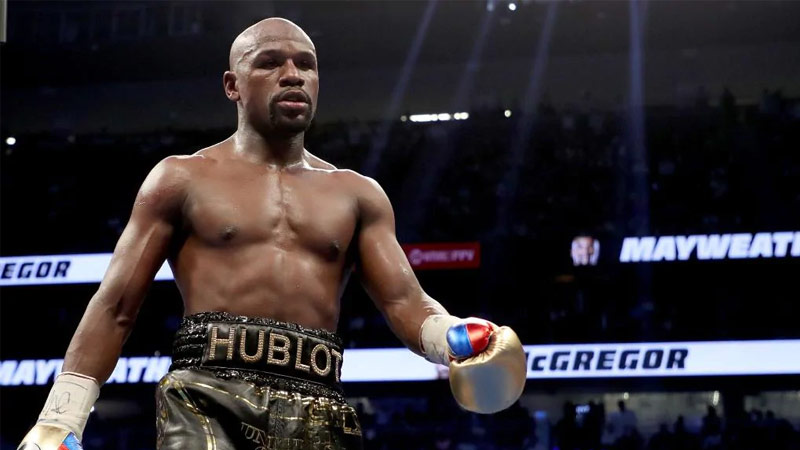 The last time fans saw Mayweather box was August 2017 when he knocked out Irish MMA megastar Conor McGregor. Since then there have been many fight rumors, including a matchup with UFC lightweight champion Khabib Nurmagomedov, but nothing has been made official.
Despite his age, Nasukawa is no stranger to being under the bright lights. As an amateur boxer he amassed an impressive 95-5 record, taking out big names like IBF Boxing champion Amnat Ruenroeng along the way.
"I want to be the man who changed history." – Tenshin Nasukawa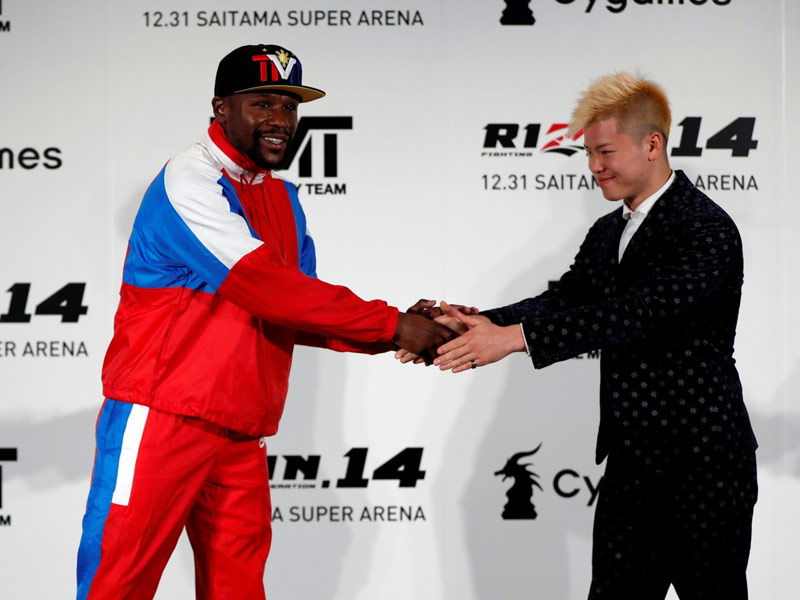 "It was a surprise offer, but I accepted without hesitation," said the Japanese 20-year old. "It's the biggest moment of my life and I want to be the man who changed history. I'll do that with these fists, with one punch – just watch."
According to Mayweather the weight class and ruleset will be decided "within the next couple of weeks… As far as the weight class, we're not really worried about that", said the man who won his first title when Nasukawa was just two-months-old. "When it's all said and done, it's all about me going out there and displaying my skills against another skillful fighter."
Will this be a special rules bout?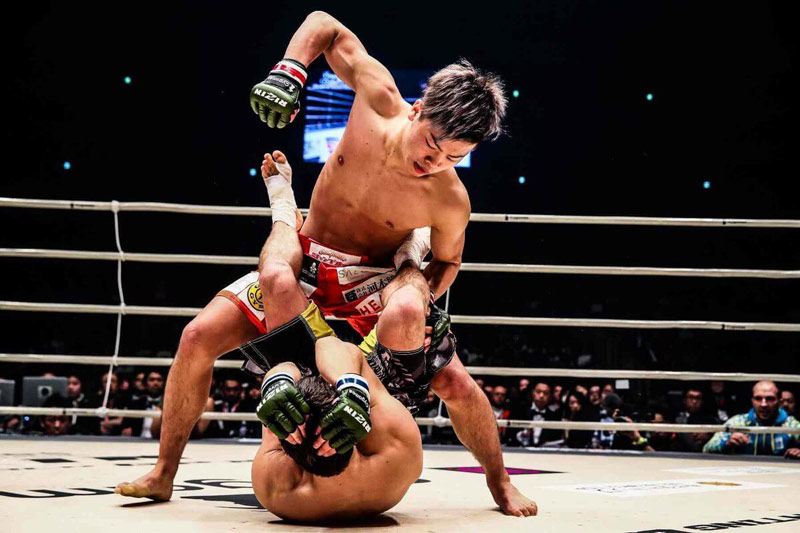 Whilst Mayweather has never competed in mixed martial arts, Nasukawa transitioned into the sport seamlessly. Therefore, the chance of fans witnessing an MMA bout is slim as the Japanese youngster has already amassed four flawless performances under the ruleset.
At the time of writing, there is a possibility that the pair could scrap under a "special" rules. These would be specially designed for the event, which is something that isn't uncommon in Japanese fight sports. Muhammed Ali once fought wrestler Antonio Inoki to a draw under modified rules in Tokyo, 1976.
SpotMeBro will continue to report on the fight as more information unfolds. Tell us what you think in the comments, bro.
More muscle obsessed news: